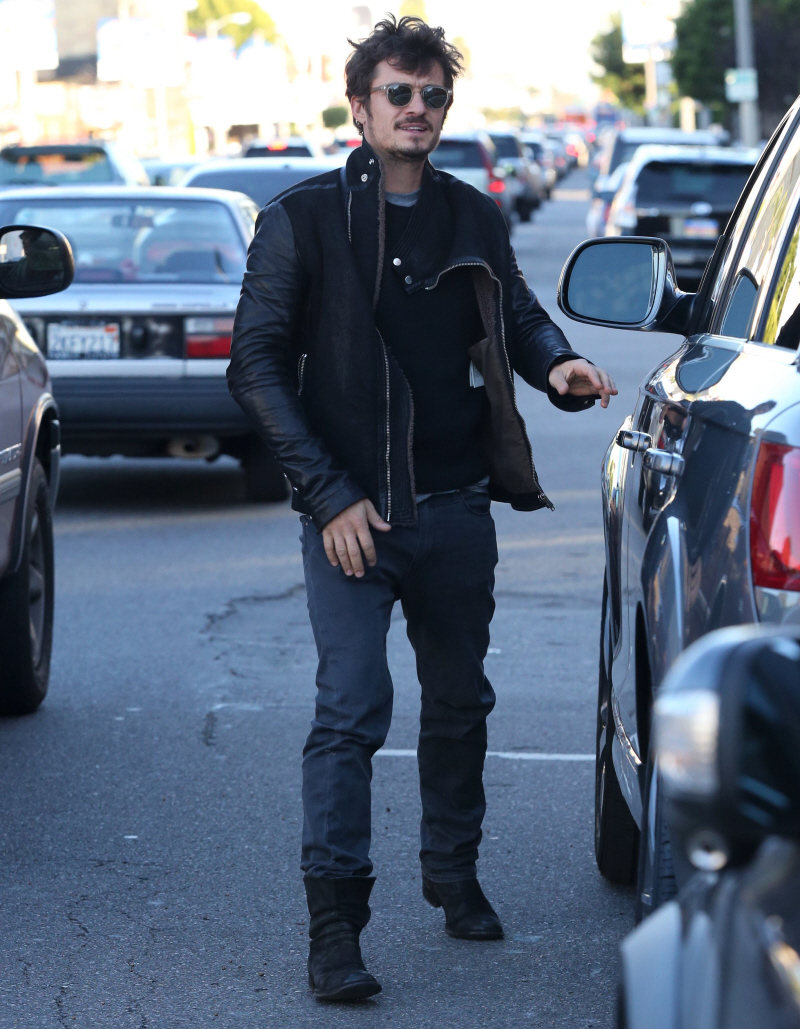 Here are some new photos of Orlando Bloom in Beverly Hills yesterday. He drove to a bike shop and carried his bike in for repairs. Orly had been in Africa for months working on a film, so it's a pleasant surprise to see him in California. I wonder where Miranda Kerr is? She was in NYC for several months, then there were rumors that she would meet up with Orly in London, but she flew to Madrid instead to do a photocall for Mango. Now I'm not sure where she is… and I only know that my gut is saying that she and Orlando are having problems.
The tabloids are still on it this week too. The Enquirer apparently has a story about Miranda's "love triangle" with her husband and Leonardo DiCaprio. A source claims, "Orlando is deeply concerned that a 'special friendship' has been brewing between Leo and Miranda while he's in South Africa… Leo and Miranda have raised eyebrows with their flirtatious-looking public displays around New York City. Leo and Orlando have been friends for a long time, and there have never been any trust issues between them — until now… Orlando knows that Leo goes through supermodels like Kleenex." For what it's worth, Gossip Cop is still claiming that his sources say Miranda and Orlando are just fine. Which is probably true… until it's not true. Will there be a 2013 split for Kerr-Bloom?
The speculation has gotten so bad that even Miranda was forced to issue a statement. She told the London Evening Standard a few days ago, "I just spent two months in South Africa with Orlando while he was filming `Zulu'. It was great to spend time on set with him, and just be there for him, being a mother and a housewife." She also said that they'll be spending the holidays in some secret location: "It is a total secret where that is. It's the only place we go where we can completely get away from everything." That secret location is called Splitsville.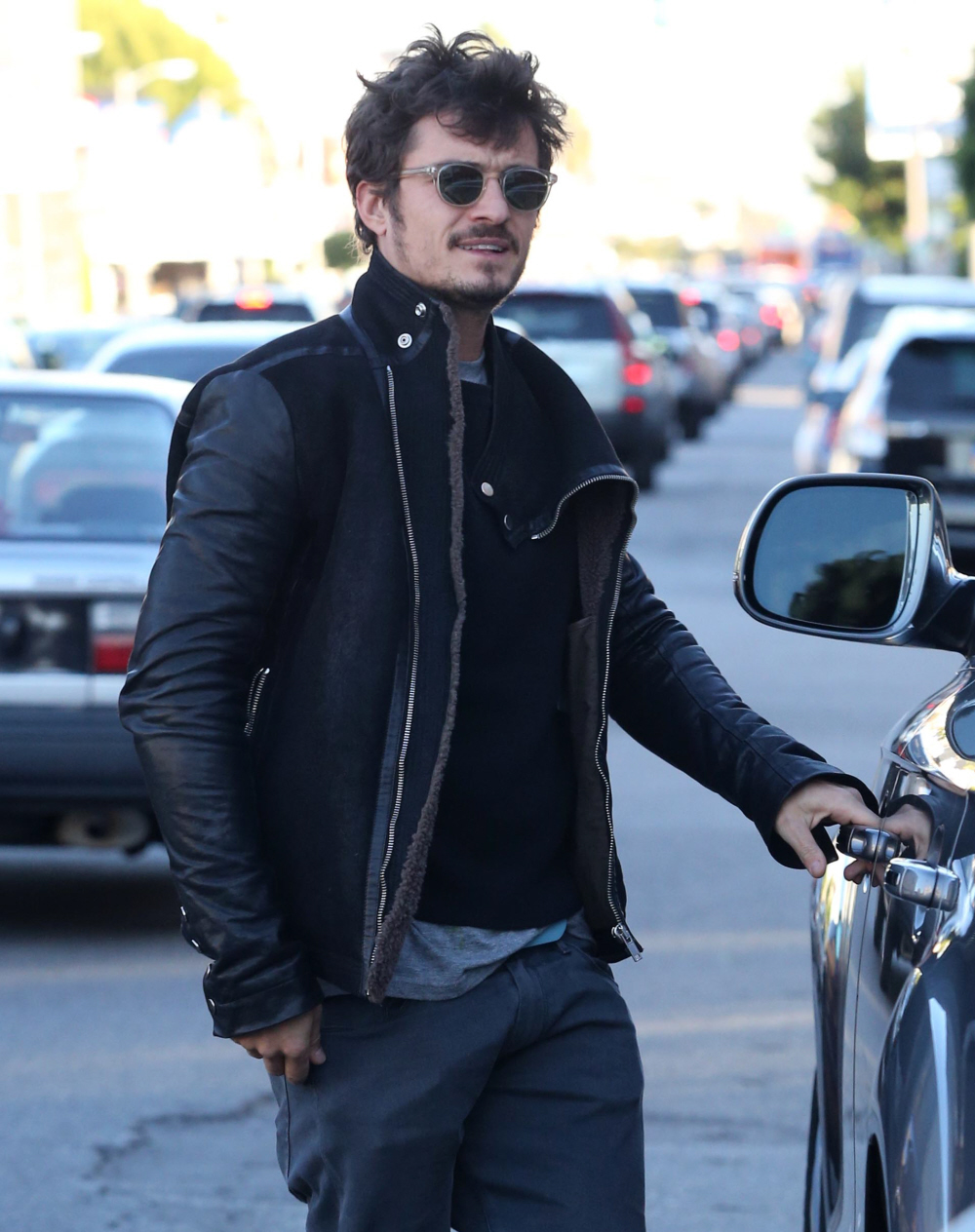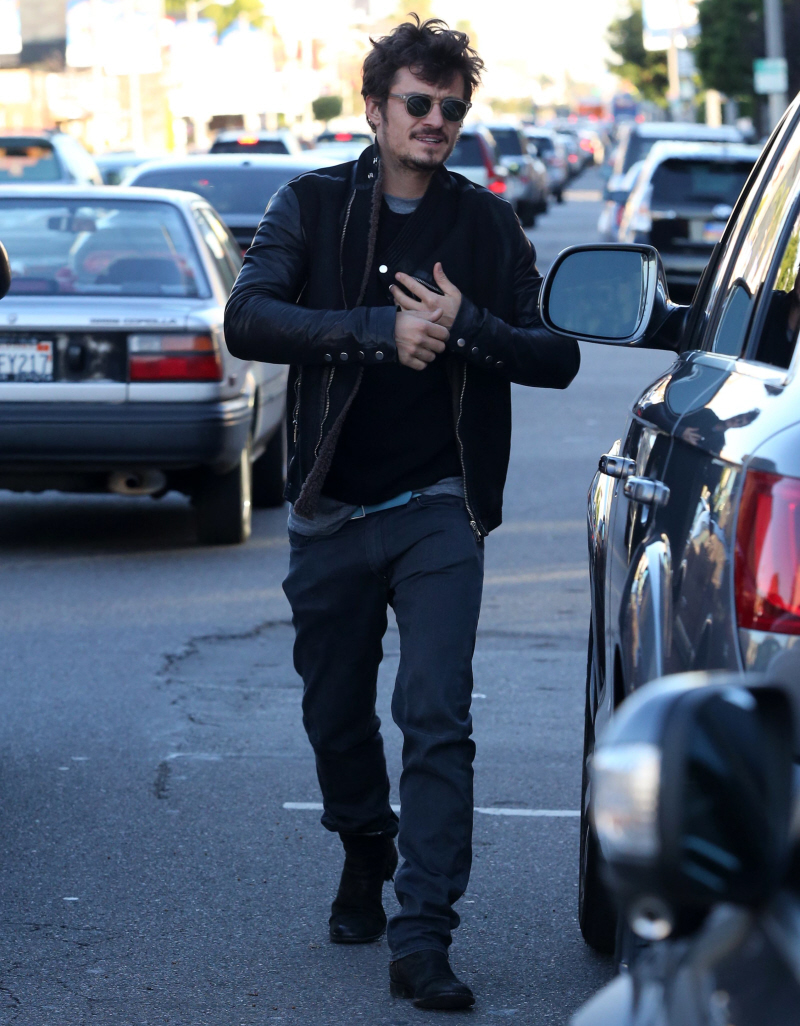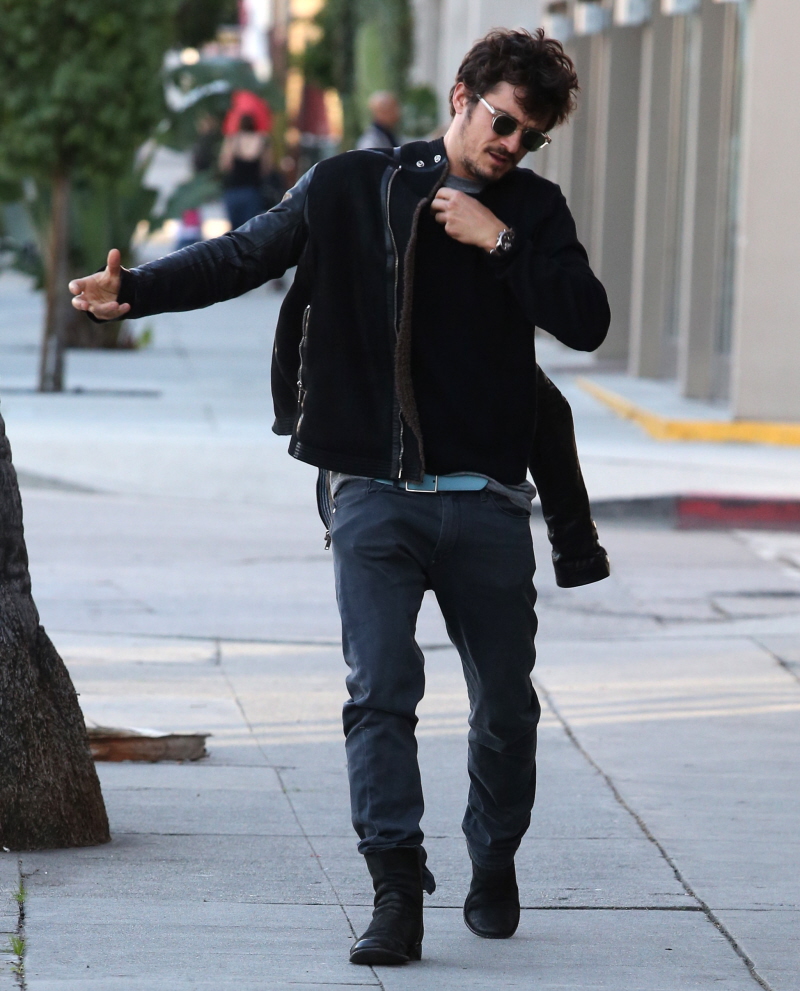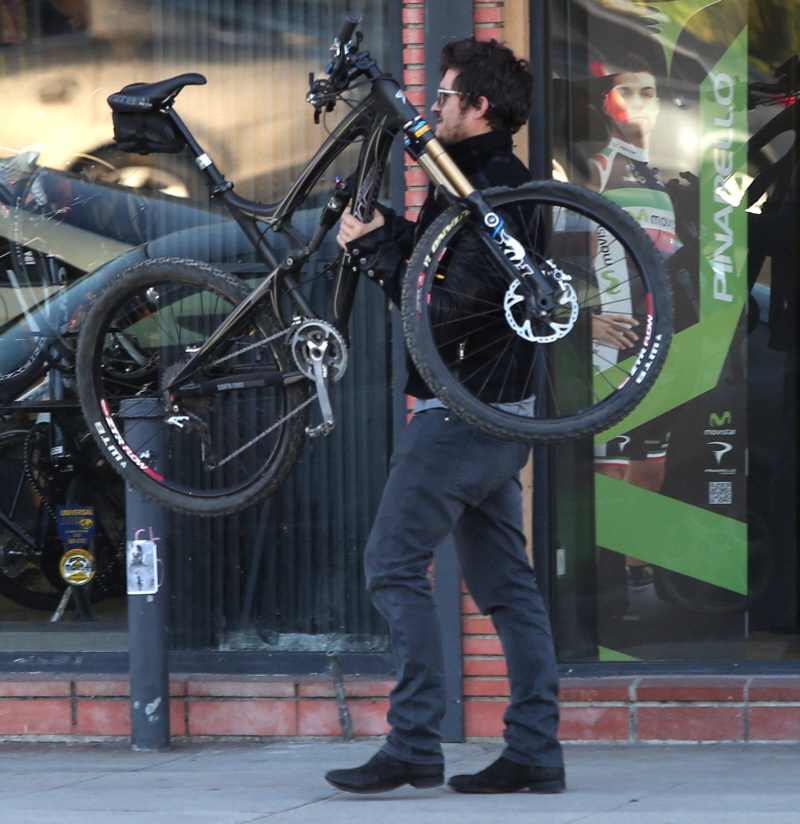 Photos courtesy of Fame/Flynet.