Embed from Getty Images
Tori Spelling her and mom, Candy, have a troubled relationship which is no doubt made worse by the fact that Tori has significant money management problems and is relying on Candy to pay most of her bills. Both Tori and Candy have said that they have a strained relationship, although Candy seems to cherish her grandchildren and they are working on it.
As you've heard, Tori and Dean have had some issues lately which may be either fabricated or exaggerated for press. (I'm leaning toward exaggerated, but I could be convinced that it's all a hoax.) It looks like Dean is angling to divorce Tori, perhaps to get child support somehow provided by Candy, if that's at all legally possible. Only Candy is said to hate Dean, which is not surprising. Candy doesn't really like her daughter so by extension she dislikes her daughter's deadbeat husband. If Dean really is gaslighting Tori in the press, then Candy has all the more reason to hate him. (I know that doesn't make immediate sense if Candy doesn't care about Tori, but I could see Candy rallying behind Tori if she's threatened.)
Tori Spelling's mother, Candy Spelling, isn't a huge fan of [Tori's] husband, Dean McDermott, a source tells Us Weekly exclusively.

"She can't stand him," the insider says, adding that Tori, 44, and Candy, 72, also have a "really complicated, kind of horrible relationship."

Still, another source claims, "Tori and Dean's marital problems have nothing to do with Candy."
After that US quotes a bunch of things Candy and Tori have told the press about how they don't get along. Meanwhile Tori and Dean did a promo spot for the upcoming Sharknado 6. They were seen making out, which I guess doesn't mean anything about their relationship except for the fact that they're still willing to make a united front to get paid. This is making them look like complete fraudsters, but as Kaiser often says both things can be true – they can be grifters trying to make a buck and Dean could be hating his life and looking for a way out.
PICTURED: Tori Spelling and Dean McDermott forced to put on a romantic display while filming Sharknado https://t.co/3wEbky1J3P

— Daily Mail Celebrity (@DailyMailCeleb) March 13, 2018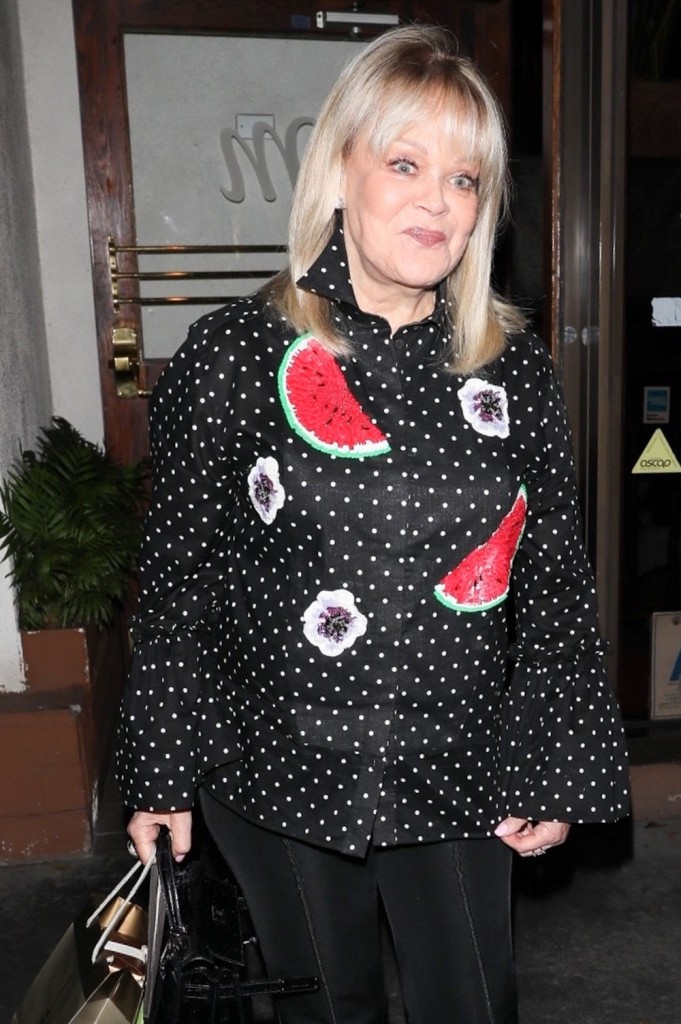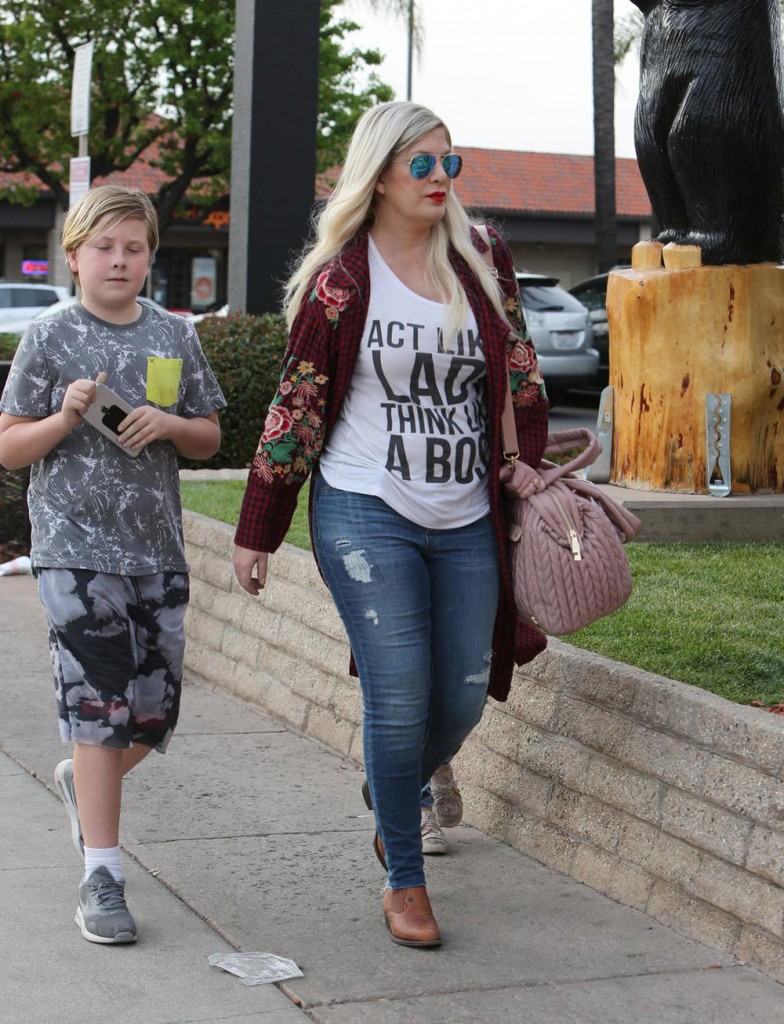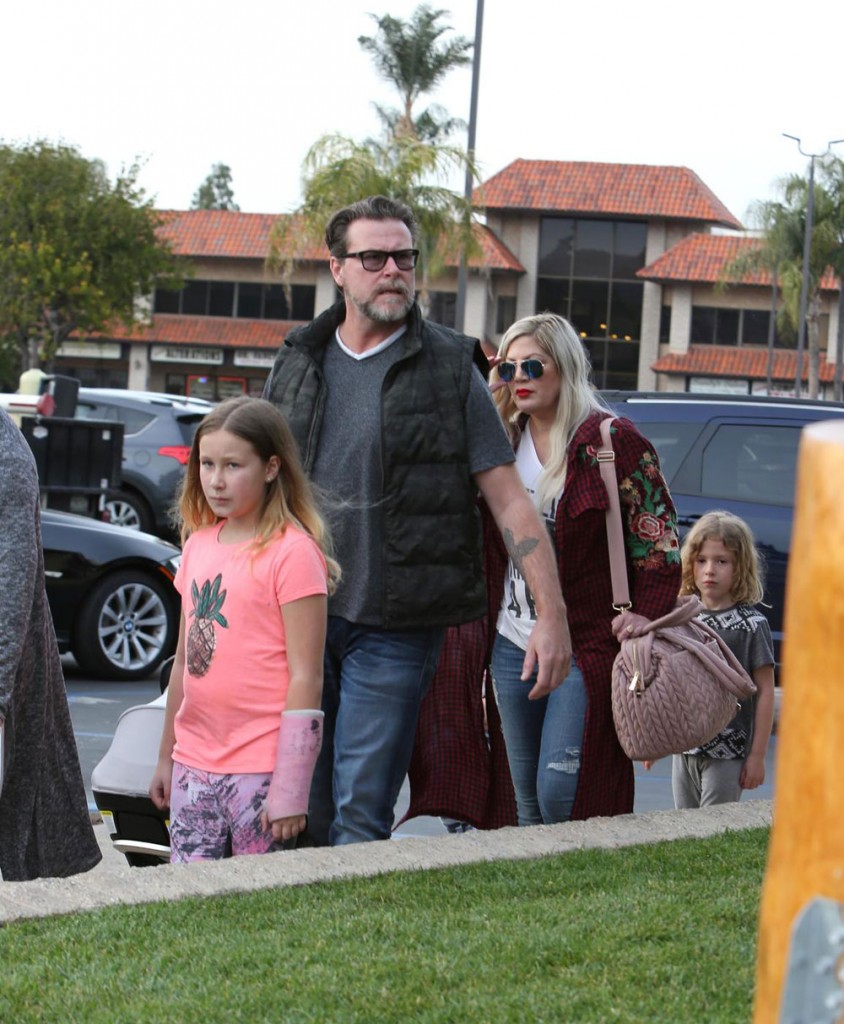 Photos credit: PCN, Getty and Backgrid