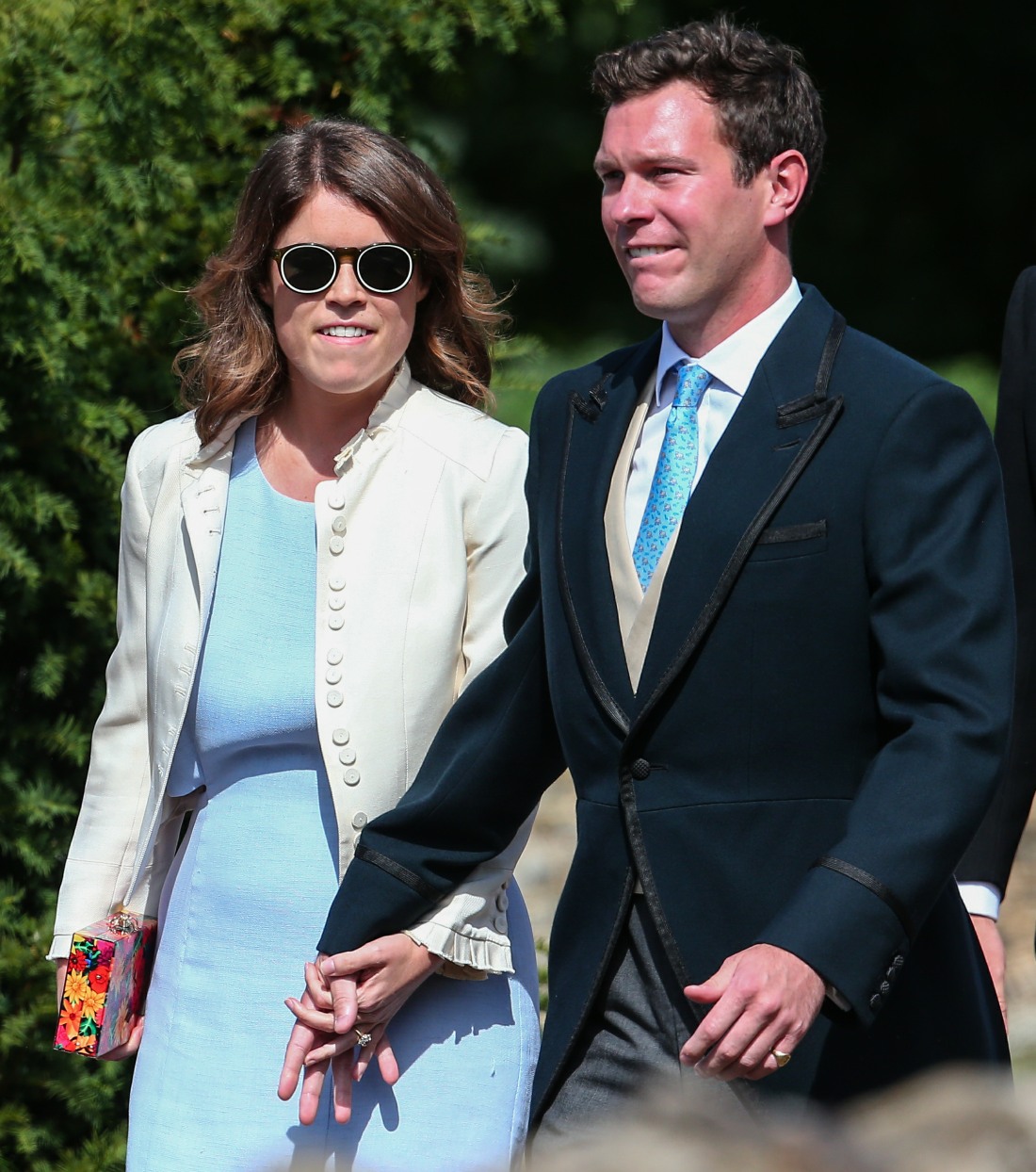 Princess Eugenie's wedding is a month away. On October 12th, Eugenie will have the perfect "princess wedding" of her bridezilla dreams, complete with a carriage ride and 1200 lottery-winning peasants waving to her as she travels to and from St. George's Chapel. I thought Meghan and Harry worked out their wedding stuff almost perfectly – it was a beautiful spectacle worthy of royalty, but it also had an intimate feel. And while people complained about the cost of Harry and Meghan's wedding, I think it worked out well. Will it work out as well for Eugenie? She's inviting 1200 random people to watch her, and politicians have been bitching about the costs for months. And now this: Eugenie's wedding is going to be more of an epic weekend party.
Princess Eugenie and Jack Brooksbank are ready to party! The longtime couple's upcoming royal wedding will be a weekend-long affair, with a party on Saturday afternoon on the grounds of Royal Lodge — Eugenie's family home in the parklands around Windsor Castle — in addition to Friday's ceremony and festivities. Eugenie and Jack will tie the knot on Friday, October 12 at 6 a.m. ET at St. George's Chapel — the same venue where Eugenie's cousin Prince Harry wed Meghan Markle in May. The future newlyweds will also be feted by a lunch hosted by Queen Elizabeth at Windsor Castle and then a black tie evening reception at Royal Lodge.

But unlike Harry and Meghan's day-long celebrations, Eugenie and Jack are extending the party for another full day. The party will continue on Saturday afternoon with a festival-style event complete with a fairground and food stalls. Despite claims that the Queen's cousin, party planner Lady Elizabeth Anson, is involved in the castle reception on Friday, a source says that it's the couple who are "running the show," as a friend puts it. "It is Eugenie and Jack's party and they are very much involved in all the details and decisions," the source adds.

Around 500 guests are expected to attend Friday's ceremony and the lunch — with celebrity guests such as Victoria and David Beckham, Elton John, singers Ellie Goulding and James Blunt are all reported to be in attendance (just as they were for Harry's nuptials). George and Amal Clooney could also be in attendance, as Jack is a brand ambassador for the actor's Casamigos tequila company, which he sold last year. Insiders say the Saturday afternoon event is being organized by Bentleys Entertainment — the same company the Beckhams used for their lavish bash when they married at an Irish castle (and sat on thrones for a memorable portrait) in 1999. Bentleys was also used for the wedding parties of two of Eugenie's other royal cousins, Peter and Zara Phillips. The company declined to comment.
I mean… it's Eugenie's wedding, let her have her day or her weekend or whatever. I actually have a theory on all of this and it makes me somewhat sympathetic towards Eugenie: my theory is that this whole "weekend wedding party" thing is mostly about her parents than what she wants or what Jack wants. I think her parents are steering this ship and Andrew in particular wants to make sure that his daughter has the best of everything and that her wedding is befitting a "blood princess." Maybe my theory is wrong, but it just feels like Fergie and Andrew are working through some residual drama with the Windsors and they're doing it through Eugenie's wedding.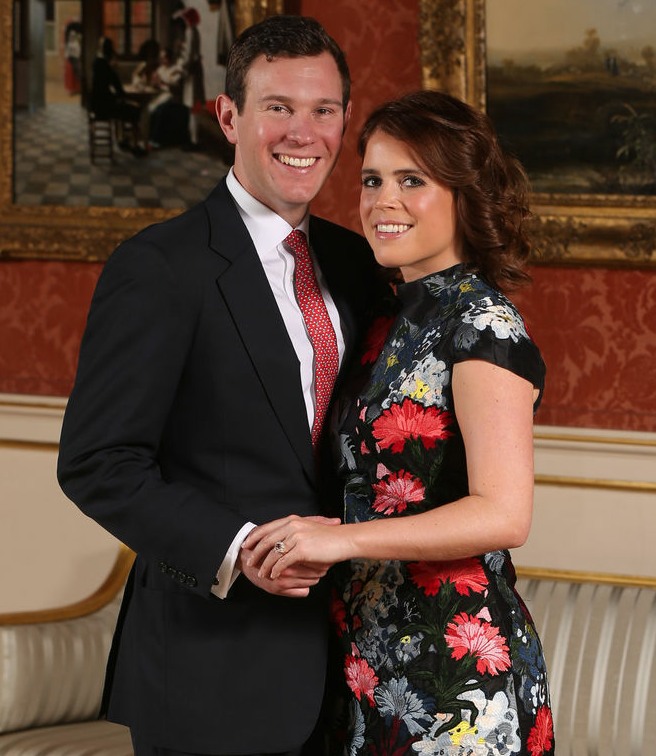 Photos courtesy of WENN and Avalon Red.