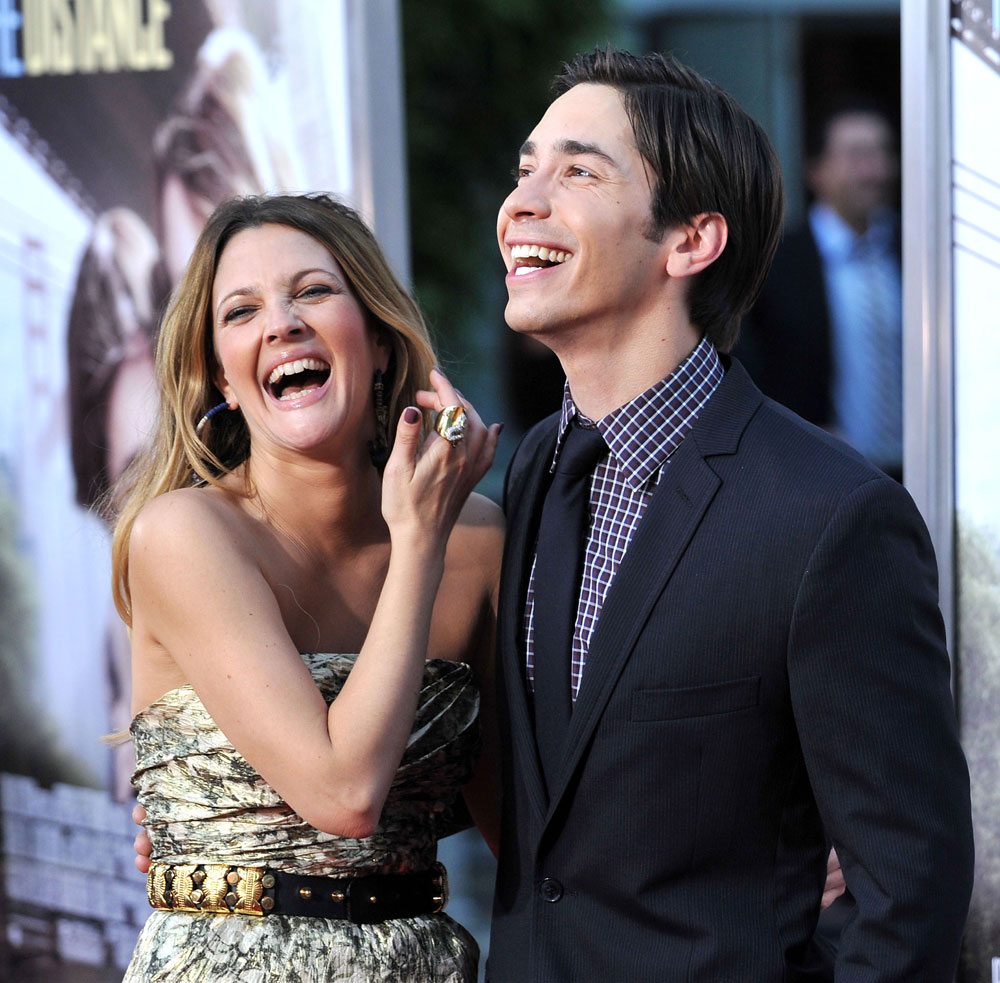 this photo is from 2010
When I first read this story I swear I thought "isn't she married?" My mind isn't in the gossip today as I'm in hurricane-fleeing mode although things are looking better for Kaiser and my neck of the woods and worse for Corey's. (Sorry Corey! I'm traveling and luckily prebooked everything as all the hotels are full. Fingers crossed for all of you affected by this storm and the subsequent flooding.)
Getting back to this story, Drew Barrymore and Justin Long were spotted out on a date together. They're both serial daters and commitment-phobes so I get why they hooked up again, but doubt it will last. They last dated back in 2010 and were off and on for about two years before Drew met her now ex husband, Will Kopelman. Justin dated Leighton Meester and more famously Amanda Seyfried (right before Amanda met her current husband, Thomas Sadoski). Justin was last with Chvrches singer Lauren Mayberry from about 2016 until at least May of this year. There's no word when/if they broke up.
Here's Page Six's coverage of this:
Drew Barrymore was spotted with ex Justin Long at the Lowell Hotel on the Upper East Side Monday — and a spy told us they seemed romantic.

"He came in [alone]. They left together," said a spy. "It was like they were together and trying to look like they weren't."

The pair dated off-and-on for nearly two years before she married Will Kopelman, whom she divorced in 2016.

A Barrymore source told us they've been friends since they split.
Again this won't last but I get it. Sidenote: do you remember when Drew married Tom Green? We might be asking that about Ariana Grande and Pete Davidson at some point. I would include Justin Bieber and Hailey Baldwin in that list, but I doubt anyone will care about them.
More current photos of Drew and Justin.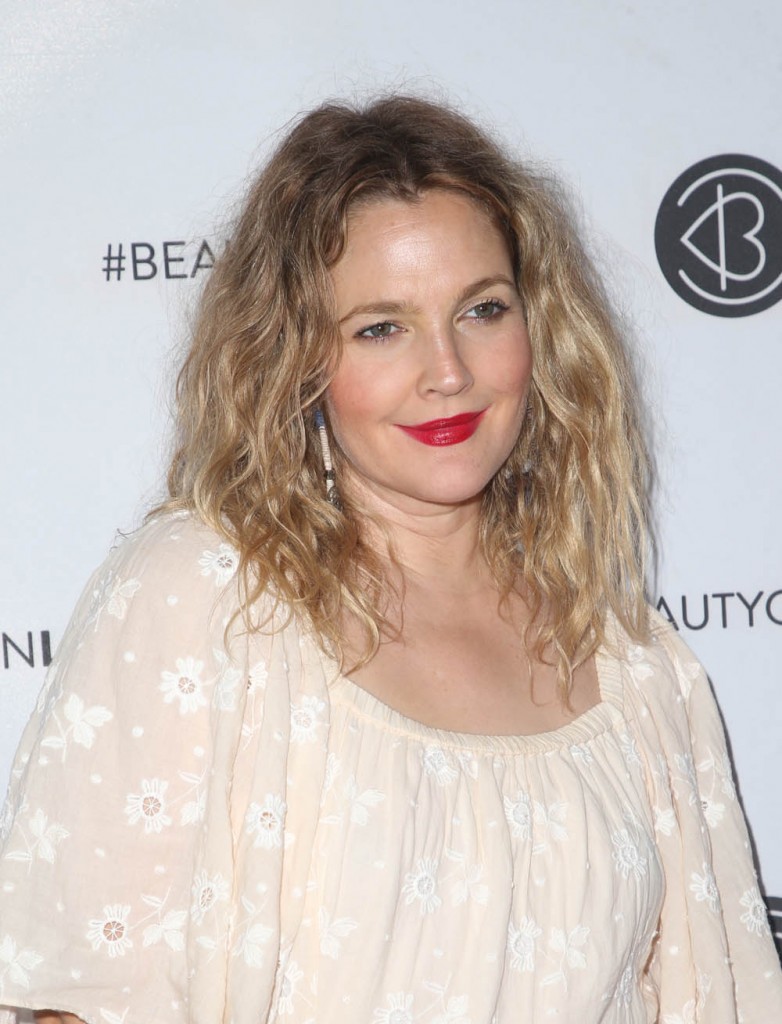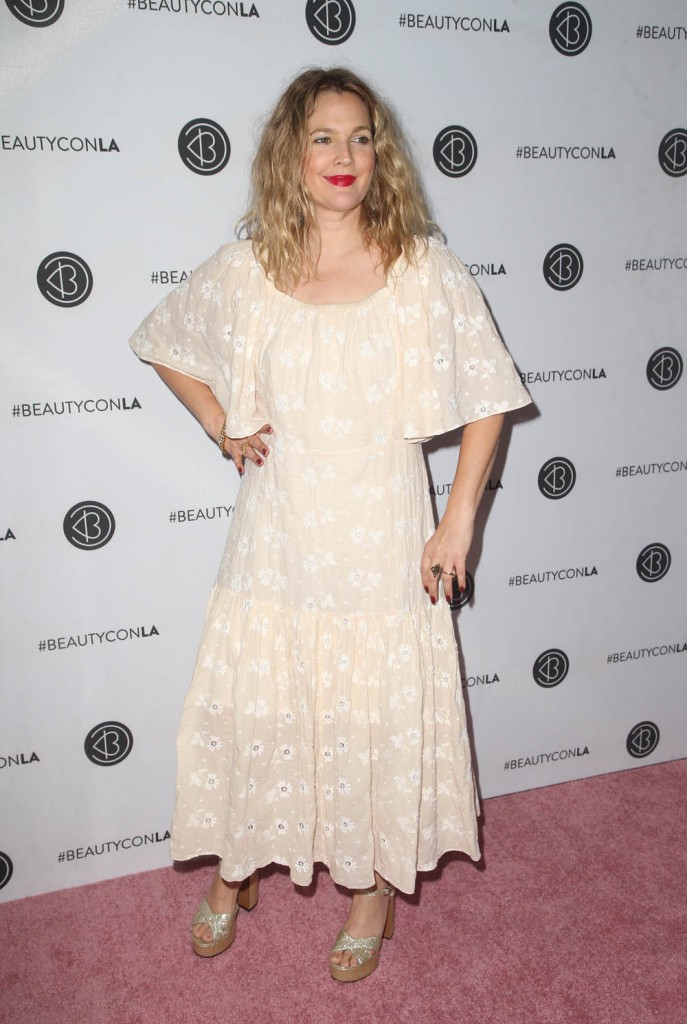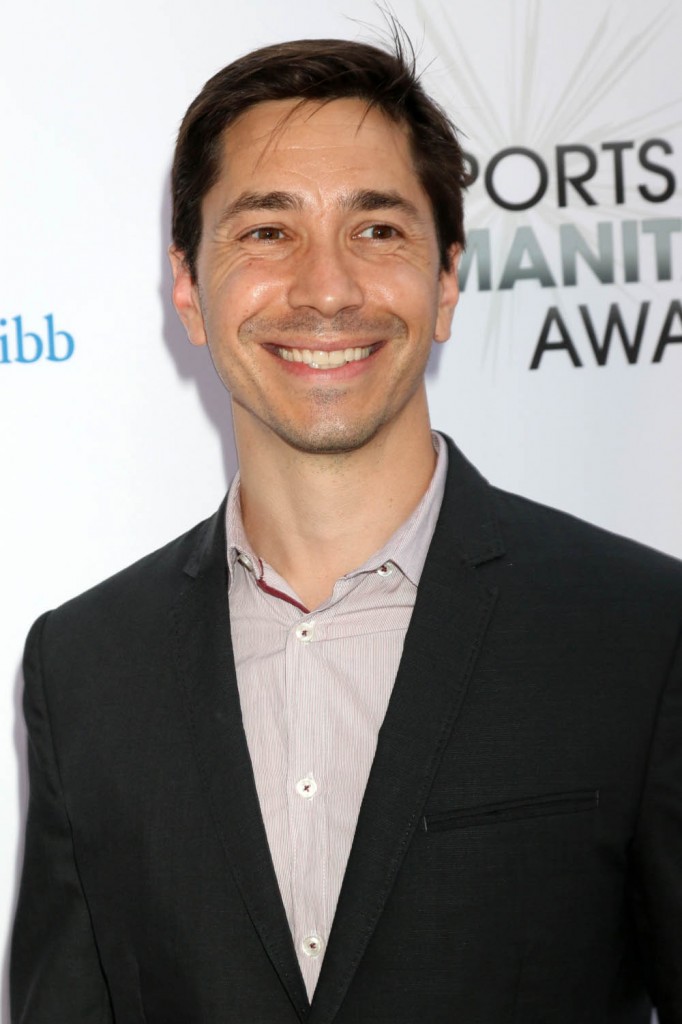 photos credit: WENN