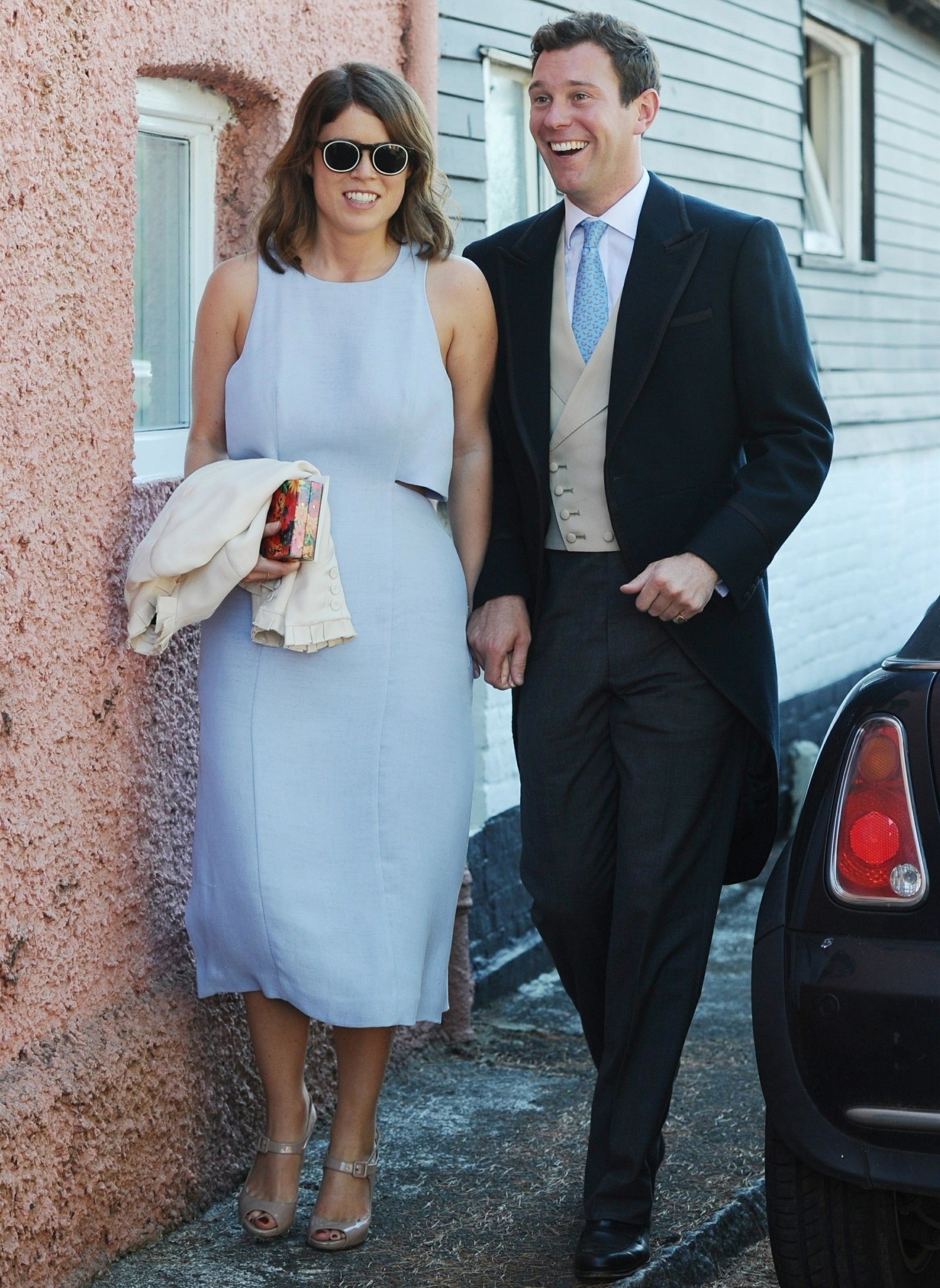 I'm of two minds about Princess Eugenie's wedding. On one side, I think it's exciting that a "blood princess" is going to have a big, splashy wedding at Windsor Castle, and I'm genuinely happy that Eugenie will have "her day." On the other side, I do think she and her parents are going way overboard, perhaps as a way to insert themselves into the royal conversation and convince everyone that there's a lot of interest in the York princesses. But that's the thing: the British people really aren't buying the idea of Eugenie and Beatrice taking on bigger roles and being bigger deals in the royal ecosystem. The BBC didn't even want to air Eugenie's wedding, which is a pretty big sign that there doesn't seem to be that much interest. So the British outlet ITV picked up the rights to air Eugenie's wedding:
First it was turned down by the BBC, then it looked as if ITV might turn up their nose too. But now I can reveal that Princess Eugenie's upcoming wedding will, after all, be televised – allowing her proud dad Prince Andrew to breathe a huge sigh of relief. The Prince has been determined to ensure his younger daughter's nuptials make it on to our screens, giving her a big day to rival Meghan and Harry's spectacle in May.

ITV's This Morning has stepped in at the 11th hour to make Andrew's dream come true, and will cover the wedding live from Windsor on Friday, October 12. Called This Morning At The Royal Wedding, the show will be hosted by regular Friday presenters Ruth Langsford and Eamonn Holmes. It is expected to run for around three hours from around 10am, giving viewers a chance to see glamorous guests arriving, and climaxing with Eugenie leaving the chapel in her wedding gown. The MoS also told how, with Eugenie keen to outdo Harry and Meghan's spectacle, she had invited more than 850 guests to St George's Chapel, which holds 800. When the Duke and Duchess of Sussex married at the chapel there were 600 guests.
So I guess this means that BBC America won't air the wedding? I guess I can find a live stream, maybe? Ugh. Well, I'm glad Eugenie is getting her big, spectacular wedding. And by that I mean, I'm glad Prince Andrew is getting HIS wedding, since he seems to be pulling the strings here.
Oh, and here's another sign that Andrew has overstepped: there's a petition circulating about Eugenie's wedding. People are calling for "House of Commons to urge the Government to commit no public money to the wedding of Princess Eugenie and Jack Brooksbank, and to publish a report of all costs to taxpayers." While the royal family is paying for some of the wedding, the petition notes that "the exact details of royal wedding funding are shrouded in secrecy." Thousands of people have already signed the petition.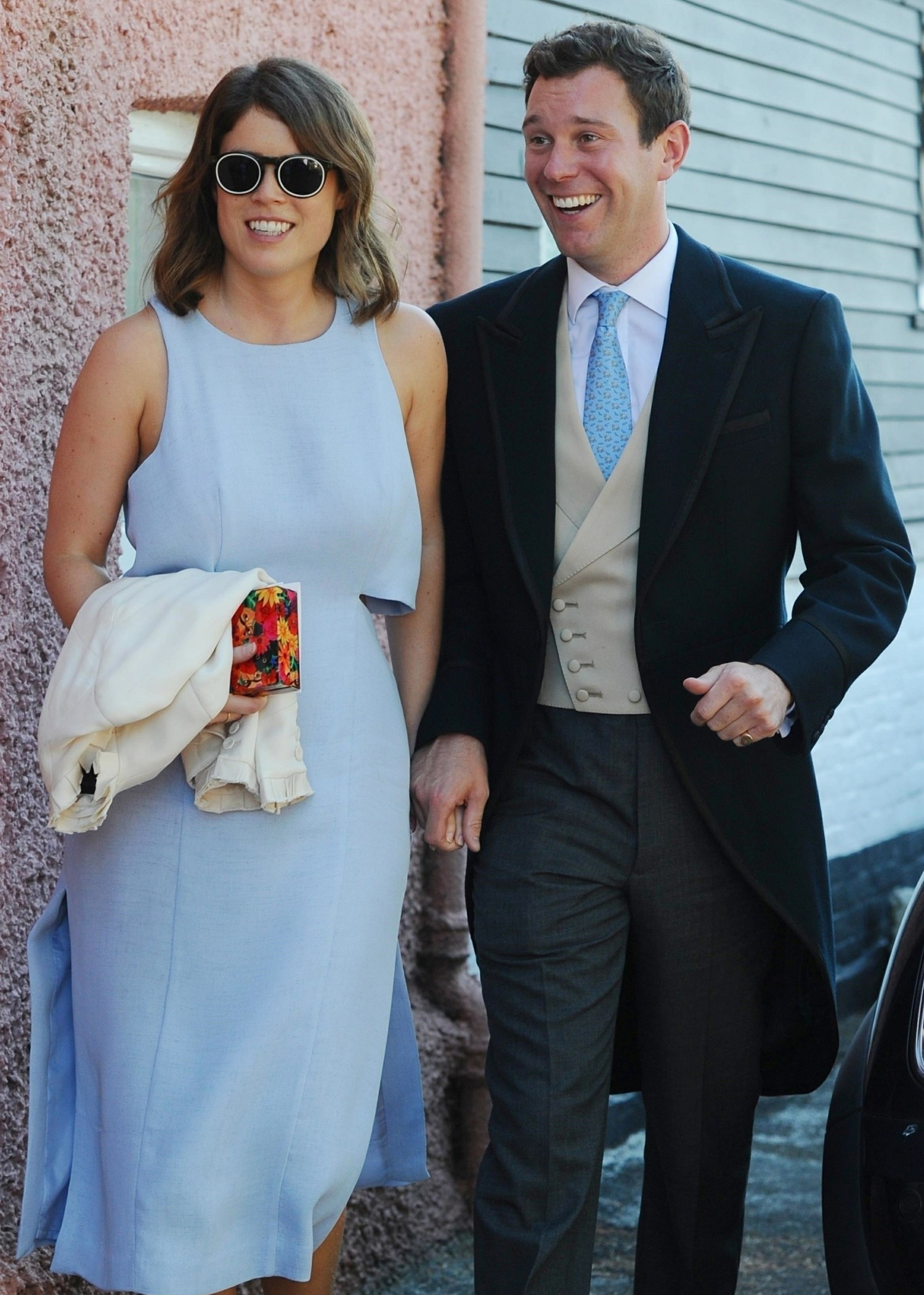 Photos courtesy of Backgrid.