Katie Lee, 37, was married to Billy Joel for a beat in 2004, when she was 23 and he was 54(!). They divorced in 2009 and she went on to date a couple of other high profile guys, including Russell Crowe and Will Arnett. She since remarried, to a television producer named Ryan Biegel, just last month. She's gone on to have a successful career as a cookbook author and TV chef on the Food Network and Cooking Channel. So a lot of people wonder how she stays so fit being around food all day. Katie, who covers Health Magazine this month, says that she eats everything in moderation basically, which is good advice.
You literally eat for a living, yet are so fit. What's your secret?
It's really hard! And there's no candy-coating it. There's food everywhere, and even off camera, there's craft services, where you can just walk by and grab a handful of chips. When I'm filming, I make sure to get up in the morning and exercise, so at least I'm starting my day off right. I learned quickly that if you eat everything [on set], you will feel terrible at the end of the day. So I'll take a couple of bites, and then I walk away.

In general, what is your top healthy-eating tip?
Lots of vegetables. Nobody ever got fat eating vegetables. If I had to describe my diet in one word, it would be colorful. I always think about adding color to the plate.

What's your biggest indulgence when it comes to eating?
I'm crazy about pizza—thin crust! I don't subscribe to that no-carb thing. I'm so sick of the Atkins diet and all that. First of all, if you're not eating carbs, all you do is think about them. It's one of those things that you take out and, initially, you lose weight, but you are miserable. So pizza and also french fries—with an absurd amount of ketchup. It's got to be regular Heinz!

She prefers working out at home
When I work out at home, I don't have mirrors, and I really like it. When I'm not working out in front of a mirror, I don't have those conversations with myself that I have in the gym, when my head starts drifting in all those dark spots…
I'm lucky to work from home because I can get more done around the house and take naps but also because I don't have to worry about being around food all day. My friends who work in offices say there's constant temptation with cakes, cookies, candy and fully catered lunches. It must be hard to keep yourself from binging on sweets, especially when you're stuck in one place around people who annoy you. As for the carb issue, I learned in the last story I covered on this, on Savannah Guthrie following a keto diet, that people who do those type of diets have strong feelings about them. I'm like Katie (and that's my name too) I couldn't NOT eat carbs. I love carbs and sugar, I just track my calories. Some people swear they feel better doing low carb though. One of my friends just lost 40 pounds on a low carb diet and she looks great. Maybe once you do it for a few weeks it becomes second nature and you don't focus on what you're missing.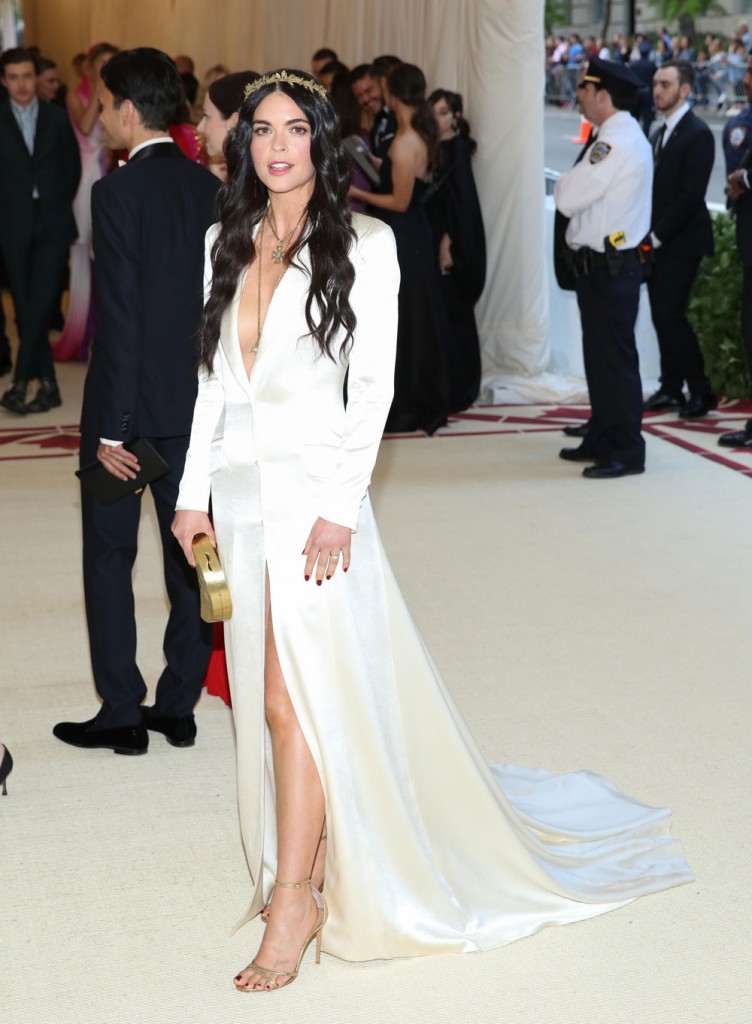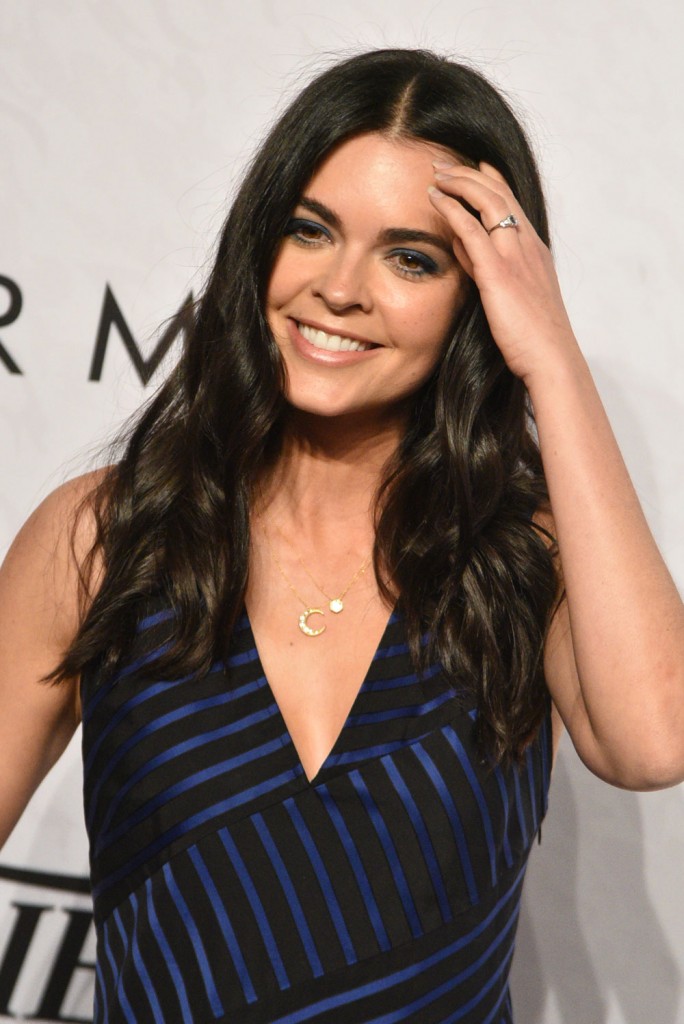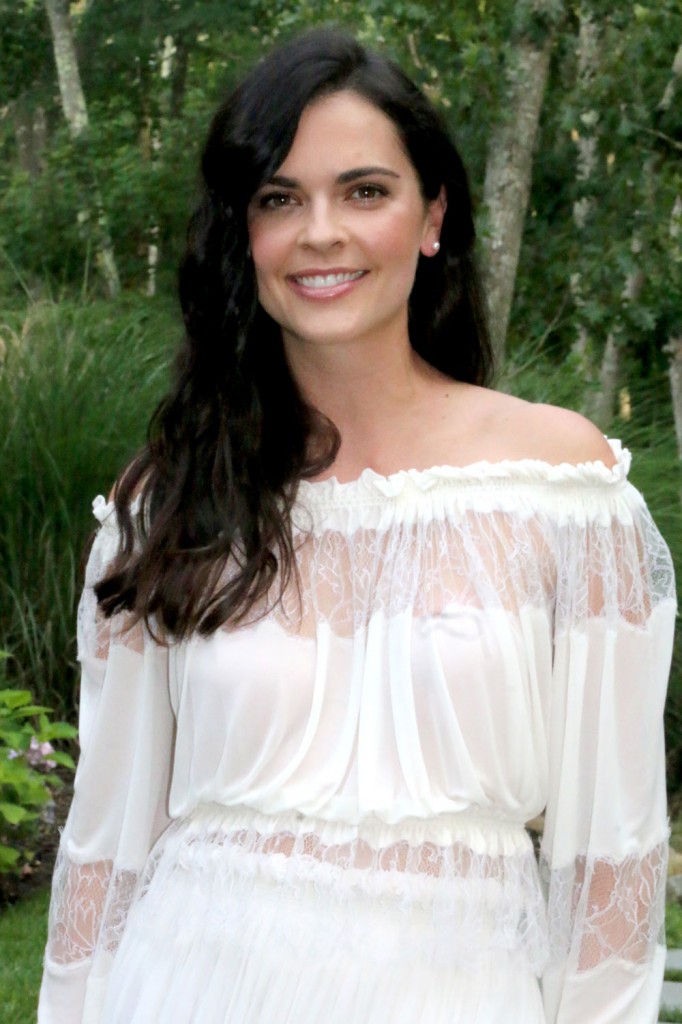 Photos credit: WENN, Health Magazine and via Instagram