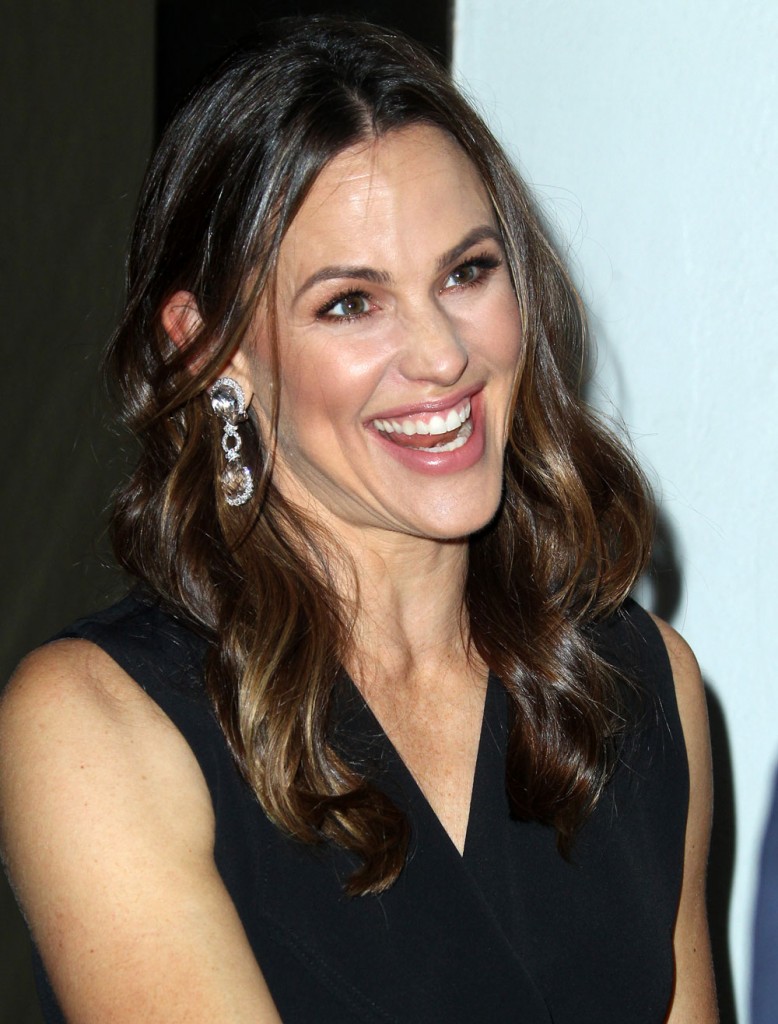 As I mentioned on Instagram last week, I really expected Jennifer Garner to do a pap stroll this weekend with her new boyfriend, restaurant technology CEO John Miller. Instead we saw her at The World Series in a private box with her soon-to-be ex husband, Ben Affleck. Apparently their kids were there too, which makes sense. (I missed that detail as I didn't see photos of the kids and People didn't report it.) Well someone wants us to know that Jen saw her boyfriend this weekend and that they're still happening. That someone would be the same person who went public with the six-month-old relationship. They told US that Jen met up with John and that's about it. There weren't any details about their night though.
Jennifer Garner had a packed schedule on Saturday, October 27! The actress met up with her new boyfriend, John Miller, after attending Game 4 of the 2018 World Series with her ex-husband, Ben Affleck, a source tells Us Weekly exclusively.
This is weird right? Usually we would hear about what a great time they had and how she was spotted laughing at his jokes or touching his arm at a specific restaurant. Instead it's just this terse story about how they saw each other with no filler at all. I have a theory that John was not happy with the fallout from going public as Jen's boyfriend and that he told her he wouldn't participate. That would explain a lot. It would also mean that their relationship is doomed. That's like a Faustian bargain for her.
Also, Garner posted this video of herself where she's putting together a quote from the Talmud. This is too precious, just post the quote or write that you condemn anti semitism. She did campaign for Hillary, I'll give her that.
Also, the paparazzi tried to catch this guy and they couldn't. They just posted exterior shots of his restaurant. Something is up.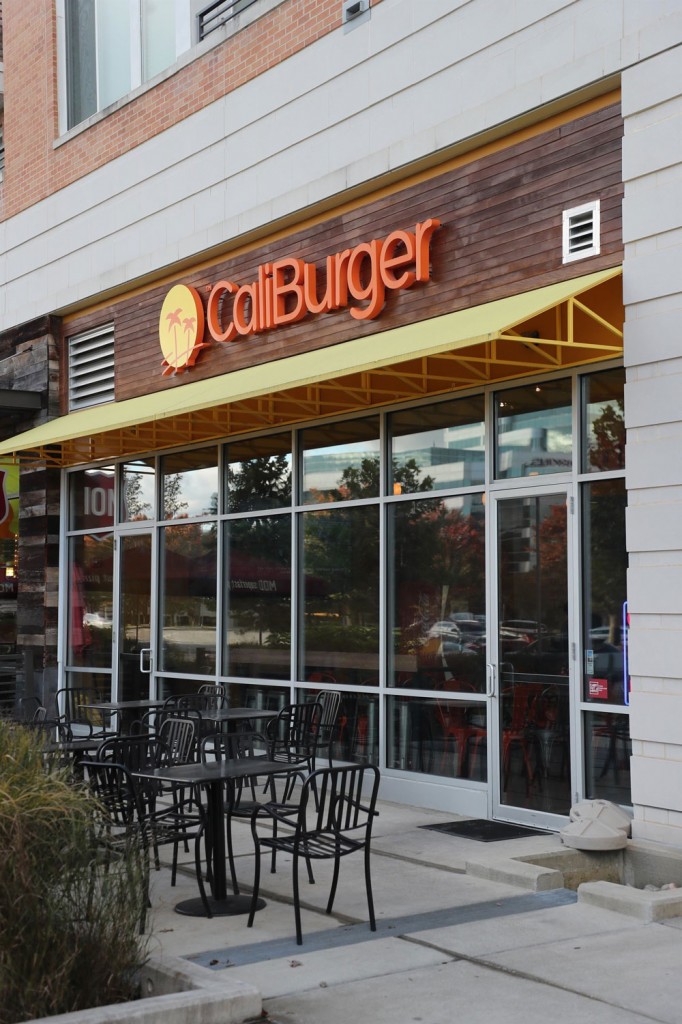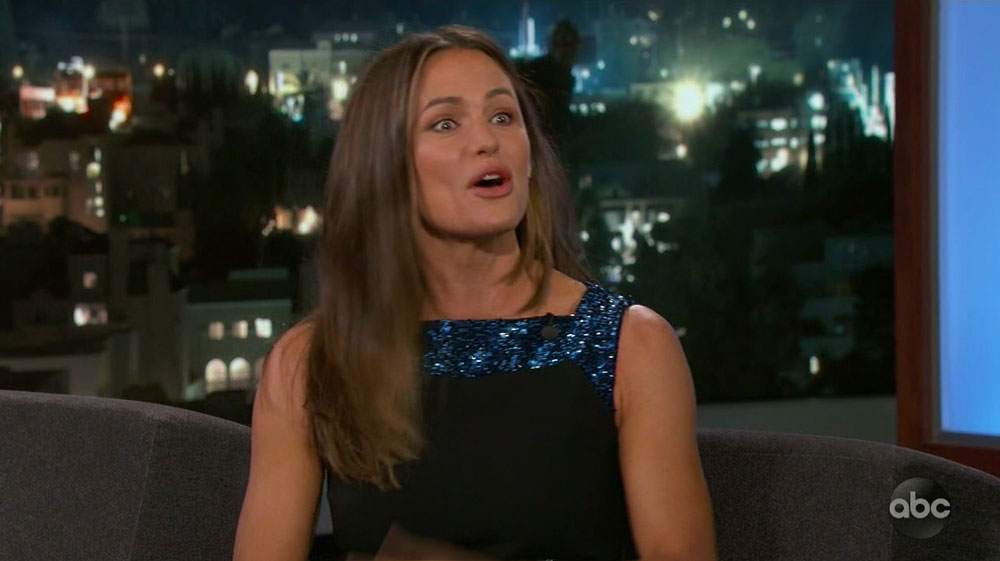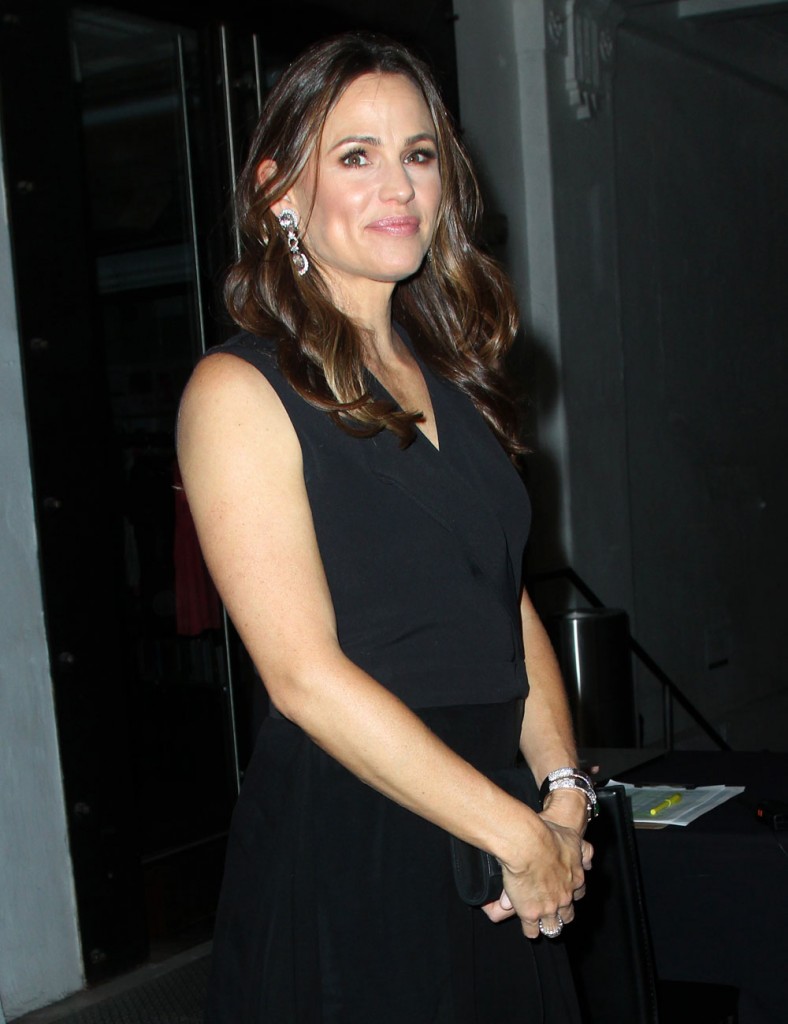 photos credit: WENN and Backgrid