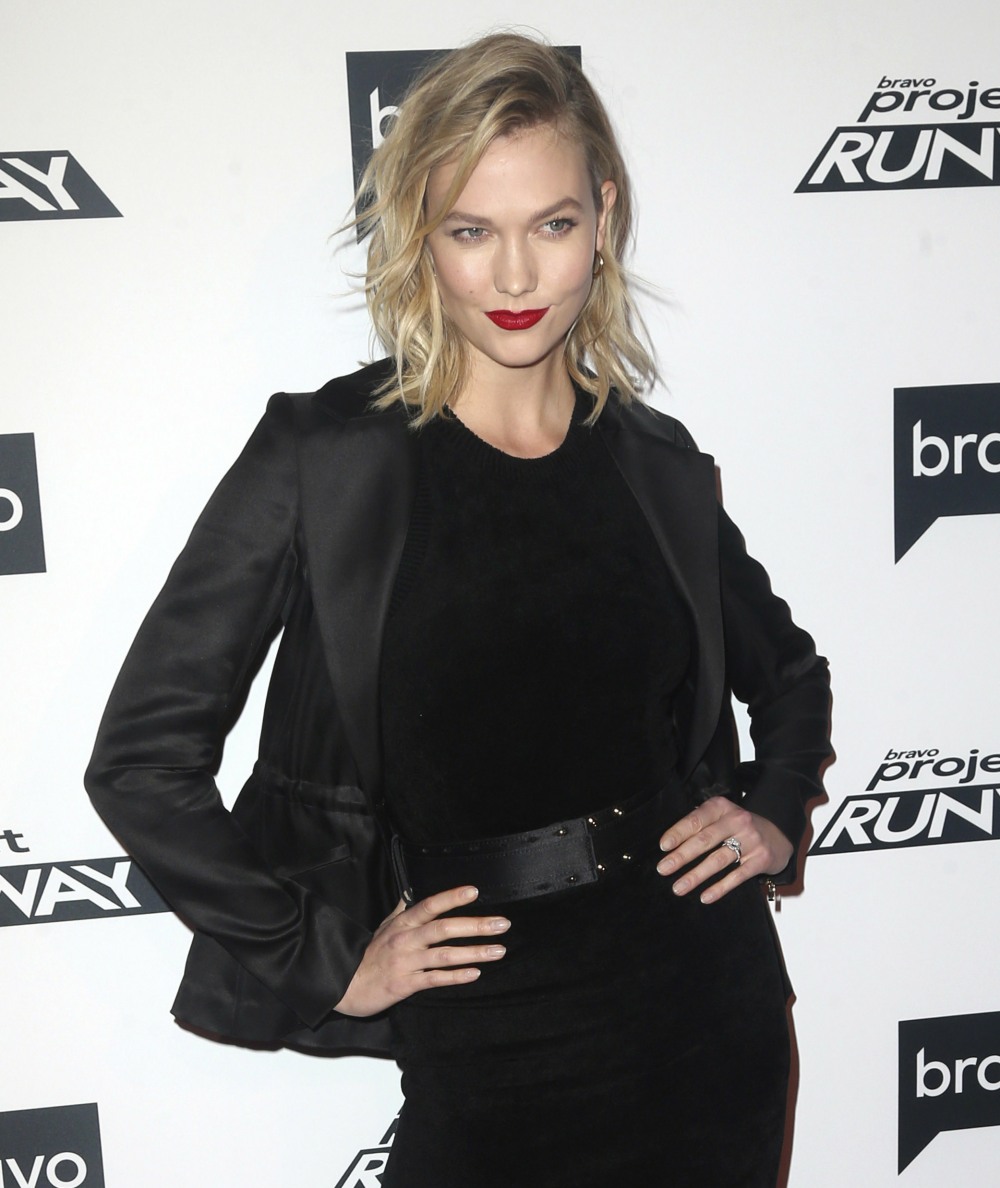 Throughout much of 2017 and 2018, I was sort of obsessed with the theories about Karlie Kloss and Taylor Swift and whether they were still friends. The rumors about their falling out reached a fever pitch last summer, when all of Karlie's friends were congratulating her on her engagement and Taylor Swift was silent as the f–king grave. I still believe Taylor and Karlie fell out and it was a huge deal. I also believe that after those stories took hold, Karlie and Tay did at least one photo-op to "disprove" the theories. In Taylor's recent Elle essay, she talked a lot about the end of her squad and figuring out the difference between real friendships and "situationships." It felt like a massive subtweet to Karlie.
So, Karlie has been promoting the return of Project Runway on Bravo all week. The show premiered last night, and after it aired, Karlie and Christian Siriano appeared on Watch What Happens Live. Andy Cohen asked her about Taylor's Elle essay and the whole thing was very… careful. Cautious. Karlie told Andy: "Taylor's incredible. And I feel really lucky to call her a friend. She's one of the hardest-working women and I loved her essay." Here's the video:
Maybe I'm just primed for drama or whatever, but I feel like Karlie knew that we would be watching her face very carefully and you can see her choosing her words. Sorry, I still think they basically hate each other now. And I still want to know what happened, because it really did feel like a DRAMATIC falling out.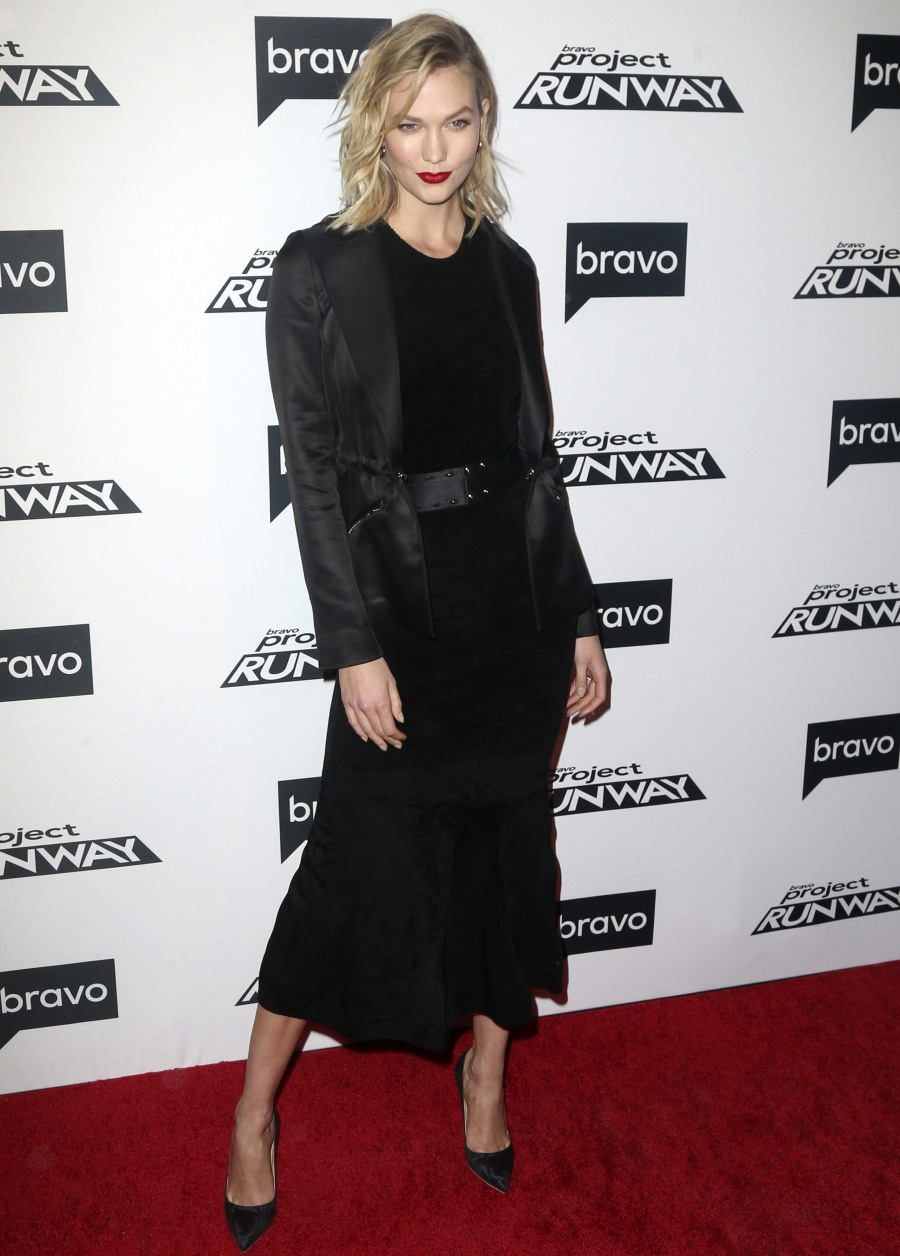 Photos courtesy of WENN.