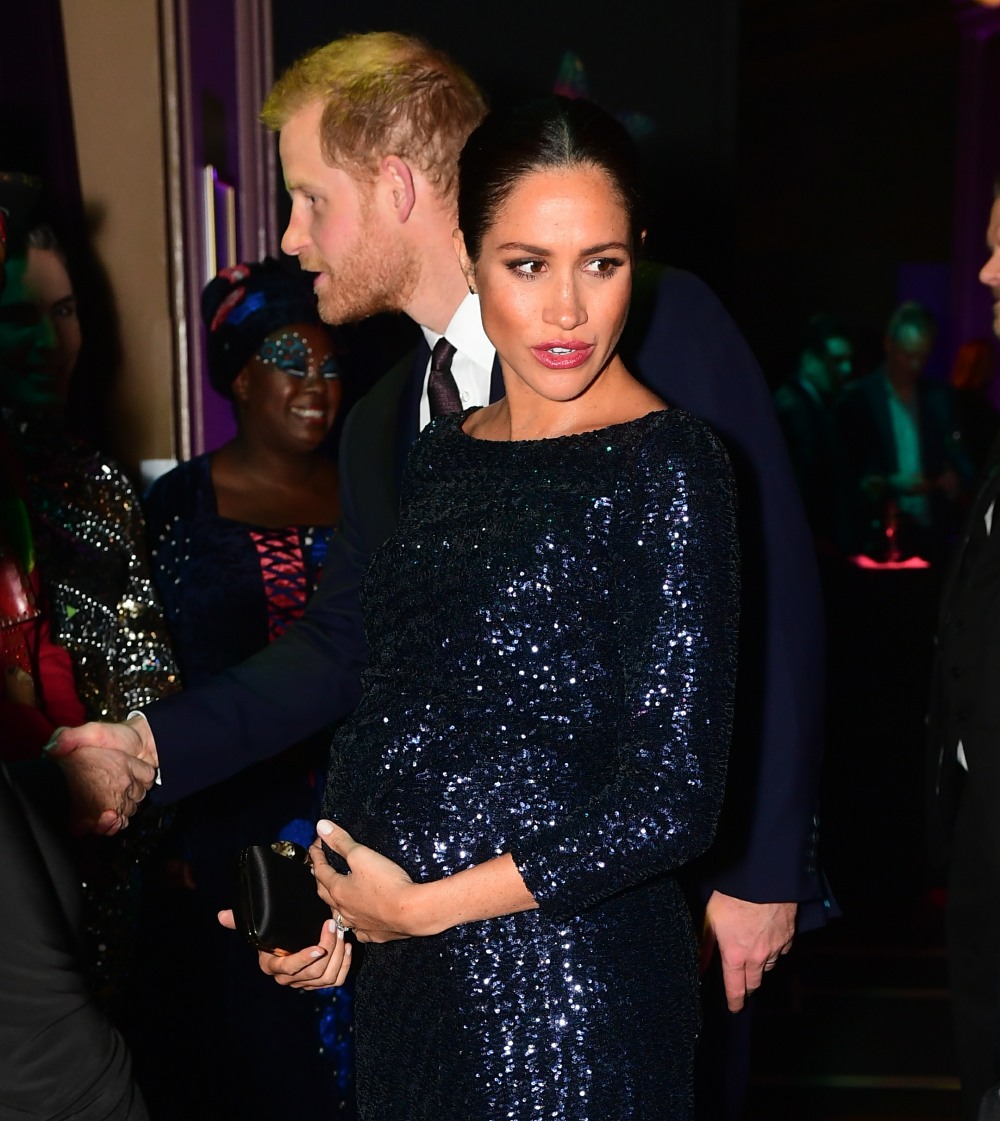 Dickie Arbiter used to be the Queen's go-to communications guy. He left the Queen's service in 2000, and he's spent the ensuing years as a royal commentator and general fly in the ointment. I remembered that Prince Charles doesn't care much for Arbiter, and Arbiter strikes me as someone extremely old-school, the sort of person who thinks that everything the Queen does is brilliant and everything done by everyone else in the royal family is utter sh-t. Anyway, Arbiter has been chiming in a lot later about the Duke and Duchess of Sussex. Arbiter criticized the expense of Meghan's baby shower (which her friends paid for) and he also threw shade on Harry for planning to take paternity leave. So what's new? Arbiter continues to find new and exciting ways to tell a woman of color to "know her place," basically.
The Queen's former aide has warned Meghan Markle that she needs to respect royal staff and should stop "trying to be clever". Royal expert Dickie Arbiter said that the Duchess of Sussex should be aware she is just a "supporting player" and that there is only "one star in the monarchy" – the Queen.

Speaking to Nine News Australia, Dickie said: "What Meghan has got to do is forget she is on the red carpet of show business – she is now on the crimson carpet of monarchy."

Dickie said that Meghan needs to realise her pecking order in the royal family, and that she's even below her husband Prince Harry. He added: "She plays a supporting role, not just to Harry but to the Queen as well."

Speaking of the recent report in Tatler than Meghan has been given the nickname Me-Gain by Kensington Palace staff, he said: "I put a big question mark over it…. The officials there, yes, there are probably one or two or maybe three or four who might not like the way Meghan operates."

Dickie added that Meghan has got to "settle down" when she returns from her maternity leave in autumn. The royal advisor said: "She has got to think about how she is going to operate. And the way she is going to operate is to listen to the officials. Listen to the communication secretary and operate under their advice. Don't try and be clever. Don't try and do things yourself."
I'm starting to believe that Clever Meg sized up the palace communications shops pretty quickly and she decided that they couldn't be trusted to serve her long-term (or even short-term) interests. Everyone from the communications offices to the British press to the actual Windsors, all of them keep showing their asses and revealing themselves to be extremely untrustworthy, parochial and bullying when it comes to Meghan. I still believe that all of this irritation towards Meghan from people like Arbiter and the royal reporters/commentators is because she continues to make it clear that she isn't their plaything, and that she's perfectly willing to go past them and operate how she sees fit.
As for the idea that Meghan is, like, trying to upstage the Queen… that was an "issue" with Diana too. Everything became The Diana Show. It's a different time now and Meghan isn't the Princess of Wales. But the real concern is that this vivacious American woman is going to expose the whole royal system for what it is: small, petty, racist, cruel and out of touch.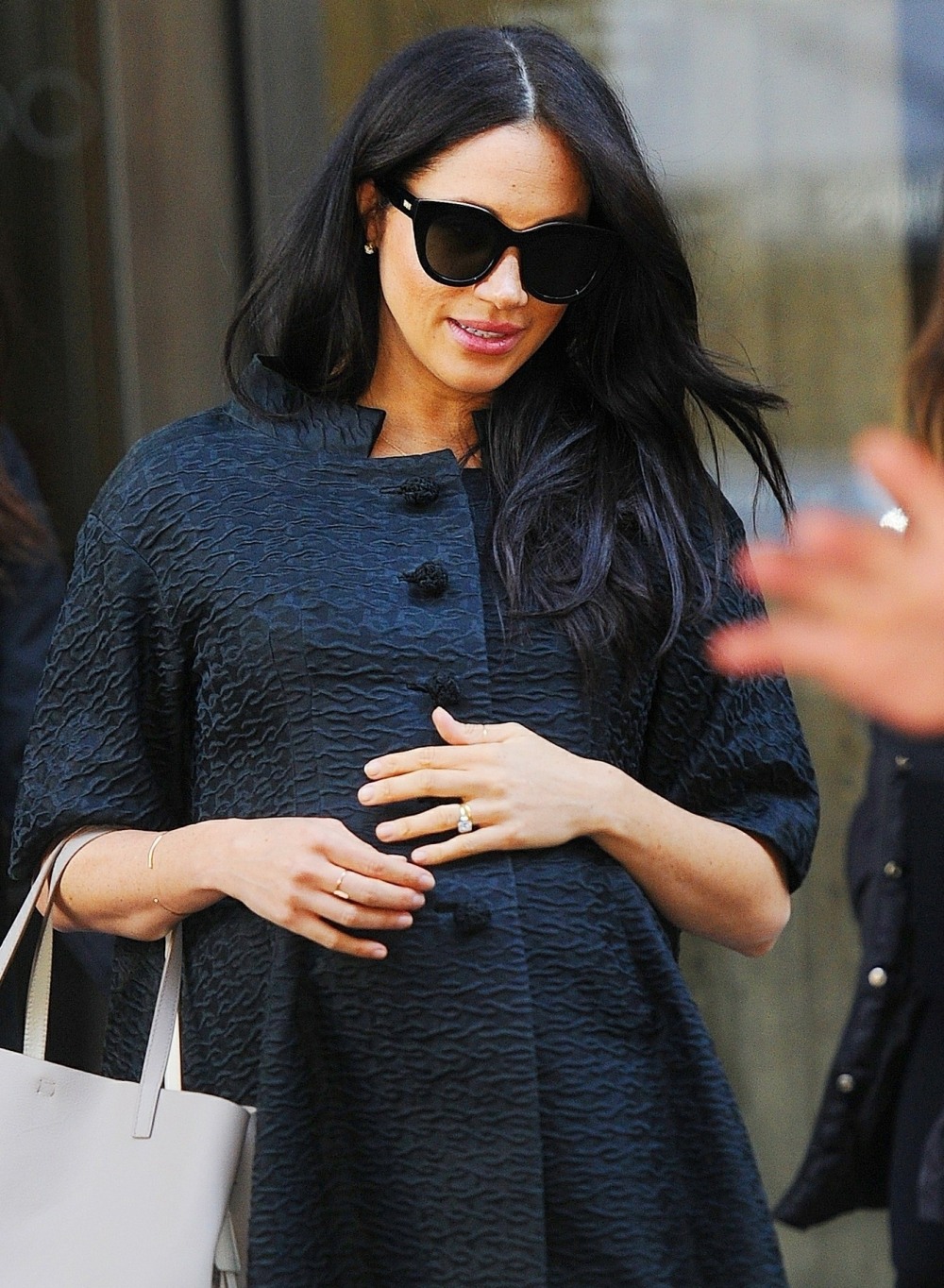 Photos courtesy of WENN, Backgrid, Avalon Red.