Inside Chris Martin and Dakota Johnson's Romance: 'They're Pretty Serious' https://t.co/BrIvog4EGK

— People (@people) April 4, 2019
I guess Chrakota is still happening. Chris Martin and Dakota Johnson have been together for a year and a half now. That blows my mind. Not that I have anything against them as a couple, I just keep forgetting about them. That's to their credit because they do fly below the radar. (Except when Dakota is having a birthday party and they "accidentally" release a bunch of pink and blue balloons into the sky and then wonder why everyone thought she was pregnant.) However, sources connected to the couple say we should get used to them because things are getting pretty serious between them.
Things are going strong between Dakota Johnson and Chris Martin.

The couple was spotted out for a walk last week as a source tells PEOPLE the two are "pretty serious."

"Dakota has been filming out of state, but most weekends she comes back to Malibu to spend time with Chris," the source says in this week's issue, on stands Friday. "They are very low-key together. They usually have friends over and rarely go out."

A source recently told PEOPLE of the couple, "Chris lives in Malibu and Dakota seems to love hanging out there. They occasionally go for dinner with friends, but mostly have friends over at home. They go to the beach together, and walks around the neighborhood. They seem to enjoy sharing a quiet life. It does seem they are getting more serious."
I love what constitutes as serious in LA, "Did you see those two walking around the neighborhood? OMG, I hear wedding bells!" I have no idea what to make of this. I assume if sources are out telling folks it's serious, it's because the couple has said as such. We know they've already started communal holidays with Gwyneth Paltrow and Brad Falchuck. If Gwynnie and the kids are down with Dakota than power on, Chrakota! Honestly, they do make sense and truthfully, if they have the blended family thing figured out, that's huge. I feel like if they go the distance and get married, they'll do a small beach thing with just family present. That's seems their vibe.
And truly, I think we all knew this relationship would last when it survived Dakota working with a shirtless Chris Hemsworth. That's devotion for you.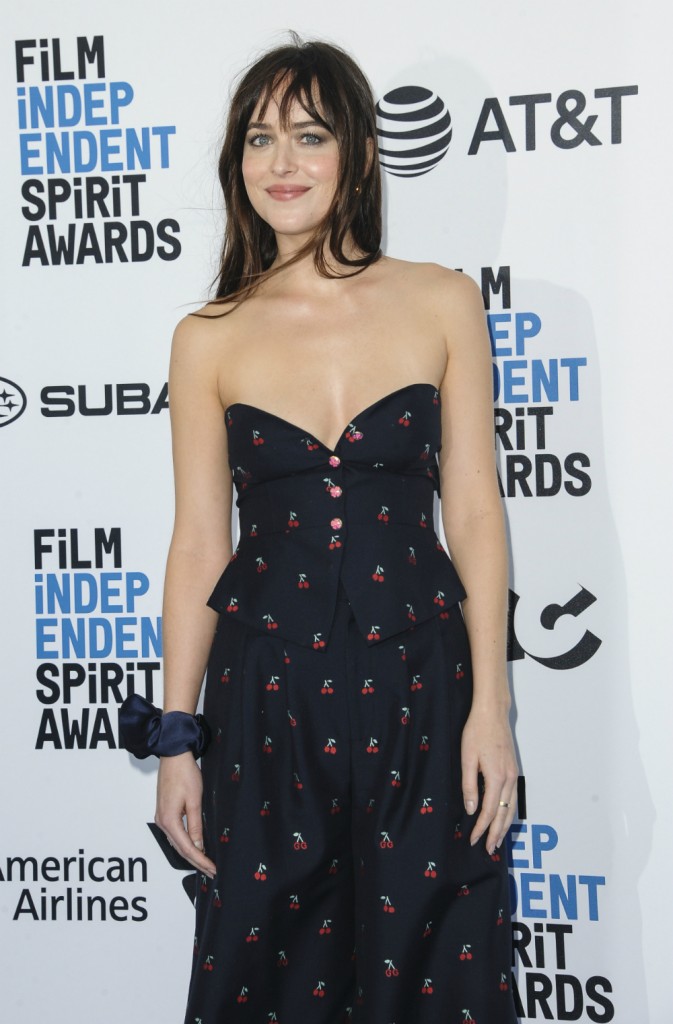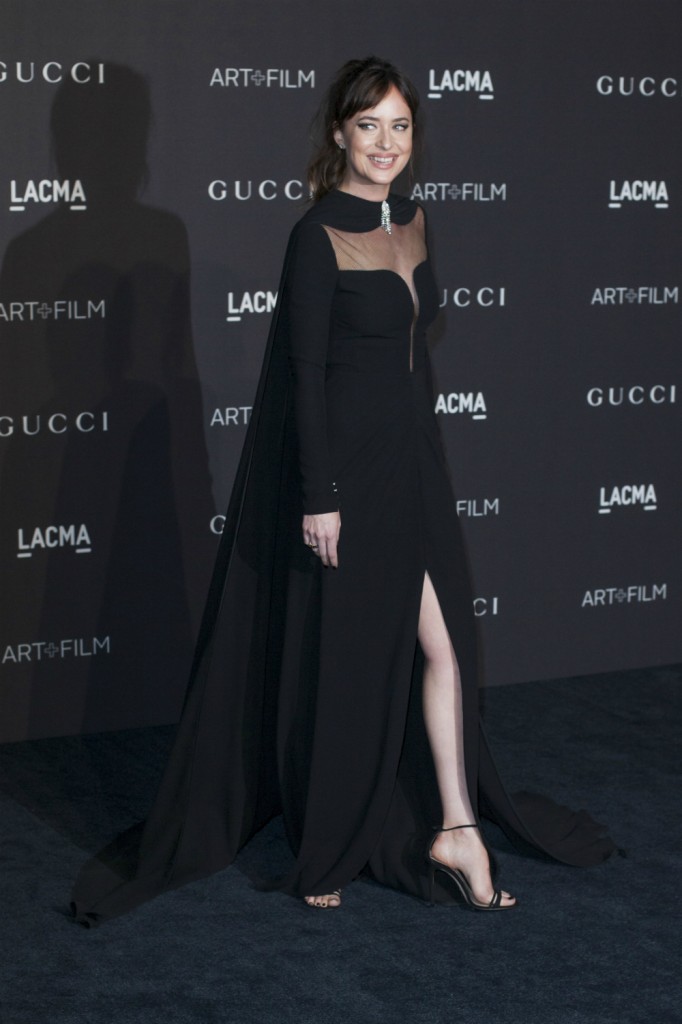 Photo credit: WENN Photos, Getty Images and Twitter