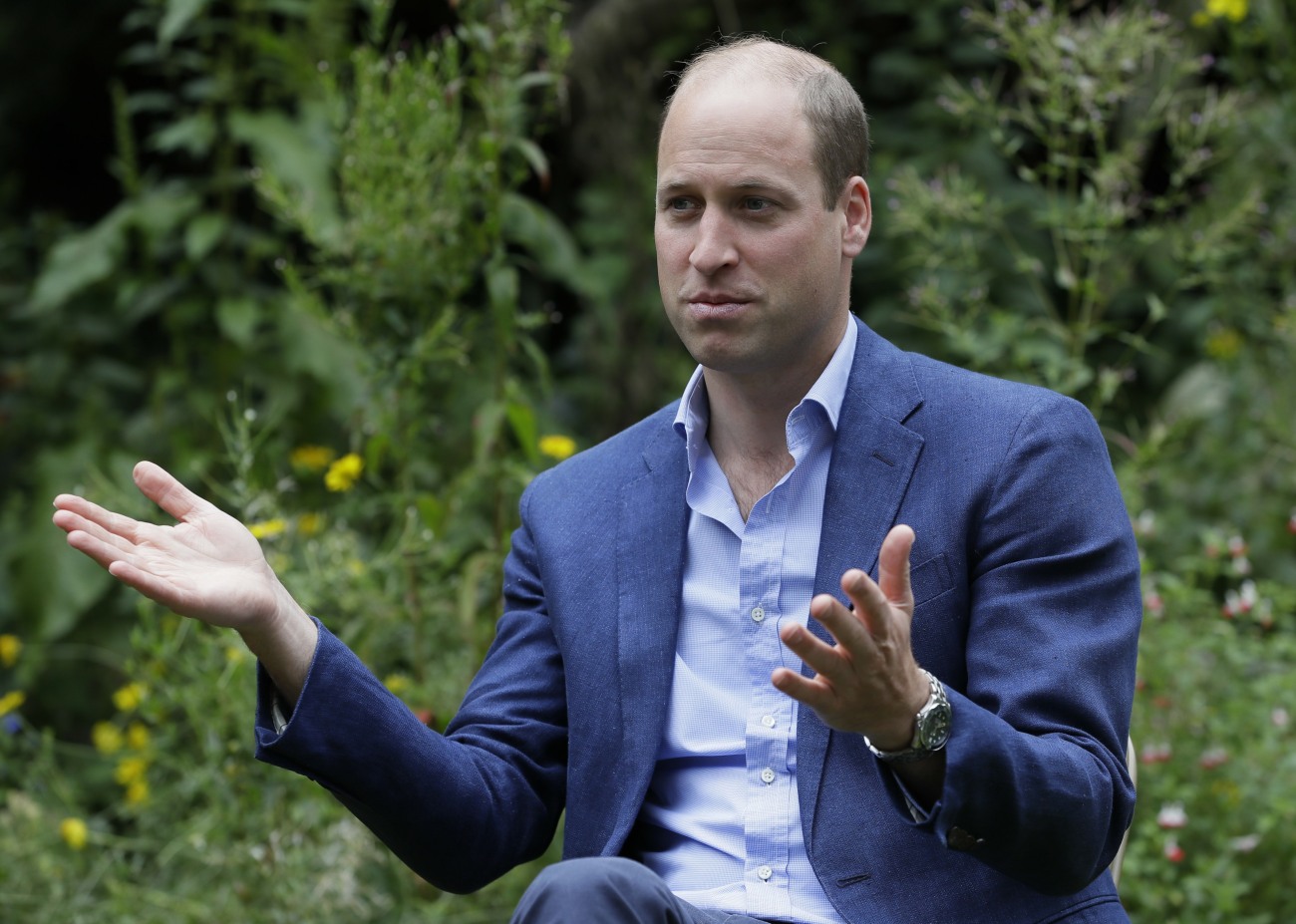 Remember when the Duchess of Sussex, an American woman, said words about how Americans should vote in our 2020 election, and members of the British press and British public lost their friggin' minds about HOW DARE SHE GET POLITICAL? Good times. The Windsor clan is of course very political – the Queen has let her feelings be known on Scottish independence, Brexit and fascism. Charles has been political constantly over the years. And there's a revolving door between political aides in Downing Street and the various palaces – many political aides like to retire from political work so they can have a cushy job on some palace office staff. So it is with Simon Case, who was the equivalent of chief of staff in Prince William's Kensington Palace office. Case has been lured back to political work by Boris Johnson.
A former aide to Prince William will today be appointed as Britain's top civil servant. Whitehall sources last night confirmed that Boris Johnson has picked Simon Case to be the UK's new Cabinet Secretary. He will replace Sir Mark Sedwill, who announced he was quitting in June after losing a power struggle with the Prime Minister's chief aide Dominic Cummings.

Mr Case, 41, will become the youngest Cabinet Secretary in modern times. He will now be expected to help drive through the radical civil service reform demanded by Mr Cummings, who has warned a 'hard rain is coming' to Whitehall. But allies dismissed the idea his relative inexperience would make him a pushover for the chief aide. 'He's a problem solver who gets things done,' said one. 'He has impressed everyone since he came back.'

Mr Case previously served as private secretary to both David Cameron and Theresa May in No 10. He then appeared to have left the civil service fast track in 2018 after being poached by the royal household to become private secretary to Prince William.

Boris Johnson's new top civil servant was hired from Kensington Palace, where he is credited with boosting William and Kate's public image. Now Simon Case has to try to do the same for the Government, which has been rocked by a string of U-turns since the onset of the coronavius crisis. His appointment was a surprise as it had been thought he wanted to return to his royal duties as the Duke of Cambridge's private secretary. During this period he modernised the prince's operations and helped boost his and his wife's standing after Harry and Meghan decided to depart for the US.

Prince William is losing the right-hand man credited with helping him 'step up' as a future international statesman. Simon Case was brought into Kensington Palace as the second in line to the throne's private secretary – his most senior member of staff – almost two years ago. Mr Case was intimately involved in successful high profile official tours to Israel, the Occupied Palestinian Territories, Pakistan, Kuwait and Oman, all of which were seen to have given the future king more gravitas on the international stage. Mr Case was also party to this year's 'Megxit' negotiations between the Queen, Prince Charles, Prince William and Prince Harry.

It had been suggested that Mr Case's move to Downing Street was a temporary one and that he was keen to return to royal service, with the assumption being that he would help guide William in the next stage of his royal career. But sources made clear last night that he had built a strong team around him and if anything his move to Government would help ensure William's full potential was better utilised, particularly given the challenges currently facing the country. William's current communications secretary, Christian Jones, is standing in for Mr Case and will be considered a strong contender for the permanent role. Sources said Mr Jones – who has been behind William's well-received handling of the coronavirus crisis – will remain acting private secretary for the 'foreseeable future'.
"Sources said Mr Jones – who has been behind William's well-received handling of the coronavirus crisis…"??? Oh my God. William "joked" in Ireland about the coronavirus in a famously insensitive off-the-cuff moment, then he and Kate refused to social distance while meeting first responders, and even now, they barely wear masks when they should. But that's not the point of this story! The point of this story is that of course royals are political and of course they have political people working for them. There has always been a revolving door between the palaces and Tory governments (and even a few Labour governments). The a–holes who were mad about Meghan talking about voting were mad because she's not an empty suit ripe for Tory political indoctrination.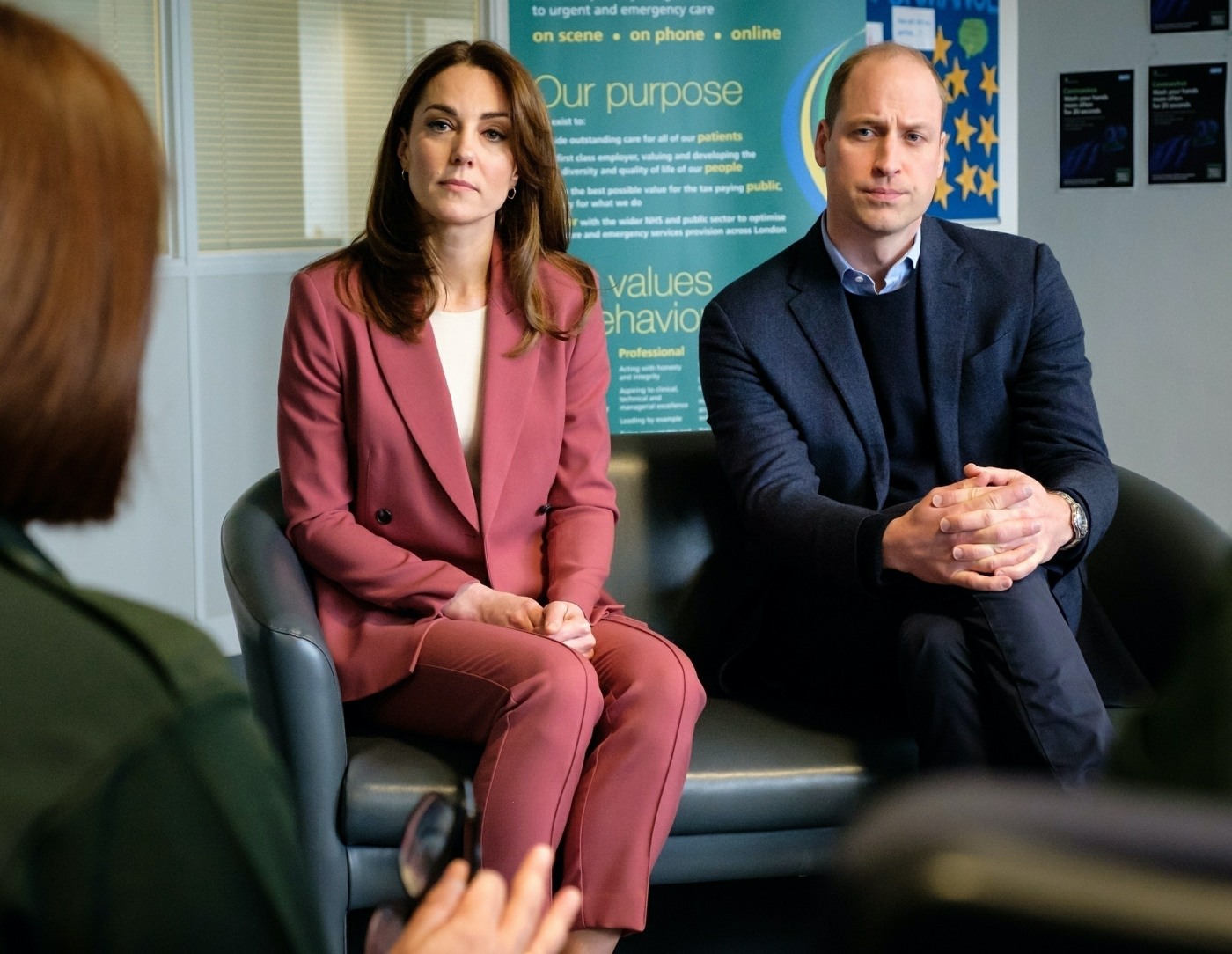 Photos courtesy of WENN, Avalon Red and Backgrid.