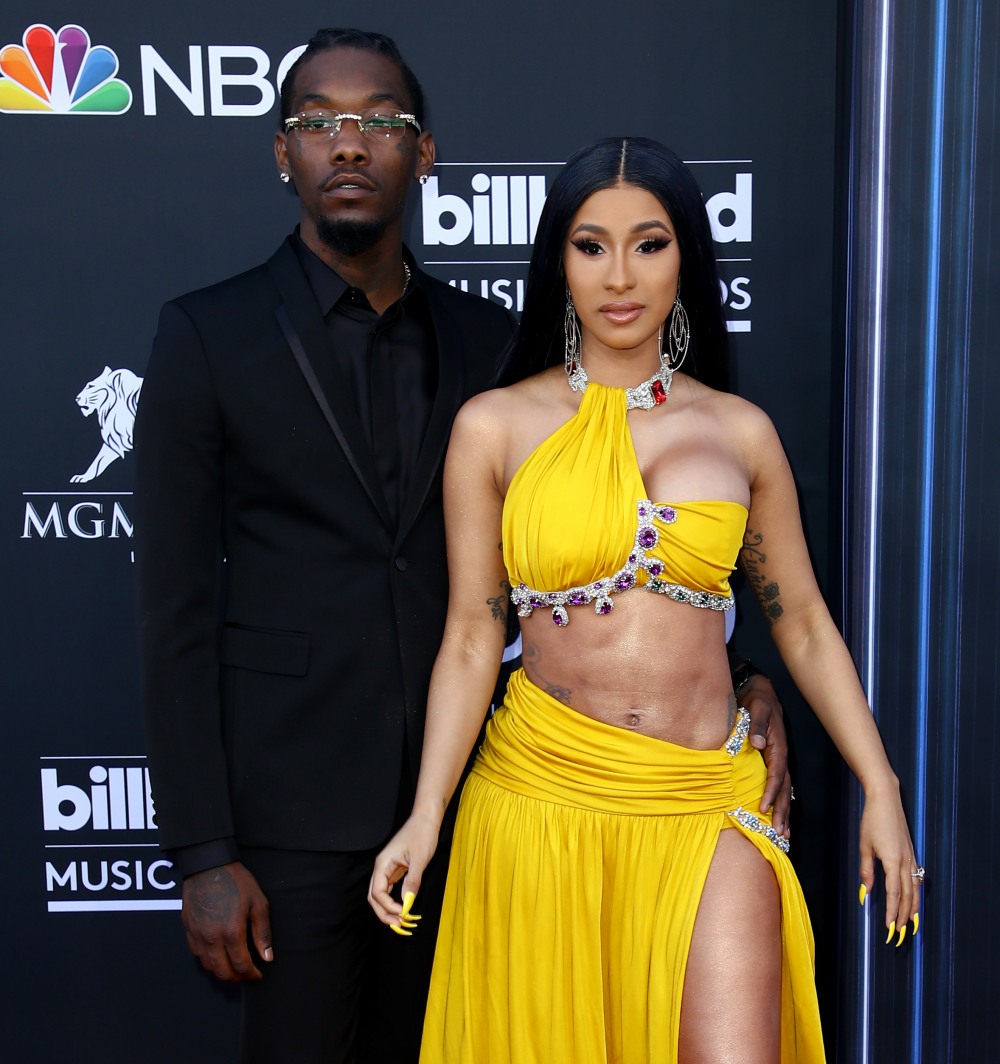 Cardi B is so smart in life and politics and so dumb in love. We all have girlfriends like that – so capable, so intelligent, so badass in so many facets of their lives, and then some idiot man comes along and the woman in question starts acting like he's the only person who's ever given her a Big O. So it is with Cardi B and Offset, the melodrama none of us want. Cardi B filed for divorce in September and we really thought they were finally done. They were back together by mid-October, and Cardi said it was because she missed d–k (like she couldn't get laid by literally thousands of other dudes in her immediate vicinity). She also shrugged off the suggestion that she was or is in an abusive relationship, and yet in the same breath, she said she filed for divorce to teach Offset "a lesson." It's all very toxic and melodramatic. And the latest is that Cardi is formally dropping the divorce:
Cardi B wants the court to know what she's already made clear to the world — she and Offset are good again, and she's calling off the divorce … legally.

Cardi's filed docs in Georgia to officially dismiss the divorce she set in motion back in September. She should be getting used to this … it's the second time she's changed her mind about leaving Offset. Although, she didn't actually file divorce papers the first time.

As you know, Cardi and her man worked things out very publicly during her birthday celebrations a few weeks ago. He lavished her with gifts, and she was very vocal about wanting to get with him. While Cardi was thrilled about their reunion, some fans were pissed about it … which prompted her to go off on them.

Interestingly, Cardi filed her dismissal "without prejudice" — which is legal speak for reserving the right to refile the divorce at a later date. Just so ya know, Offset. A judge still has to sign off on the dismissal, just to formalize it.
Yeah. They're back together, formally now. Offset wormed his way back into her life two seconds after she filed for divorce, he lavished her with flowers and expensive presents and sex, apparently, and now everything is fine. I mean, I still respect Cardi for a lot of things, but lord, she's so dumb in love.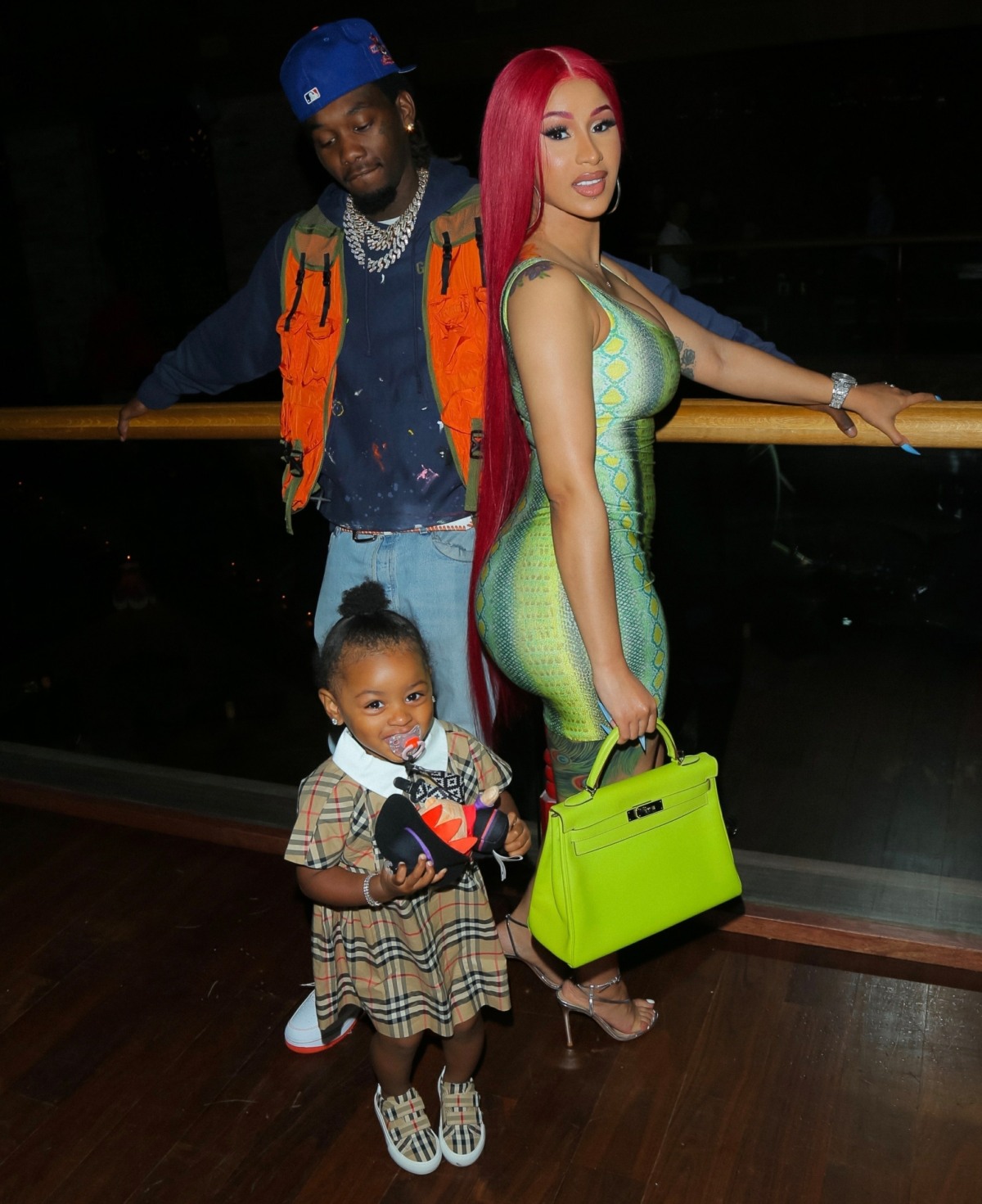 Photos courtesy of Backgrid, WENN.