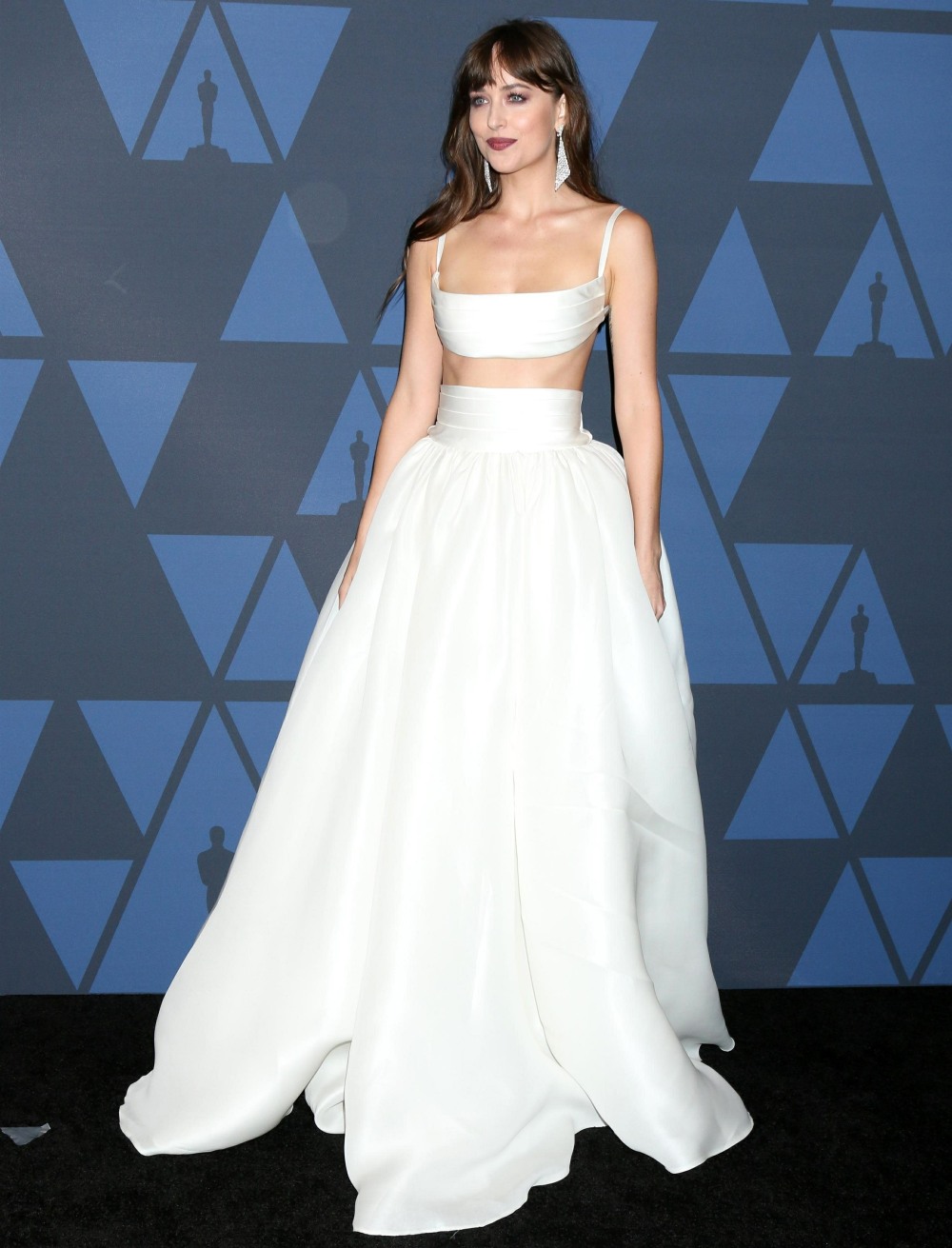 We haven't talked much about Dakota Johnson this year, and that's probably a good thing. She's been keeping it lowkey, and my guess is that she's just been locked down in LA, probably in her very pretty house. We also haven't heard much about her relationship with Chris Martin. They've been together for years, and Dakota seems fine with how wrapped up he is with his ex-wife, Gwyneth Paltrow. I realize Chris and Gwyneth are still in each other's lives, forever, because of their kids. But I also think Gwyneth is super-controlling and content to dominate Chris's time and energy. But Dakota seems fine with it, and she even spent the 2019 holidays moving seamlessly between her family in Aspen and the Paltrow-Martins in Aspen.
So, here's the question: did Dakota and Chris get engaged at some point? Dakota has been seen all over LA, wearing a large emerald ring on her left-hand ring finger.
Dakota Johnson wears giant ring: Is she engaged to Chris Martin? https://t.co/mpHZoO7O6G pic.twitter.com/XGYmMNjs4z

— Page Six (@PageSix) December 15, 2020
Non-diamond engagement rings always have cycles of popularity, and while I haven't heard anything about emeralds being in style for engagements recently, emerald engagement rings are not unheard of. Many people like to forgo the "traditional diamond ring" for engagements. Is Chris Martin one of those guys? Did Dakota pick this out? Or is this just a cocktail ring and she's not superstitious about wearing a cocktail ring on that finger? I ask because I wear rings on my left hand often enough and I don't really care (rings just fit better on my left hand, honestly).
Anyway, if they are engaged, congrats to them… although I personally think she could do better, but whatever. I always hoped that Dakota's thing with Chris was just a phase and she would eventually be on to the next one. Maybe the lockdown has brought them closer though.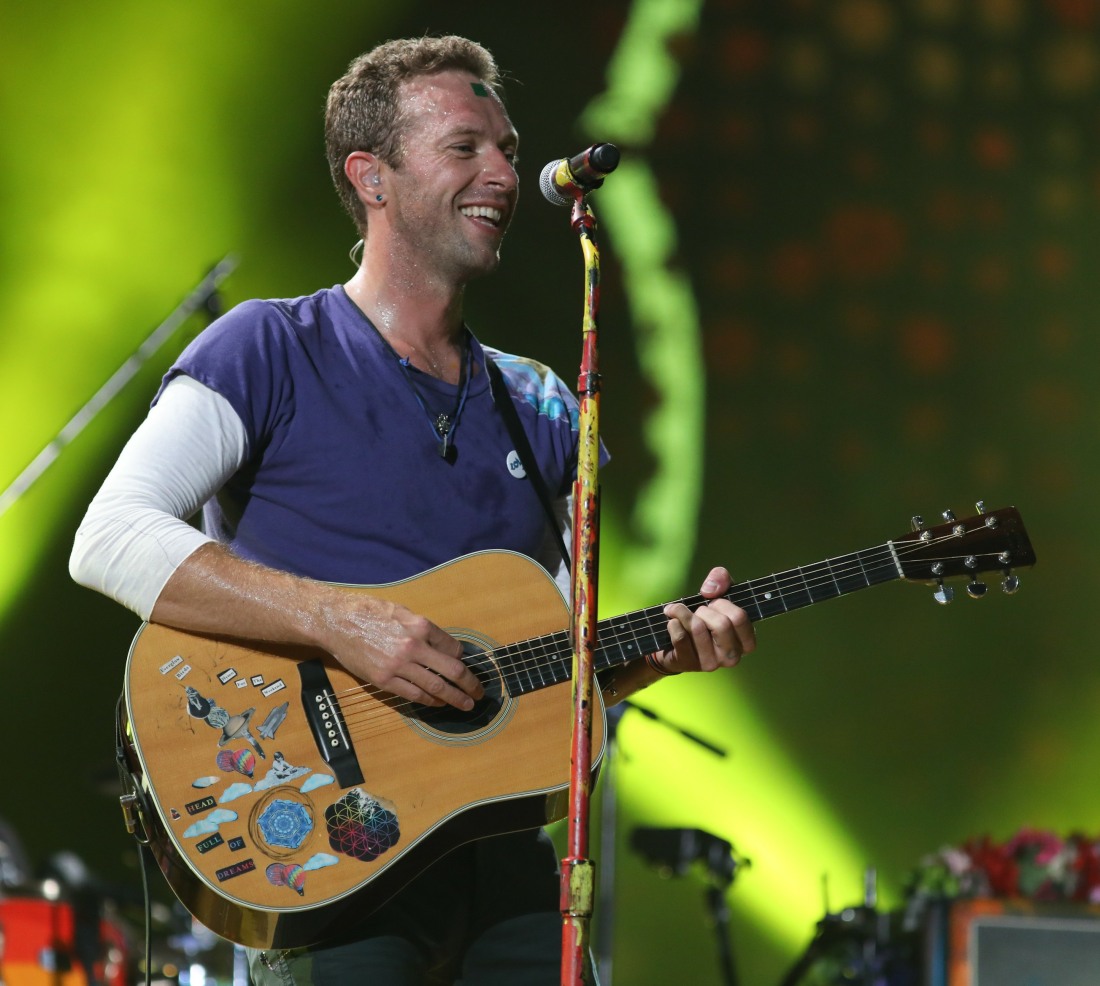 Photos courtesy of Backgrid, Avalon Red.