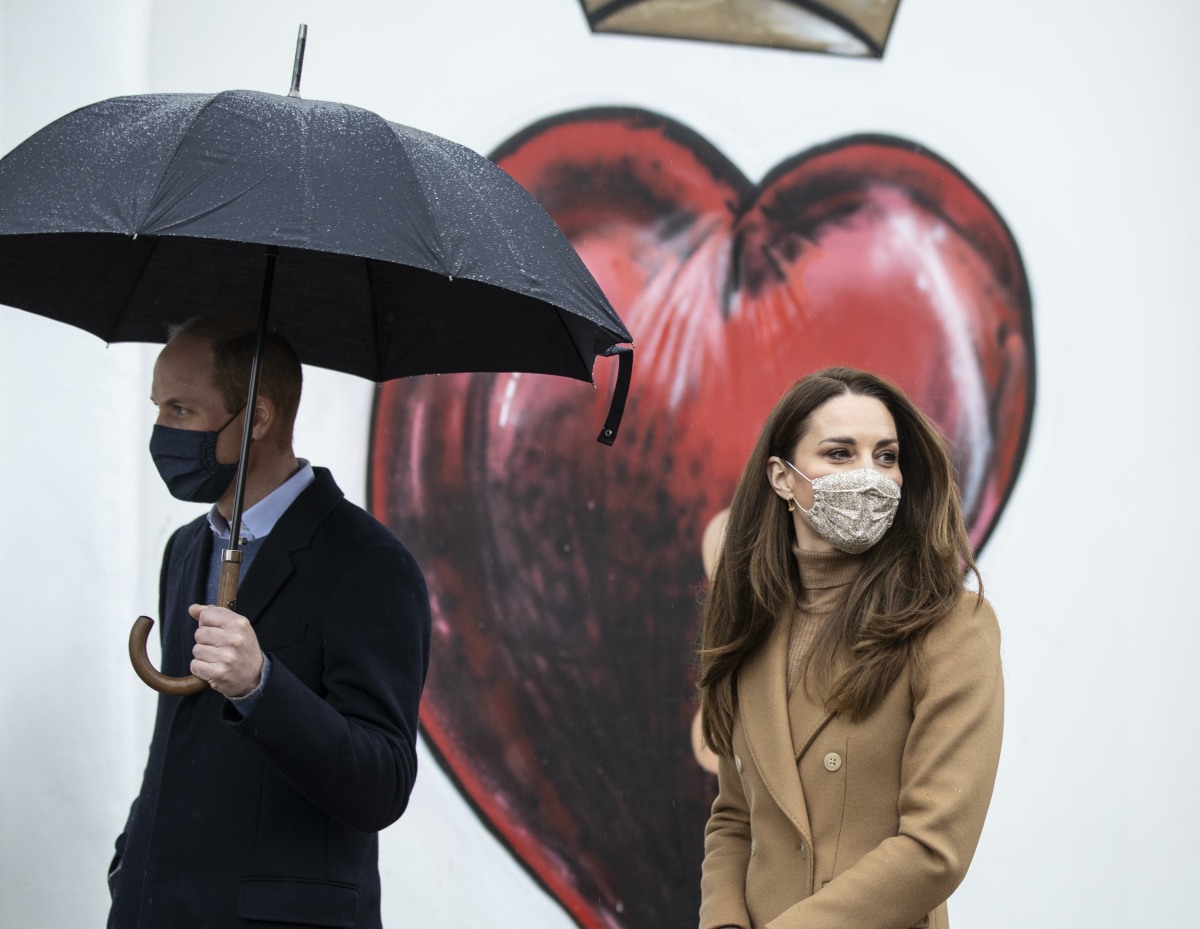 It's been absolute shambles from the House of Keen in the weeks following Prince Harry and Meghan's Oprah interview. Prince William has done the bulk of the shambolic work, which is why every story is about William's anger, rage and bad temper. But there have been stories about Duchess Kate too, from her blatant exploitation of a dead woman to being "mortified" that she was outed as a Mean Girl and liar. William continues to act like he's "protecting" Kate from a scandal entirely of her own making, and as it turns out, Kate supports William completely in his campaign to Keep Kate Infantilized. Shocking.
The Duchess of Cambridge has "been there" for her husband Prince William and "sympathises with his upset and anger" over Meghan Markle and Prince Harry's interview claims, a royal expert has claimed. The Sussexes made a number of claims about the royal family during their sit down with Oprah Winfrey, including several directly about William and Kate. Meghan said that her sister-in-law made her cry in the lead up to the royal wedding in 2018, while Harry claimed his brother was "trapped".

Vanity Fair's royal editor Katie Nicholl explains that while Kate was extremely close to her brother-in-law, her loyalty will always lie with her husband and she's been understanding of his reaction to the claims.

She told OK! magazine: "Kate has been there for William recently, especially after his conversations with Harry didn't go too well. Kate has always remained loyal to William despite how close she was to Harry. Her loyalties are with her husband and their family. Even though she'd love peace and harmony, she sympathises with William's upset and anger."

Kate's family, including parents Carole and Michael Middleton, have always been a huge support to the couple so it's likely they've also been on the other end of the phone. They play a big role in Prince George, Princess Charlotte and Prince Louis's upbringing, and Carole often helps out with childcare. Katie describes the Middletons as Kate and William's "anchor", saying: "It's a real sense of normality amid any chaos. William has always loved spending time with all the Middletons as it's his escapism.

"He's close to Carole and Michael and always insisted the royal family treat them well, which the Queen has done. She welcomed them with open arms."
As much as I sometimes believe that William runs to Katie Nicholl with exclusives – there are just too many stories from his perspective or Kate's perspective – this one clearly came from Carole Middleton, right? That's been happening a lot over the past month, this feeling that Middleton Manor – Bucklebury Castle – is running their own royal communications office and pushing stories about poor Keen Kate being mortified, yet also supportive of her rage-monster husband. And baked into the stories are claims that well, at least William has the support of his dear surrogate mother, Carole Middleton, who is basically the Queen at this point. It's very creepy to see Carole run her own operation like this. And it proves some assumptions I made about the Middletons' role in the attacks on Harry and Meghan too. Carole seemed especially pissed off that Harry fell for Meghan. Like, Carole took it as a personal affront.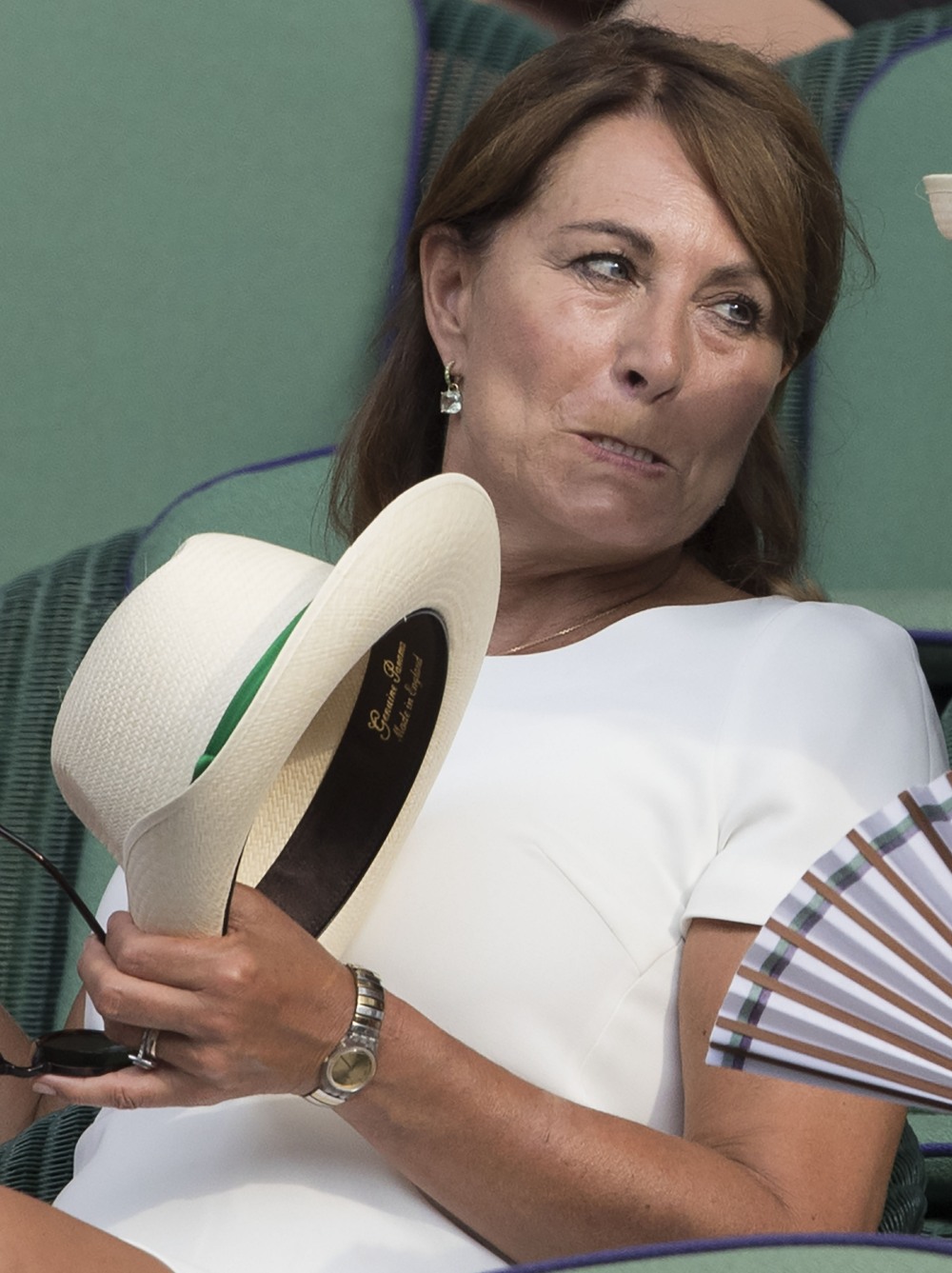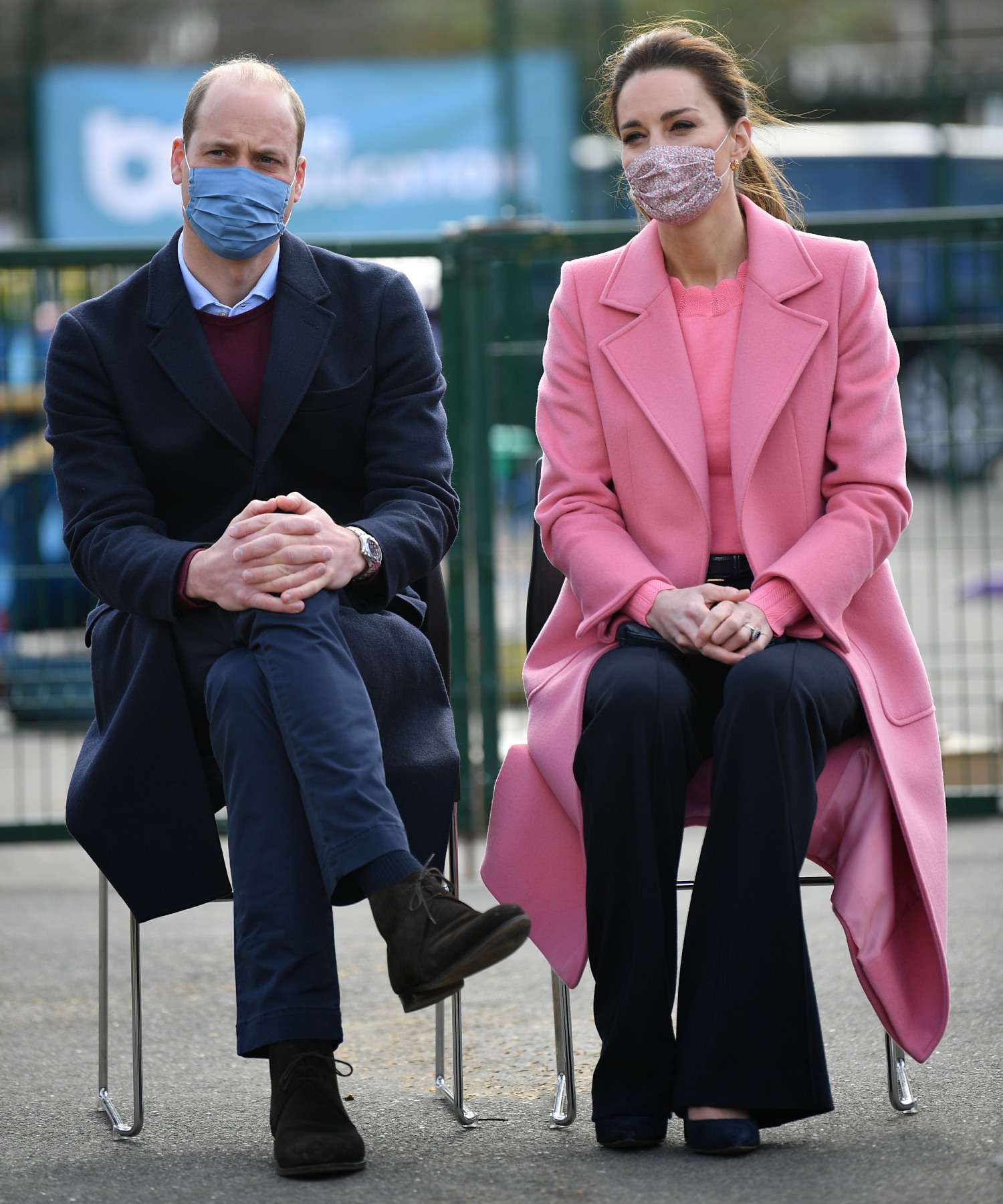 Photos courtesy of Avalon Red, Backgrid, WENN.