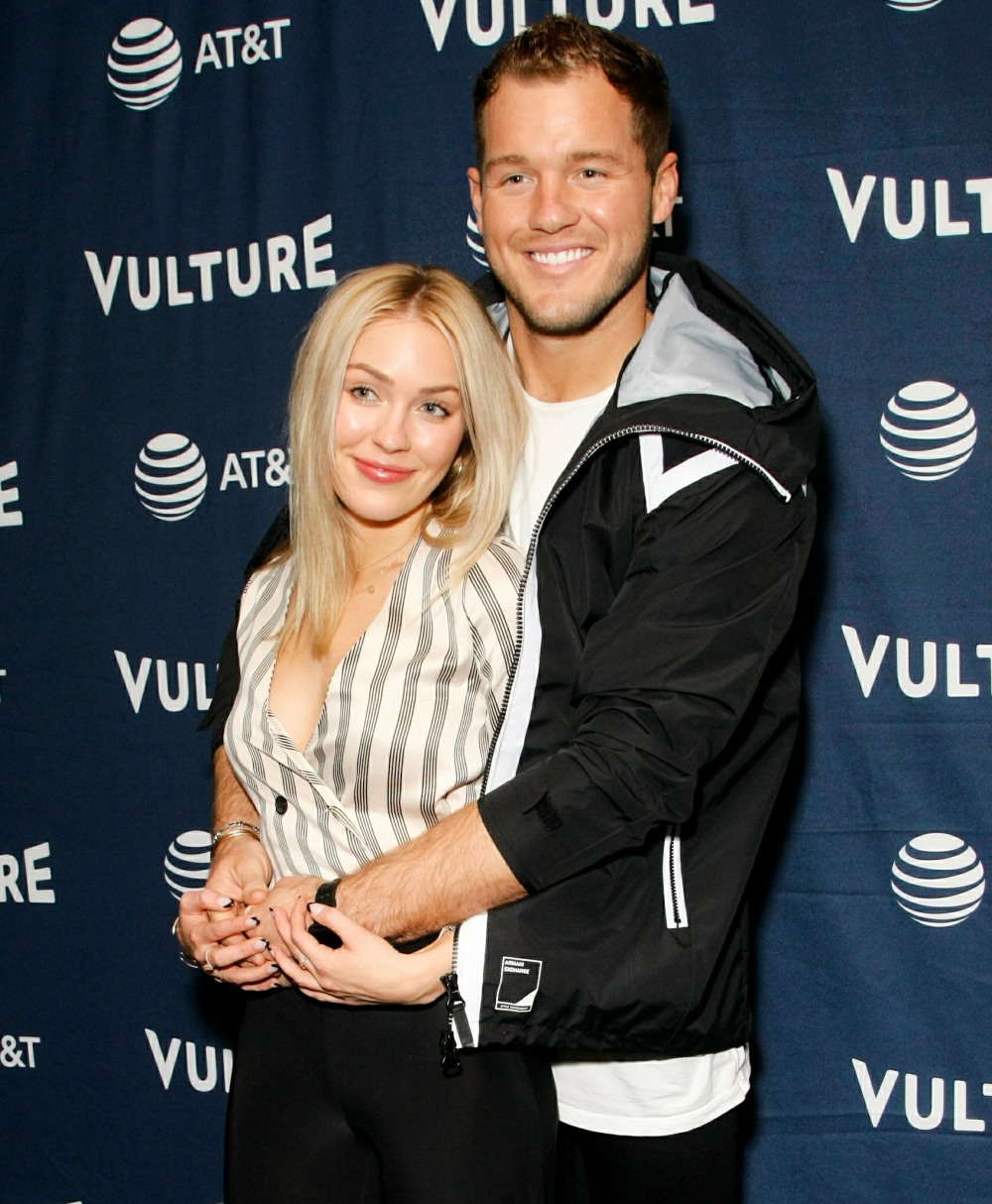 When Colton Underwood announced that he is gay yesterday in a Good Morning America interview, the first person I thought of was his ex, Cassie Randolph. Last fall, Cassie filed for an emergency restraining order against Underwood after he put a tracking device on her car, stood outside her apartment building at 2 am, sent her threatening and harassing texts and harassed her parents. Cassie received a temporary restraining order against Underwood and at some point – a few months later – the order was lifted and we haven't heard anything else about whether he was still stalking her. I bring all of this up because few outlets are really getting into it, because attractive white men who come out of the closet get to have their pasts whitewashed even if they terrorized women. Those men even get a Netflix docu-series. Well, Us Weekly has an exclusive about what's going on with Cassie this week:
Cassie Randolph is "still processing" her ex-boyfriend Colton Underwood coming out as gay on Wednesday, April 14, a source exclusively tells Us Weekly.

"She was not made aware in advance that he was going to be on GMA doing a tell-all," the insider says. "To be honest, she hasn't really had time to navigate how she feels about it yet."

"Post-breakup was an emotional journey for her and it was painful at times," the insider tells Us. "She has taken a lot of steps to move on in life and has been focused on her well-being and her happiness. She has not been in communication with Colton."
If this is an authorized story from her camp, I'm glad that Cassie doesn't feel the need to pretend that Underwood's emotional abuse and campaign of harassment didn't happen, or that everything is water under the bridge. He was still acting like a total psycho towards her for MONTHS after their breakup. I have a feeling that she got a good look at his real vibe and that's why they broke up in the first place. I also think this whole GMA/ABC-sanctioned whitewashing of Underwood is a terrible look for them, as a corporation. Men don't get to hurt and terrorize women and pass it off as their journey to self-acceptance.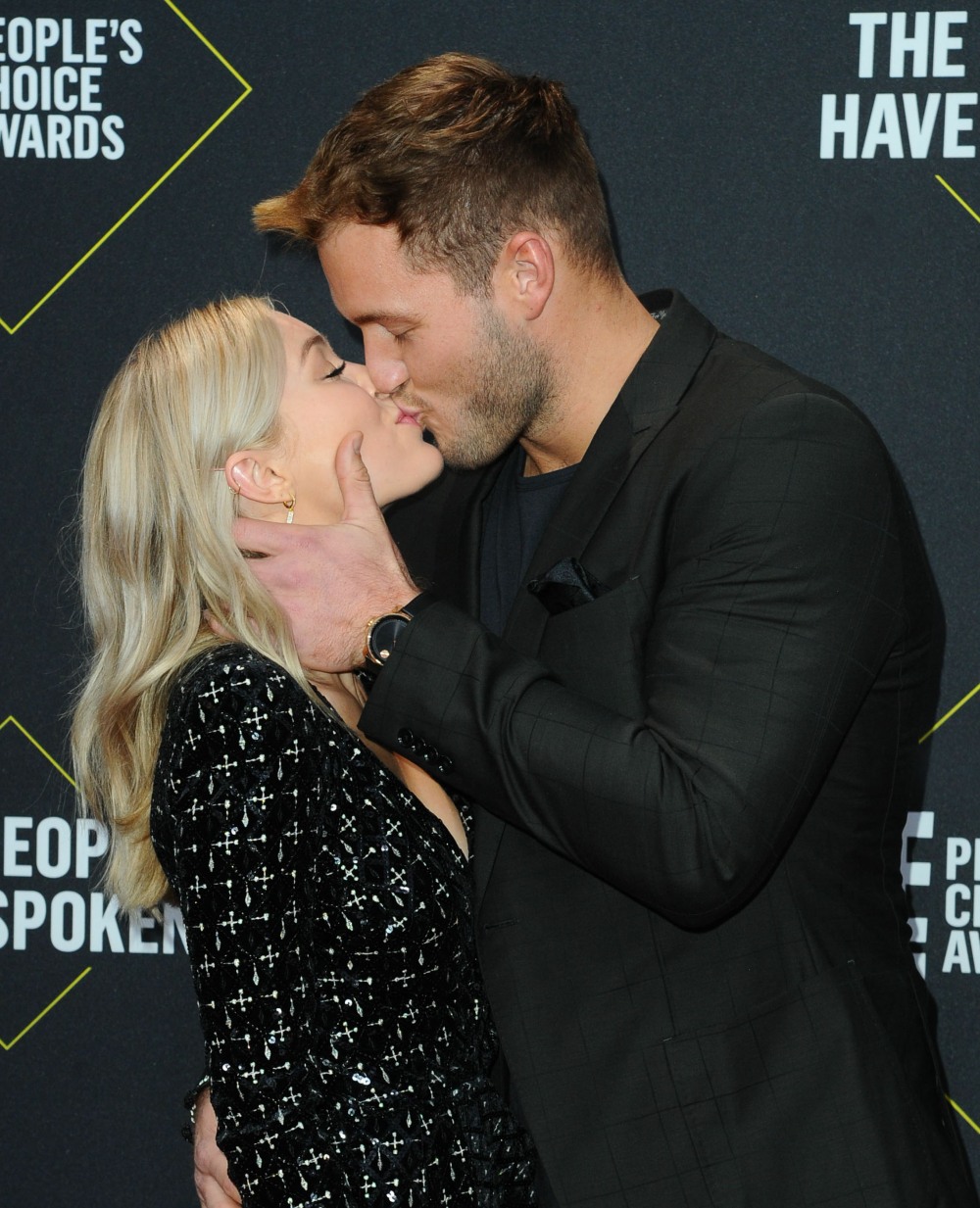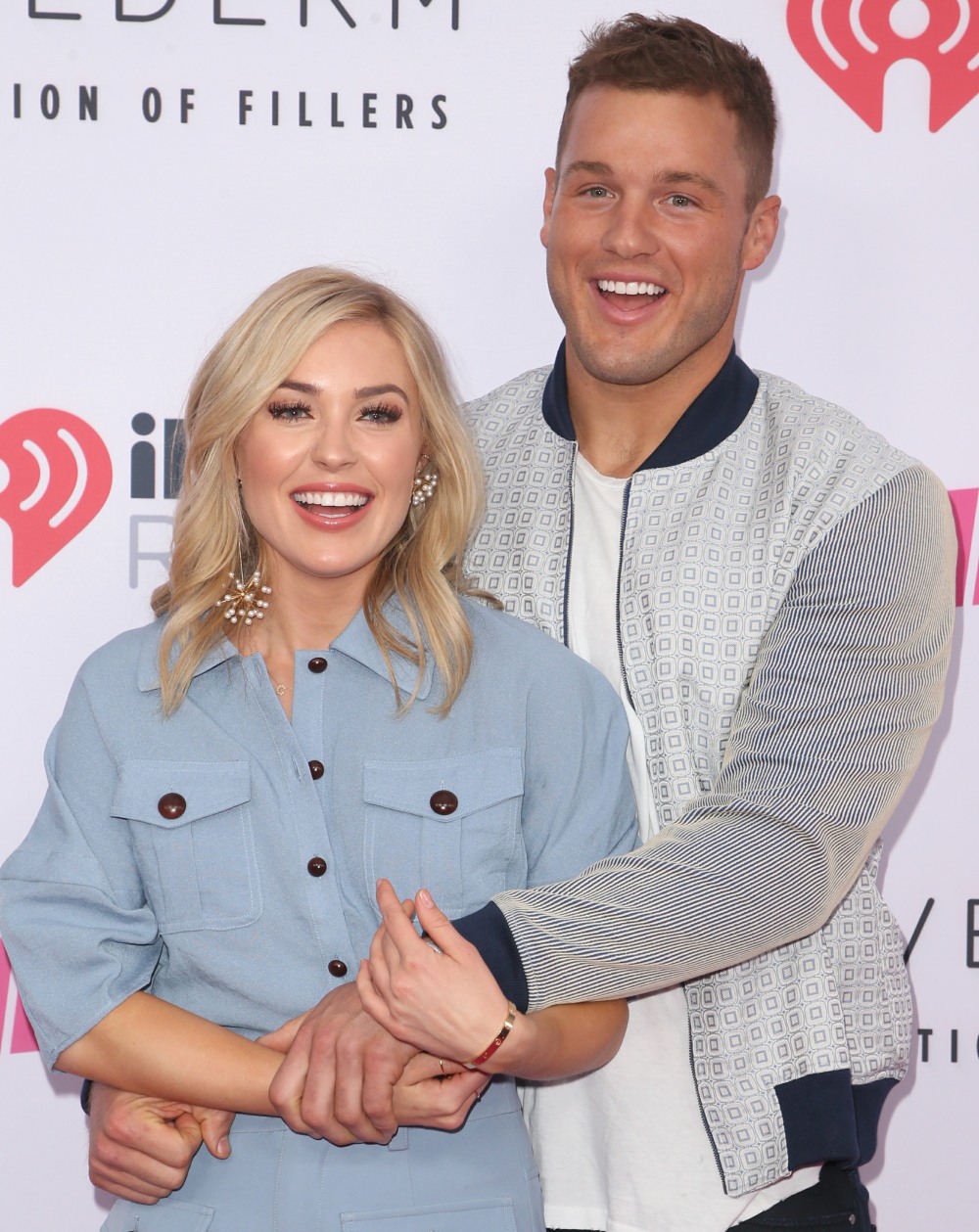 Photos courtesy of WENN.