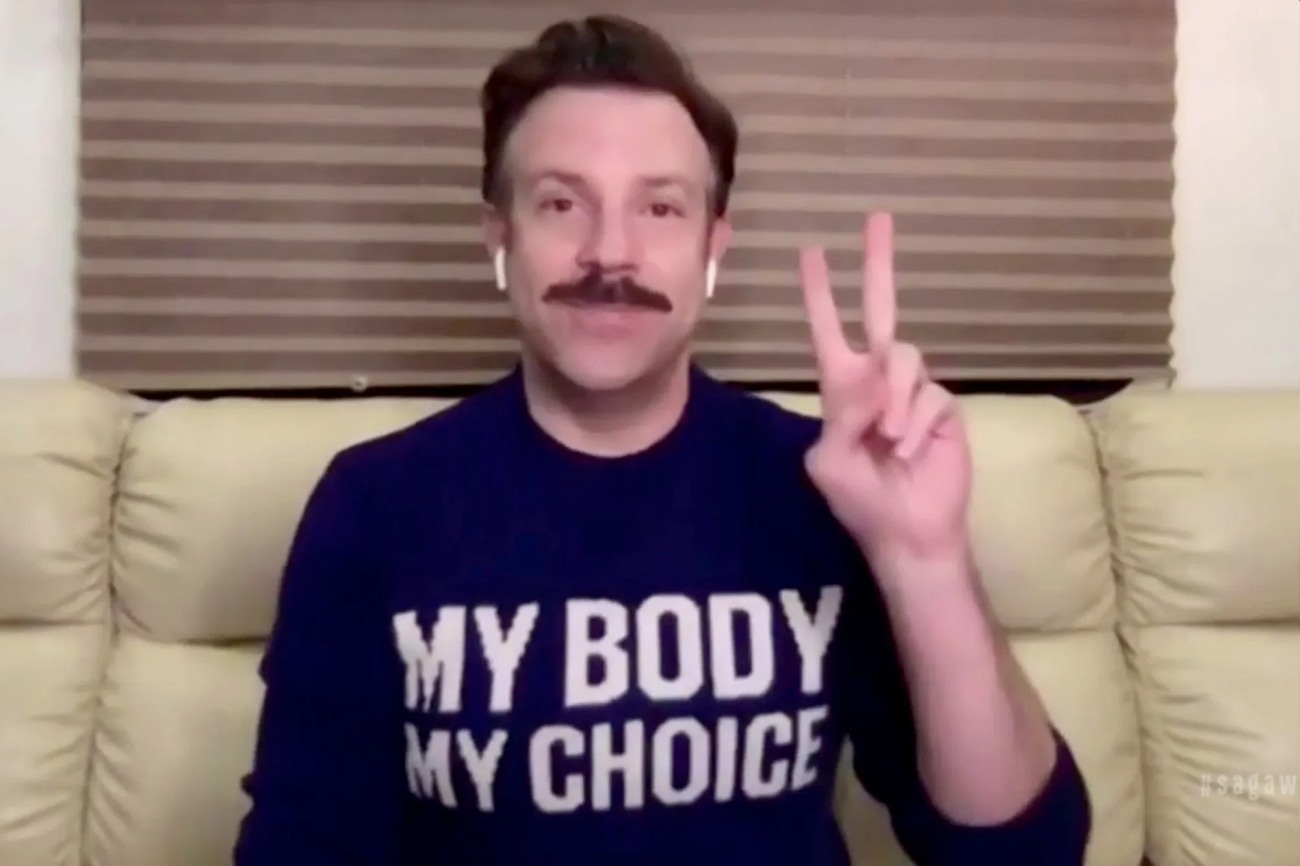 Early January, we learned that Olivia Wilde had started dating Harry Styles. Their relationship began weeks, perhaps months, earlier, when she directed Harry in Don't Worry Darling. Their relationship came as a surprise to Jason Sudeikis, who had been Olivia's partner/lover/baby-daddy for years, only to see that relationship fizzle last fall. While Olivia ran around claiming that her relationship with Jason had been pretty much over throughout 2020, sources claimed that Jason felt strongly that Olivia had dumped him as soon as she began working with Harry.
All of that began a strange era in gossip around Jason, as "sources" ran around telling Entertainment Tonight, Page Six and Us Weekly that Jason was and is hurt, jealous and not over Olivia. They said he wanted Olivia and Harry to break up so he and Olivia could work on their relationship. It was all surprisingly melodramatic. I'll be honest: most of it read like Olivia's version of how Jason felt, at least to me. Soon after Olivia and Harry wrapped on Don't Worry Darling, Jason went to the UK to begin filming Ted Lasso Season 2. Olivia came with him, because of their kids, and because Harry lives in the UK. They've all been in London for months now. And so… we're getting another story about how Jason is torn up about Olivia's relationship with Harry?
Jason Sudeikis remains anguished about ex Olivia Wilde's romance with Harry Styles, Page Six is told.

"Jason is still heartbroken about Olivia and Harry's relationship," a source familiar with the situation said. "They're going from strength to strength, and he's still massively upset and, to be honest, is still a little angry."

Wilde, 37, was seen snuggling up with Styles, 27, last week at a cozy lunch, followed by a stroll in a nearby park. The comic, 45, is currently filming the new season of his Apple TV+ hit, "Ted Lasso," in one corner of London, while the musician is filming his new movie, "My Policeman," in another part of the UK capital.

The actress is also in town with her two kid, 7-year-old Otis and 4-year-old Daisy, whom she shares with Sudeikis. The children are currently dividing their time between parents. Sudeikis, who has been dating British model Keeley Hazell, is due to jet to Los Angeles this week for an Apple special to promote the new season of "Ted Lasso," for which he won a Golden Globe and SAG Award this year.
Maybe I just have a thing about Olivia Wilde (it's true, she's not my fave), but again, this reads like her version of events. All of these stories have read like her version – her ex is obsessed with her, he's jealous of how hot she is and how quickly she moved on, he's completely torn up because she's a beautiful princess being courted by one of the biggest pop stars in the world. I mean, if all of that is true, then good for Olivia, I guess. But Jason has been radiating a calm, peaceful energy for months, and I'm pretty sure he's dating other women in London too. It can be both, granted. He can be dating other people and still be hung up on Olivia. But mostly I think they're parents of two young kids and they're trying to figure that out and balance it with their own dating lives.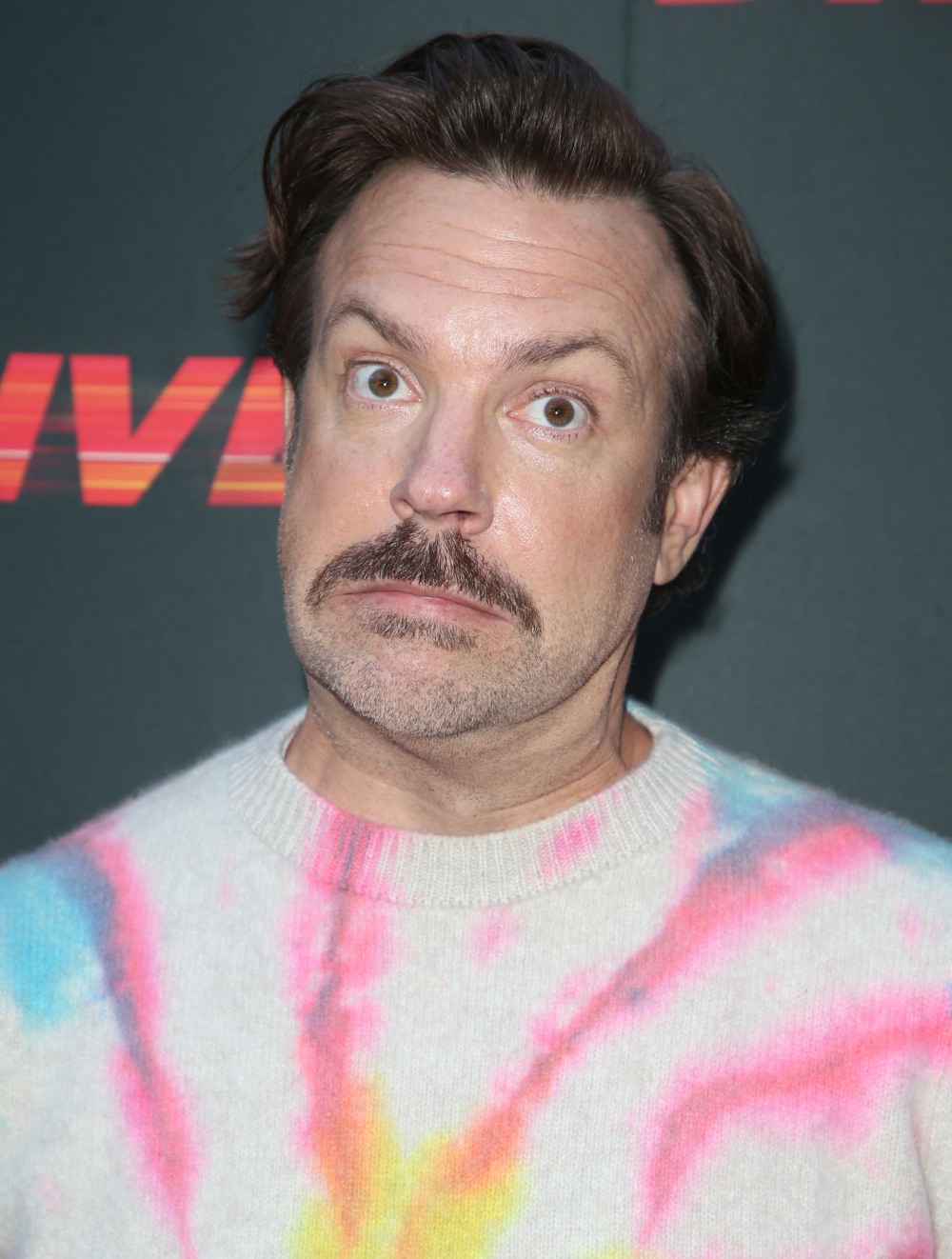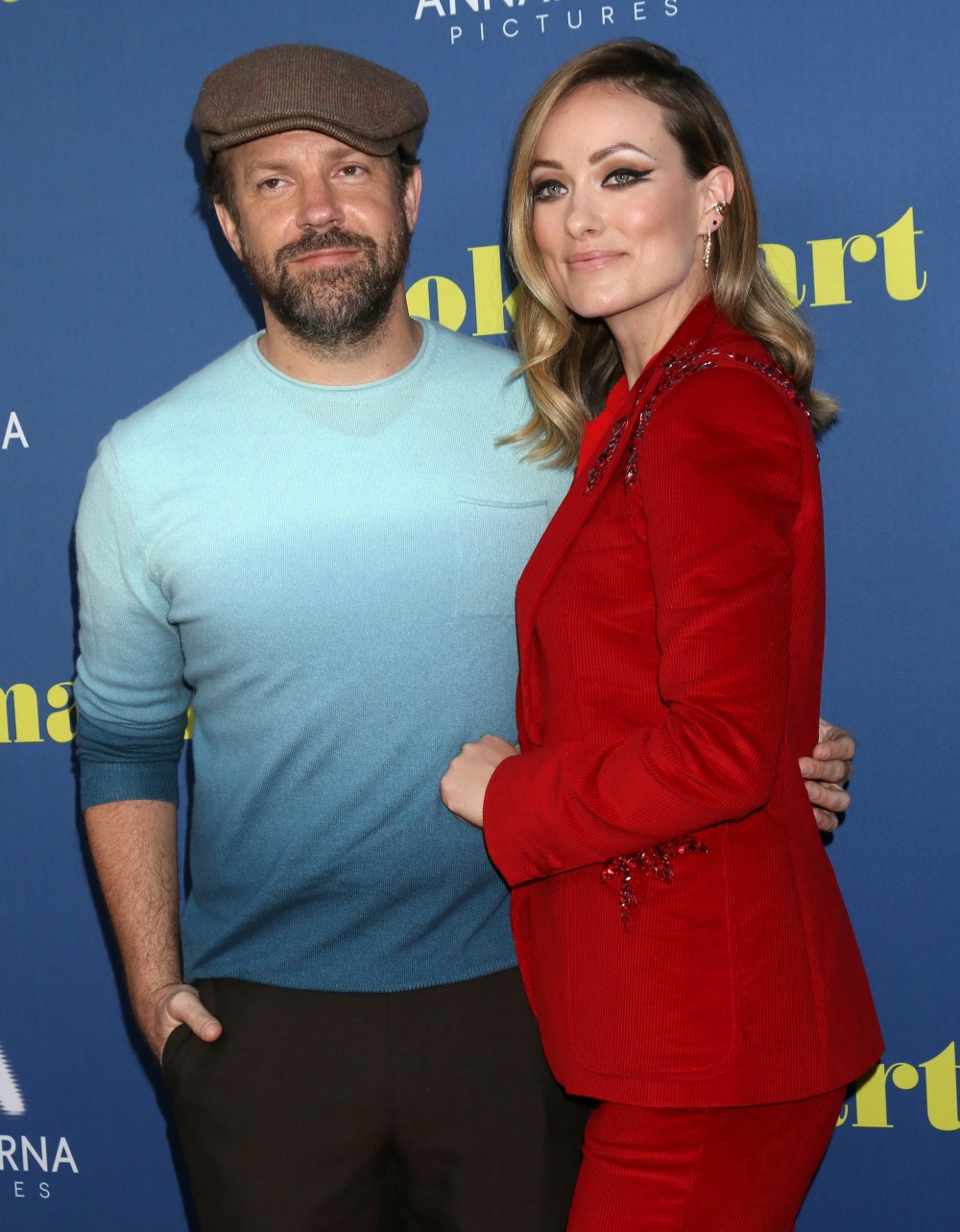 Photos courtesy of Avalon Red, SAG Awards.