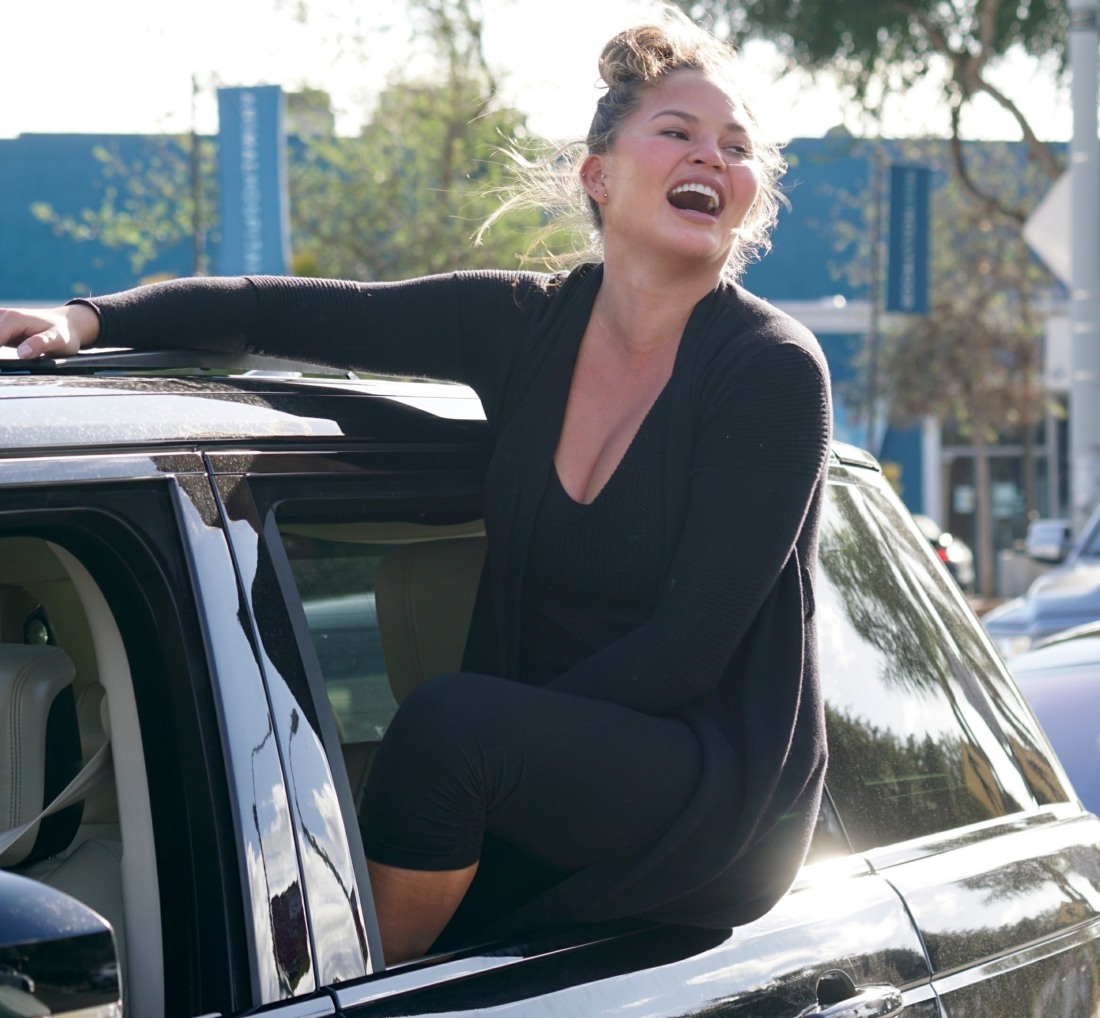 I'm backing away from the Michael Costello-Leona Lewis situation because the back-and-forth could go on for a while. I completely believe he's terrible and I completely believe Leona's story, but I can't keep diving into "he said this to Page Six" and "she's got a new IG Story," etc. Especially since the focus should be on Chrissy Teigen and how awful she is. The reason there are still people caping for Chrissy is because she often targeted people who were already disliked or considered worthy of scorn. It's that simple. That's how she got away with it for so many years. She was telling people to die or to kill themselves regularly. She was a vicious bully who hurt vulnerable people because she could, because she got off on it. But don't worry, John Legend says she's fine:
John Legend did more than put on a brave face to support his wife, Chrissy Teigen … he smiled and claimed she's doing better than her lengthy apology for bullying made it seem. The singer was out in WeHo Tuesday and seemed to be in great spirits. You can see him sporting a wide grin as he walked up to his car and was incredibly polite when a photog walked up to ask him about Chrissy's attempts to recover from the trolling scandal.

After exchanging some very quick pleasantries the pap got right to the point … how's Chrissy doing? John had zero hesitation and answered with a smile … she's doing great.
Is he just putting a happy face on a bad situation or is Chrissy really… unfazed? Both, probably. Judging from her two "me me me me me" apologies, Chrissy loves this attention at some level. She loves being in the center of this entirely self-made disaster. She might even be able to get even more attention from it:
Chrissy Teigen is apparently looking to tap Oprah Winfrey for a Meghan Markle-style sit-down interview in hopes of salvaging her reputation amid a growing number of bullying claims made against the cookbook author, according to a new report.

Teigen, 35, is reportedly "being advised to go into hiding and lay low" in the wake of the public onslaught of criticism centered on her social media behavior aimed at selective celebrities like Courtney Stodden, as well as, alleged bullying and behind-the-scenes mistreatment of fashion designer Michel Costello.

"Chrissy is in talks with Oprah to do a Meghan Markle sit-down type interview and tell her truth," a source alleged to the "Naughty But Nice" podcast. "Chrissy is a fighter and believes that she is such an excellent communicator that there isn't a mess she can't talk her way out of!"

Of Teigen's reported about-face, the source pressed to the podcast that "every news outlet in the world has contacted Chrissy about getting her first on-camera interview, but Oprah is her first choice." The insider added, "If Oprah can forgive Chrissy, then so can the nation."
This should show you how seriously Chrissy is taking it – she's looking to book a tearful performance with Oprah. I hope Oprah refuses to take her calls. Why would anyone want to book Chrissy right now, or ever again? So she can once again make everything about how *she* feels? Again, the only reason Chrissy even issued two apologies is because her bottom line is being affected and sponsors are dropping her. That's it. She's still the same a–hole.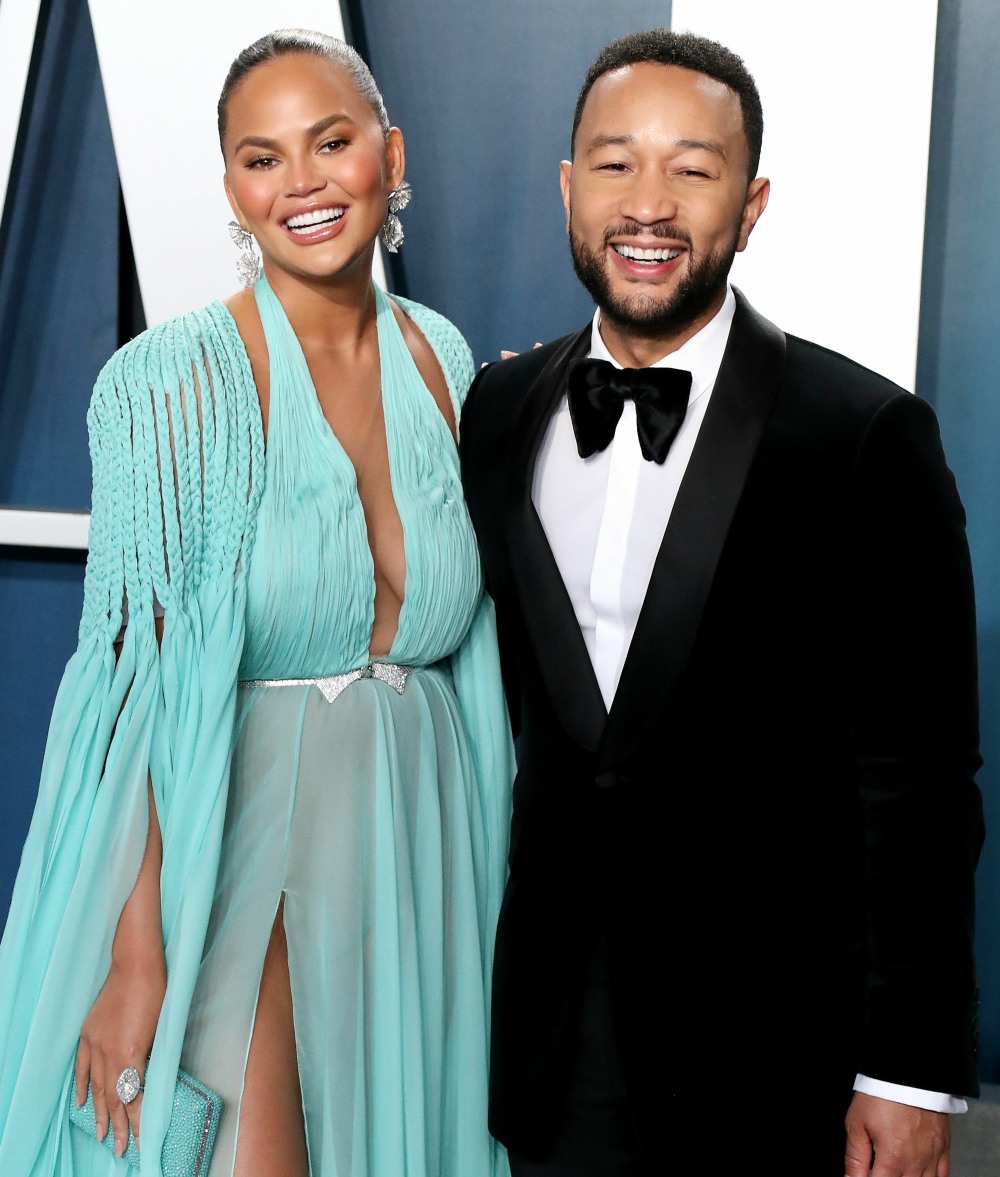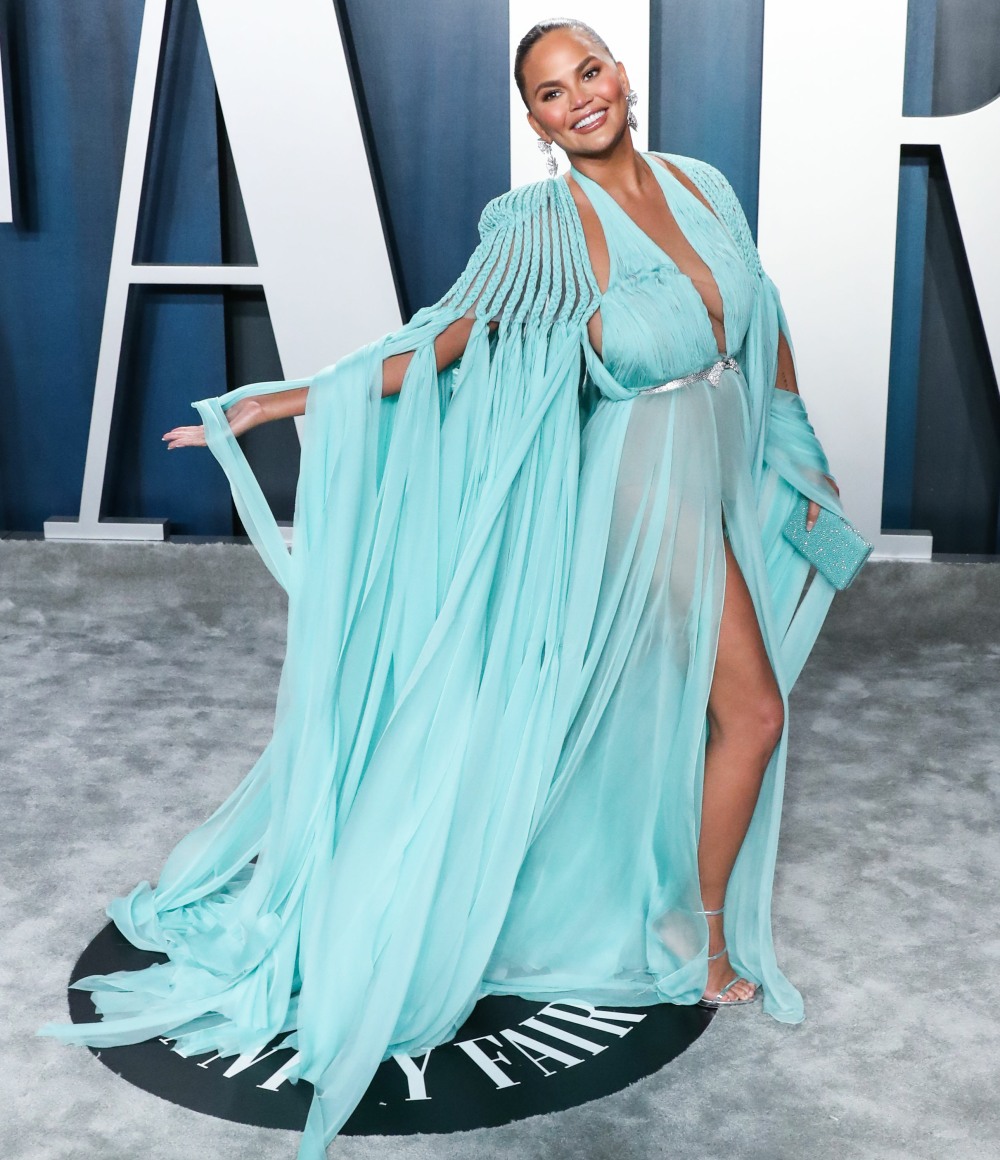 Photos courtesy of Avalon Red, Backgrid.