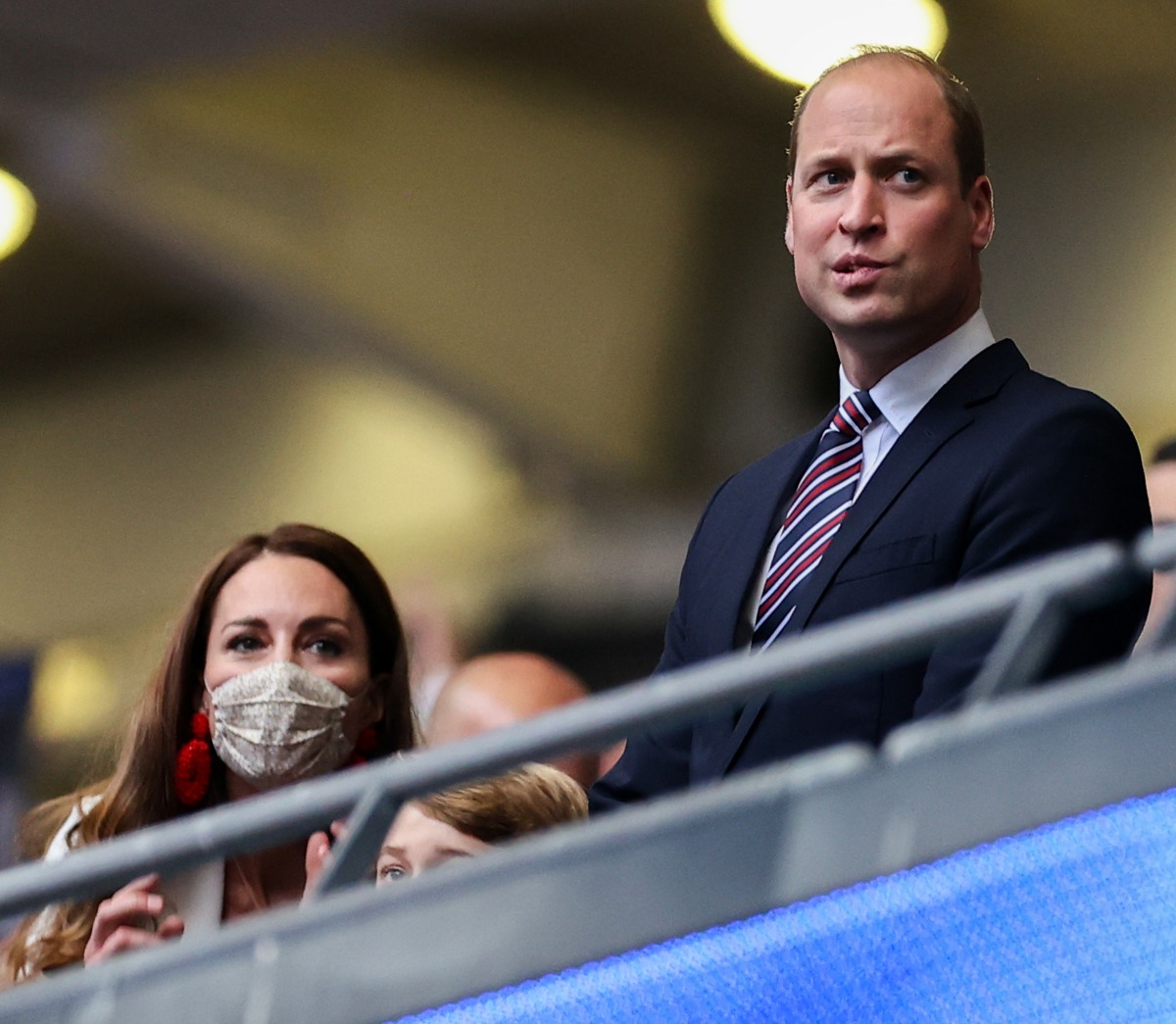 As we discussed, England lost the Euro final on Sunday. Football did not come home, and three Black players on the English team missed their penalty kicks. Those three players immediately faced a torrent of racist abuse online. The president of the Football Association, Prince William, didn't say anything about the racist abuse until the next morning:
I am sickened by the racist abuse aimed at England players after last night's match.

It is totally unacceptable that players have to endure this abhorrent behaviour.

It must stop now and all those involved should be held accountable. W

— The Duke and Duchess of Cambridge (@KensingtonRoyal) July 12, 2021
I included this tweet in my coverage yesterday and we also talked about how William and "Meghan Markle" were trending on Twitter for much of Monday. This tweet did not go over well, because William only performs his concerns about racism when it's about football and not about his own family. Never once has William said that he's "sickened" by the racist abuse Meghan endured when she lived in the UK.
William's hollow words about racism have been a consistent issue – remember when he was trying to be a big compassionate mental health campaigner and he boldly declared that he was "so bored" of racism in football? Or how about when – just this f–king year – he decided to end racism in football by simply saying that it's despicable and "it must stop now." No follow-through! William consistently thinks that this is the way to do things, to make change – he will just declare that he's bored with something and thus, everyone will stop doing it. Welp.
It's also quite curious to me that after trending on Twitter throughout Monday and getting significant pushback online (including in the comments of that tweet), the British papers aren't saying much of anything. There are no follow-ups in the Sun or Daily Mail, no effort to examine whether William is, in fact, a racist hypocrite and that Meghan also faced a significant amount of racism too. Curious.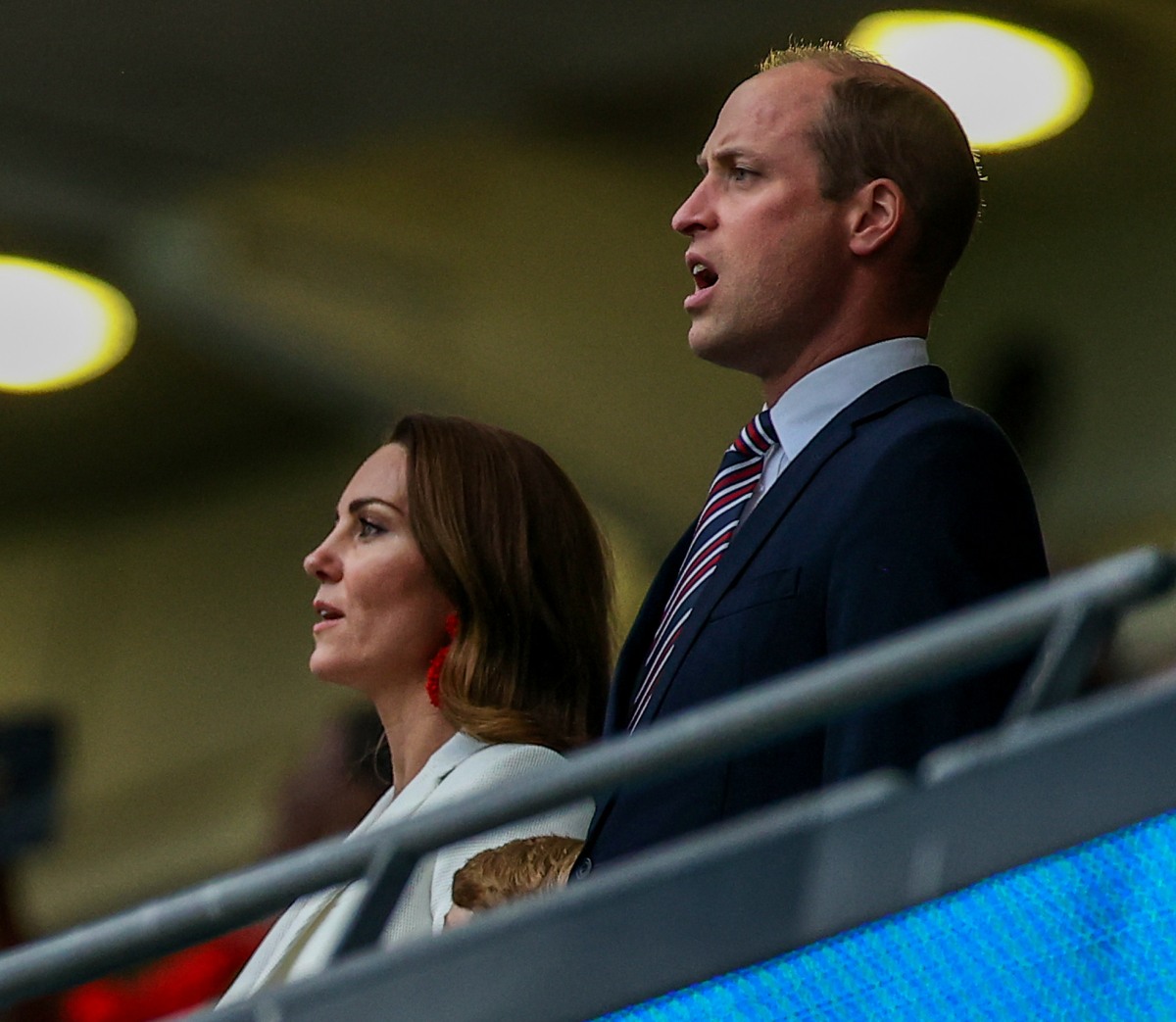 Photos courtesy of Getty, Avalon Red.