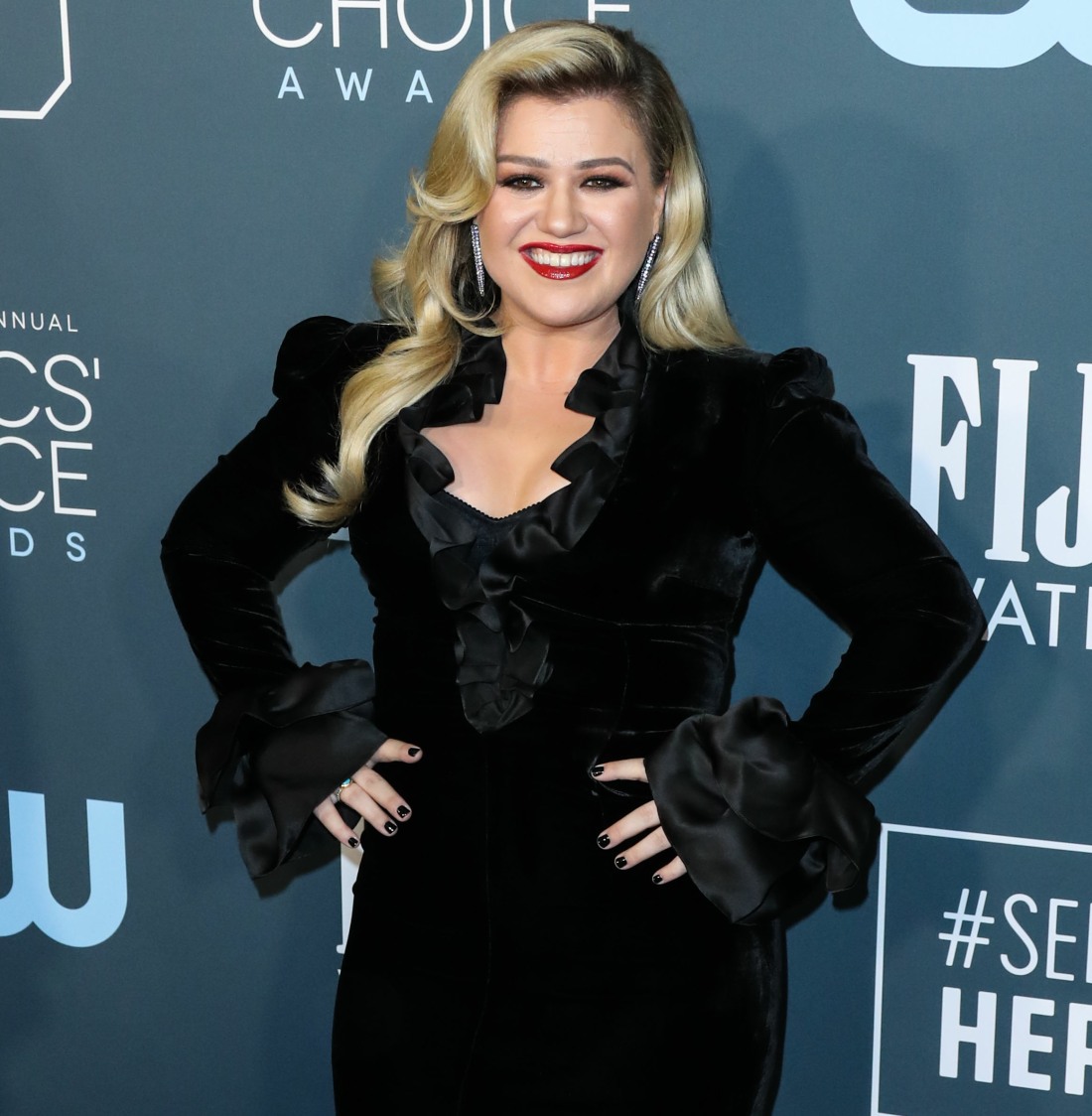 There were some weird "men's rights activists" commenting on stories about Kelly Clarkson and her completely bonkers divorce and I hated that for us. Some people are just trash and they will believe any old trash opinion about a woman. The backstory on Kelly's divorce is that she began to figure out that Brandon Blackstock was a sleazy golddigger and she filed for divorce. Brandon wanted $436K a month from Kelly in support. Around the same time, she filed a lawsuit against Brandon and his equally sleazy father for defrauding her of millions as her "managers." Recently, the court told Kelly that she did have to pay Brandon $200K a month in support, but it's apparently only a temporary situation until they finalize the financial part of their divorce. Well, good news. The court has validated her prenup. HURRAY!
Kelly Clarkson's prenup has been validated by the judge in her divorce case, she found out the good news while she was on the set of "The Voice" and let out a scream, which then gave way to a celebration … TMZ has learned. Sources with direct knowledge tell TMZ …Kelly was filming the singing competition Wednesday when she got an email saying the hotly-contested prenup was upheld in full by the judge. We're told the prenup segregates all assets and income derived during her marriage to Brandon Blackstock.

Kelly accumulated the lion's share of assets, including the Montana ranch where Brandon is currently living. He was contesting the prenup and wanted their properties split, along with income she earned during their marriage, but the judge shut him down.

We're told the celebration on the set of "The Voice" got personal. Our sources say Blake Shelton had recently terminated his relationship with Blackstock, who managed him for years. The other judges who were there, including Ariana Grande, participated in the celebration.

Clarkson's lawyer, Laura Wasser, had argued during the trial on the prenup, that there had to be accountability when someone signs a contract — in this case, a prenup. The judge clearly agreed.

The divorce has been "bifurcated" — meaning the actual declaration that the marriage is over has been separated from the property settlement and custody issues. The actual dissolution of the marriage should be finalized within days. Kelly has been awarded primary custody on a temporary basis, because Brandon moved to Montana. It seems by validating the prenup, most issues have now been resolved.

As for the ranch, because the prenup was validated, Kelly — who purchased it — now has the right to sell it.

We reached out to Wasser for comment … so far, no word back.
Oh hot damn, did you catch that about Blake Shelton? I wonder if Kelly went to Blake and was like "Brandon and his father are f–king crooks" and Blake was like "thanks for telling me, I'm getting the hell out too." Good for them! I'm so happy Kelly's prenup was validated and that the light at the end of the tunnel is in sight. What an absolute sleaze Brandon Blackstock is. I'm so glad Kelly protected herself and fought for the money she earned…before she even met him, and after.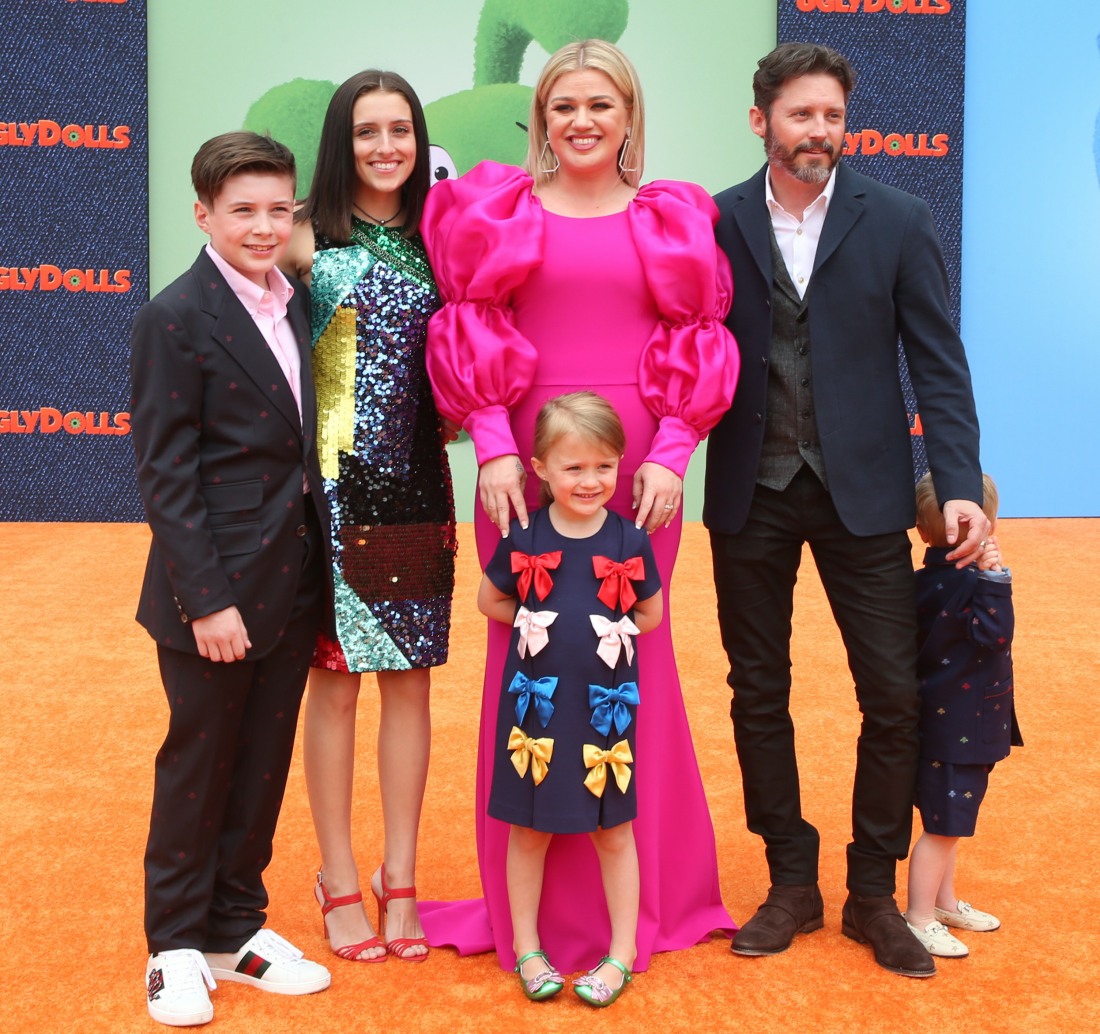 Photos courtesy of Avalon Red.