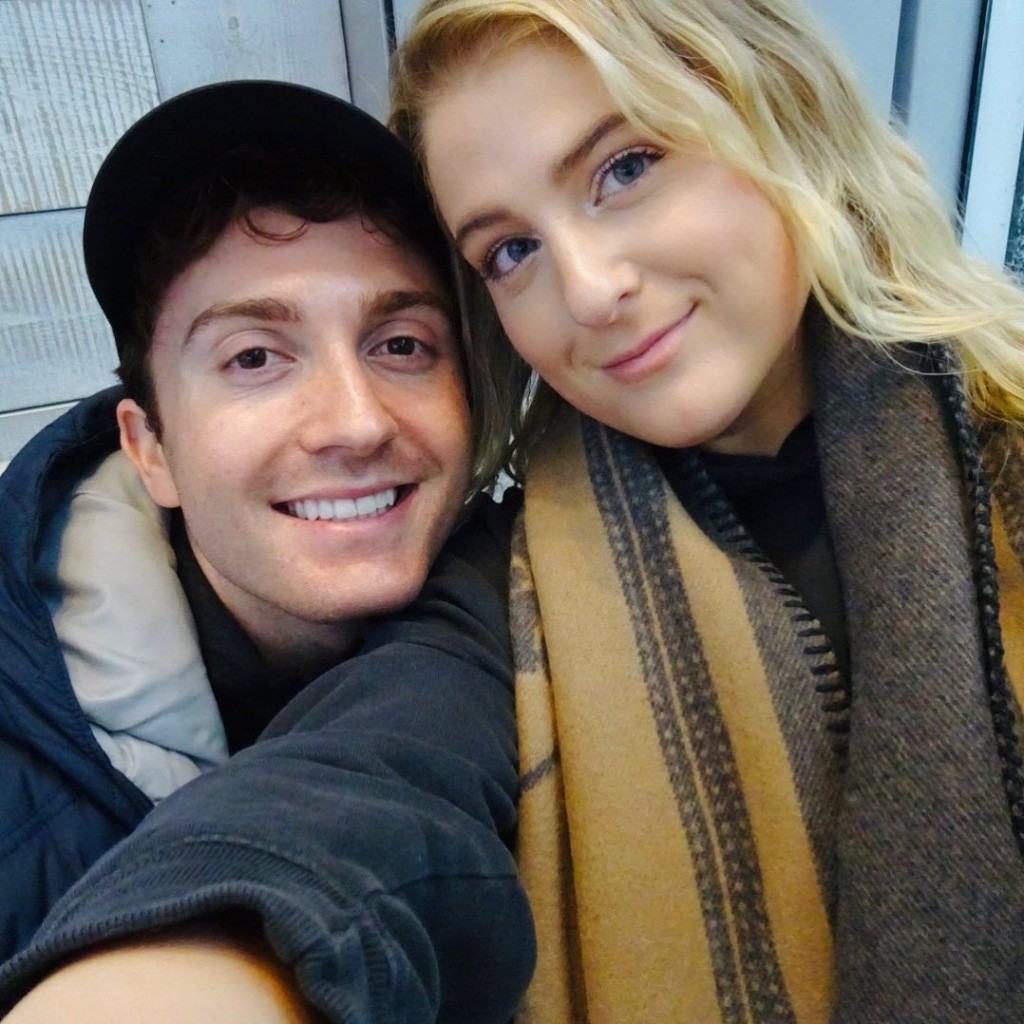 On Wednesday we learned, mostly against our will, that Meghan Trainor and her husband Daryl Sabara have side-by-side toilets so they can always be together. Meghan's brother Ryan outed the couple's togetherness needs on Nicole Byers' podcast. Meghan tried to say it was her son's Riley's fault. She claimed she and Daryl would be up with the baby and need to use the restroom at the same time so they had a second toilet put in for the convenience. She also admitted to pooping with Daryl, although she said it only happened twice. Shockingly, most of us have never pooped next to someone and still know it issomething we never want to experience. Of course, tons of people had an opinion on this and very few were Team Poop Together. So Meghan is "clarifying" a few points. Like the fact that she and Daryl only actually pooped together once, but he hangs out with her while she poops because she cannot stand to be away from him for too long.
Meghan Trainor is setting the record straight about her side-by-side toilets.

After sharing this week that her new home with husband Daryl Sabara has two toilets right next to each other, the "All About That Bass" singer tweeted on Wednesday that she wanted "to clear things up" about the set up.

"To clear things up…we pooped ONCE together and we laughed and said never again…but he will hang out with me if I'm 💩ing cuz WE SOULMATES," Trainor, 27, wrote. "And i legit miss him when I'm away from him. And we pee together obvi."
I used the People article rather than embedding Meghan's tweet because honestly, I wouldn't be surprised if she deletes that at some point. People are not commenting favorably. I still can't with Meghan's logic. How is she unable to be away from her husband for the duration of a bowel movement? She has one child and wants more. Eventually they will have to split their time between kid duties/school/activities. Pooping without Daryl might be good practice for that. And one of you on that thread asked how they sync up their bodies' functions so well, which I hadn't thought of. How do they end up needing the bathroom at the same time so often?
Beyond that, this has opened another can of worms: power balance. Another commenter on that thread reminded me of this startling story. Meghan once bragged about throwing up and having Daryl kiss her to prove how much he loved her. When she initially told the two toilets story, she said they'd only doubled down twice together because "it smelled foul." She make Daryl hang out with her while she's going, but she doesn't reciprocate. Either Meghan is saying her sh*t don't stink or, once again, Daryl is going to great lengths to prove his devotion to Meghan. Which is fine, but I wish we knew more about how Daryl spends his down time.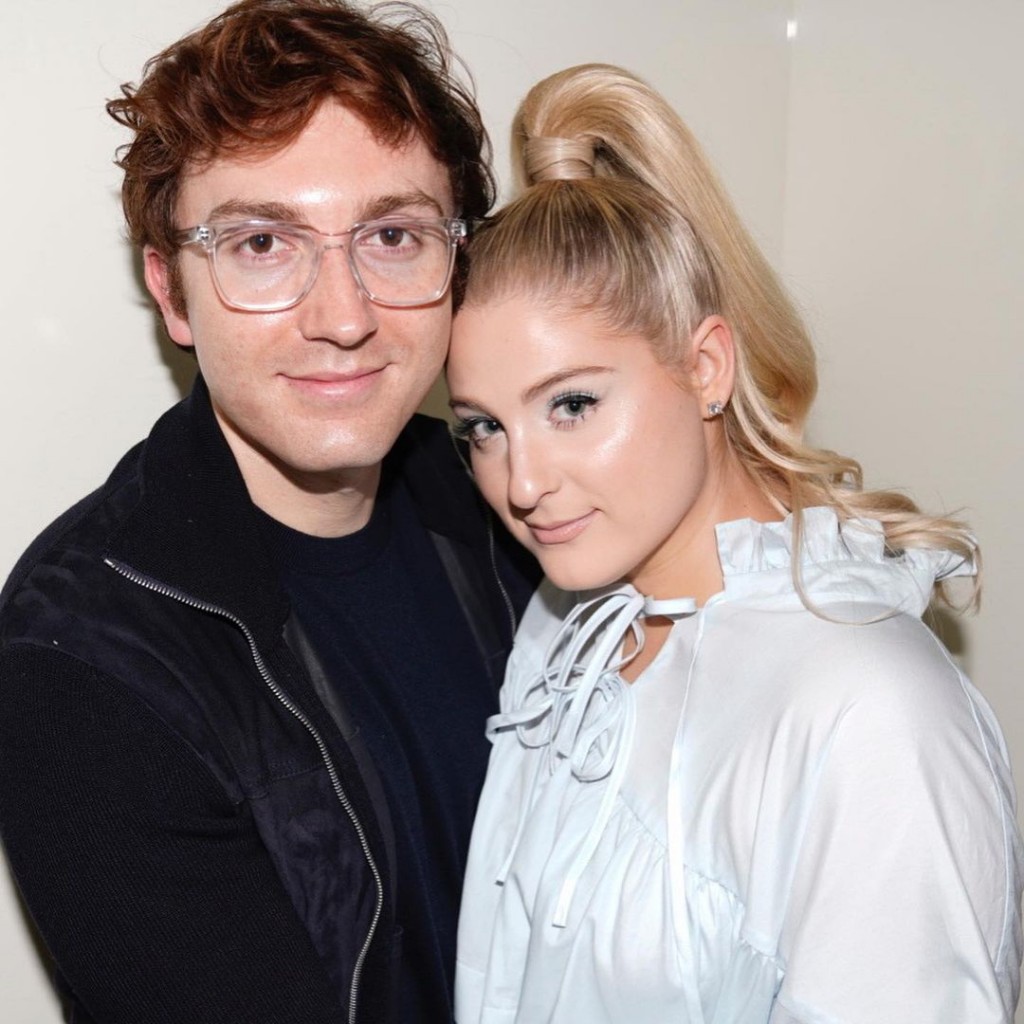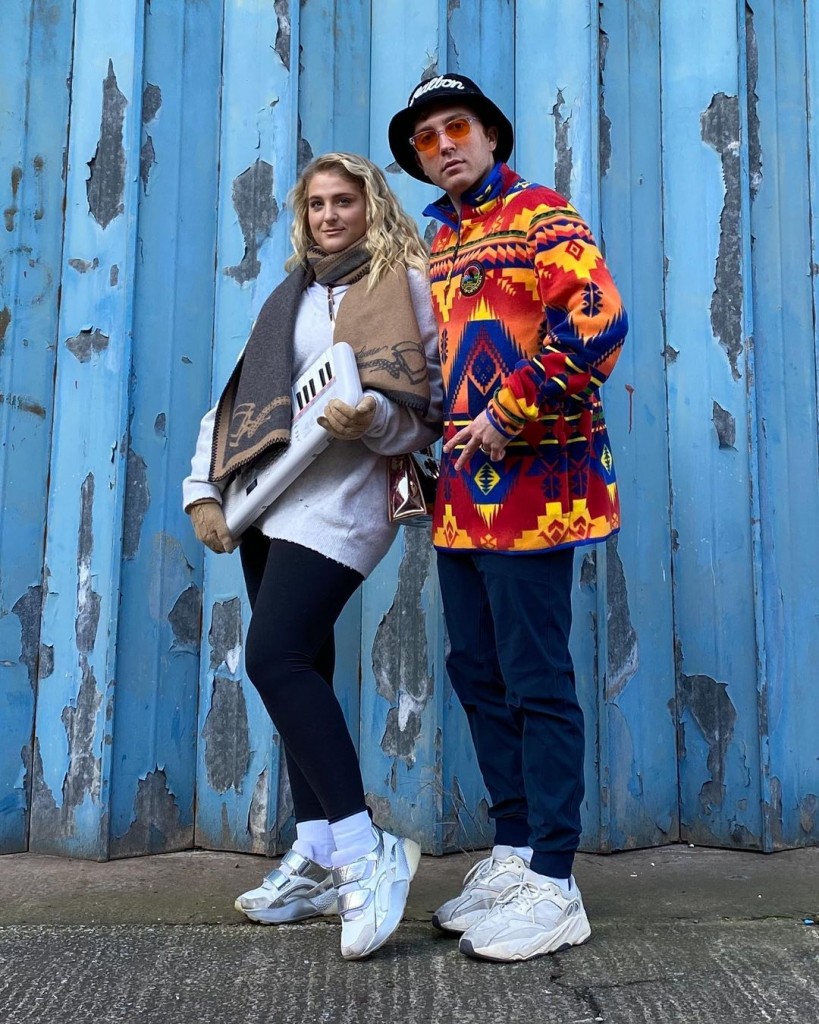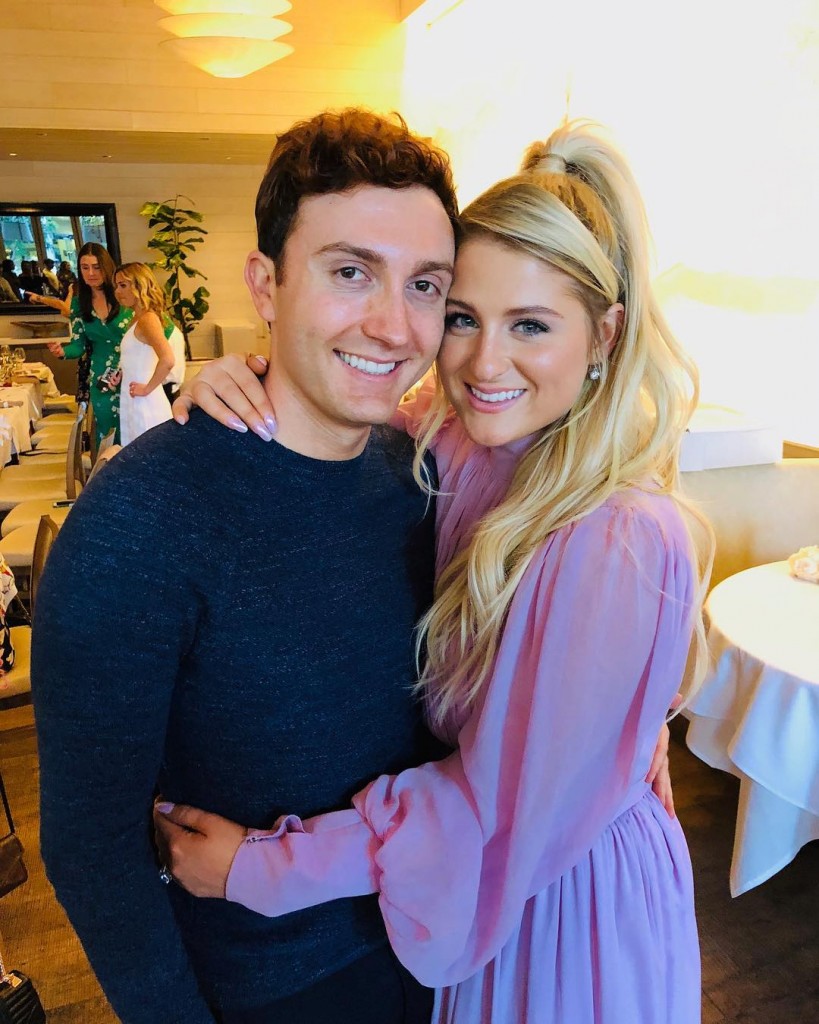 Photo credit: Instagram