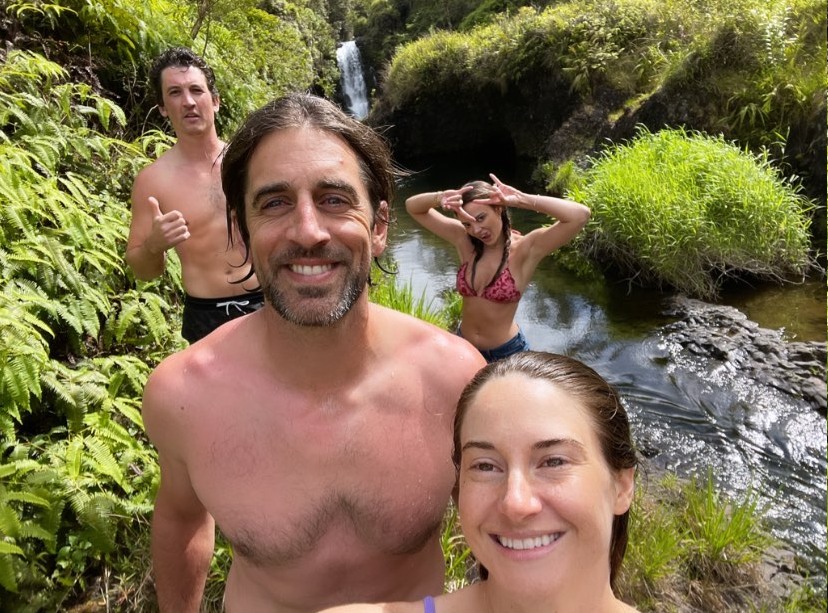 Back in November, Aaron Rodgers got Covid and he was symptomatic. He went into quarantine and missed several Packers games. That alone would have been a big sports story, but as it turned out, he lied to the press about being "immunized," and he was (and still is?) refusing to get vaccinated for Covid. When he began sharing his anti-vaxx beliefs, everybody yelled at him for being a moron and then he talked about feeling "crucified." It was truly a bonkers situation. There was also speculation that perhaps his fiancee Shailene Woodley had convinced him to avoid the Covid vaccines, or that they share a similar anti-vaxx mentality. We still don't know, but it definitely felt like Aaron's bullsh-t put a strain on their relationship and engagement. They were reportedly spending less time together, and now this curious People Mag story popped up:
Aaron Rodgers and Shailene Woodley are making their relationship work on their own terms.

"They have a different, non-traditional relationship," a source close to the Big Little Lies actress, 30, tells PEOPLE. Rodgers, 38, just celebrated a birthday on Dec. 2. and the Green Bay Packers quarterback was spotted out and about without his leading lady. Woodley also did not acknowledge his birthday on her social platform, but, according to PEOPLE's source, that means nothing.

"Shailene and Aaron are still together. It's not odd they don't post about each other on their birthdays in that sense, and are very private about things," the source tells PEOPLE.
A different, non-traditional relationship? Shailene wasn't seen anywhere near Aaron on his birthday? She didn't post anything on her social media for his birthday? Yeah, it's not a "non-traditional relationship," they're probably not even together at this point but they haven't done the official break-up yet. I can't even imagine what that's like, although I bet Danica Patrick could enlighten Shailene. After all, it definitely seemed like he phased out Danica as he was phasing in Shailene.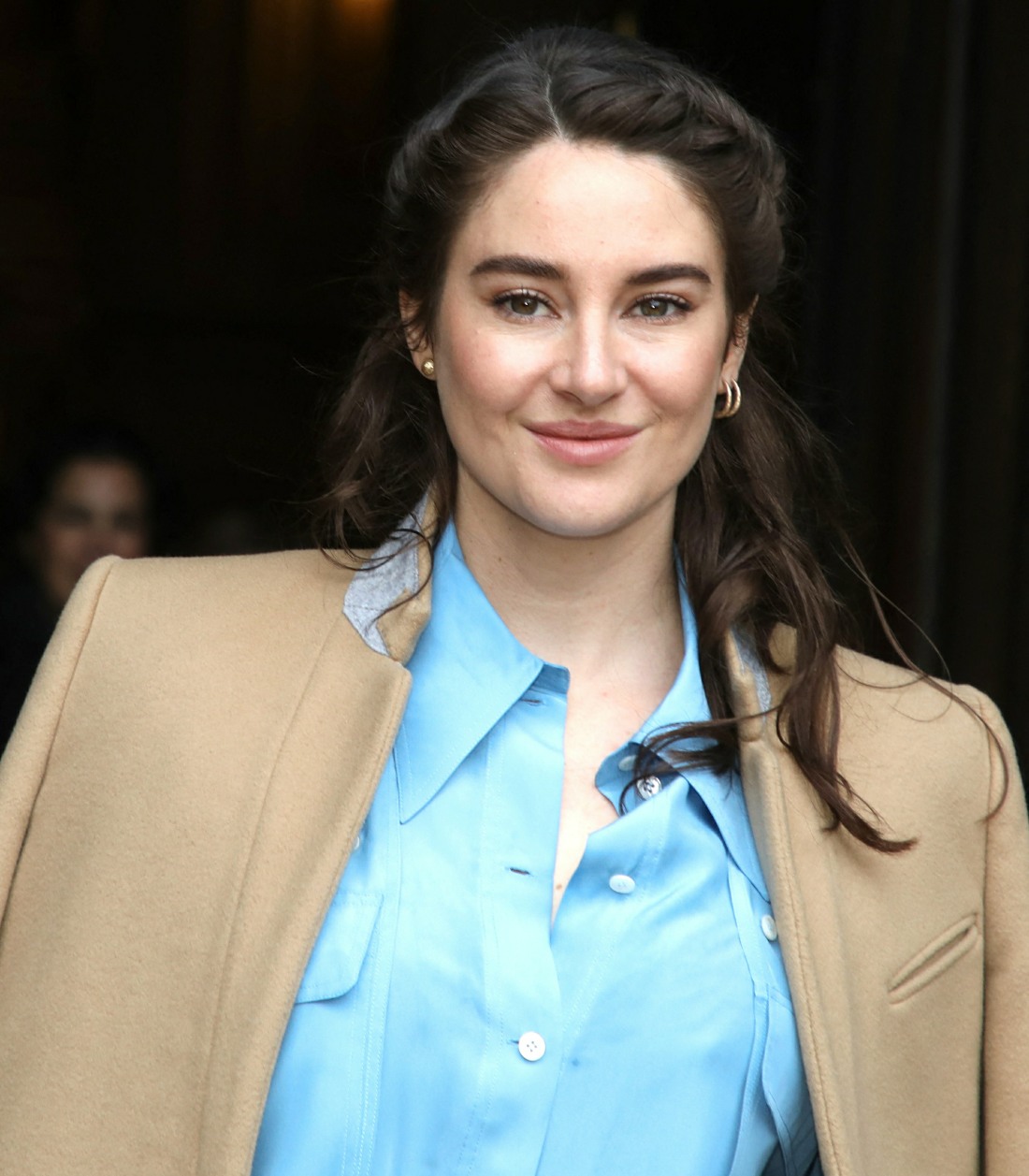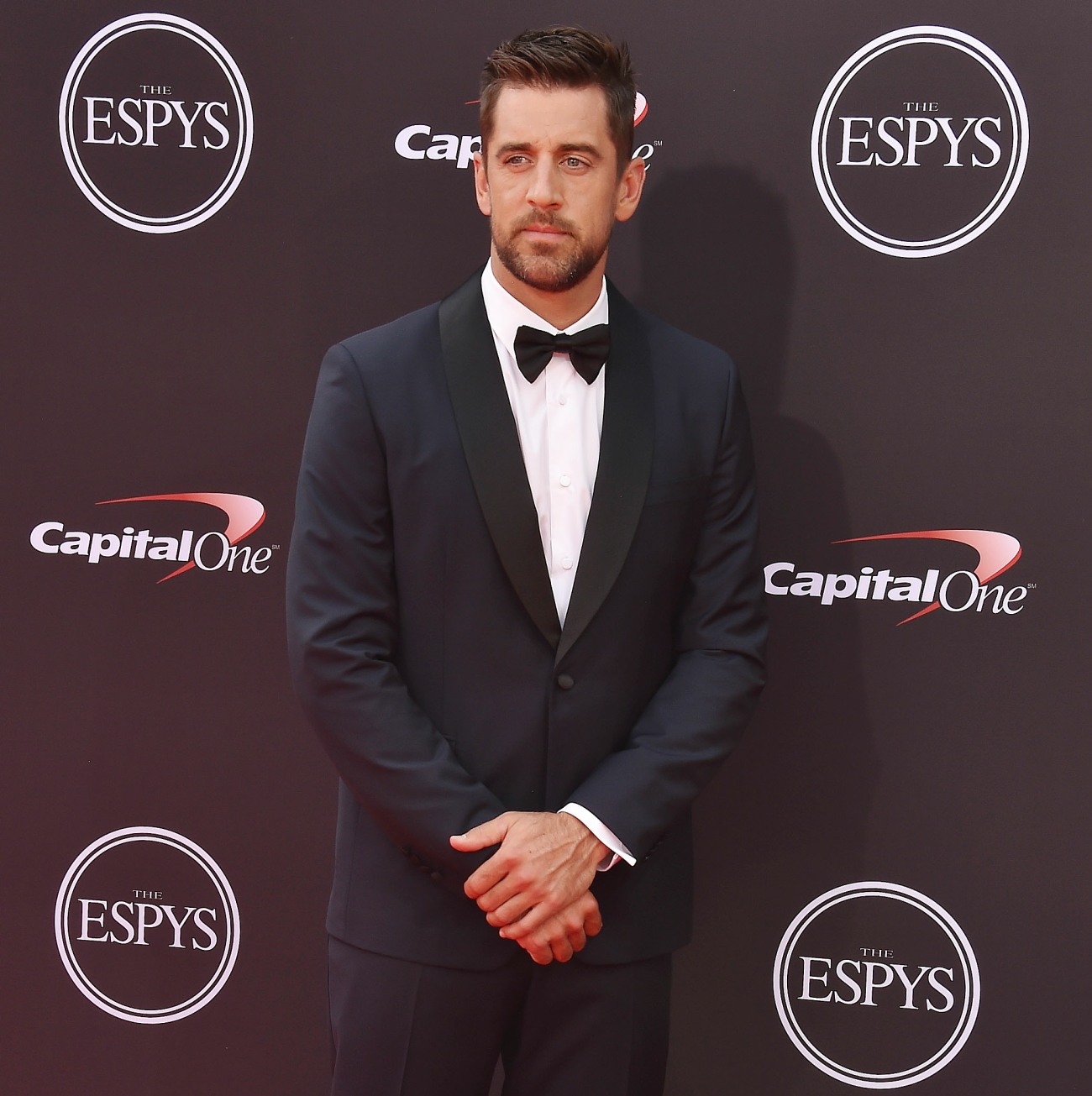 Photos courtesy of Avalon Red, Instagram and Instar.