Christie Brinkley, 68, is somewhat famous for fibbing about the work she's had done and for acting like her completely transformed, often immobile face is down to skincare and maybe some occasional injectables. She does a lot to maintain her look of course, some of which she showed in an Instagram video. Christie was promoting her skincare line, SBLA, and it was a sort of like a Vogue skincare video except she had on full makeup at the start. She wasn't pulling a Kylie Jenner and faking like she was using the products, she was just talking about them. This video is a bit older but Yahoo just picked it up so I wanted to talk about it. That's above and here's some of what she said.
She starts with the SBLA sculpting wand. [Ed note: I'm not linking this at Amazon because it's $84 and has terrible reviews]
She follows with the SBLA neck wand. [This is $89 and people hate it]
She recommends a Beauty Blender. [Here's a link to a more affordable alternative]

She uses two colors of Tom Ford Traceless Soft Matte Foundation and blends with a beauty blender, saying "everybody probably knows this by now but you do not want your makeup to suddenly end [at the jawline]

"Wet your beauty blender… I like to do it with warm water. I put two different color foundations on my hand, I put the lighter one under my eye, I put the warmer one under the cheek and then I just use a little bit of whatever is left and apply it down the neck, down the decolletage, and over the forehead."

She uses two eyebrow pencils, from Kevin Aucoin and Lancome, and pencils her brows in, focusing on the tops.

She uses two blushes, one is Nars Laguna blush and the other is her own brand of blush. She puts it on her forehead, neck and cleavage.

She uses the demi wispies type of false eyelashes, joking "isn't it a shame that our stomach and thighs don't thin just our eyelashes and our hair."

She's promoting her new SBLA lip plumping glosses. [Not linking these due to the price, $42, and bad reviews. D on Fakespot]
I learned from looking up reviews that Christie's SBLA skincare line is overpriced and doesn't work. Some reviewers even say it burns.
I did get some tips from Christie. She blends foundation down her neck and covers her hands. I've never considered putting foundation on my hands. I've been able to keep my face looking decent with skincare, sunblock, primer and foundation but sometimes my old-looking hands freak me out. I apply serums to the back of my hands and put sunblock on them when I remember, but the damage has already been done. I will definitely put foundation on them for special occasions, but doesn't it come off when you wash your hands throughout the day? Maybe I can get some heavy duty foundation, like Dermablend, and try that. I'm intrigued. I have some of this Color Correcting Cream foundation from IT Cosmetics. It's full coverage and I'm going to see how well it holds up to washing.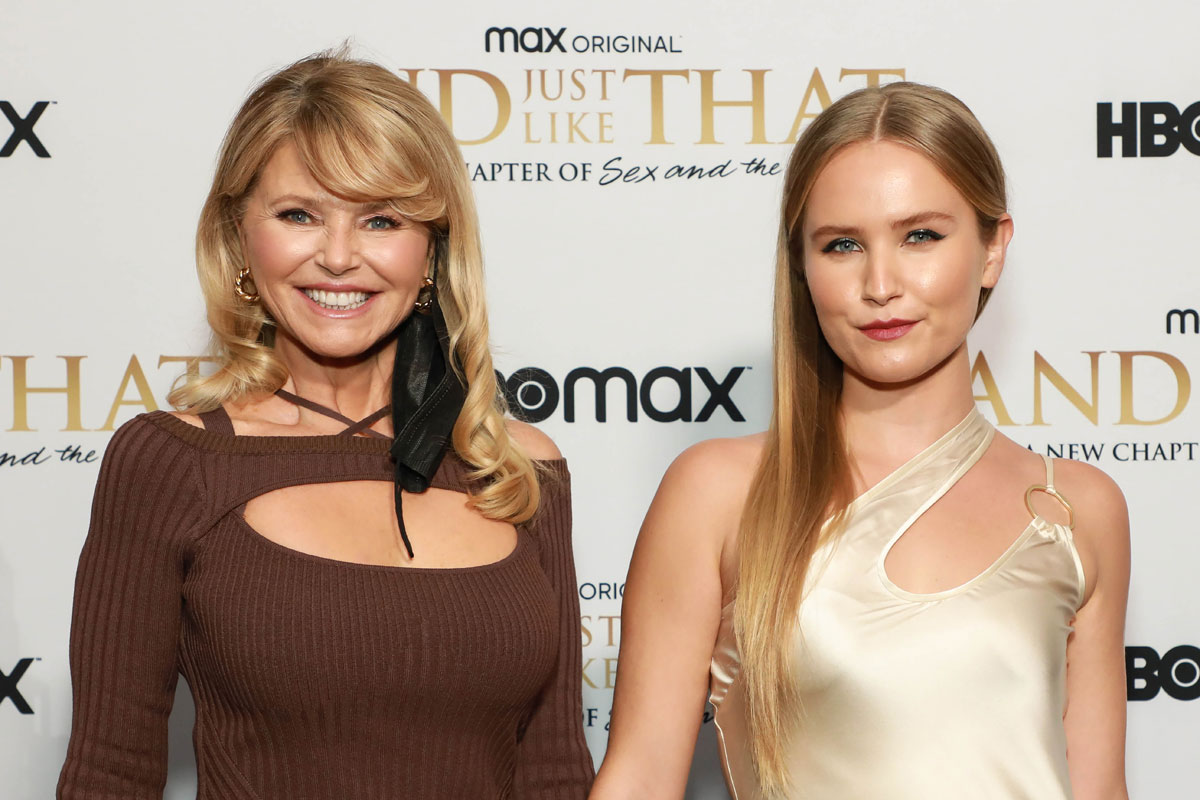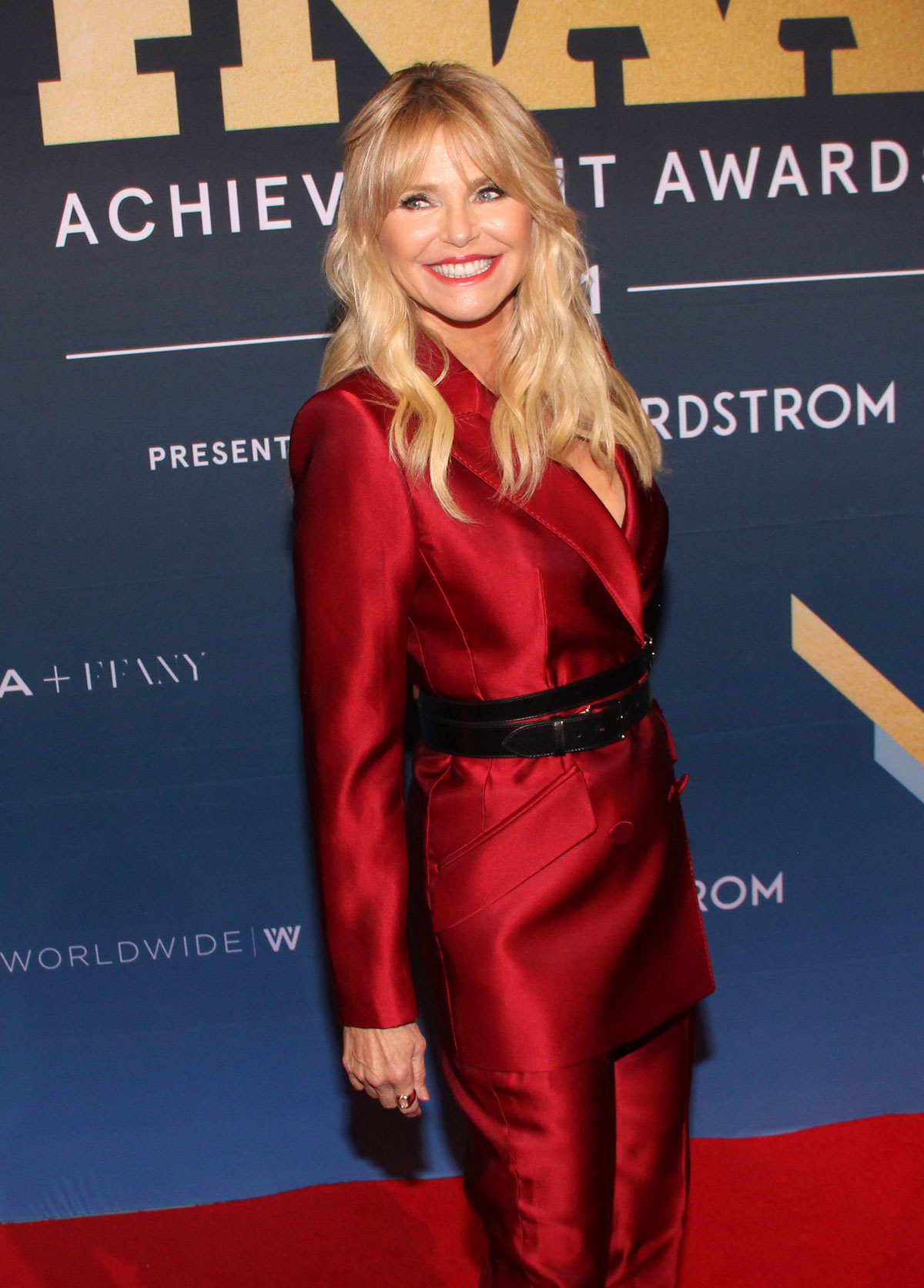 Photos credit: Instar and via Instagram. This post contains affiliate links. If you make any purchases through these links we get a small percentage and appreciate it.