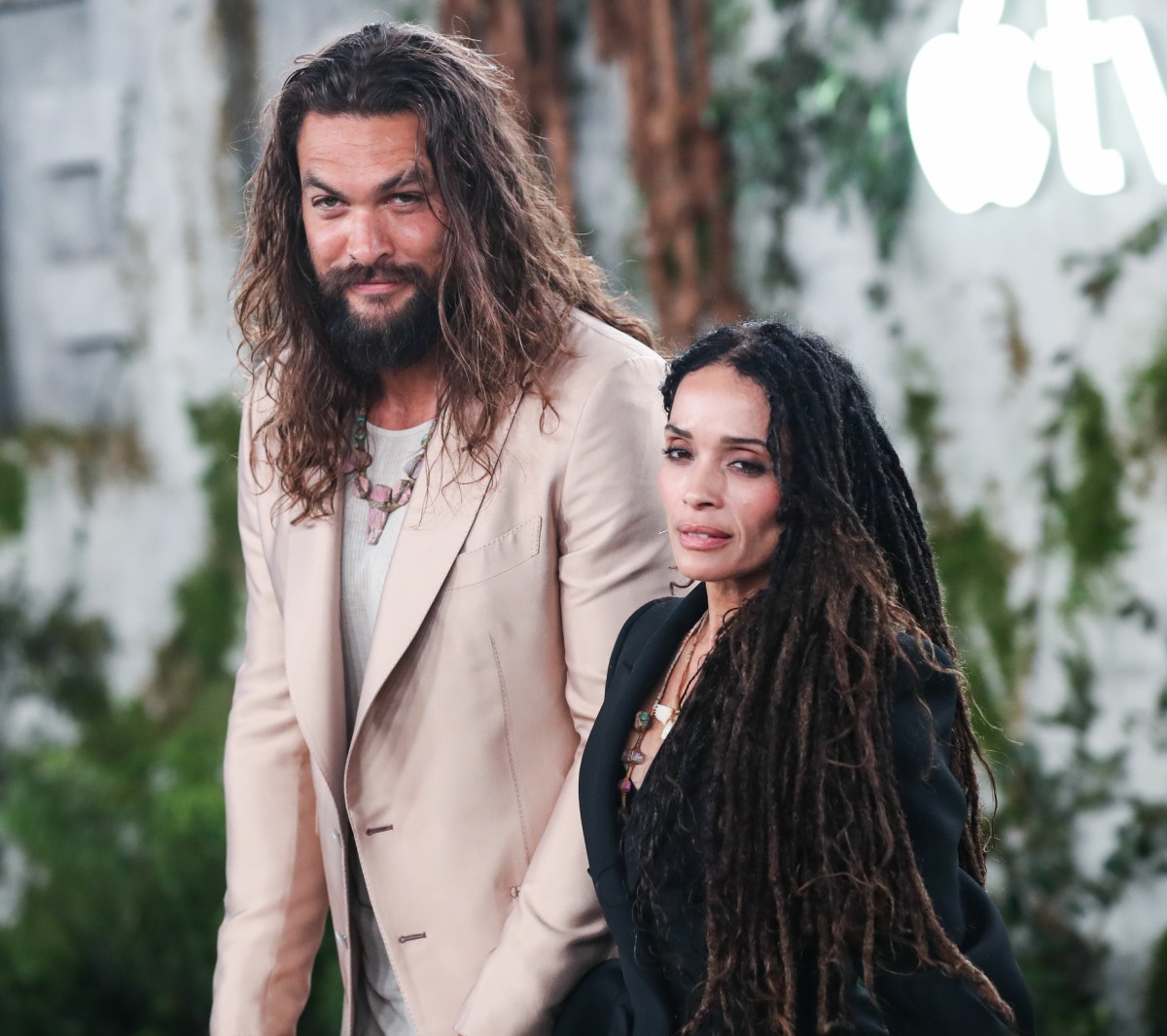 When Lisa Bonet and Jason Momoa announced their split in January, there wasn't a lot of gossip about them either way. Which is also pretty interesting! It didn't feel like there was another woman or another man. Jason was only seen out with his bros, and reportedly, Jason and Lisa split up mainly because he was working so much on location and she didn't want to uproot her life every six months. There didn't seem to be any bad feelings and clearly, men always pine for Lisa no matter what. So…big surprise? Jason and Lisa might be trying to work things out:
When 2022 started, we got the heartbreaking news that one of our favorite celebrity couples was splitting up. Once again, we thought love was dead when Jason Momoa and Lisa Bonet announced their divorce through social media. But in a shocking turn of events, apparently, the two may be reconciling!

In early Jan. Momoa posted a statement on his Instagram saying that they still love each other, but they were parting ways. He said, ". The love between us carries on, evolving in ways it wishes to be known and lived. We free each other — to be who we are learning to become…" But now that post has been deleted, and people are wondering why.

A close source exclusively told HollywoodLife that the pair have decided to work things out — and apparently, are already living together again! "Jason moved back in with Lisa about two weeks ago and they are very much back together. They decided to work on things rather than throw in the towel because they have so much invested in each other."
I hate the sentiment of "we have too much invested in this relationship/marriage to split." I understand what people mean, but it's just depressing to me. What, like you're eventually expecting a "return" on your investment? It's so transactional. Are you stockpiling love to use during your retirement? No. And the thing is, I doubt Lisa and Jason feel that way. They're both bohemians, it's not about the "investment." It's more like… Jason missed his wife. He missed his family. He was more willing to make some changes she wanted.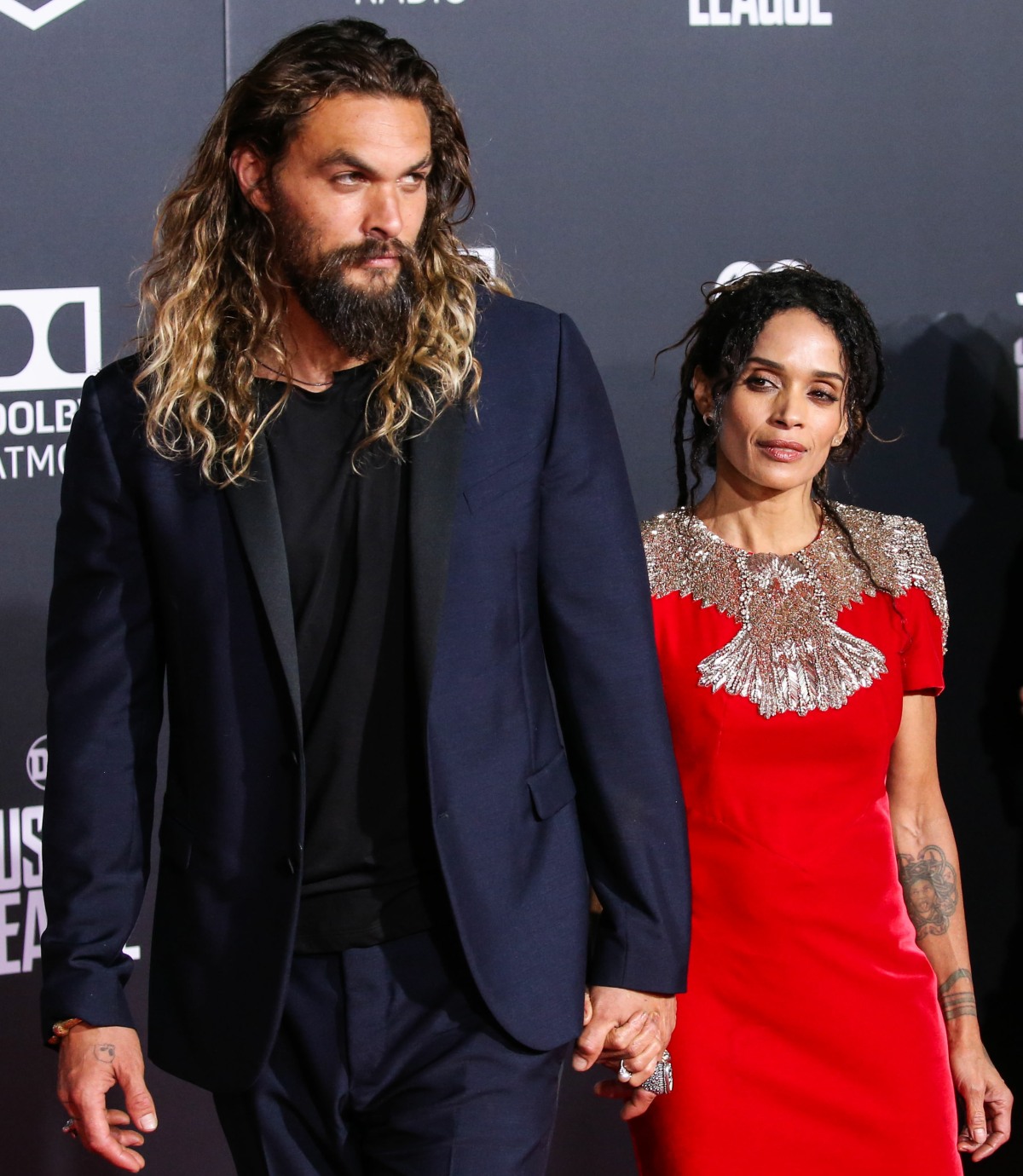 Photos courtesy of Avalon Red, Backgrid.