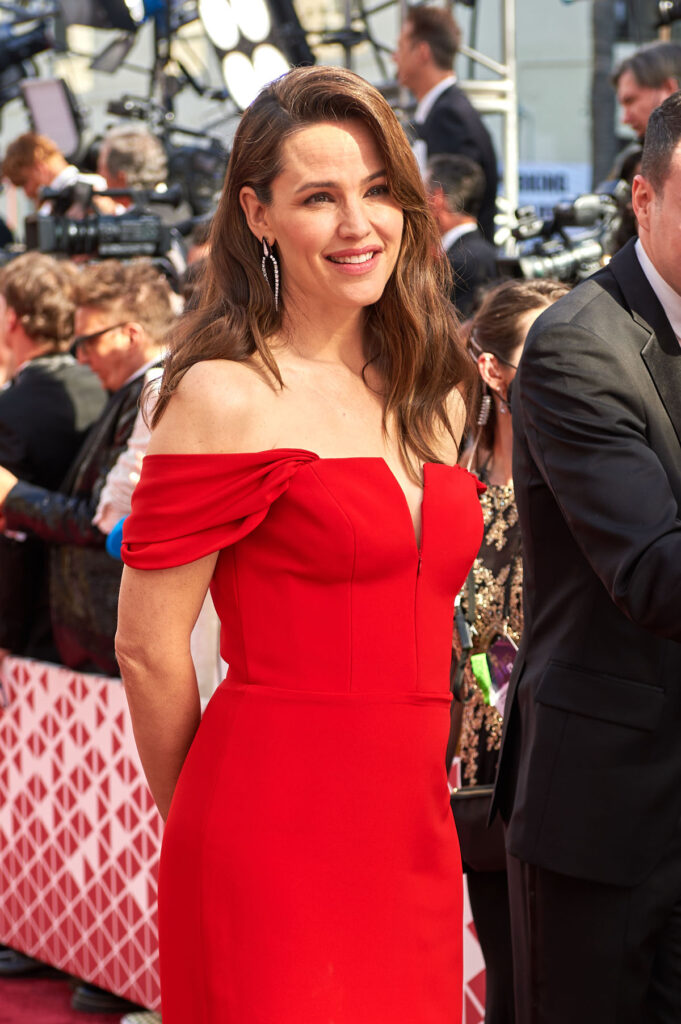 Us Magazine has an update on Jennifer Garner and her beau, John Miller. If you've paid any attention, Us tends to get updates an Jen when she hasn't had much going on. Or if, say, her ex-husband gets engaged to his former fiancée and the world goes ballistic over the information. Meaning, Jen allows Ben Affleck to get most of the relationship spotlight, but she won't let him have all of it. And in this latest story, the 'sources' say that's because Jen and John don't need it. They just want to be a regular couple who hang out – privately – and don't need anyone to know what they're up to. And they're shading anyone who likes all that attention ::coughBennifercough:: But J & J just need each other and the occasional story about how private they are in a major publication from time to time.
Her guy! Jennifer Garner and John Miller's relationship is stronger than ever — even if they're much more subdued than her ex-husband, Ben Affleck, and his fiancée, Jennifer Lopez.

"She loves how little he cares for the limelight or the whole Hollywood scenester stuff," a source exclusively reveals in the new issue of Us Weekly about Garner's affection for her long-term boyfriend. "Very different from Ben and J. Lo's relationship in that way. You'll never see them ham it up for the cameras or fixate about what events to attend together, it's just not their style."

The insider adds: "They're happier being a regular, under-the-radar couple and don't need anyone else's validation to know they're meant to be together. That's not to say they're taking digs against others, it's just not them."
I don't doubt that Jen and John do prefer a below the radar lifestyle. I just don't know that Jen wants it so far below the radar. I imagine she'd like her nice-looking boyfriend of many years to show up on her arm to at least an event or two. And I use stories like this as evidence. Jen feels she needs to remind us frequently that she is in a long-term relationship and how good it is. I get that, I would feel the exact same way. But it's what this source chose to attack that's the most telling. Jen attends work functions alone while everyone else gets a date. And she's not dating a famous person, so no one ever asks about John when he's not there. Most probably forget about him, honestly. I think it bugs her.
Plus, when Jen's source goes to Us, it's usually to get out in front of a story. CB called it with Ben proposing to J-Lo based on Jen's last Us story. So I guess we're about to have a big Ben and J-Lo Red Carpet moment? It sounds like it'll be big, too.
Something nice (I know – it's a little late for that, Hecate) I applaud Jen for waiting until the flurry of excitement over Ben and J-Lo's engagement died down before this story came out. Even petty can still be polite.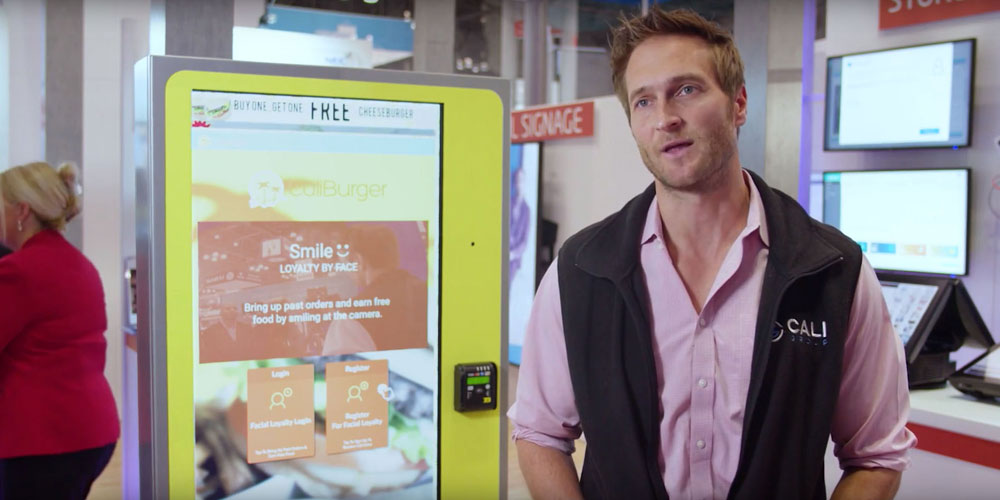 Jennifer Garner arrives on the red carpet of the 94th Oscars® at the Dolby Theatre at Ovation Hollywood in Los Angeles, CA, on Sunday, March 27, 2022.,Image: 673508482, License: Rights-managed, Restrictions: ©A.M.P.A.S. All rights reserved., Model Release: no, Credit line: Valerie Durant / Avalon
Brentwood, CA – Actress Jennifer Garner just dropped her son off at school and the movie star is al smiles as news that she will be added to the 2022 Oscars presenters list emerges. The actress looked fresh faced and sported a Christian Dior La Roue De La Fortune Cashmere Sweater paired with a black satin midi skirt and sneakers. Pictured: Jennifer Garner BACKGRID USA 22 MARCH 2022 USA: +1 310 798 9111 / usasales@backgrid.com UK: +44 208 344 2007 / uksales@backgrid.com *UK Clients – Pictures Containing Children Please Pixelate Face Prior To Publication*

Photo credit: Avaolon Red, Instagram and Backgrid