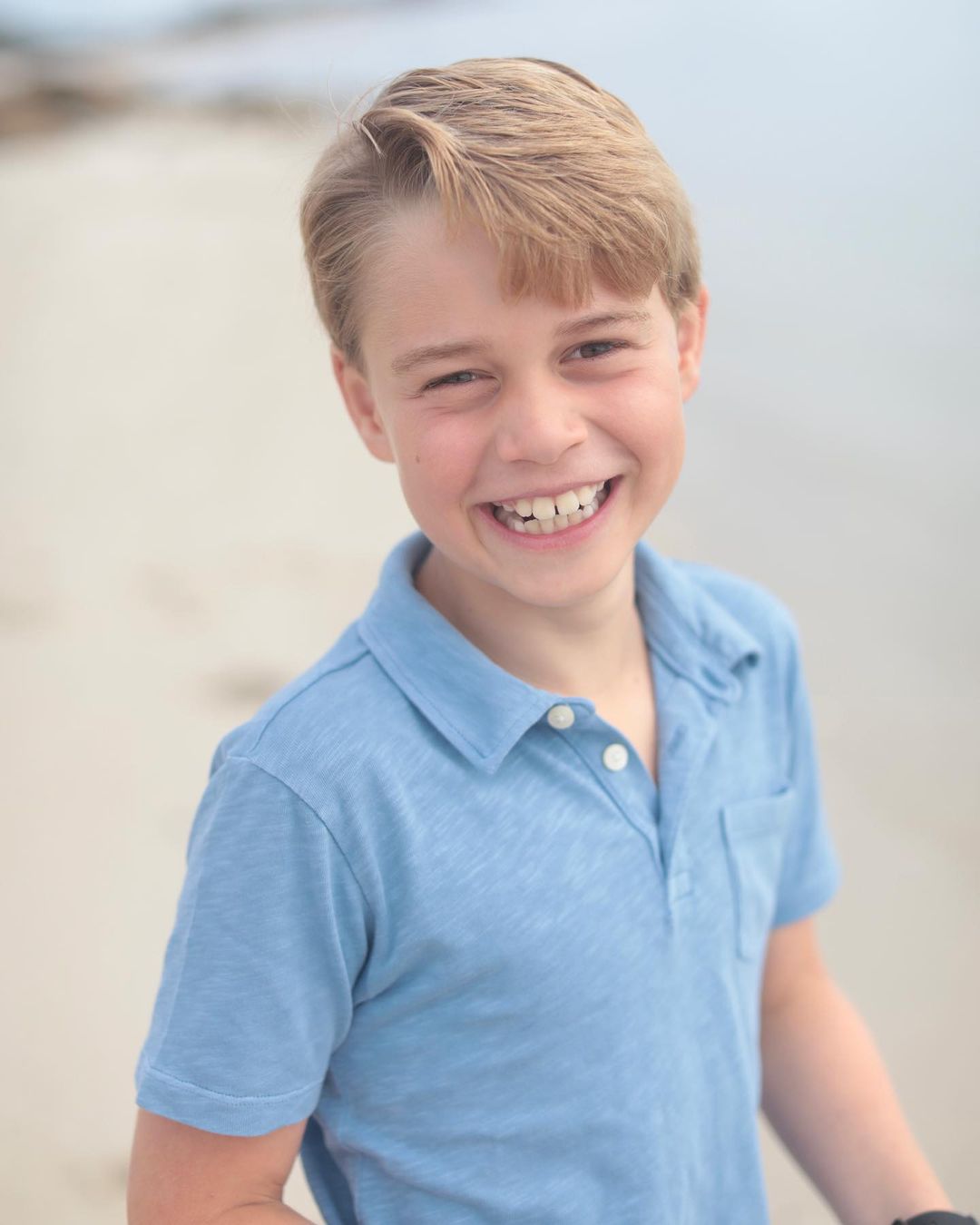 Prince George of Cambridge turned nine years old today. Kensington Palace released a new photo of the prince ahead of his birthday, just in time for the photo to be featured in all of the morning papers in Britain. The photo was taken by his mother, the Duchess of Cambridge. All we know about the location is that A) it's not a photo from the Cambridges' family vacation in Jordan last year, B) the photo was taken this month and C) the photo was taken during a family vacation "in the UK earlier this month."
So… they were on vacation in early July. I guess that's why Kate, the royal patron of Wimbledon, completely skipped out on the first eight days of the Wimbledon fortnight, including the centenary event with Roger Federer. They were on vacation! And they only returned to watch a few matches and pose at a polo match, then they were out of London and back to their vacation schedule. Guess that argument that Will and Kate disappeared because they were so focused on the move to Windsor was bullsh-t? Shocking!
As for George, he's a cute kid. We've seen a lot of George and his siblings recently, maybe that's why this photo isn't creating a "oh, he's so big" buzz. We just saw him two weeks ago, and we saw a lot of the Cambridge kids during the Jubbly. Obviously, people are leaning in hard to "he looks just like William," but I've always seen some Middleton in him. And no, this isn't an invitation to fight in the comment section about who he resembles.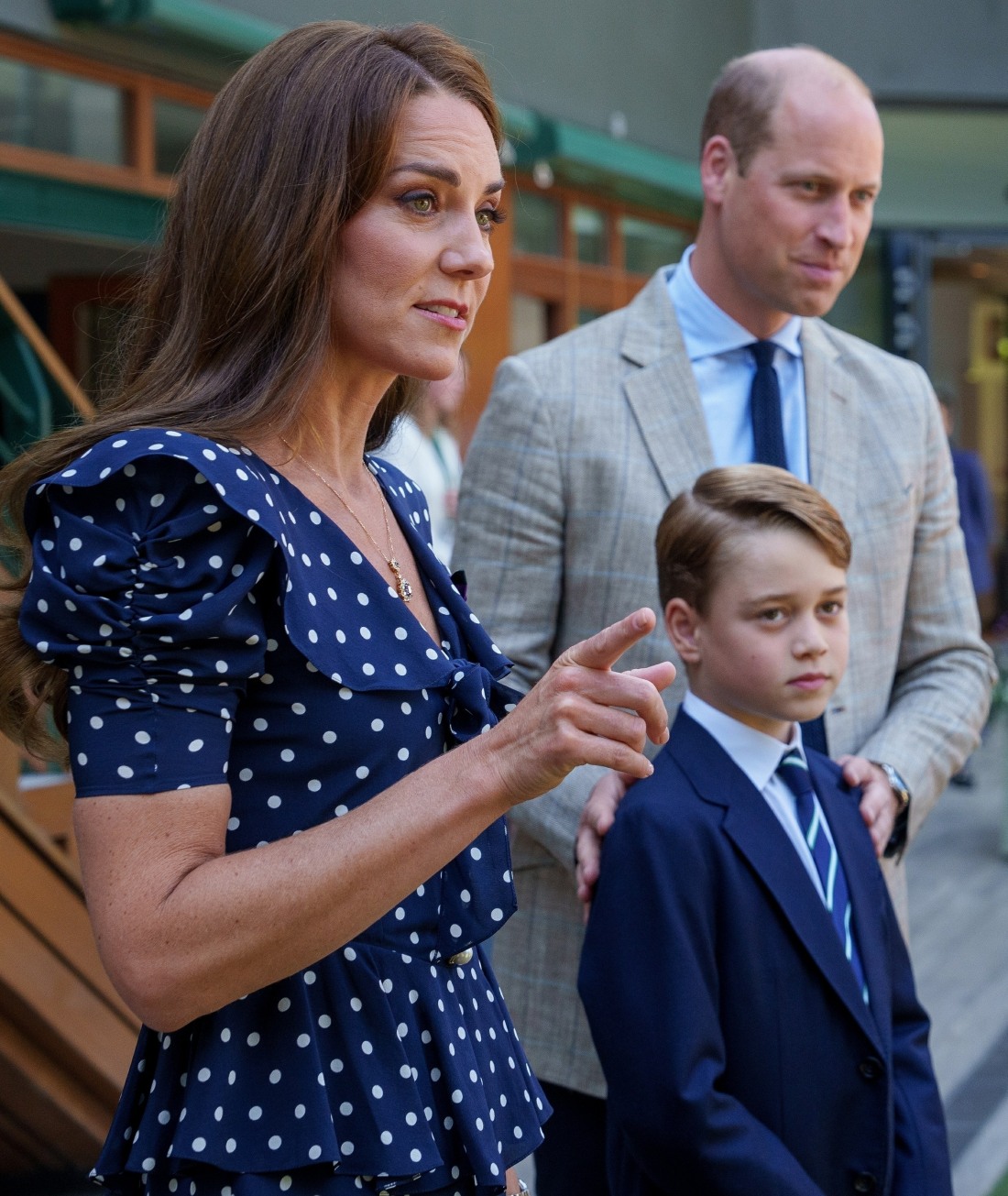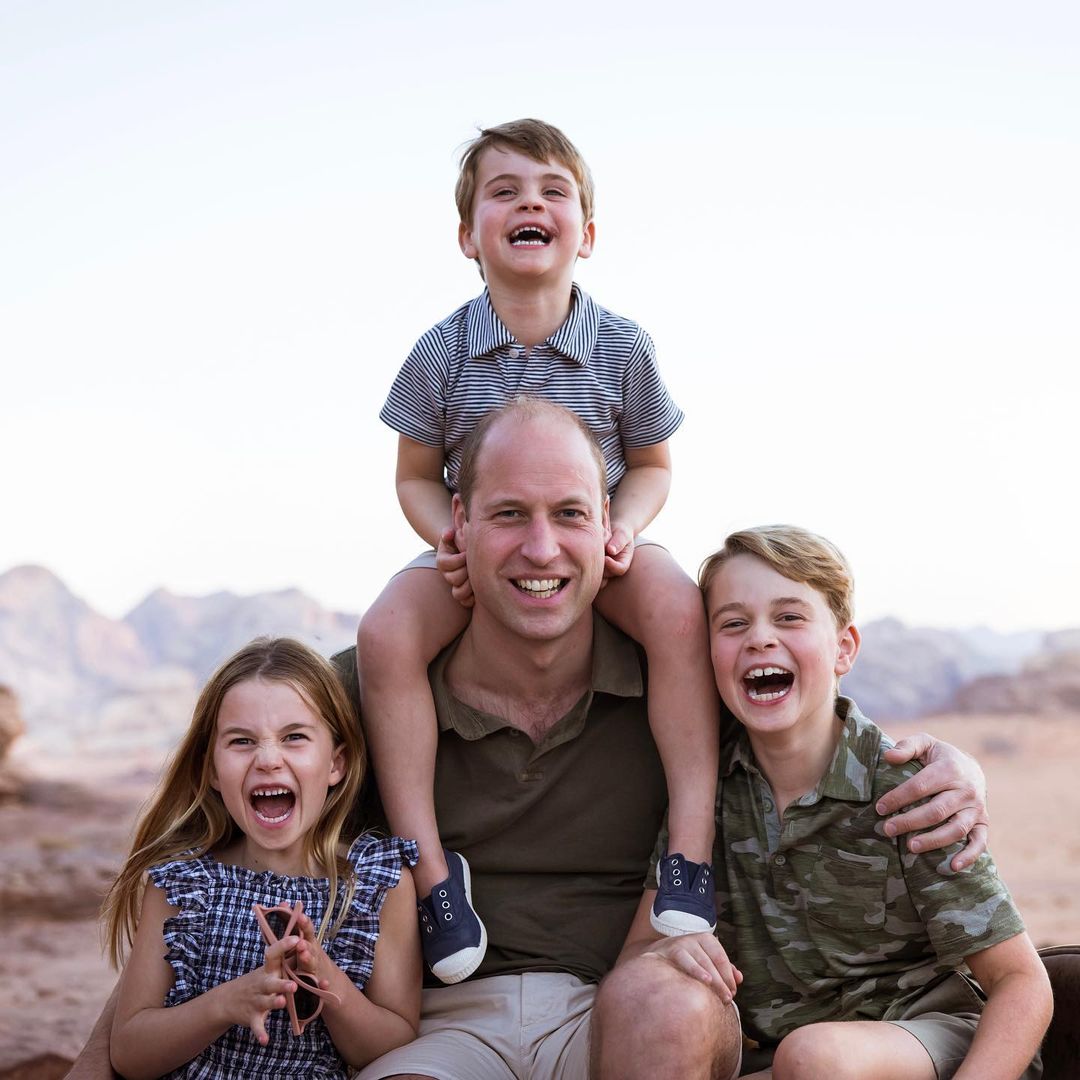 Photos courtesy of Kensington Palace, Avalon Red, Instar, Cover Images and Backgrid.