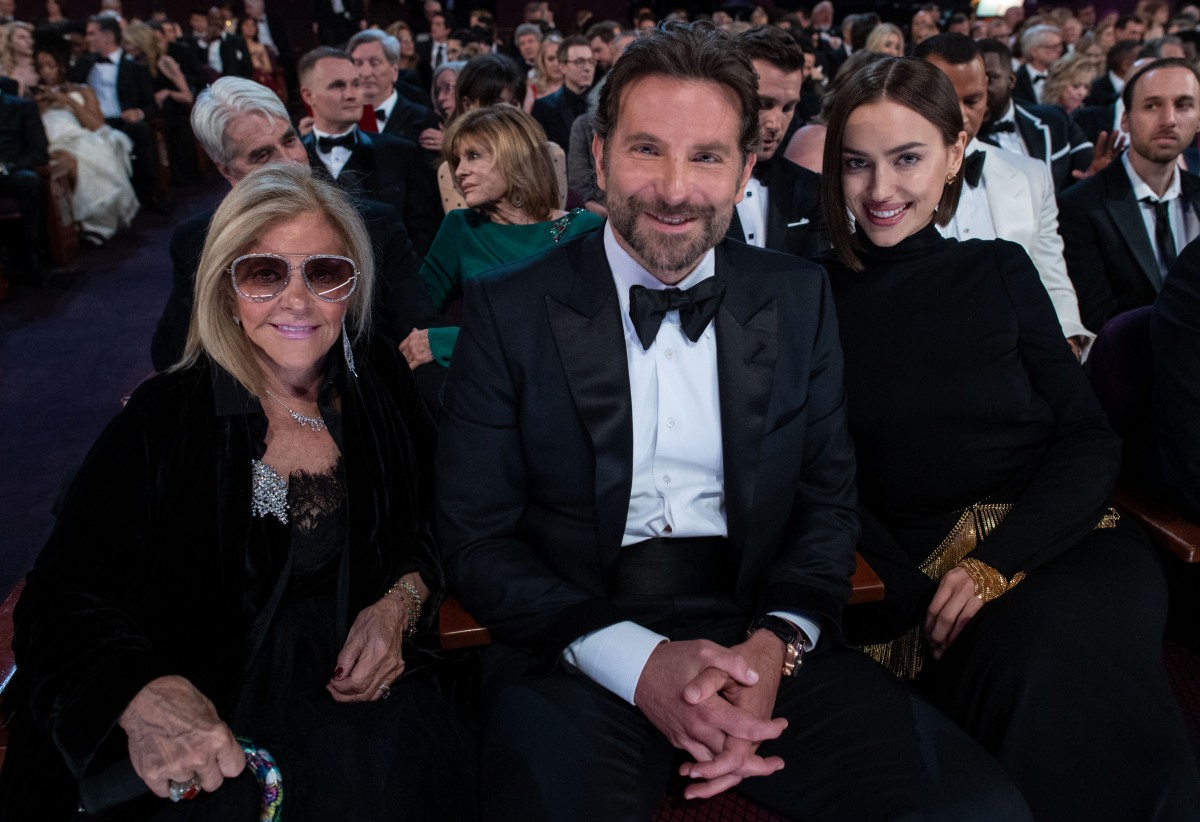 I get that people aren't interested in this story but I continue to be low-key obsessed with the reunification of Bradley Cooper and Irina Shayk. They didn't have a big, messy split in the first place, and they've maintained surprisingly good relations for the sake of their daughter Lea over the years. My take: B-Coop and Irina got back together in the late summer, around the time they took Lea on a family vacation. They've been seen all over New York ever since, and sources insist that Irina still loves B-Coop and wants to have another baby with him. Well, she might get her wish:
Bradley Cooper and model Irina Shayk — who already have one child together — are trying to add another to their family, a source exclusively tells Page Six. Back in September, the couple — who split in 2019 and co-parent 5-year-old daughter Lea — went on a family vacation together.

A source told us at the time, "It was a real family getaway and they are considering getting back together. Irina would like her daughter to have a sibling."

Now, we are told that Cooper, 47, feels the same and has agreed with his ex's desire.

"He is on board to expand their family," says a source. "They are trying to get pregnant."

However, we hear that "marriage is probably not on the table."

"Bradley seems to have a European laissez-faire attitude towards the institution," the source tells us.

We're told the pair, who dated for four years, get along well and enjoy each other's company. They have recently been spending more time together. On Monday, the model and the photogenic actor were spotted looking close as they walked their dogs in New York City, with Shayk, 36, patting Cooper's bottom.
Huh. I wonder if Irina wants to get married though? She might also have a "laissez-faire attitude" about marriage, and it feels crummy that Bradley's people are putting it out there a certain way, like "sure, they'll get back together and he'll get her pregnant again, but he's definitely not going to marry her." I don't know – it's perfectly possible that Irina is pretty much fine with whatever they're doing now, which appears to be "maintaining separate homes and separate careers, but raising their daughter together." Will it be the same if and when Irina has a second baby? Hm.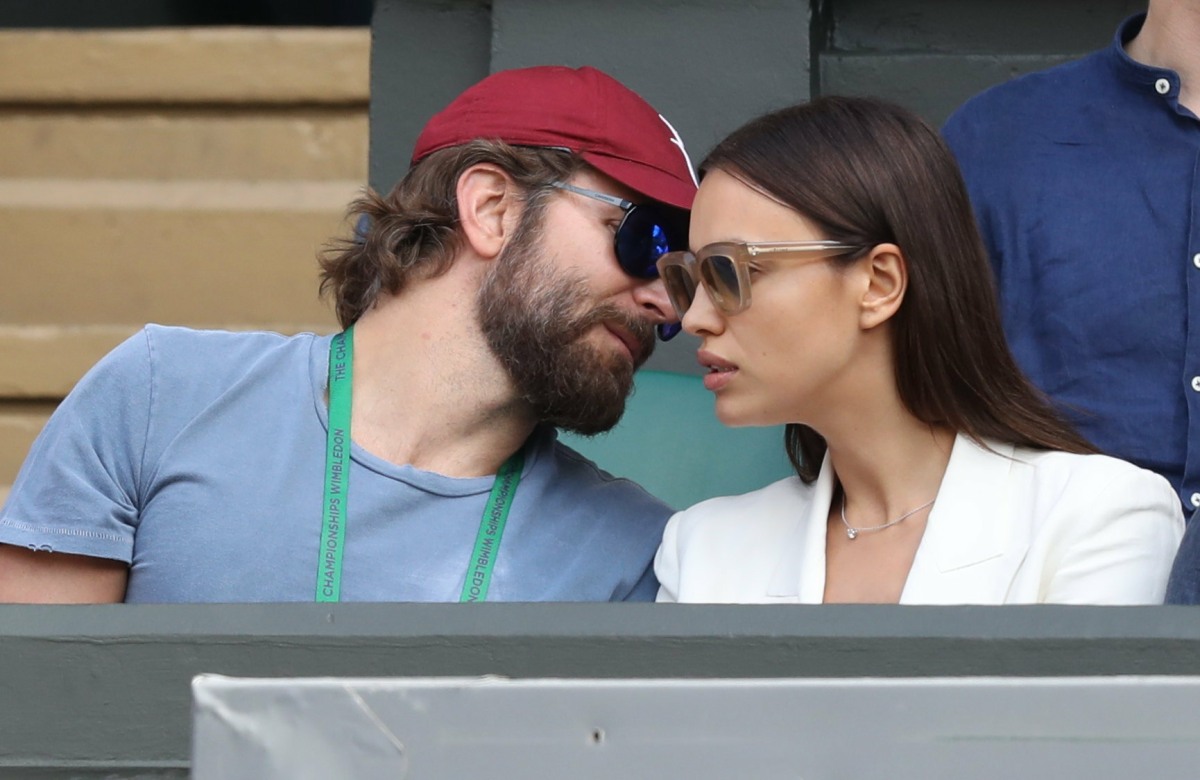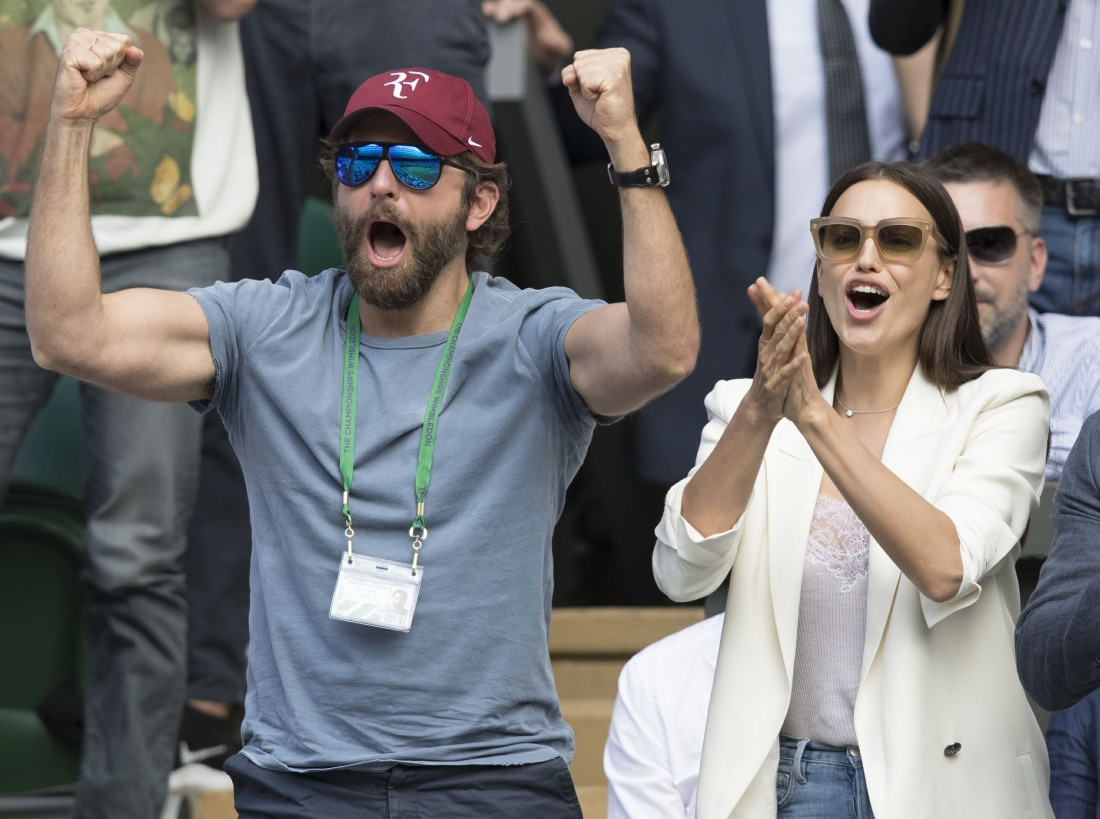 Photos courtesy of Avalon Red, Backgrid, Instagram.