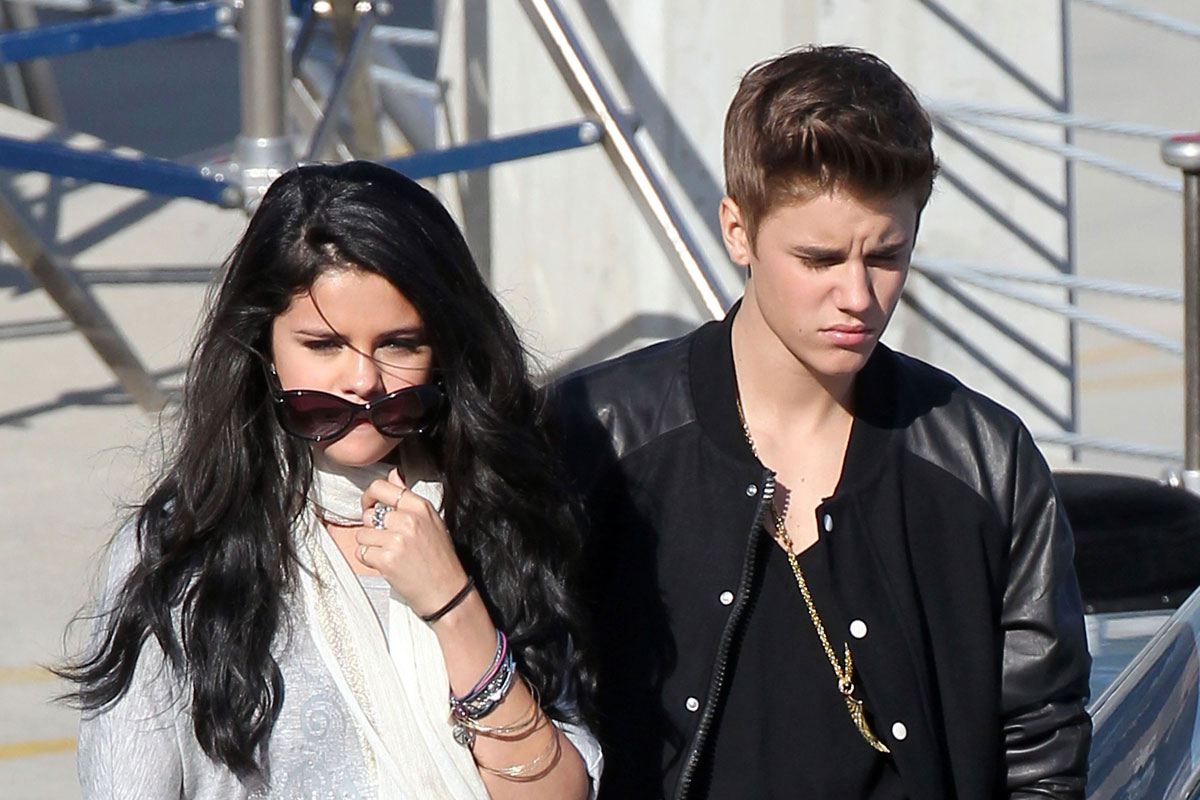 Another day, another Selena Gomez and Justin Bieber story, propelled by their fans. A Selena fan randomly posted a TikTok montage of old Selena images and slapped some text on it claiming that Selena is "always skinny when she dates Justin" because he prefers models. Then they proceeded to infantilize Selena by referring to her as their "poor baby." Selena replied weeks later by dropping a sad faced emoji in the comments. Now fans are split over what Selena meant. What did she mean?!
Selena Gomez… has subtly responded to a TikTok video that alleged her weight is affected by her ex Justin Bieber. The clip, posted Nov. 29, featured a montage of throwback photos of Selena labeled, "The reason why Selena is always skinny when she dates Justin." In the caption, the creator claimed the "Baby" singer—who has been married to Hailey Bieber since 2018—"rathers models" and pitied Selena calling her, "My poor baby."

On Dec. 11, Selena reacted to the post by dropping a sad emoji face in the comments. While some fans interpreted the 30-year-old chiming in as agreeing with the TikTok's claim, many others took it as her being disappointed that her weight was being judged online.

"Maybe she's upset you guys are constantly bringing up her body changing over the years," one fan wrote in the comments, while another said, "Sad face because YOURE still discussing about her past like you know her."

Others found the entire TikTok inappropriate with one fan commenting, "Her weight shouldn't even be a subject of conversation."
My official opinion is that Selena responded because she was bored. It was the day after she popped up in her Only Murders costars' SNL episode and popped by the afterparty (my friend went and saw her there!). She was probably just chilling out, browsing social media as we all do when we veg out after a night out. I don't really think that's true about Justin and I don't think Selena was agreeing with her errant fan that that's true about Justin. If anything, I think she was probably bummed that her body was a topic of discussion because she's said in the past multiple times that people are too critical and have too much to say about her body. To which I say — that posting fan must be very young not to realize that bodies change over the years and most people do not look the same at 30 as they did at 22, especially when you add an illness and medication into the mix. Anyway, this is so silly and I wish Selena hadn't given it air, but she sometimes responds to things she shouldn't. She said recently in her new music she's going to talk about people she's dated privately — omg girl, please do so we can stop talking about Biebs already.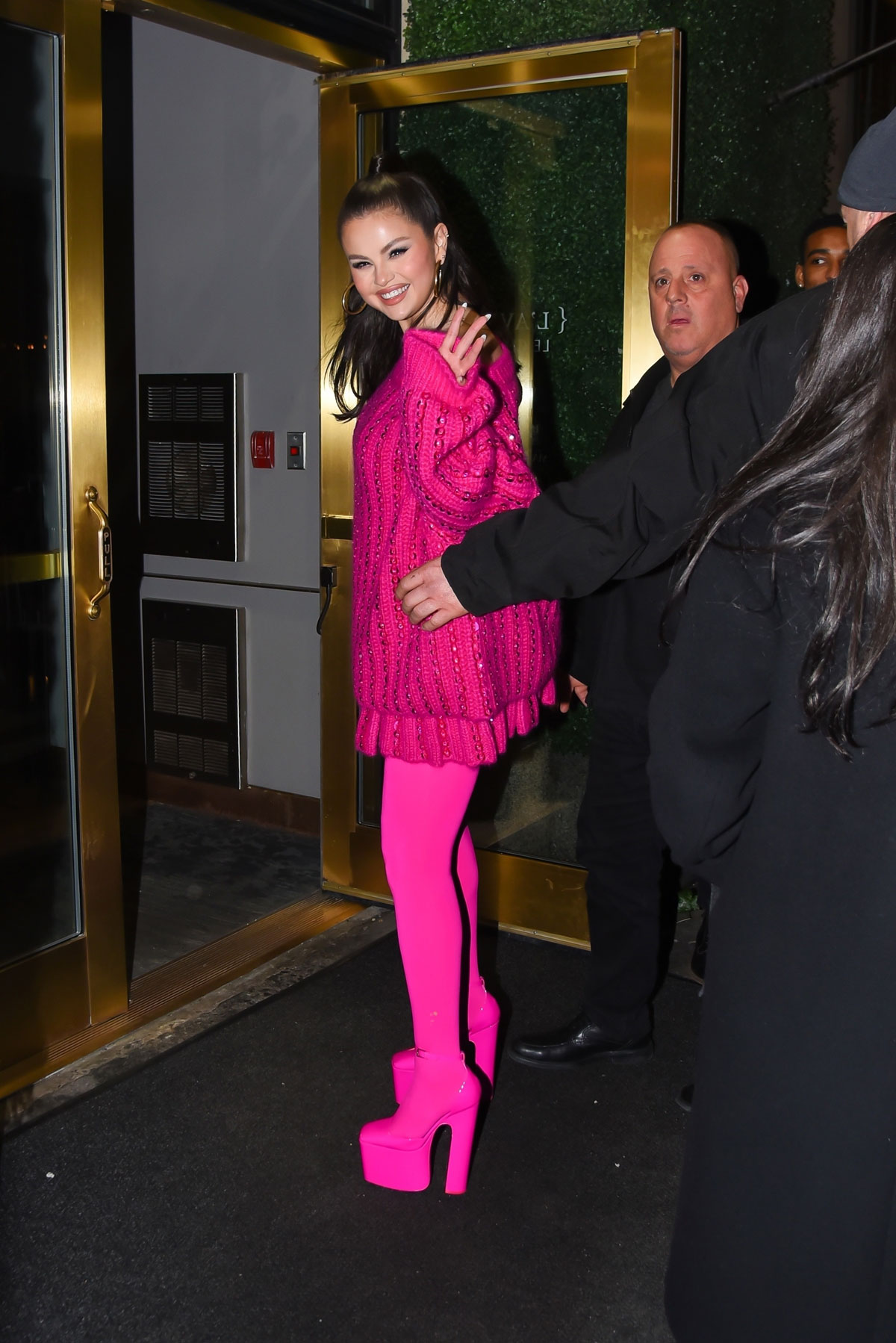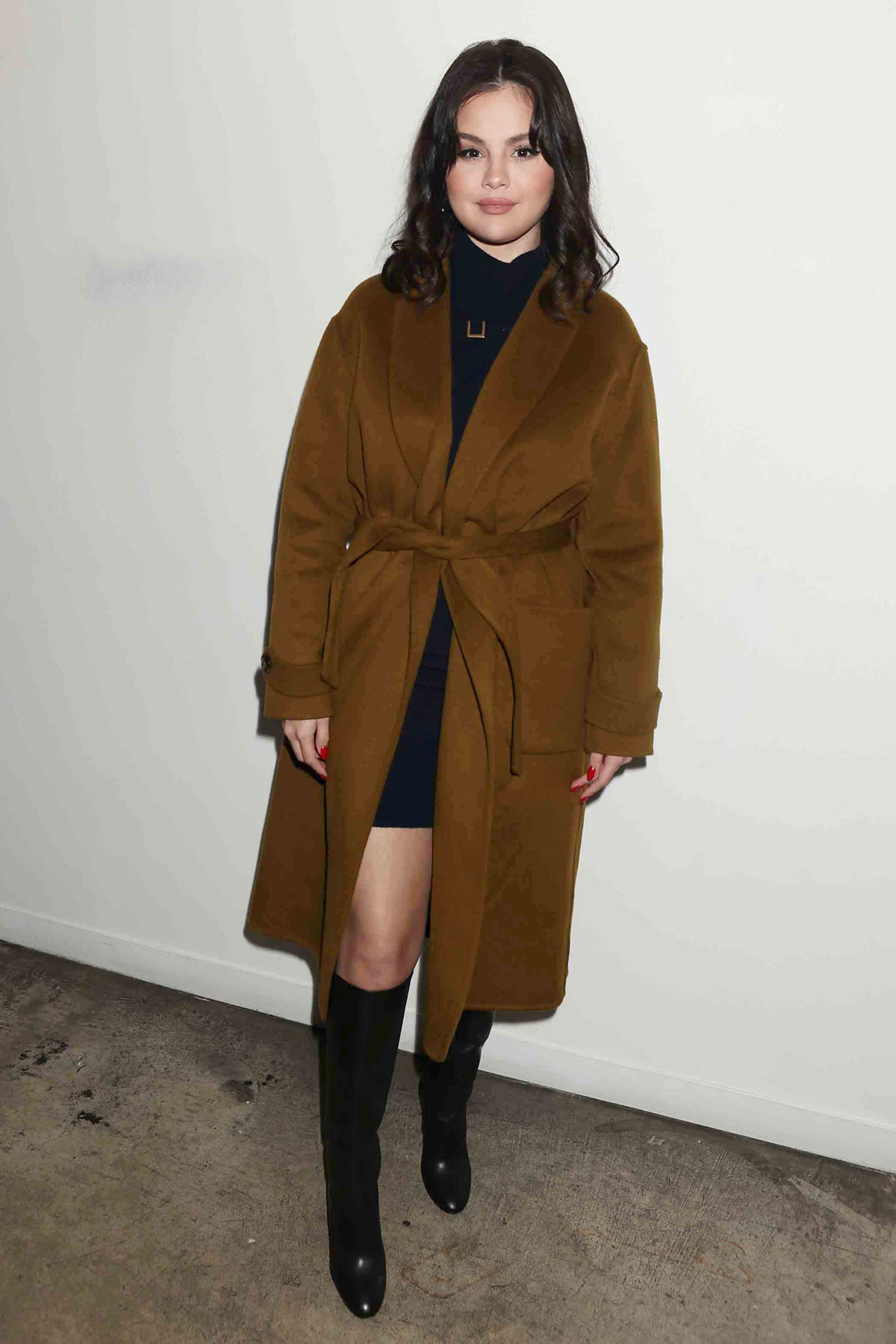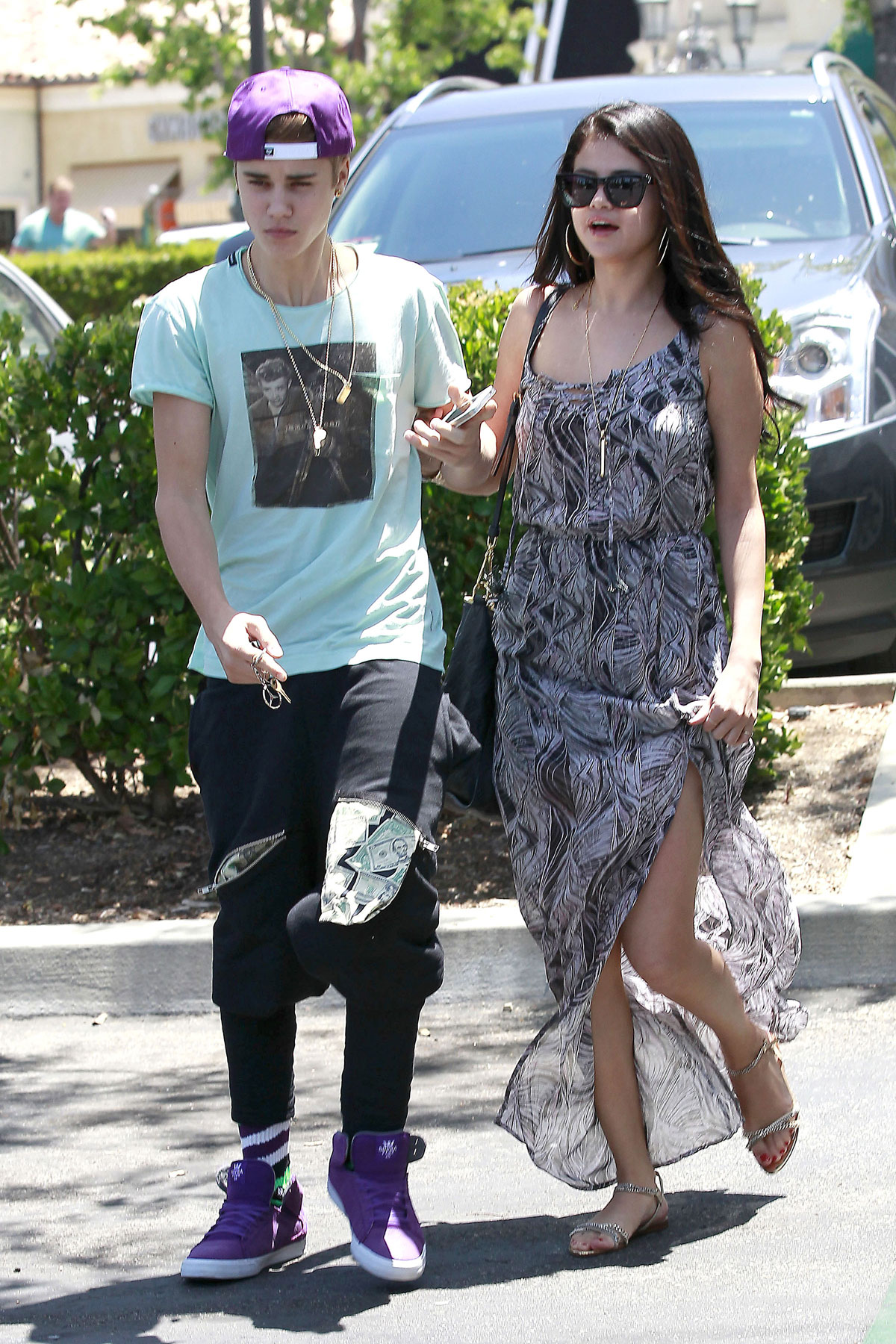 Photos credit: Dave Allocca/StarPix/Startraksphoto.com/Cover Images, Roka/Backgrid, Miguel Aguilar/Bruja, PacificCoastNews.com/Avalon. Photos of Selena and Justin are from 2012