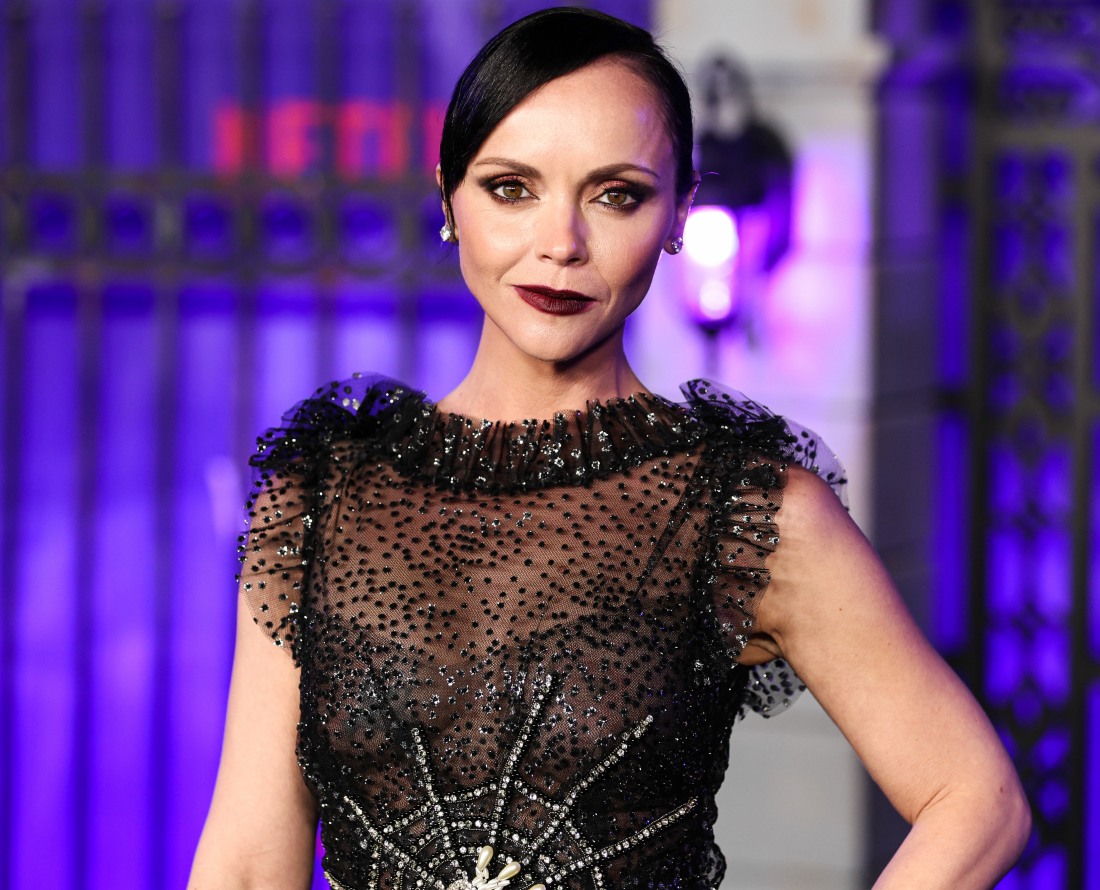 I feel so removed from this simmering Andrea Riseborough Oscar nomination controversy, honestly. Like, I absolutely believe Viola Davis was robbed of a nom for The Woman King, and I'm open to the conversation that Danielle Deadwyler was also robbed of a nom for Till. Instead of choosing to support two Black actresses, Academy voters decided to recognize Andrea Riseborough and Ana de Armas. It's now clear that the Academy's white women voters decided to throw all of their weight behind Riseborough, and it's also clear that some of AMPAS's campaign rules were broken in the process. And after all that… I just feel like "and?" At this point, I do expect Academy voters to ignore Black excellence. I'm not okay with racism, I just expect it, because we literally go through it every year. The only thing different this year is that there's a clear line of collusion among A-list white actresses going out of their way to throw all of their support behind Riseborough and not Davis or Deadwyler. Speaking of, Christina Ricci had some thoughts:
Christina Ricci is calling out the Academy of Motion Picture Arts and Sciences. The Yellowjackets star, 42, defended first-time Oscar nominee Andrea Riseborough against the Academy's "very backward" review of her surprise Best Actress nod for indie favorite To Leslie, following a last-minute grassroots campaign.

"Seems hilarious that the 'surprise nomination' (meaning tons of money wasn't spent to position this actress) of a legitimately brilliant performance is being met with an investigation," Ricci wrote Friday in a since-deleted statement on Instagram, according to Deadline and The Independent. She continued: "So it's only the films and actors that can afford the campaigns that deserve recognition? Feels elitist and exclusive and frankly very backward to me."

A rep for Ricci did not immediately respond to PEOPLE's request for additional comment.

Ricci explained in the IG post that Riseborough, 41, likely had "nothing to do with the campaigning" for To Leslie, as actors rarely do, "yet now her nomination will be tainted by this."

"If it's taken away, shame on them," Ricci concluded in the post.

The Wednesday actress' statement comes after the Academy said in a statement that they "support genuine grassroots campaigns for outstanding performances" but have opened a review after the nomination raised complaints.
As Puck pointed out last week, this wasn't a no-money grassroots effort though – there was money behind it. Someone was paying for those Oscar-voter screenings, someone was paying for the catering, someone was providing material support for those "grassroots" tweets and social media posts. Just because no one was taking ads out in Variety, doesn't mean that there wasn't money and a hell of a lot of coordination behind it. And no one is saying (at least not that I've seen) that Riseborough should be stripped of her nomination. The worst that could happen (realistically) is maybe Mary McCormack and Riseborough get a temporary ban on Oscar campaigning for a few years.
Something I've been thinking about too is Jennifer Aniston's failed attempt to do exactly what Riseborough accomplished – remember Aniston's performance in the indie drama Cake? She got SAG and Golden Globe noms and she hired seasoned Oscar campaign consultants and she got her A-list white-woman friends to host screenings and rave about her in interviews… and then the Academy snubbed her for a nomination. Aniston walked so Riseborough could run.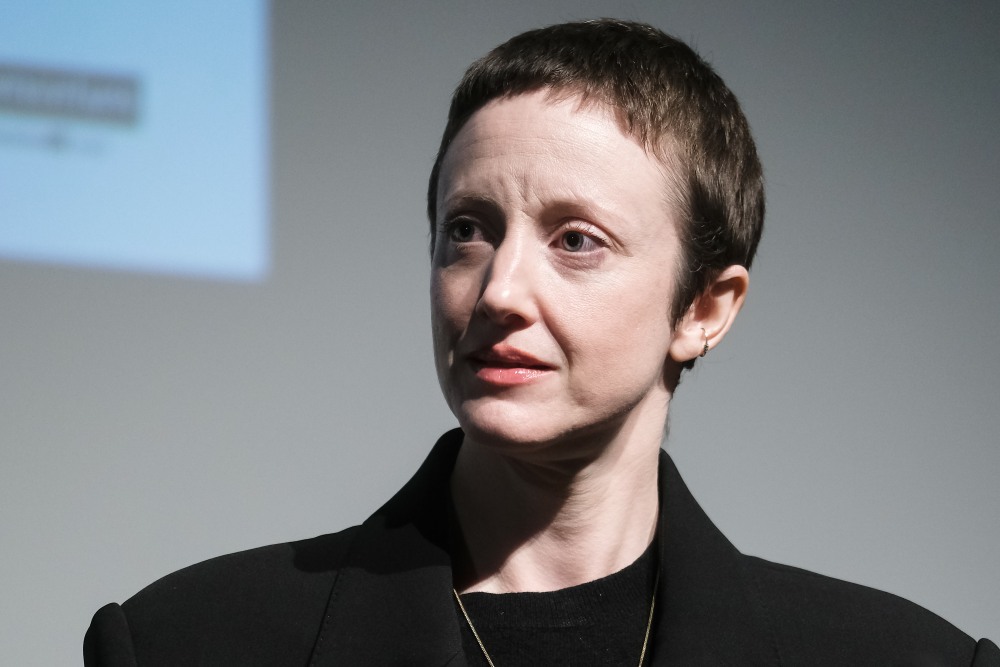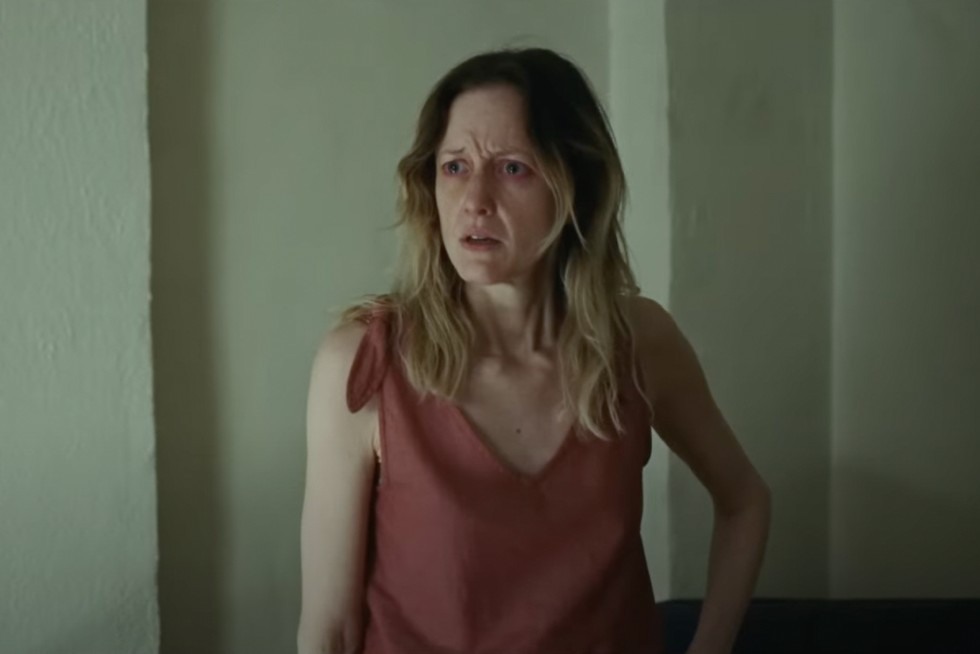 Photos courtesy of Avalon Red, 'To Leslie'.