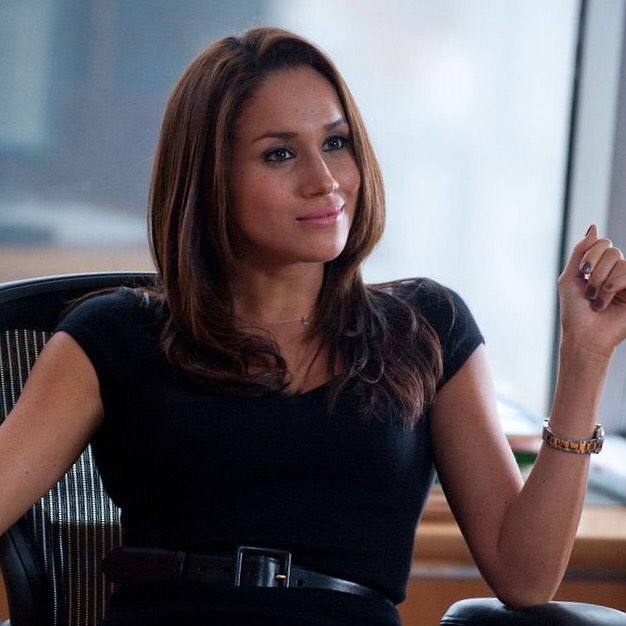 Introduction: Minutes 0 to 5:00
We will have an episode out next week and will be off on February 11. I've been watching The Last of Us. Chandra is watching the Australian Open. You can listen below!
Royals: Minutes 5:00 to 19:30
Reactions to Spare are focused on Meghan and wondering where she is instead of addressing Harry's explosive claims, particularly about the press. Here's a link to the talk show clip that Chandra mentioned and that we excerpted. We would love to read Meghan's memoir and hear her take on some of these stories.
The royals are sending other people to do their dirty work. A woman named Marjorie Wallace, who founded a mental health charity and worked as an investigative journalist, claimed Meghan is "playing the victim card" by discussing her suicide ideation on the Harry and Meghan docuseries. Wallace is friends with Charles and Camilla. A mixed race Opera singer named Danielle de Niese claimed Meghan was calling the entire country of Britain racist, which de Niese said "hasn't been my experience." Danielle de Niese is married to a white aristocrat and they live on a huge estate that's been in his family for generations. Here's a link to the video of her life at home that I mentioned. That column was by Richard Eden and Chandra wonders if he was putting words in de Neise's mouth.
The Guardian sent a journalist to Montecito, where it sounded like Harry and Meghan have a quiet life of doing normal things like shopping and going to shows. A local bookstore had sold 30 copies of Spare, and this was somehow news despite the evacuation in Montecito. It was hard for me to listen to Harry talk about how much he drank and did drugs. The media keeps asking where Meghan is but they berated her and nitpicked everything she said when Archetypes was airing.
Princess Kate has assembled a team of advisors to her Royal Foundation Centre for Early Childhood. She's going to meet with them a whole two times a year. They released a one and a half minute video from that and I could barely hear what she was saying. Here's a link to the story with the video I mentioned where I couldn't understand Kate. Chandra thinks she has improved since the time she introduced Jill Biden.
Kate and William also graced a Windsor food bank with their presence since they couldn't be bothered to announce a donation or bring anything with them. Here's a link to the tweet Chandra mentioned about how they don't bring things with them to refugee charities or food banks. William brought the Earthshot finalists to Windsor after failing to invite them to the awards ceremony in Boston.
Virginia Giuffre's one year gag order in her settlement from Prince Andrew is about to run out. She's the woman raped by Andrew when she was trafficked to him at 17 by Jeffrey Epstein. She has reportedly signed a memoir deal worth millions. There are stories that Andrew inherited millions from his mother's estate and has a "war chest" he's going to use to fight Giuffre in court. Andrew reportedly wants to use his HRH title privately in business dealings.
Oscar nominations: Minutes 19:30 to 24:00
We got the Oscar nominations and there are some surprises. Both Viola Davis and Danielle Deadwyler got snubbed in the Best Actress category while Ana de Armas got nominated for Blonde and Andrea Riseborough got a nomination for To Leslie. It's another case of Oscars so white. There are also no women nominated in the Best Director category. We hope Brendan Fraser wins Best Actor over Austin Butler. Chandra loves Tar but I don't have a movie I want to win Best Picture yet.
Comments of the Week: Minutes 24:00 to end
My comments of the week are the responses to Lolo86lf on the post about Sean Penn and Robin Wright reuniting.
Thanks for listening bitches!
Chandra's comment of the week is from Nixie on the post about Gerard Pique going Instagram official with his new piece.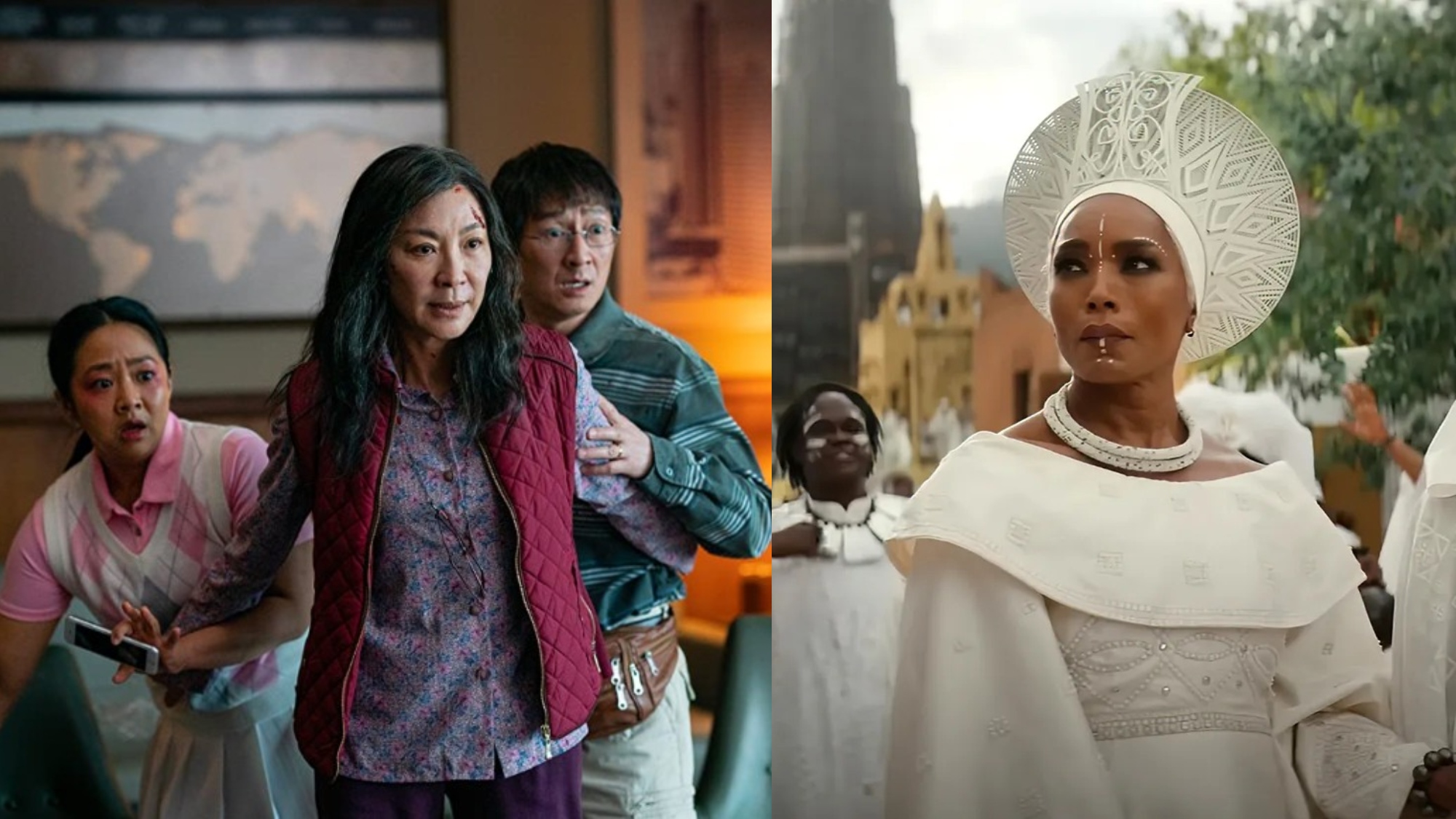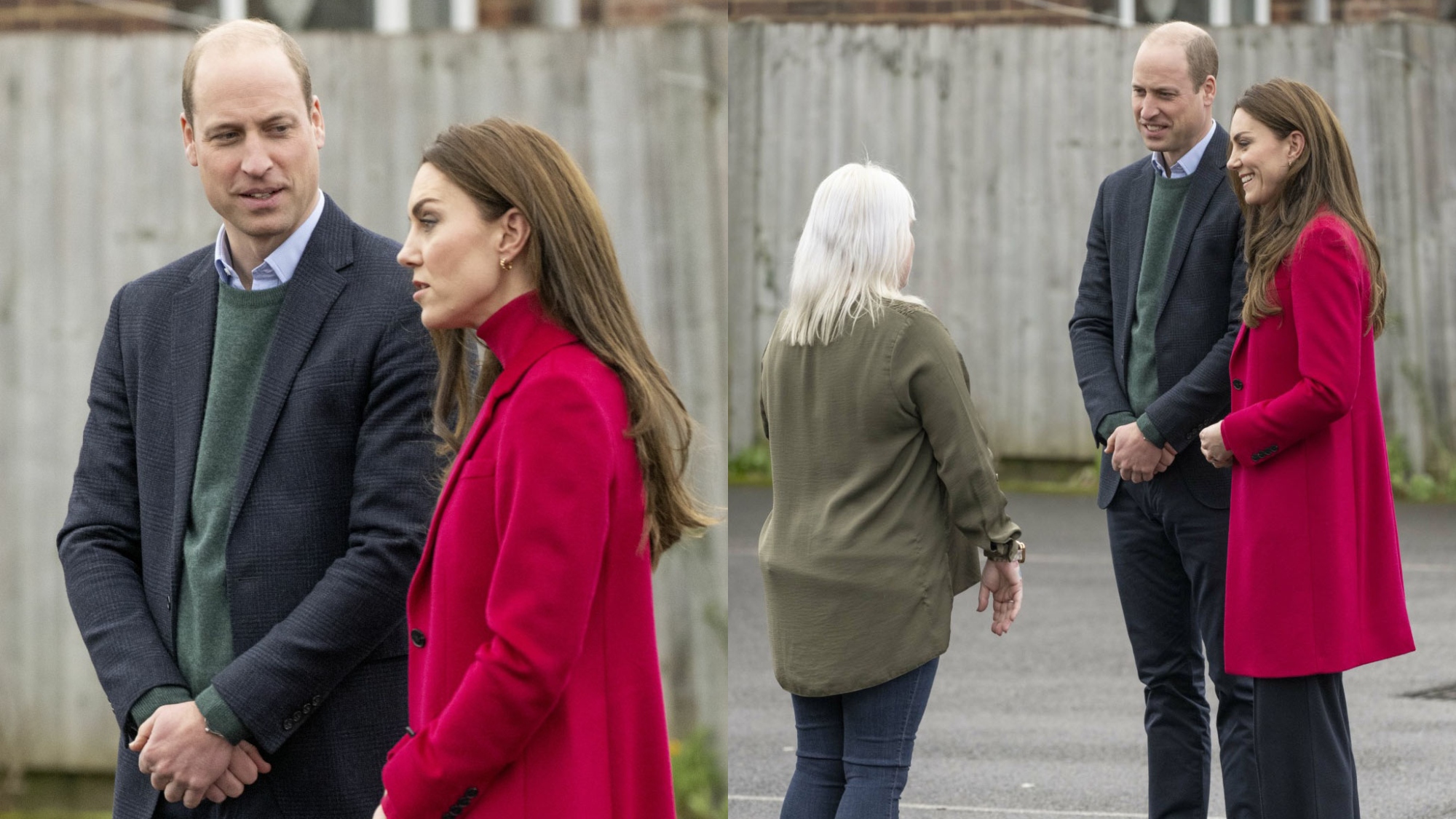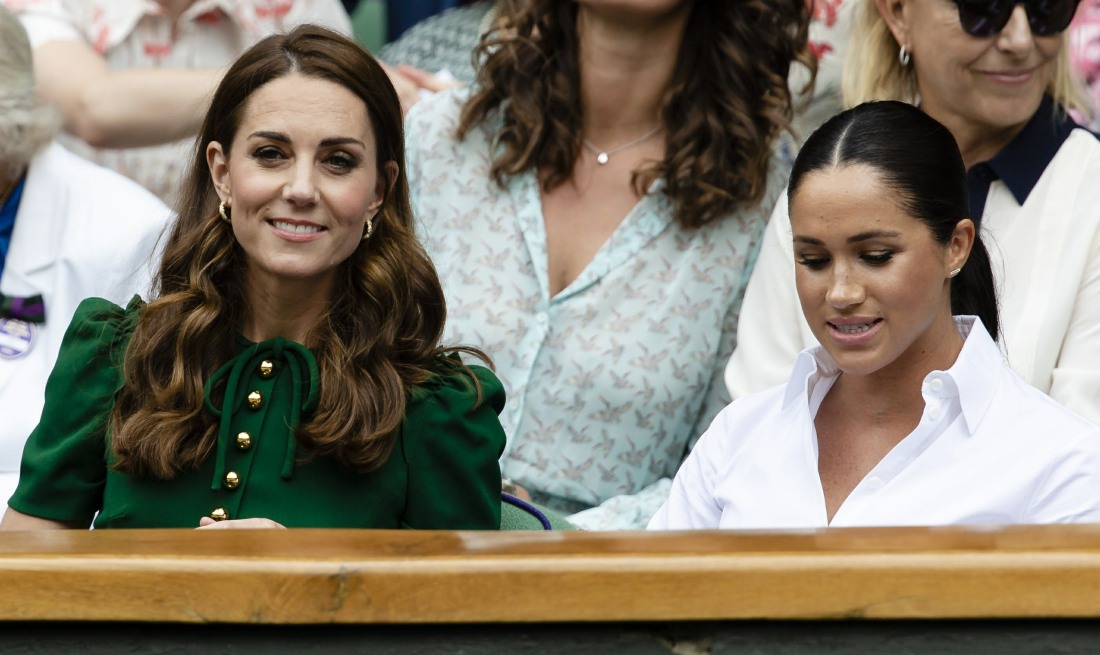 photos credit: Backgrid, Cover Images, Avalon.red and via Instagram