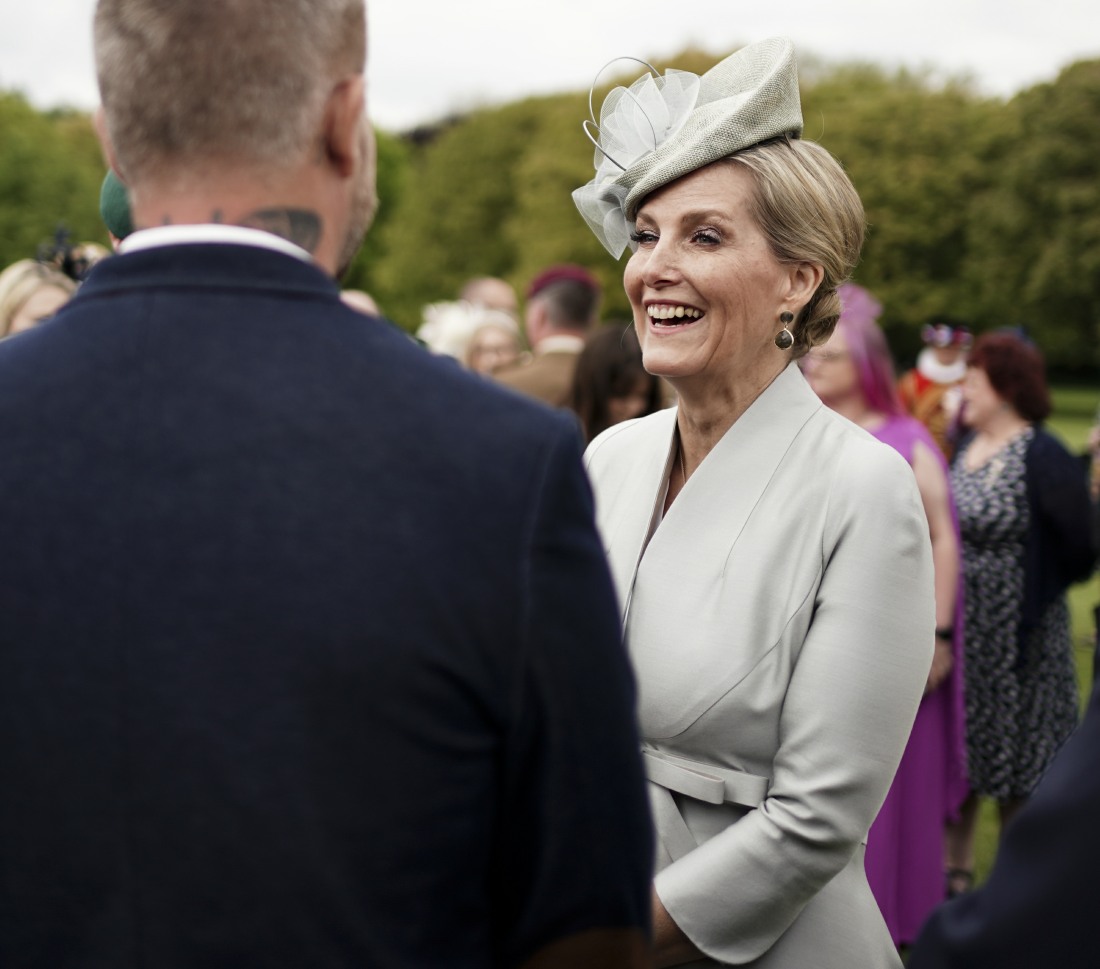 As soon as the Duke and Duchess of Sussex left the UK, Sophie tried to convince everyone that she could fill Meghan and Harry's shoes. Back when she was the Countess of Wessex – she only recently became the Duchess of Edinburgh – Sophie would tell everyone that she was Queen Elizabeth's favorite, that they were especially close, and that QEII thought of her as the monarchy's secret weapon. Sophie's ham-fisted PR blitz continued after QEII's passing as well. She publicly pleaded with King Charles for the elevated Edinburgh title and Sophie even took public swipes at Camilla, Kate and William (Sophie, you see, works "harder" than them). I hoped that we would finally see Sophie settle down after her police escort killed an elderly woman, but no – we're still doing this.
Daily Mirror Royal Editor Russell Myers hopes the Duchess of Edinburgh gets more "airtime" after her secret trip to Iraq, where she spoke at the annual CSSF Women's Voices First Conference. Sophie has vocalised her support in the past for survivors of sexual violence in conflict regions.

"I think, certainly, she has been described as the Royal Family's secret weapon in the past," Mr Myers told Sky News host Caroline Di Russo.

"Hopefully, we will try and see a bit more of her work because it has always gone under the radar."
Sophie visited Iraq last week and the only reason I know that is because she was in Iraq when Helen Holland passed away after being in a coma for two weeks. Sophie's Iraq visit got little attention otherwise, and that's always been the case for all of Sophie's events. These people can call her the "secret weapon" all they want, but there's a fundamental misjudgment happening here. No one cares about Sophie, and it's tacky as hell that she was still doing horse shows and garden parties after her police motorcade killed a woman. It's also tacky to still call Sophie a "secret weapon" when her motorcade caused someone's death!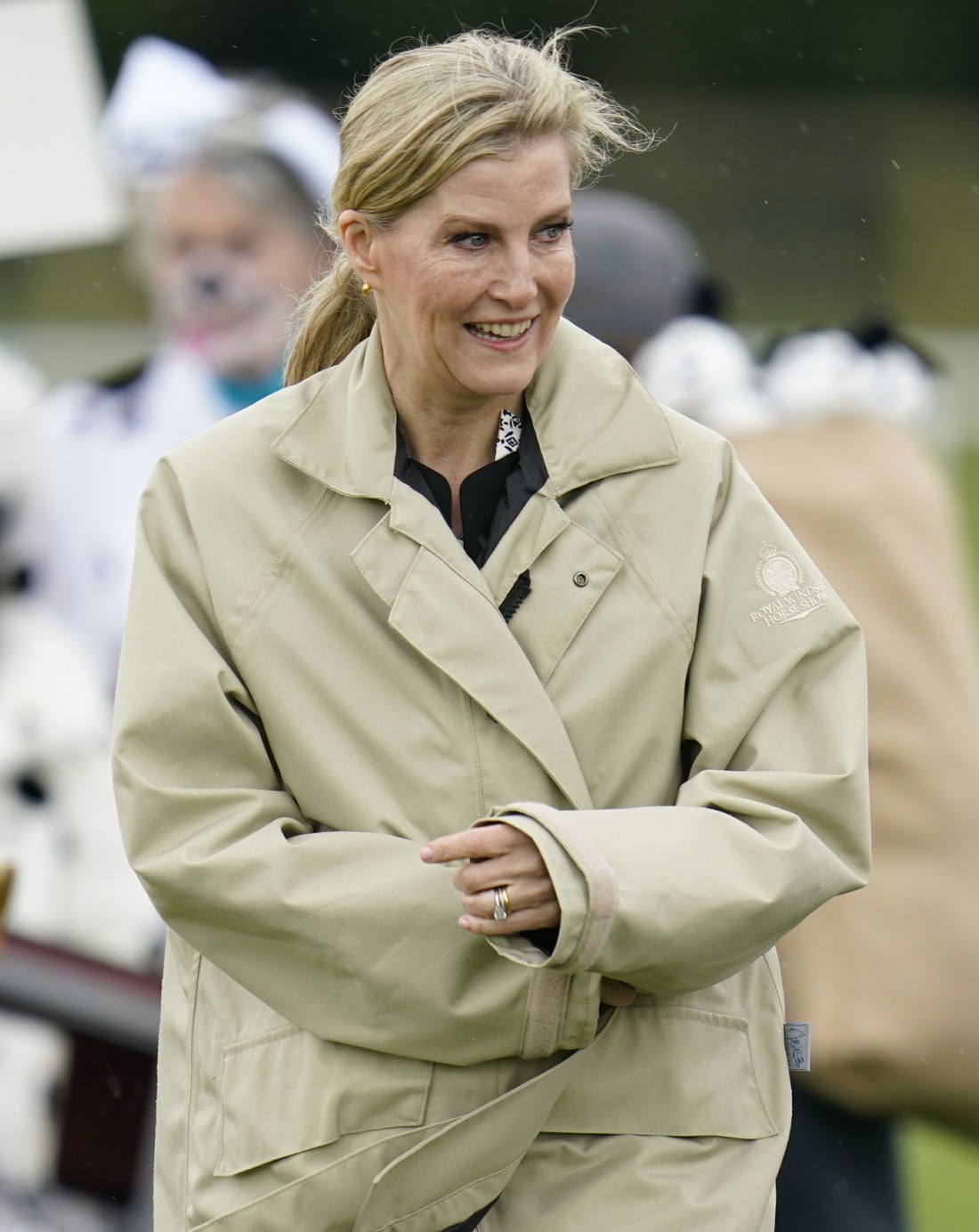 Photos courtesy of Cover Images.