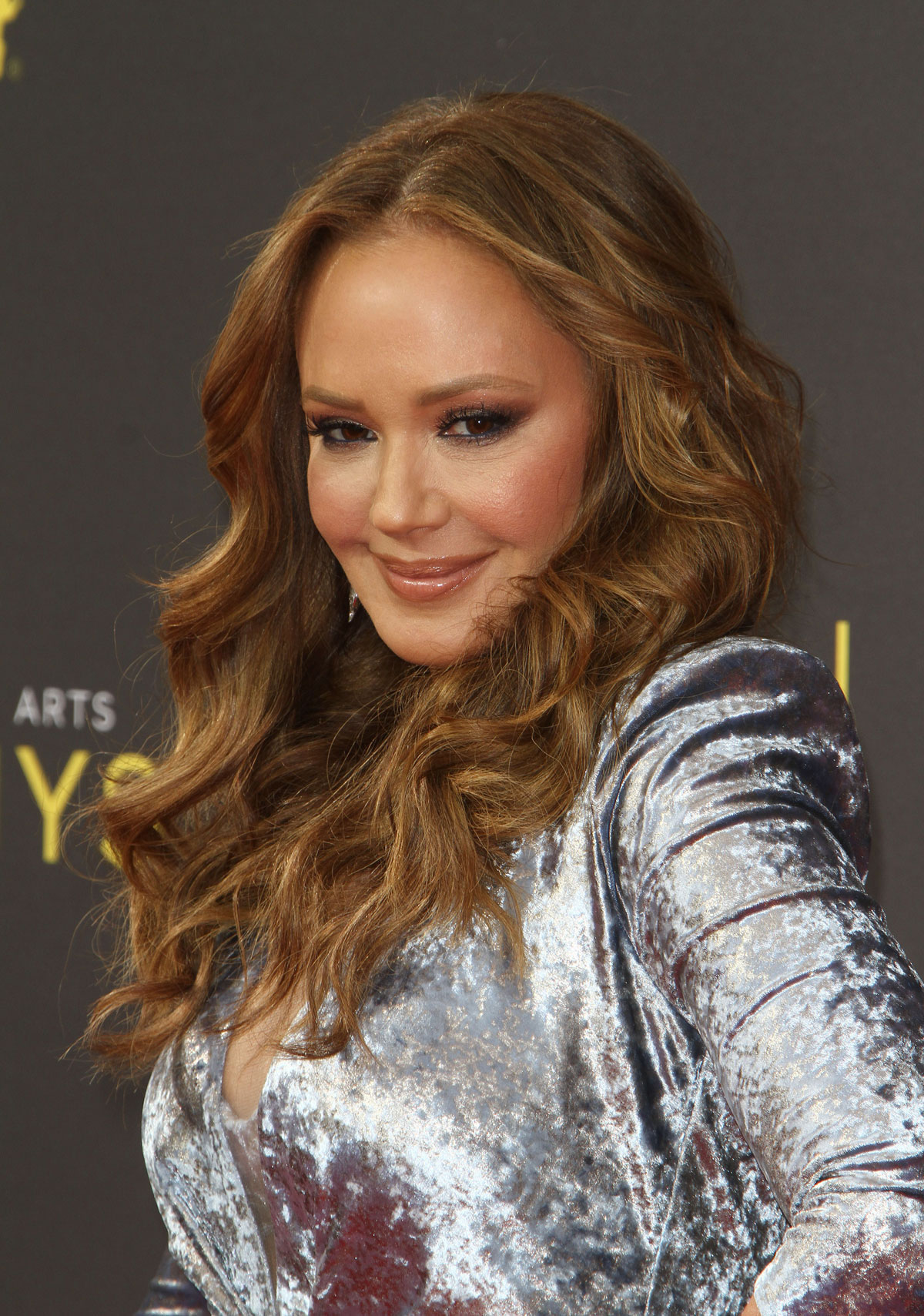 An undeniable fact about 2022 is that Top Gun: Maverick "saved theatrical distribution," to quote Steven Spielberg. Not only did it do well for a post-pandemic release, it became one of the most successful films ever, and all in-theaters. I have hated this fact since Maverick's release, because it puts an entire industry in debt to a man who is virtually at the head of a cult. I know Tom Cruise is an excellent producer. I know he is very polished, some say even thoughtful in how he conducts himself for Hollywood business. But I cannot forget that he and David Miscavige are the kings of the Church of Scientology. They are responsible for the organization's reprehensible behavior and heinous crimes. On Wednesday, former COS member and current NYU student Leah Remini filed a lawsuit against the Church of Scientology and described the harassment, defamation, and psychological torture they inflicted on her:
It started falling apart at TomKat's 2006 wedding: The event was billed as "the wedding of the century," so Remini says she was surprised when [David] Miscavige's wife, Michele ("Shelly") Miscavige, "was nowhere to be found… When Ms. Remini asked a group of Scientology executives and Tom Cruise's personal handlers… 'Where is Shelly?' she was immediately admonished by the group, despite the fact that she and Ms. Miscavige were good friends," the lawsuit claims.

She was forced to do an 'ethics cycle' post-wedding: "Upon arrival, Ms. Remini was presented with dozens of internal reports from Scientologists complaining about her behavior at the wedding. It was clear to Ms. Remini that she was being punished for asking where Shelly Miscavige was and for filing reports on David Miscavige and others. Ms. Remini was held at FLAG [Flag Land Base headquarters in Florida] for four months while she was put through a process that cost her hundreds of thousands of dollars and nearly led her to have a psychotic breakdown," the lawsuit alleges.

They made her buy a theater seat for Suri: Remini alleges she had to make peace with David [Miscavige] and Cruise. "For example, she was forced to donate money to name a seat in a theater after Suri Cruise and was to raise money for donation to Scientology causes led by Tom Cruise," the lawsuit reads. The actress estimates that during her more than 35 years as a Scientologist, she spent around $5 million.

In 2020 COS sent a man to stalk her home: "Defendants armed this man with a vehicle and money to stalk and surveil Ms. Remini. Over the course of several weeks, at Defendants' behest, this man rammed his car into the security gates of Ms. Remini's community and asked residents for Ms. Remini's address, saying he was waiting to get into her house, falsely claiming he had been there several times before, and that he needed to get a bigger ladder in order to reach her bedroom window," the lawsuit reads. "He was eventually arrested and then released, at which point he called the police to allege that Ms. Remini was holding hostages at her home. After police responded to Ms. Remini's house, he was again arrested."
Well, I hope at least the Suri Cruise theater seat doesn't sting so much anymore. There's so much listed in the lawsuit, including Anderson Cooper filming but then never airing a segment with Remini because of a "storm of harassment" from COS, and COS sending Conan O'Brien a character assassination letter on Remini when he had her on as a guest. In continuing with their hateful, aggressive tactics, COS eventually released a statement in reaction to the lawsuit. It is positively unhinged! Just a couple excerpts from the full page rebuttal:
"Remini's complaints are like an anti-Semite complaining about the Jewish Anti-Defamation League for exposing the anti-Semite's bigotry and propaganda."
Did you follow that? Oh good, me neither. And this is the closer:
"The Church is not intimidated by Remini's latest act of blatant harassment and attempt to prevent truthful free speech. If Remini does not believe in free speech, then she should consider emigrating to Russia."
Like I said, unhinged. I think (hope!) that behind the scenes Xenu is sh*tting their pants. Thank you Leah Remini for speaking out, for filing the suit, and for continuing to raise the question: Where's Shelly?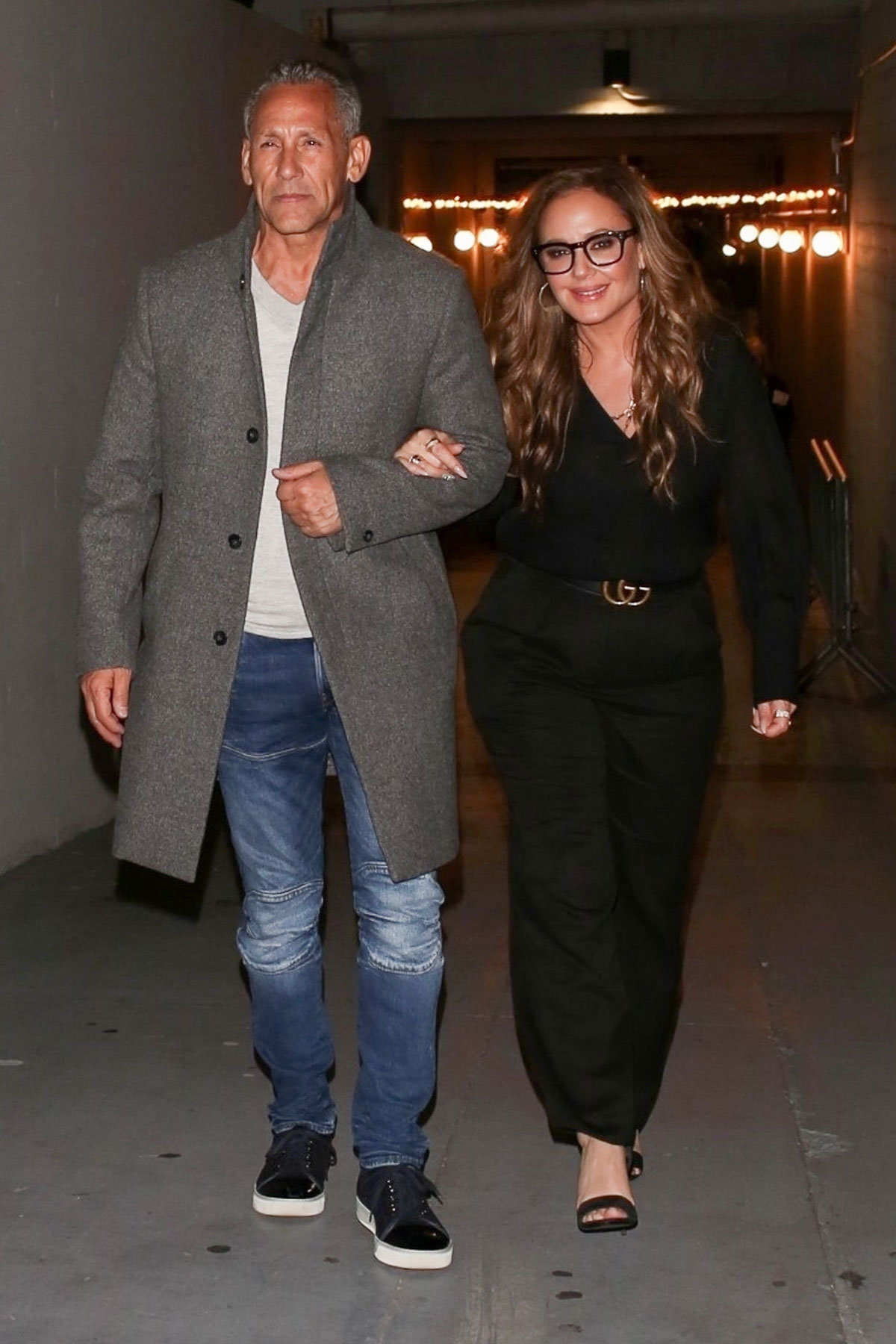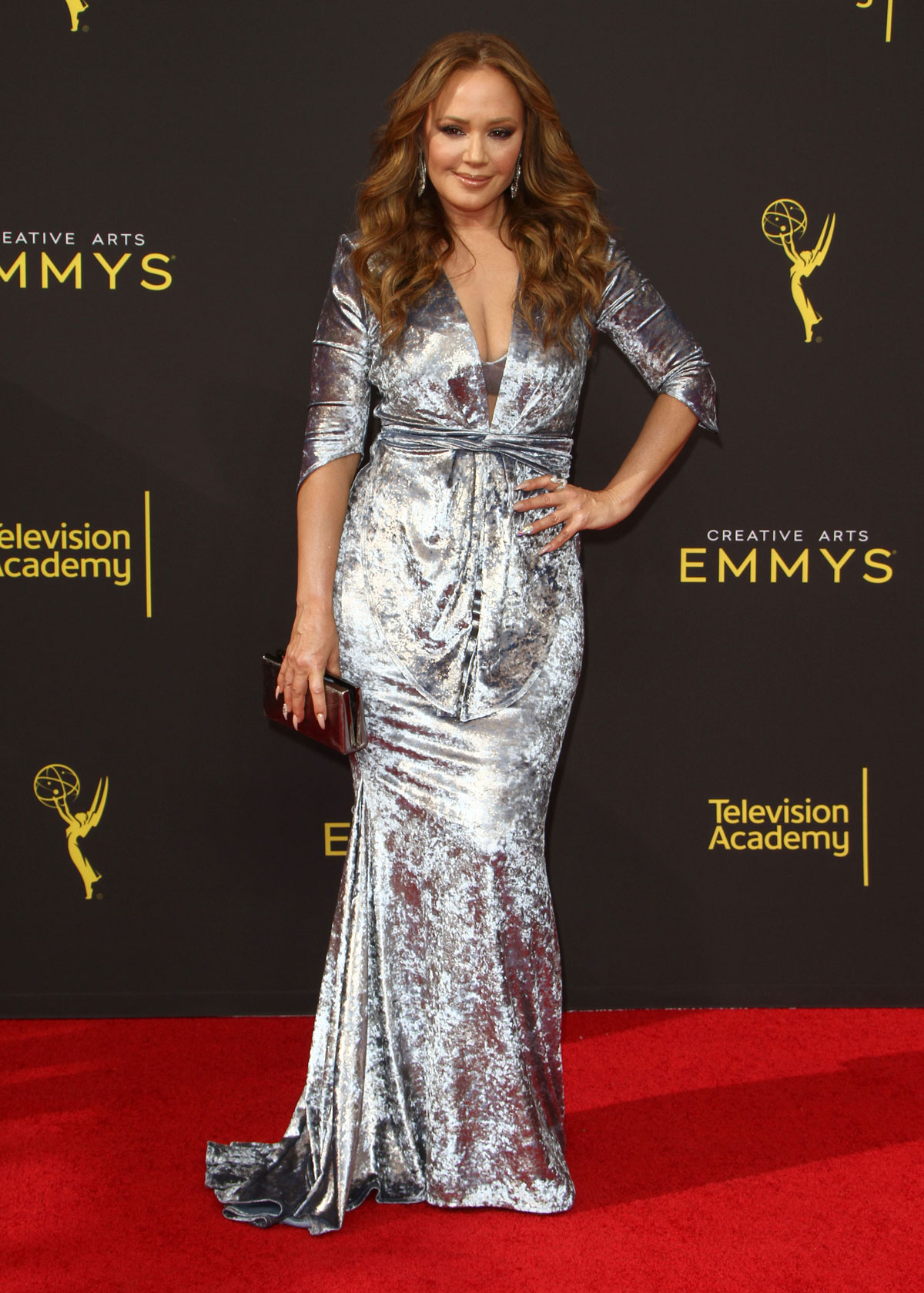 Photos credit: Yolo/gica/Backgrid, PacificCoastNews / Avalon, Getty