Ryan Phillippe: "I wish nothing but the best for the mother of my children"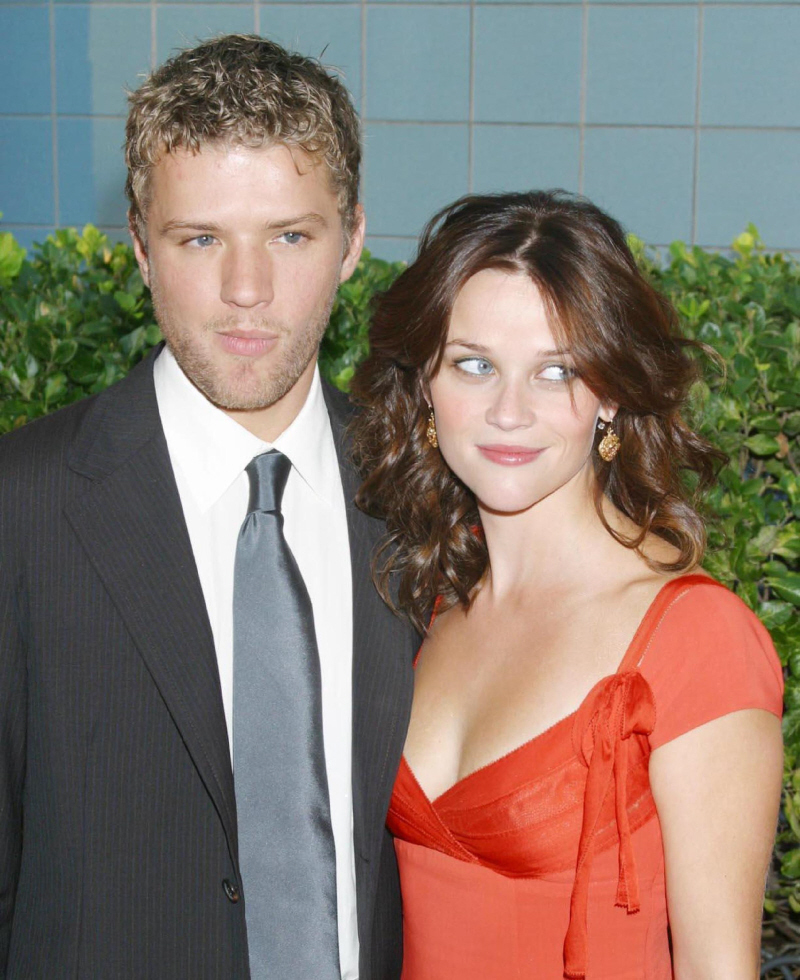 I tend to think Ryan Phillippe is a douche. I can't really put my finger on it, though, like I can with someone like John Mayer. Ryan's douche seems like a culmination of his rumored wandering eye, his general aura of sleaze, his habit of going for the youngest available blonde… yeah, so maybe I can put my finger on it. Anyway, one of the (few) things I like about Ryan is that he and his ex-wife Reese Witherspoon seems to be solid as ex-spouses who put their children first. You never really hear anything about Reese and Ryan fighting about their kids, and it seems like they've got the whole shared custody thing figured out. While Ryan will talk in detail about his exes – including some choice bitching about his split from Reese – I like that neither of them really disrespects the other's girlfriend/boyfriend. Reese never said a thing about Abby Cornish, and Ryan rarely said anything but simple well-wishes to Jake Gyllenhaal, when Jake and Reese were dating.
So Ryan decided to issue a statement about Reese's engagement to Jim Toth. While the words sound nice, I am detecting an undercurrent of…something else. Once again, I can't exactly put my finger on it:
Reese Witherspoon's first husband more than approves of the man about to be her second. Ryan Phillippe, who was wed to Witherspoon for seven years until 2008, is praising the actress' recent engagement to CAA agent Jim Toth.

"I'm very happy for both Reese and Jim," the actor tells the Daily News in a statement. "I wish nothing but the best for the mother of my children."

Phillippe and Witherspoon have two kids together – Ava, 11, and Deacon, 7. The former couple met and fell in love while working on the 1999 film "Cruel Intentions." Since their split, both stars have gone on to high-profile relationships: Witherspoon with Jake Gyllenhaal, and later Toth, and Phillippe with Abbie Cornish. The "Crash" star is now dating Amanda Seyfried, whom he was first linked to in late October.

In the May issue of Men's Health, Phillippe said he still had "sadness and complicated feelings about my divorce," but wondered, "how beneficial is it to keep hanging onto those feelings?"

The month before, he spoke highly of his current relations with Witherspoon on Howard Stern's Sirius XM radio show, revealing they have "gotten to a place where we're great friends and great co-parents."

He also said that their children weren't too interested in their parents' love lives.

"If the kids care about mom dad, and if that's consistent and they feel protected that way, they don't they don't really care so much about who the parent is dating," he said. "They just don't."
[From The NY Daily News]
"I wish nothing but the best for the mother of my children." Is that a weird way to say it? It would be perhaps too impersonal to say "I wish nothing but the best for my ex-wife." And maybe he didn't want to just say "I'm so happy for Reese." But to just identify her as "the mother of my children". It's weird, right? Or am I nit-picking? It just struck me as strange.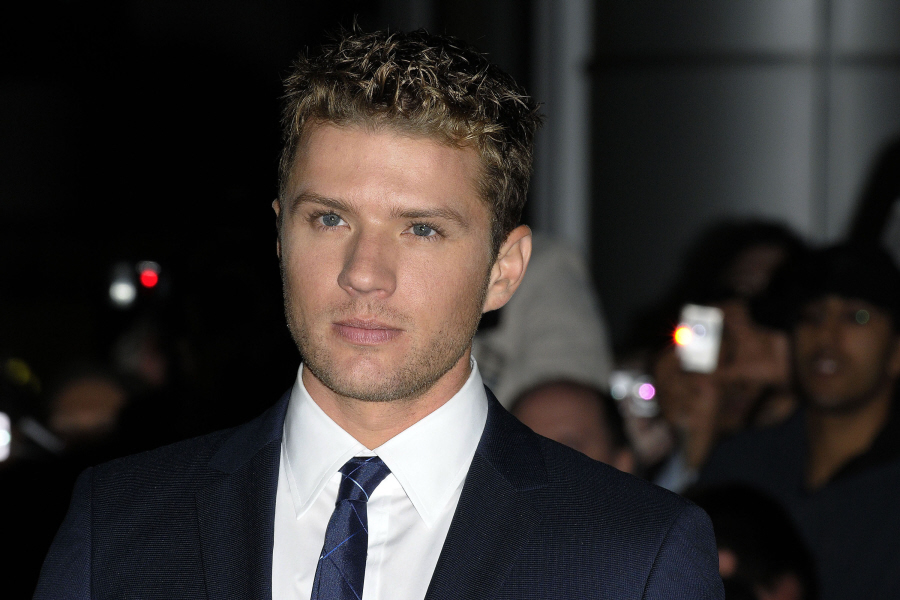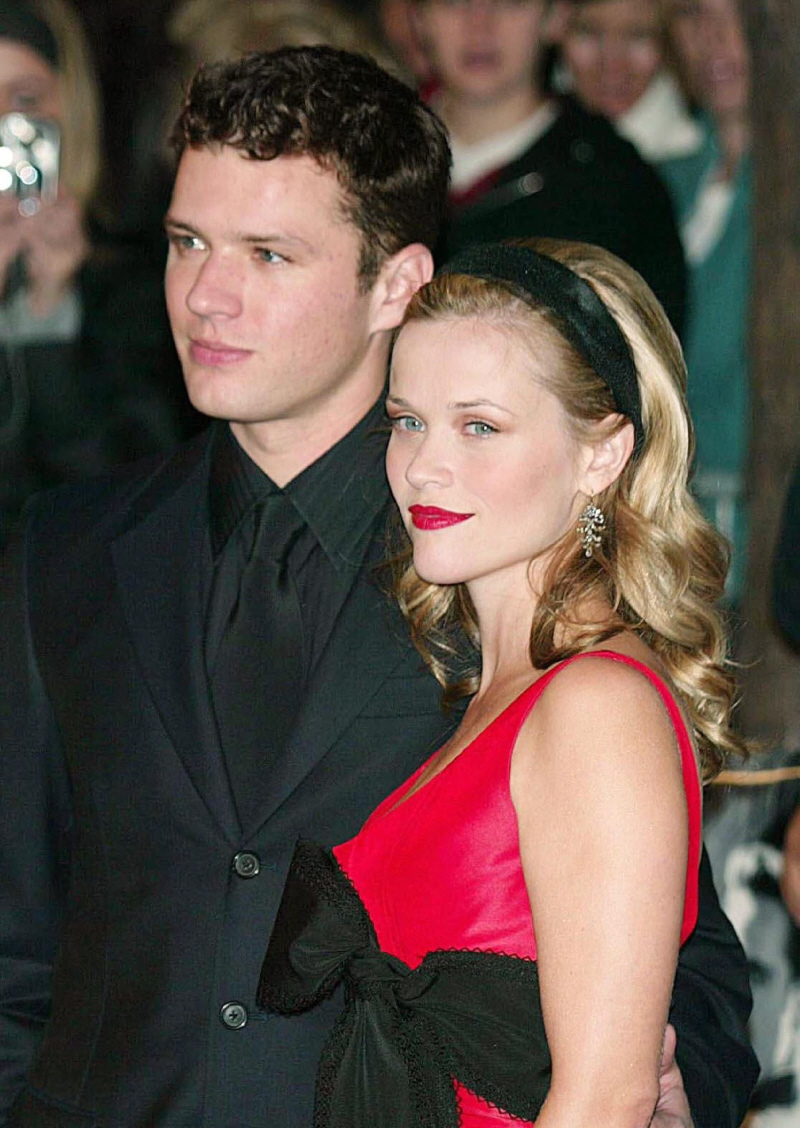 Photos courtesy of WENN.

Written by Kaiser

Posted in Reese Witherspoon, Ryan Phillippe

- Mariah Carey lip synced on American Idol [CDAN]
- Colin Firth is looking good [Lainey Gossip]
- Internet celebrity charged with murder! [D-Listed]
- What is Paz Vega wearing? [Go Fug Yourself]
- New bachelors on The Bachelorette [Reality Tea]
- Goodbye to The Office [Pajiba]
- Bachelor Sean's fiance cheats on him [Evil Beet]
- Britney Spears out with her man [Popsugar]
- Nina Dobrev works it [Popoholic]
- Cindy Crawford needs to lay off the 'tox [Celebslam]
- Who said it: Carrie Bradshaw or The Dalai Lama? [Buzzfeed]
75 Responses to "Ryan Phillippe: "I wish nothing but the best for the mother of my children""