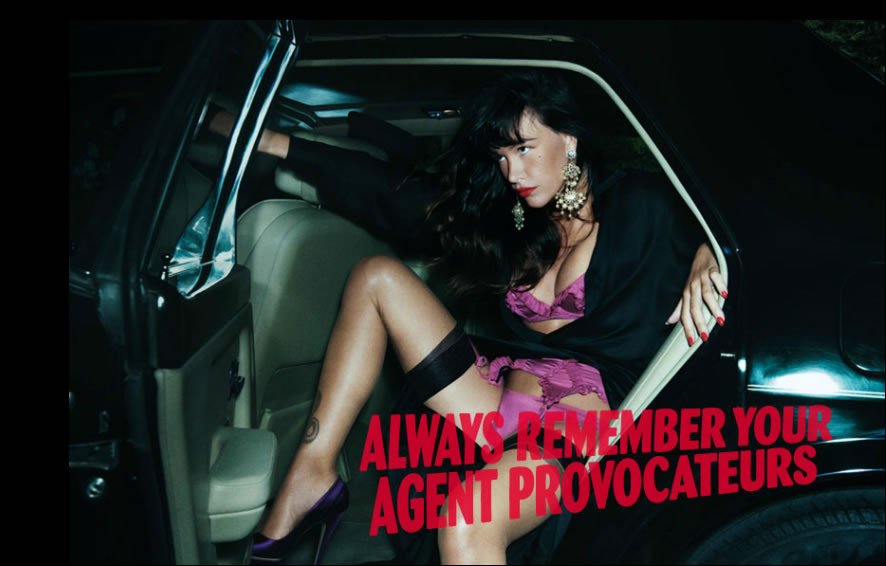 I am genuinely perplexed, people. Whenever Paz de la Huerta gives one of her crazy interviews or gets into a drunken fight, I get really excited. Even though I'd never want to be alone in the same room as this bitch, news of Paz genuinely makes me happy for some reason. And like many of you, I accidentally mistook Trace Cyrus for Paz (btw, Kaiser thinks they should totally make a kid together too) when he recently knocked up his girlfriend, which just added another delicious dimension to the Paz phenomenon. So I was absolutely beside myself to learn that Paz has been named "Campaign Star" the new Autumn Winter 2011 lingerie line for Agent Provocateur.
Of course, Agent Provocateur has been though a number of celebrity spokesmodels, including Kate Moss and Maggie Gyllenhaal, in recent years, but Paz really stands out. I hope this isn't just a one-off deal and that Paz becomes a permanent fixture at AP because, quite frankly, this is a match made in hot-mess heaven. The next photo montage arrives with the following caption: "A lady knows how to turn a fall into a rise. Paz de la Huerta easily transforms a stumble into a dramatic moment, with her Sidonie underwear on show." LMAO.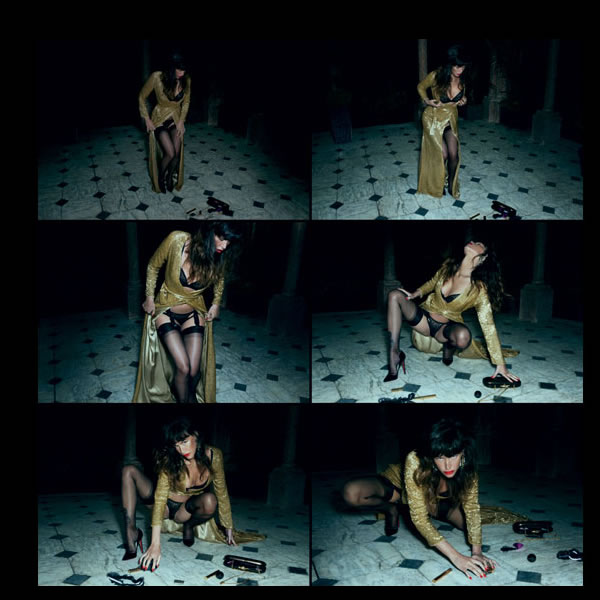 The rest of the photoshoot is pretty epic too and features Paz applying her gross lipstick in the back of a car as well as flapping her arms around like a crazed bird. I. Love. It. Not that this campaign will make me buy Agent Provocateur's overpriced, tacky lingerie, but still, this is pretty damn awesome and classic Paz.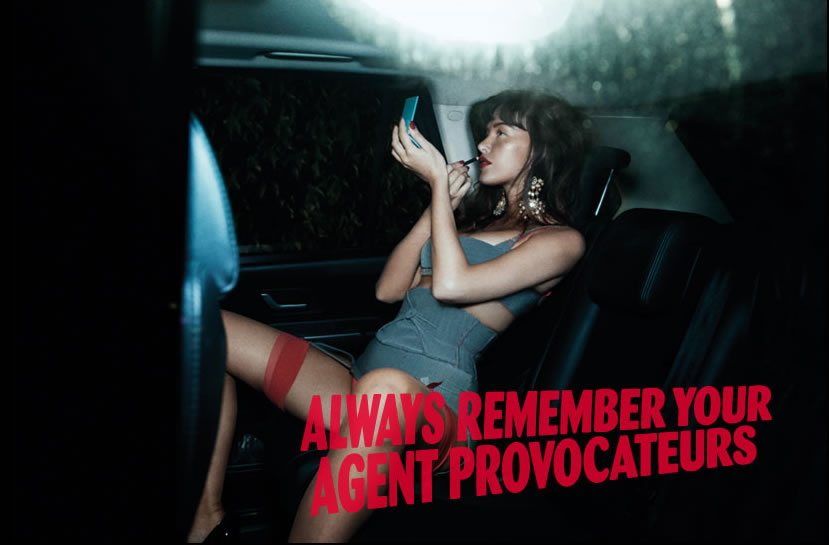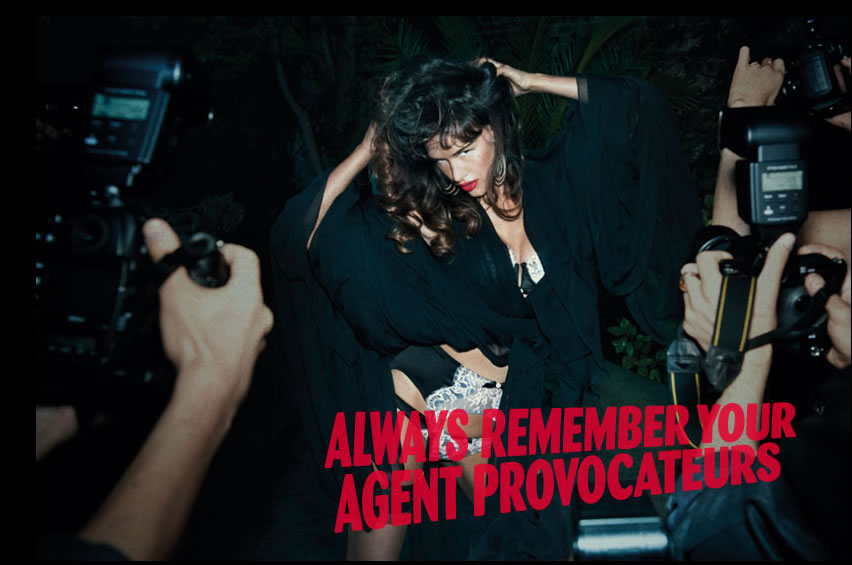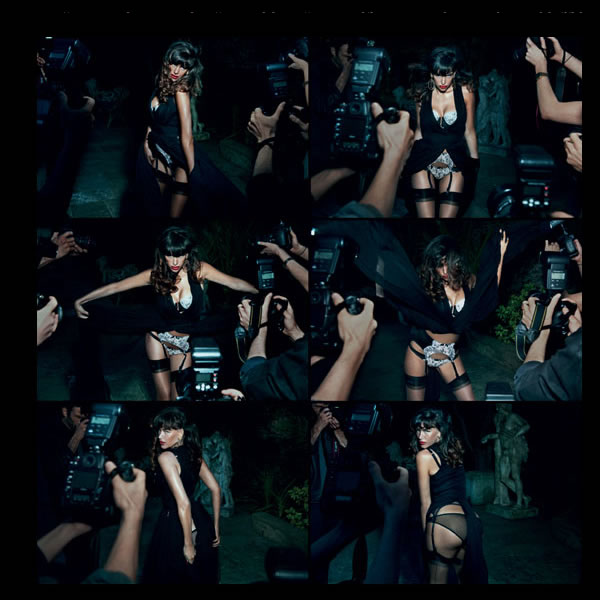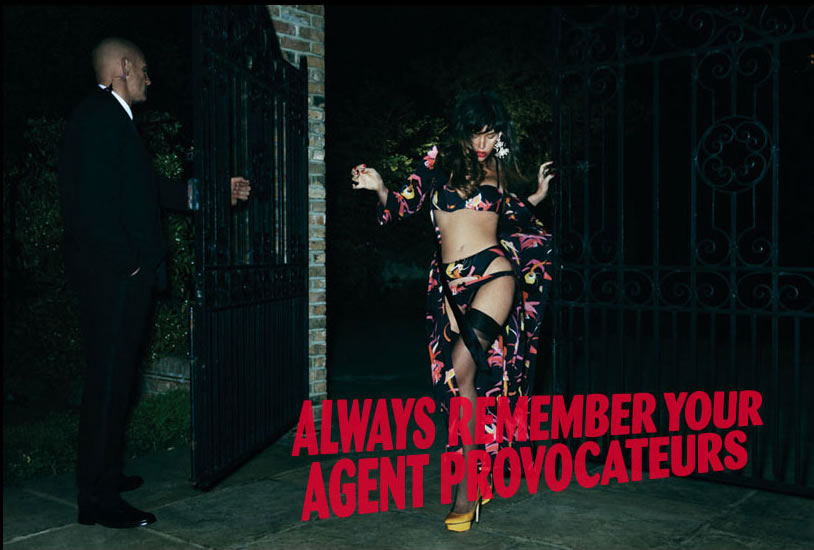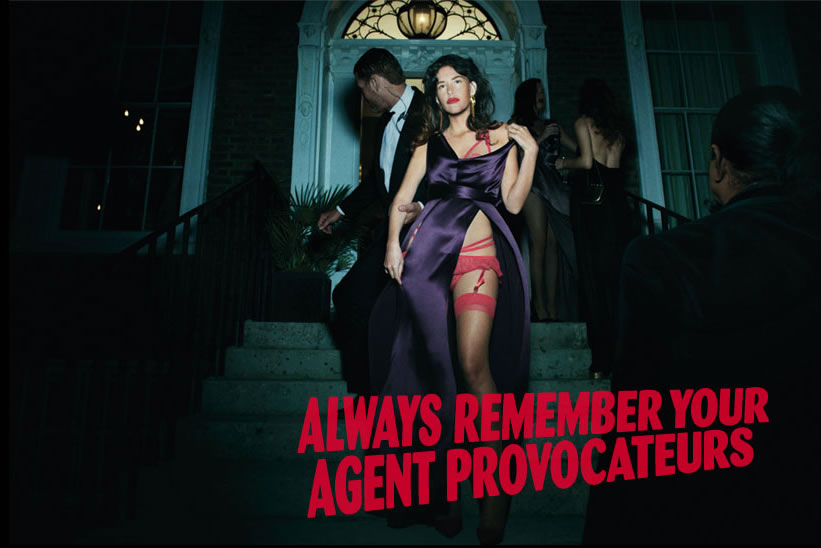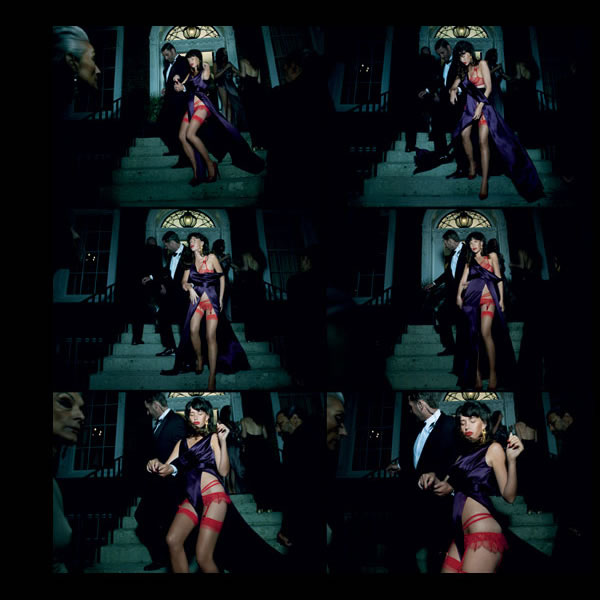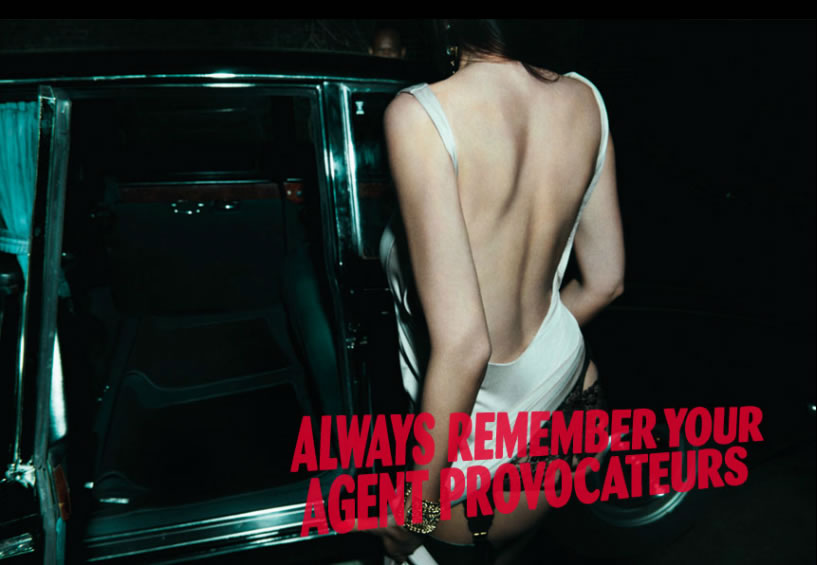 Photos courtesy of Agent Provocateur