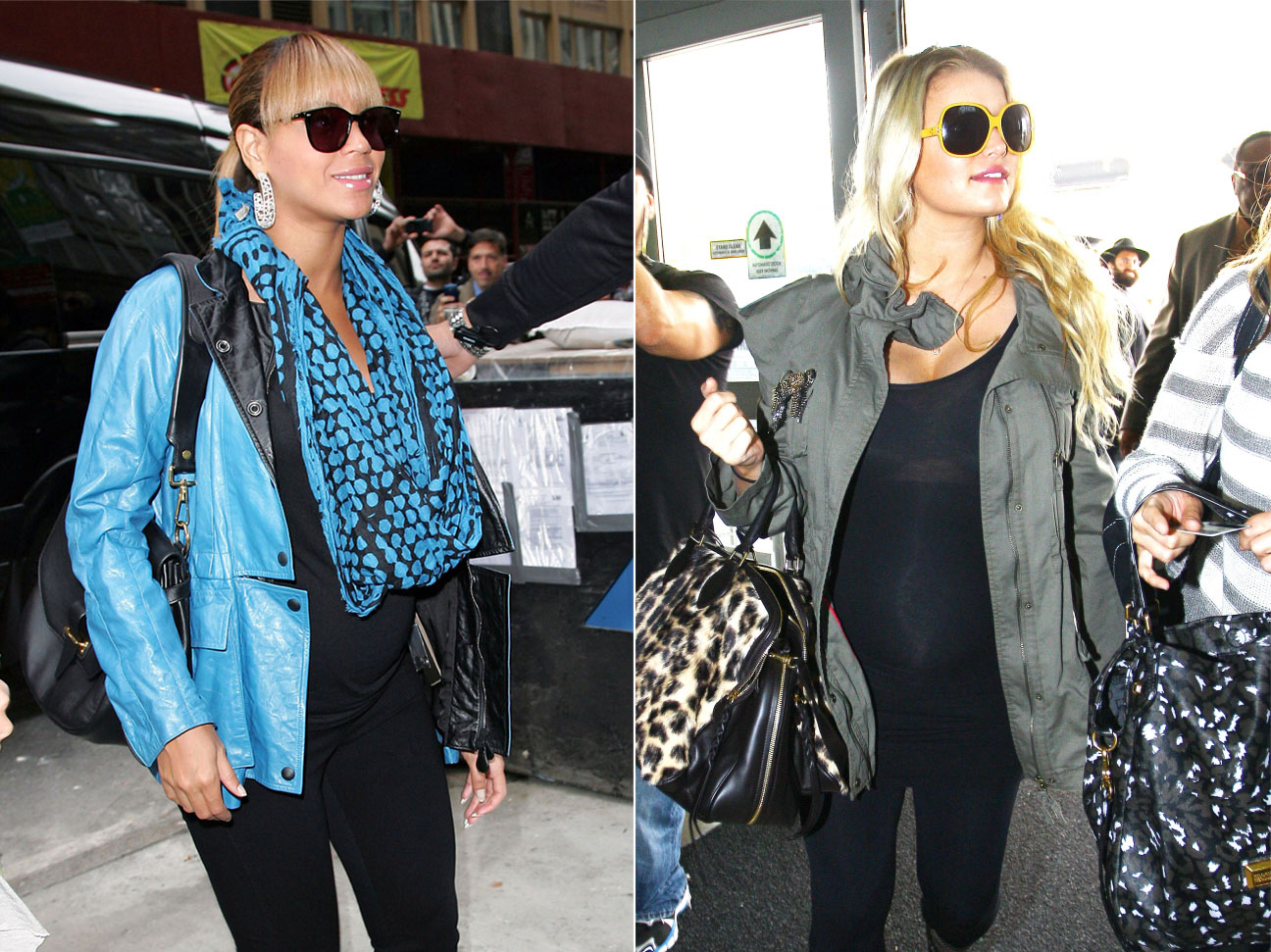 I obviously don't even know what to say about these dual messes at this point, so I'm just going to compare and contrast and offer random thoughts:
*By most accounts, Beyonce and Jessica Simpson are both allegedly in their second trimesters. My guess would be that they're probably both due in February or March of next year.
*My personal opinion is that Jessica looks farther along. That could be because Jessica has looked consistently pregnant day after day, photo op after photo op.
*Does anyone else think the Beyonce's "candid" baby bump (seen in these new photos) looks crazy-big all of a sudden? It didn't look this big last week, and yet it looked even bigger on that Australian television show where her bump collapsed. Why does it keep going up and down in size?
*Does anyone else think it's weird that Beyonce's new, big bump made its sudden debut on the same day that everybody was talking about Jessica's huge, still-unconfirmed bump? It's almost like Beyonce wants all of the attention, right?
*I love that Jessica still hasn't confirmed her pregnancy. I know it should weigh me down as a gossip blogger, but I think every time she steps outside and she's photographed with her hand resting on her extended bump, she's confirming her pregnancy. And I'm so thankful that we don't have to hear Jessica talk about it exhaustively like Beyonce. I might be speaking too soon (Jessica is probably going to announce this week!), but for now, I'm totally on Team Farty in these Bump Wars.
*I love Jessica's pregnancy poncho. (Pregnant) bitch already loved ponchos and muumuus and large, oversized tops, and I want her to just continue in this vein.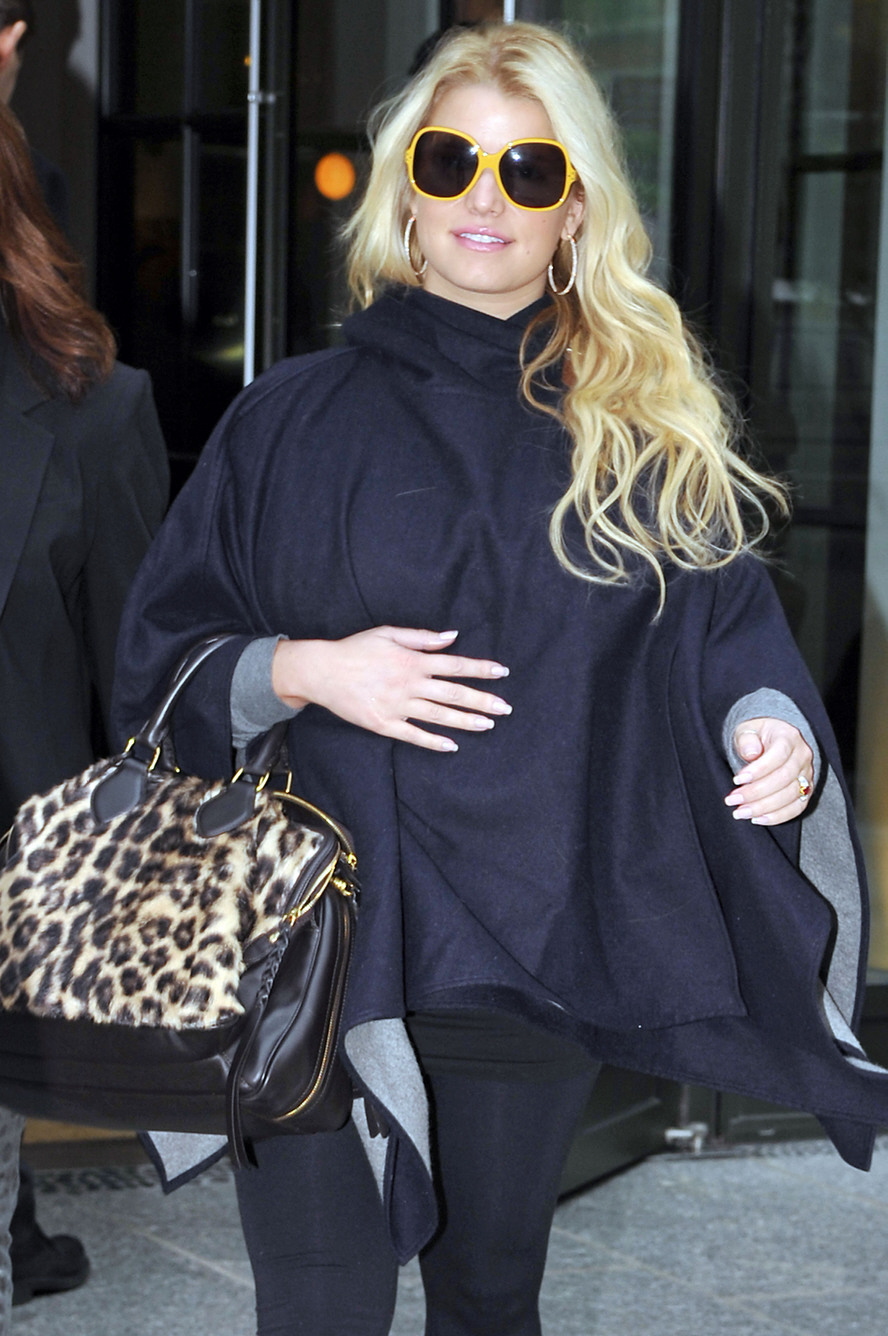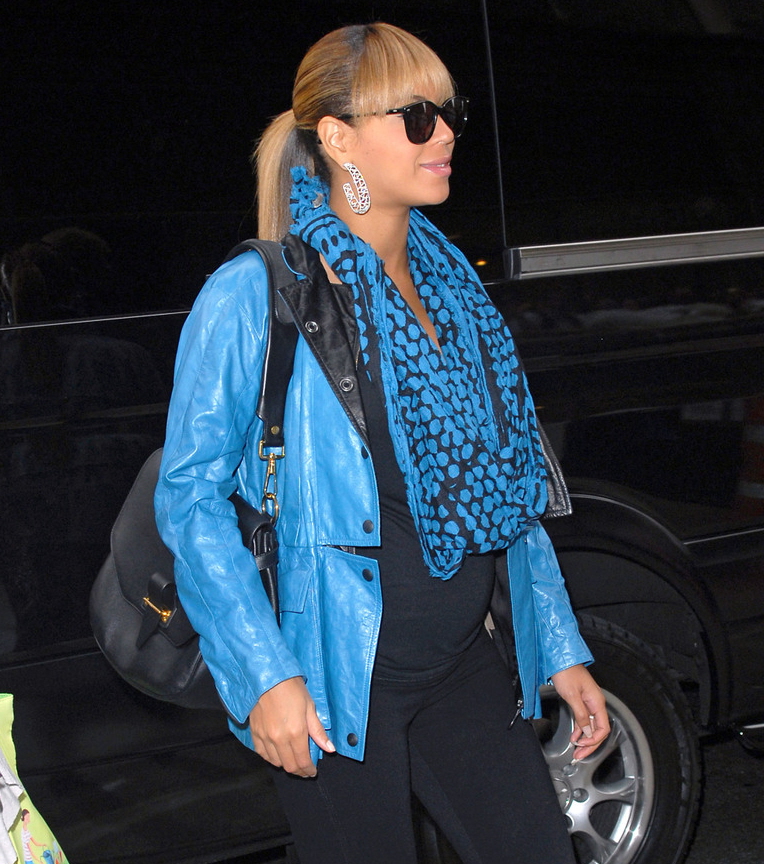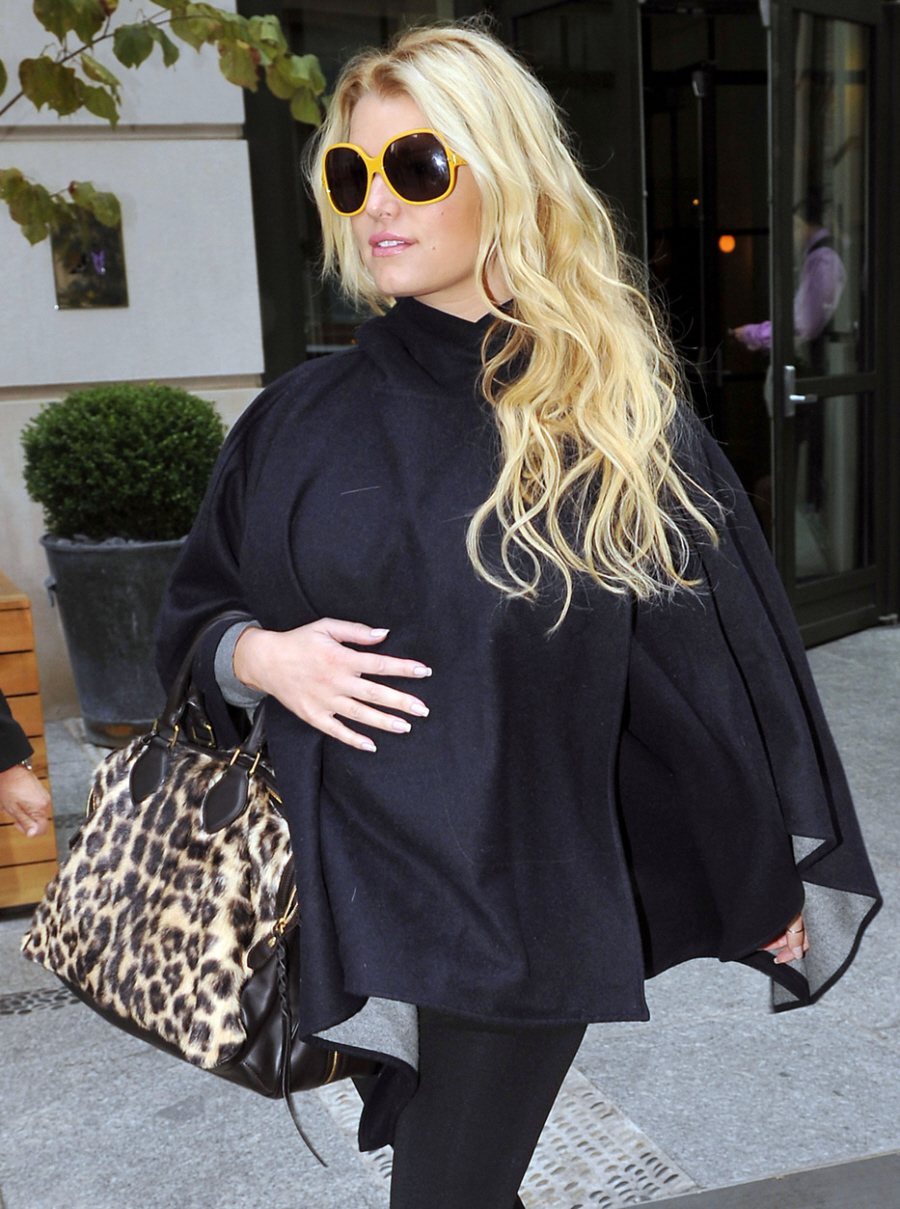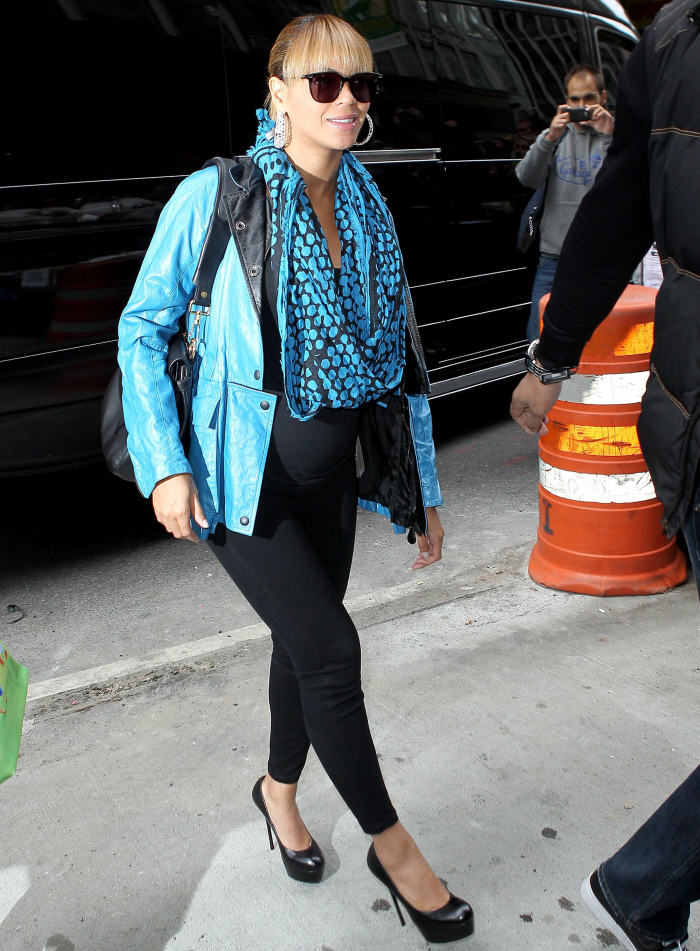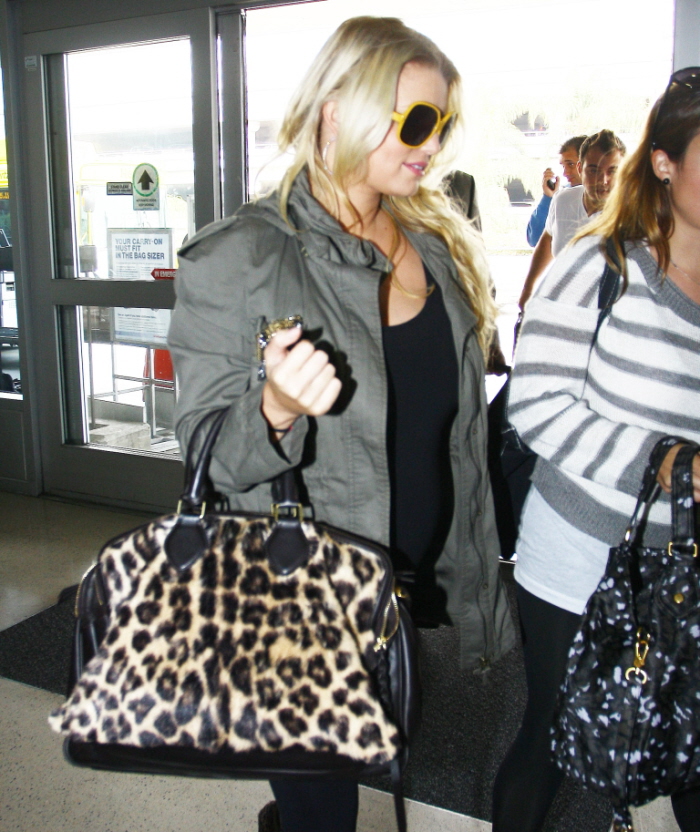 Photos courtesy of Fame, WENN & Pacific Coast News.