Demi Moore has important post-divorce matters on her mind, including winning the race to find a new partner, allegedly plotting to financially punish ex-husband Ashton Kutcher, and, um, strategically forgetting to eat. So it comes as no surprise that Demi has not yet gotten around to changing her Twitter handle from @MrsKutcher. Or does it?
Demi has taken to her account to answer the most pressing answer of all that's coming from her fans – why not really make the divorce official by dropping Kutcher's surname from her account? Well, she's busy. She has other matters to handle first:

Let's give Demi the benefit of the doubt and assume that, seriously, she's got better stuff to do than to take fifteen seconds out of her day to change her handle. Maybe she just doesn't care enough. After all, it is just a freaking Twitter name. Or . . . perhaps Demi doesn't know how to modify her Twitter handle because Ashton may have set up the account for her in the first place. C'mon, you know she's on Twitter all the time. Either she's tweeting or she's checking out her douchebag ex's feed. It actually pains me to type those words because, honestly, Demi can do better than that. She doesn't need Twitter and could make one hell of a statement if she just deleted the account.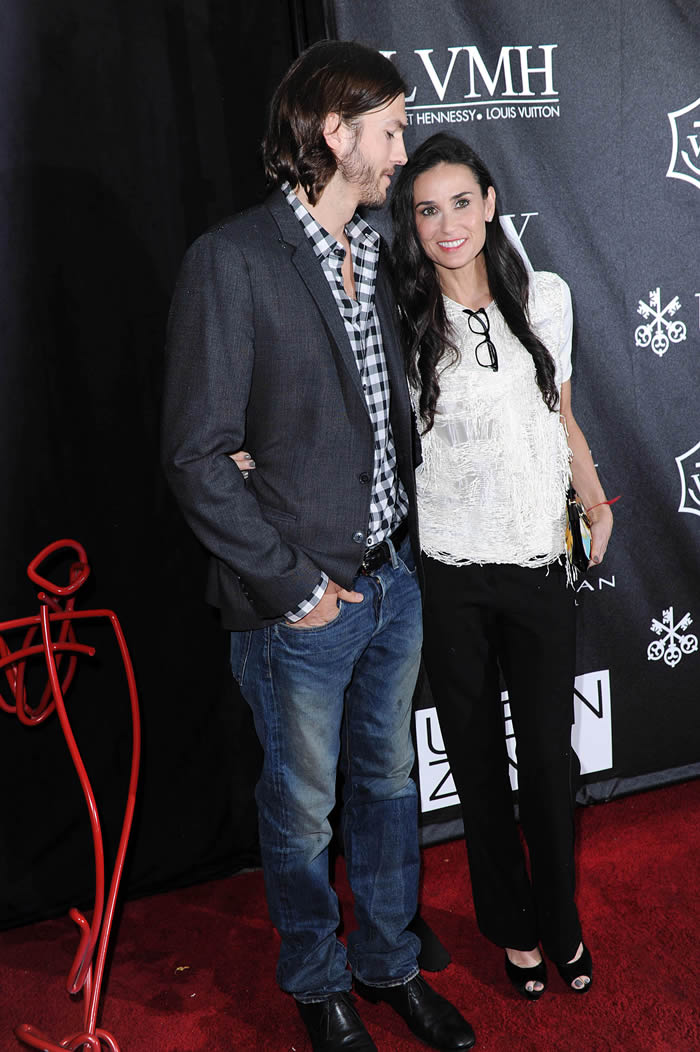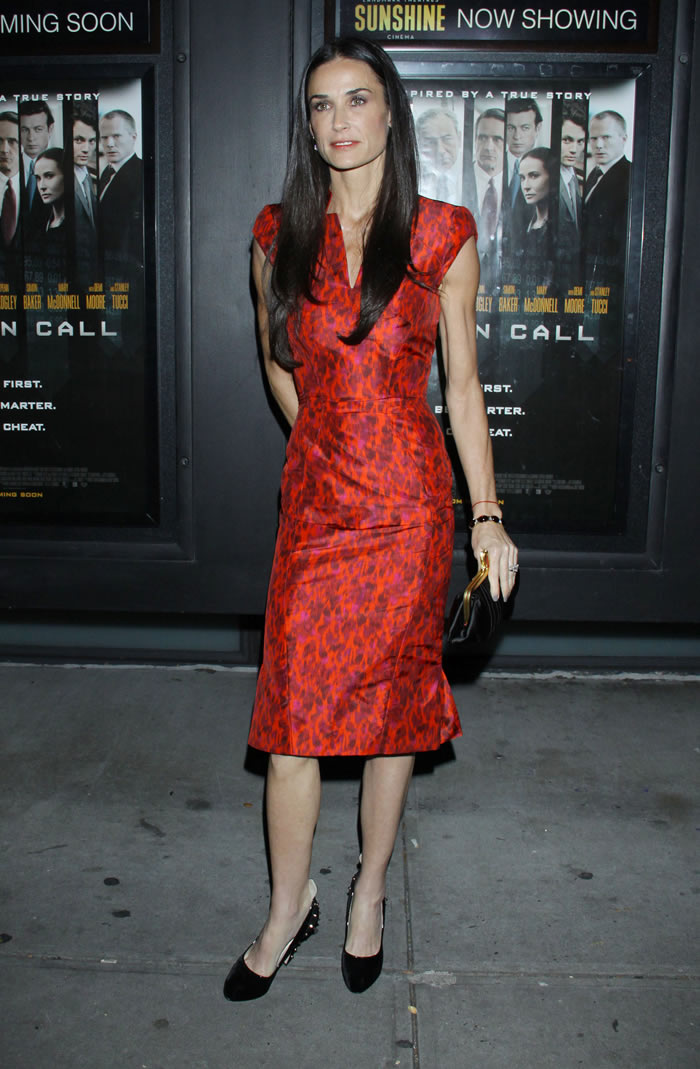 Photos courtesy of Fame and Twitter