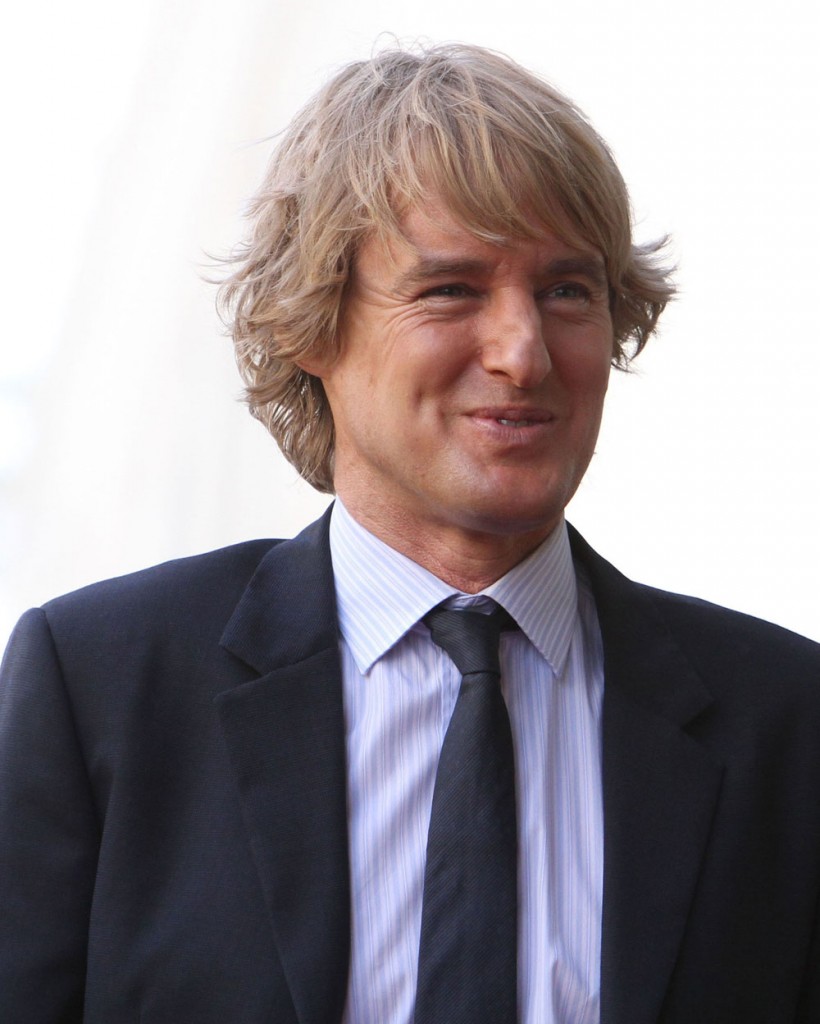 We don't cover Owen Wilson a lot. He tends to keep his personal life on the lock down, although there were stories last year that he was drinking heavily and partying both before and after his alleged breakup with the mother of his nearly one year-old son, Robert Ford Wilson. I write "alleged breakup" as that story of their split originated in The Enquirer and was carried by the tabloids. As Kaiser reminded me today, Owen's people didn't bother to confirm or deny it from what I can find. In August, Owen was spotted out with Jade and little Ford in California, so if they did break up in June it seems to be cordial and he's still in contact with his son. (If Ford is his son, as there were paternity questions, also in the tabloids.)
So here's another tabloidy report, from Page Six, about Owen partying it up with big-busted waitresses and chicks in St. Barts over the holidays.
Owen Wilson was spotted flirting with waitresses at a boozy meal at Bagatelle on St. Barts Sunday, and dancing with a bevy of "busty women." The star, who split from Jade Duell six months ago, seemed ready to move on and party down. "He hopped into the DJ booth," a spy said. "He was dancing with a bunch of girls. He's back to his partying ways." The "Midnight in Paris" star was spotted last week chatting up attractive women at the island's Le Yacht Club.
[From Page Six]
Everyone gets all maybe fake-concerned about Owen when they hear about him partying, as he had that suicide attempt over four years ago. (That was in August, 2007, I had to look it up.) I think he just loves to hook up, is a commitment-phobe, and likes to party. Sure he's 43 and people would like to see him settle down, but that doesn't seem to be what he wants out of life. He's not trying to project any kind of image though and I like that about him. When he first had Ford he talked about the baby and about how he had little sleep at the time, but he's not trying to make himself out to be a family man. He's also not picking some chick and having her play the girlfriend on the red carpet role until he gets sick of her.
Also, I wanted to mention that I just saw Hall Pass on HBO on Demand and that it was truly funny. I had much lower expectations for it, and was pleasantly surprised. The end was schmaltzy and predictable, but there were so many laugh out loud moments and great lines in that film that it was well worth seeing. That's probably why I have a lot of good will for Owen today. Plus he's Lightning McQueen!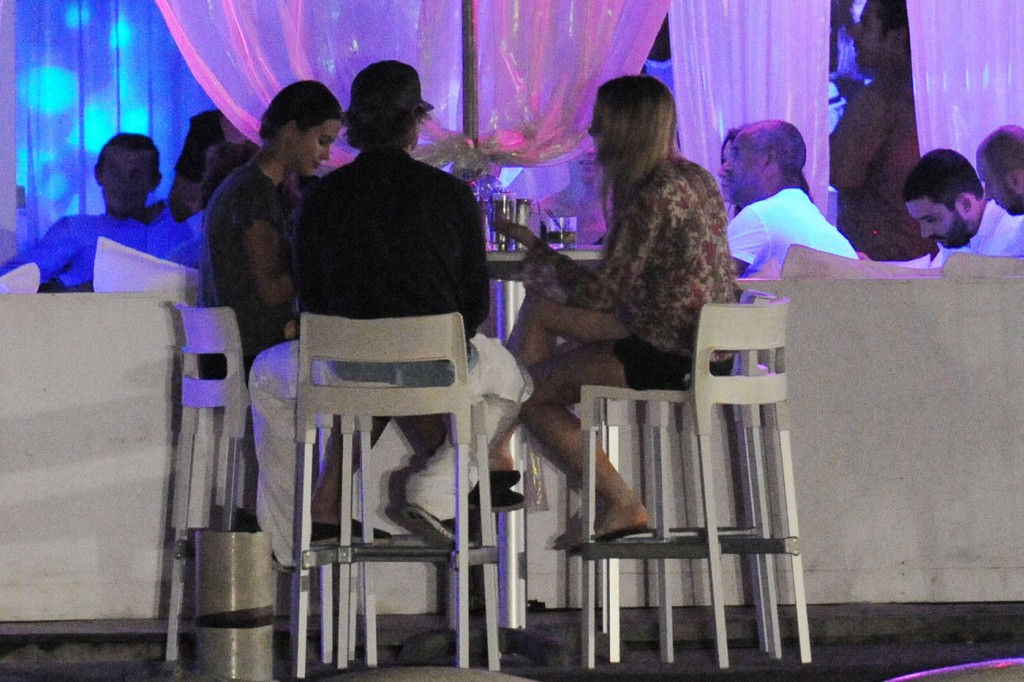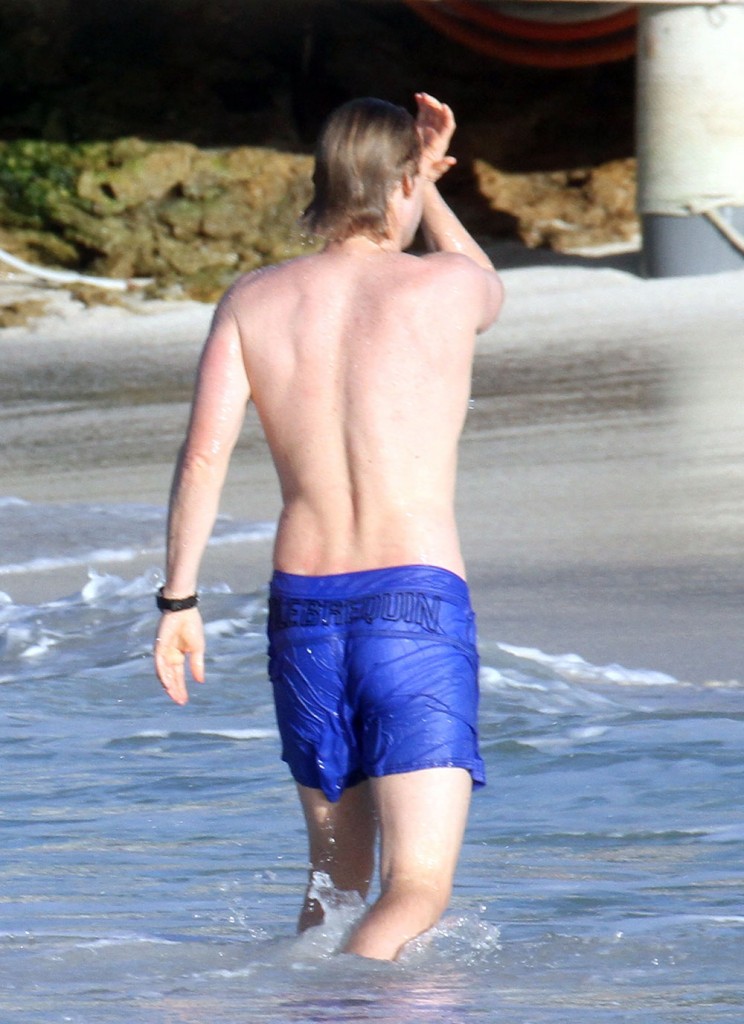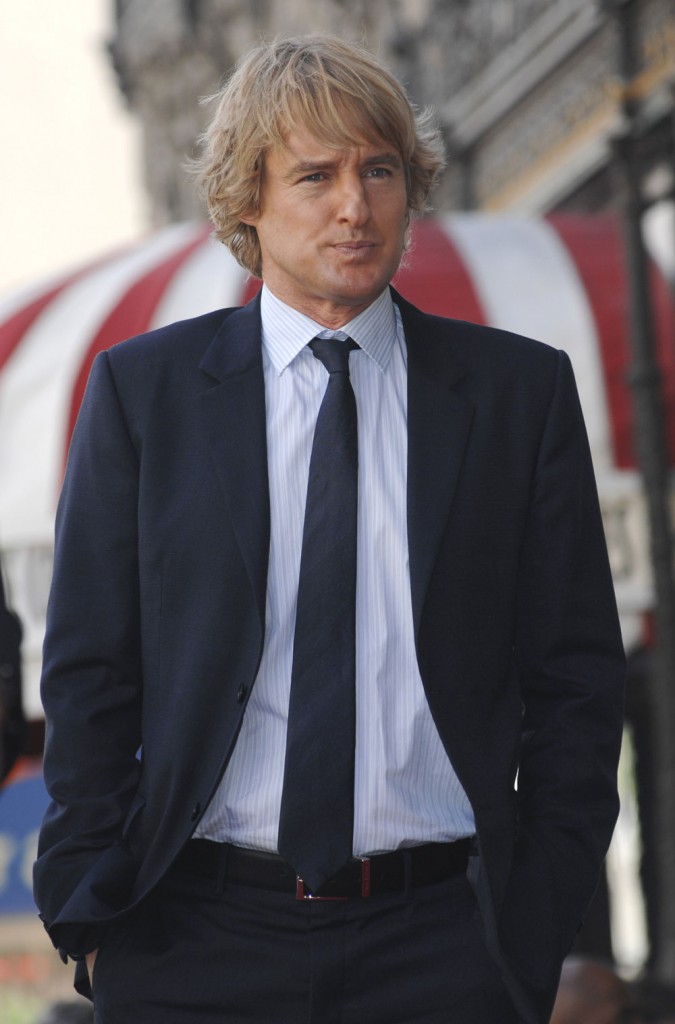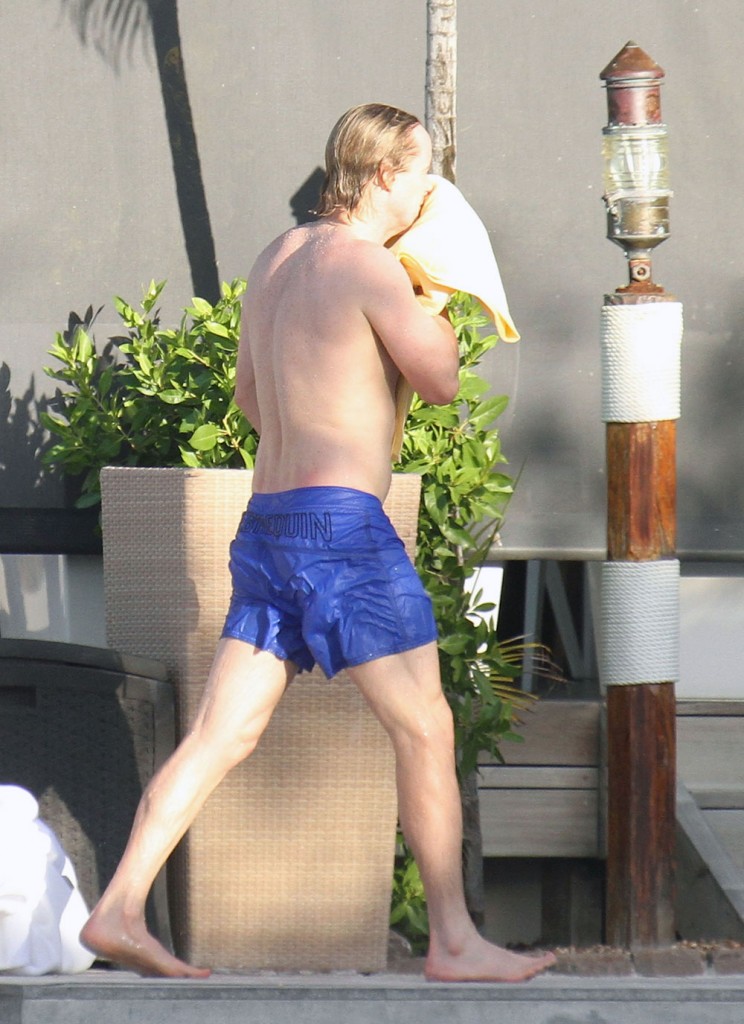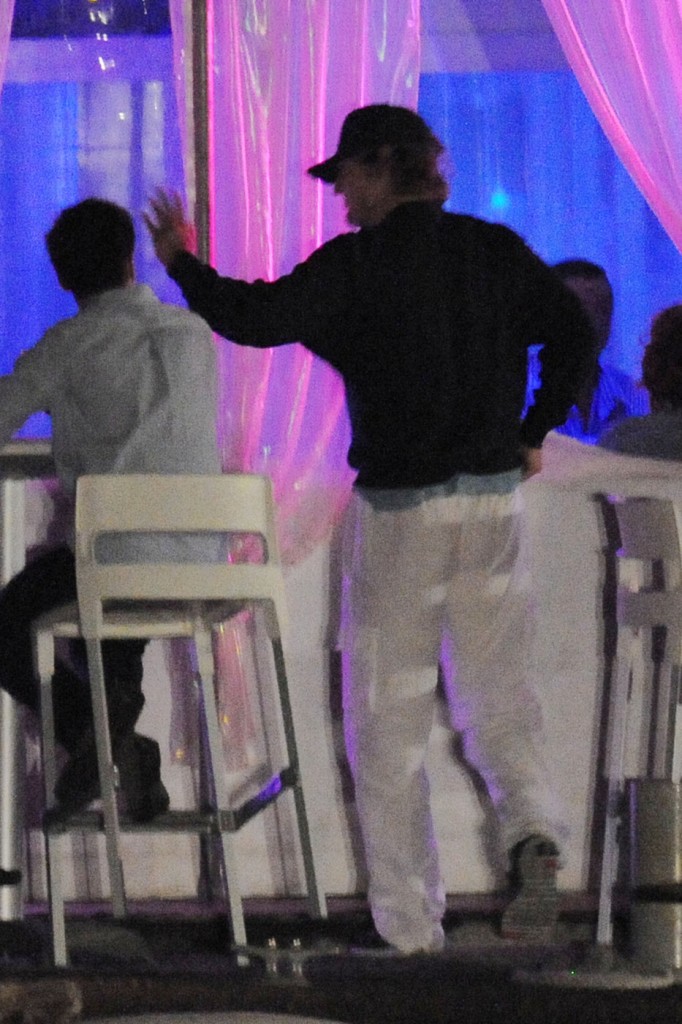 Owen is shown on 12/20 swimming in St. Barts. Credit: TRB/Fame Pictures. He's also shown on 12/22 at the Yacht Club in St. Barts. Credit: PacificCoastNews.com. Clear photos are from on 11/1/11 at a star ceremony on the Hollywood Walk of Fame for John Lasseter, the chief animator at Pixar. Credit: WENN.