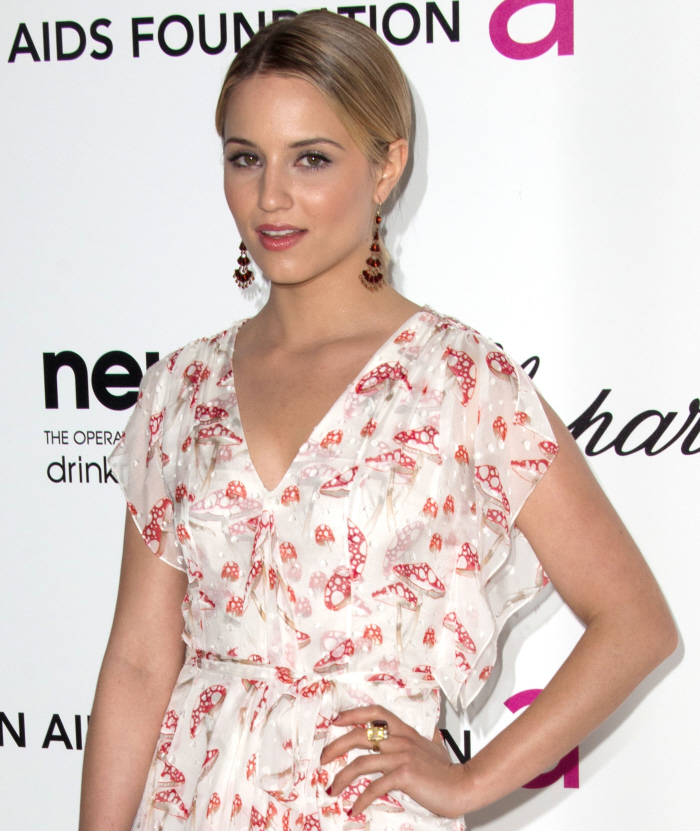 Ever since Tim Tebow came into the national spotlight, Hollywood girls have been trying to seduce the famous virgin. Kim Kardashian made a play for him, as did Katy Perry, perhaps on the advice of her insane, evangelical parents. And then little Taylor Swift came along, and the world began to make sense. Swifty's image is so virginal and pure, although I tend to think that in reality, she's not quite so girlish and naïve. They said Swifty had a "puppy-dog crush" on Tebow. They said that Tebow and Swifty had a date. They said that they were taking it slow. Well, get ready for Swifty's new "He Never Called Me After I Gave Him My Heart When We Went On A Date With Our Managers" song. Because it seems like Tim has his eye on some other virginal blonde Hollywood type – Dianna Agron.
"Glee" star Dianna Agron is in the middle of a love triangle involving actor Sebastian Stan and NFL quarterback Tim Tebow that seems straight out of a scene from the Fox hit drama series.

Blond beauty Agron, 25, has dated Stan, 28,on and off for about a year, but Denver Broncos star Tebow has told Agron that he's smitten with her.

A source told us, "Tim has made no secret that he likes Dianna, and told her so, but she has remained faithful to Sebastian."

Tebow was spotted chatting with Agron at an Oscar party in late February. He was also seen days later on a date with Taylor Swift, although sources insist that — even though Swift appears to be sweet on Tebow — they are strictly friends.
[From Page Six]
This is Page Six, obviously, and it sounds like a plant from Dianna's people. Much like Swifty, Dianna isn't as naïve and goody-two-shoes as she seems. This girl dated "Hollywood Bad Boy" Alex Pettyfer, whom she cheated on with Sebastian Stan and then told the press that Alex was a jealous, deranged, psycho ex-boyfriend. Just my opinion: Dianna is taking media lessons from Blake Lively. Dianna is good at the press game. I'm guessing that she's also good with pulling the "I'm just an innocent, vulnerable girl, looking for a boy who understands me" game too. I hope Tebow isn't really falling for it.
PS… Tebow might be traded from the Broncos too. They just got Peyton Manning. Tebow might be going to the Jets or the Packers. And that's my limit for discussing sports.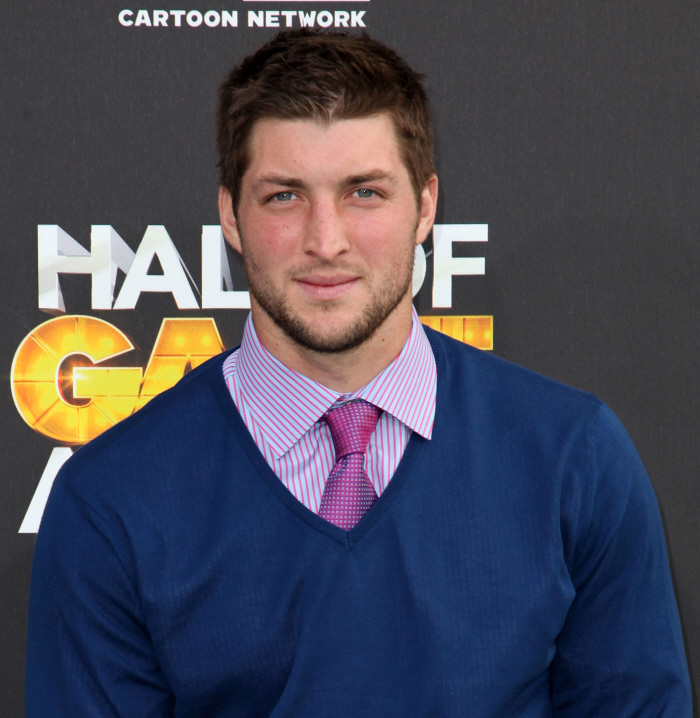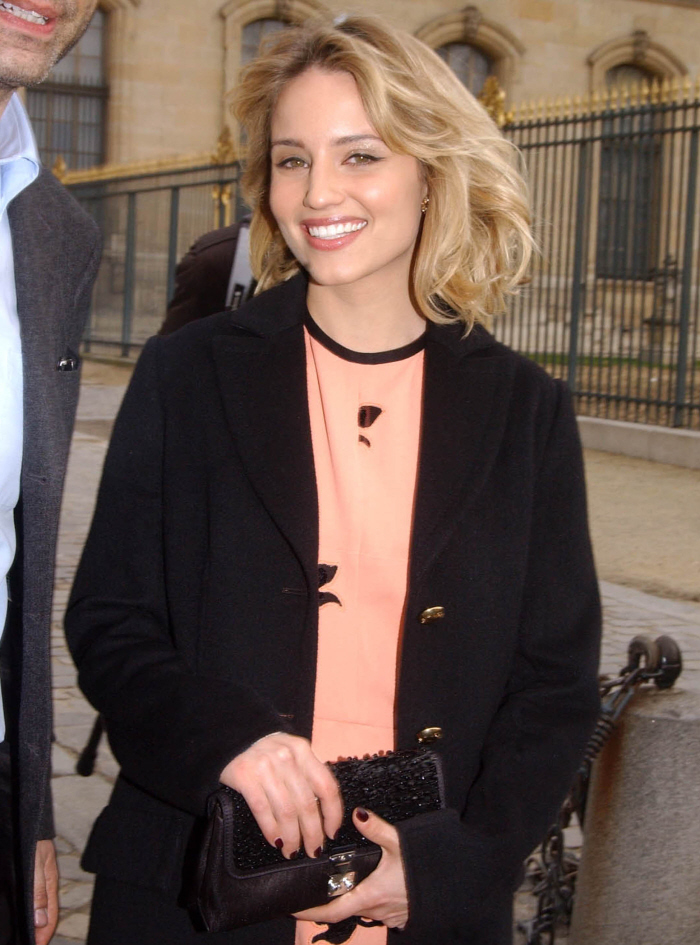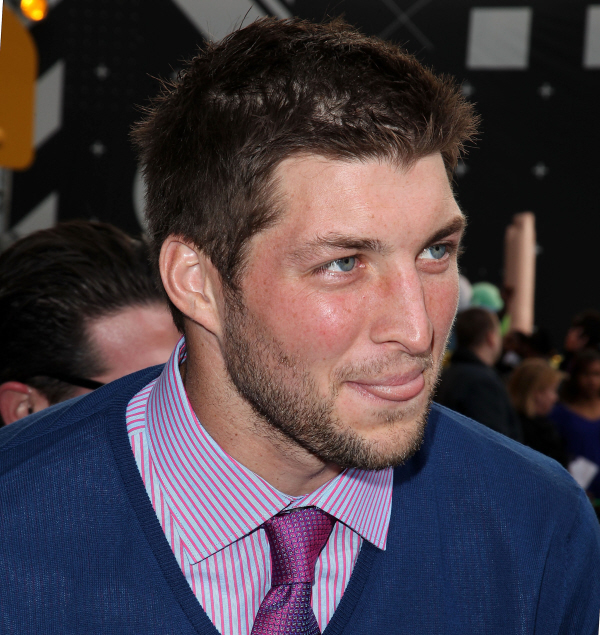 Photos courtesy of WENN.