Diane Kruger in gold Vivienne Westwood in Cannes: perfection?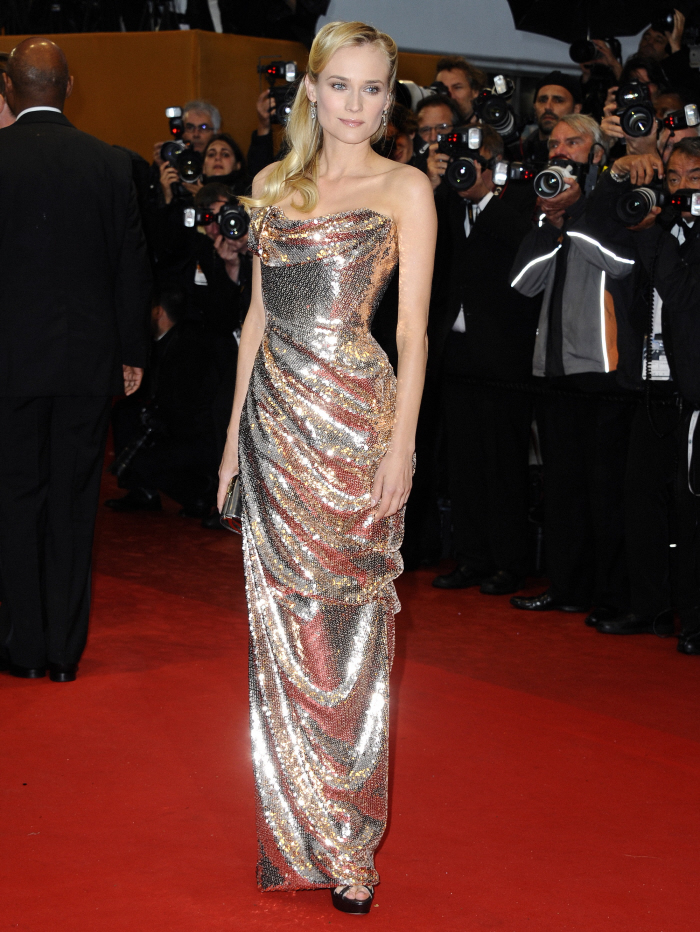 Ah, Cannes. I really feel like Cannes has been kind of boring this year, but I have high hopes that things start picking up throughout the week. Brad Pitt's movie premieres tomorrow. Nicole Kidman is due at the festival later on in the week – she's always good for a fashion moment on the French red carpet. But for now, I'm making due with jury member Diane Kruger and some assorted British C-listers. First: La Kruger in Vivienne Westwood. OMG. I LOVE IT. I like when Diane goes full-on glam and doesn't try to work an unconventional style. She's so beautiful, and she really does try to change up her look from day to day, premiere to premiere. And I completely cosign everything about this – love her hair, love her makeup, love the corseted bodice of the Westwood gown, love it all. The shoes look like torture devices, but Diane pulls it off. Also – she was there with Joshua Jackson. How cute are they?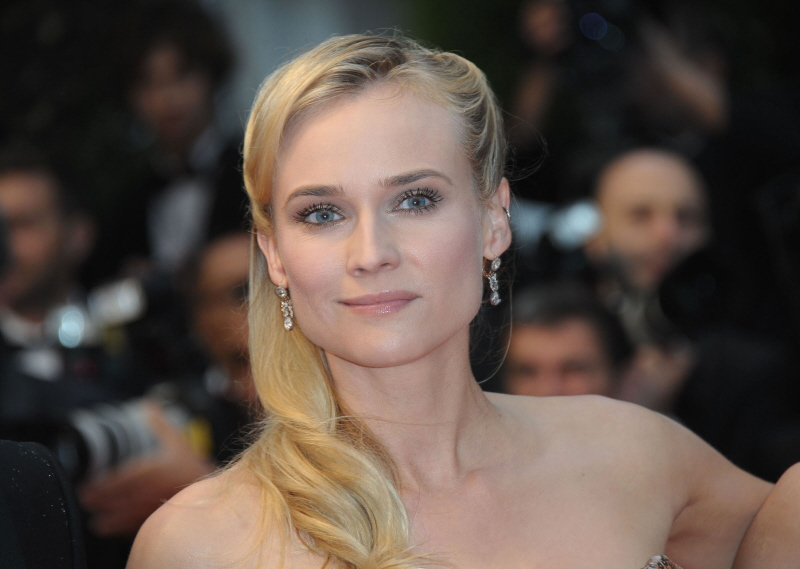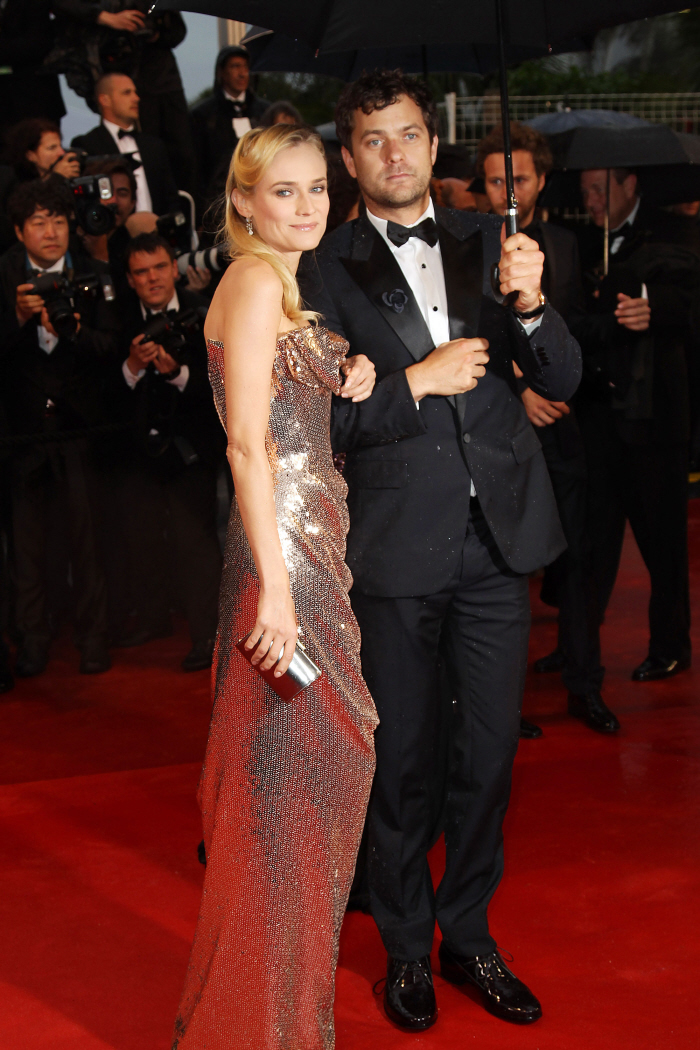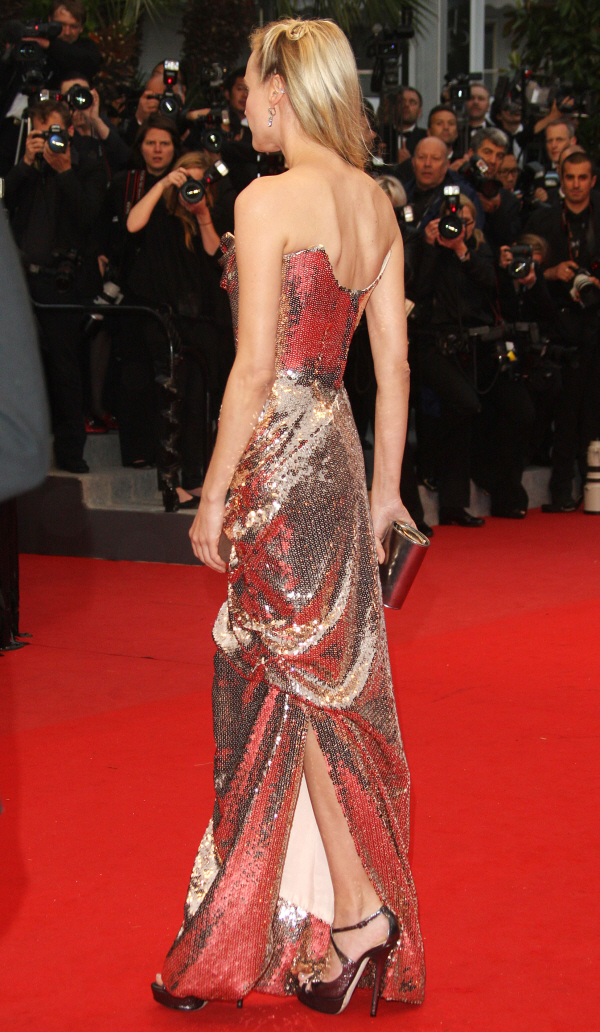 Ewan McGregor, just because.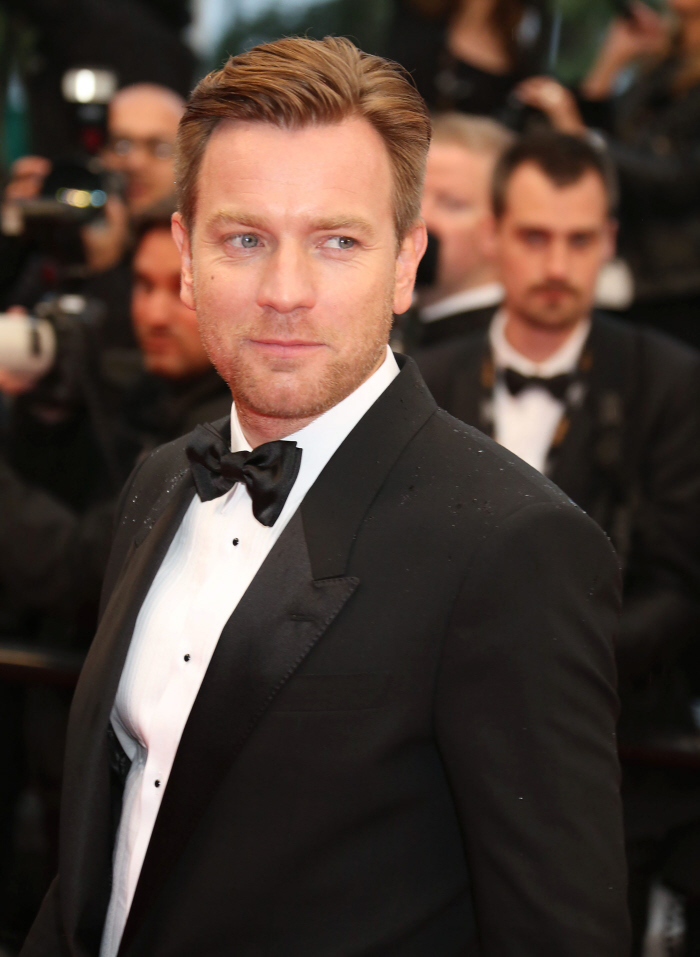 Next: Cheryl Cole in Stephane Rolland Couture. I can't say I'm wild about this, but you know how I feel about feathers in general, and feathered trains in particular. Plus, in many photos, the red feathers are the exact shade as the carpet, so there's a weird effect of Cheryl looking like she's erupting (in a volcano of feathers) onto the red carpet. Also: she still wears WAY too much makeup. There's no need to spackle it on like that.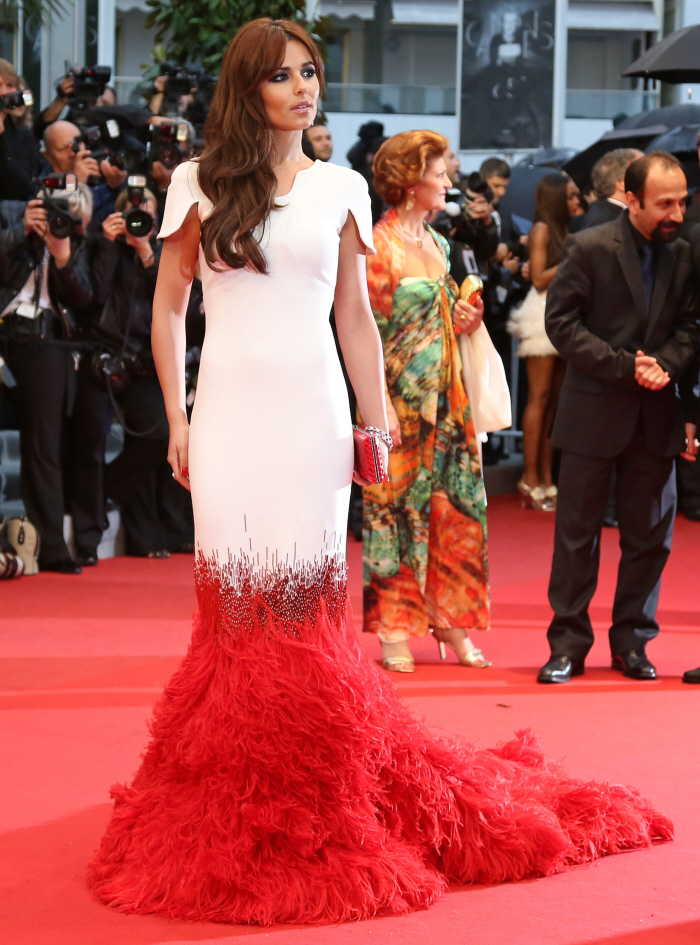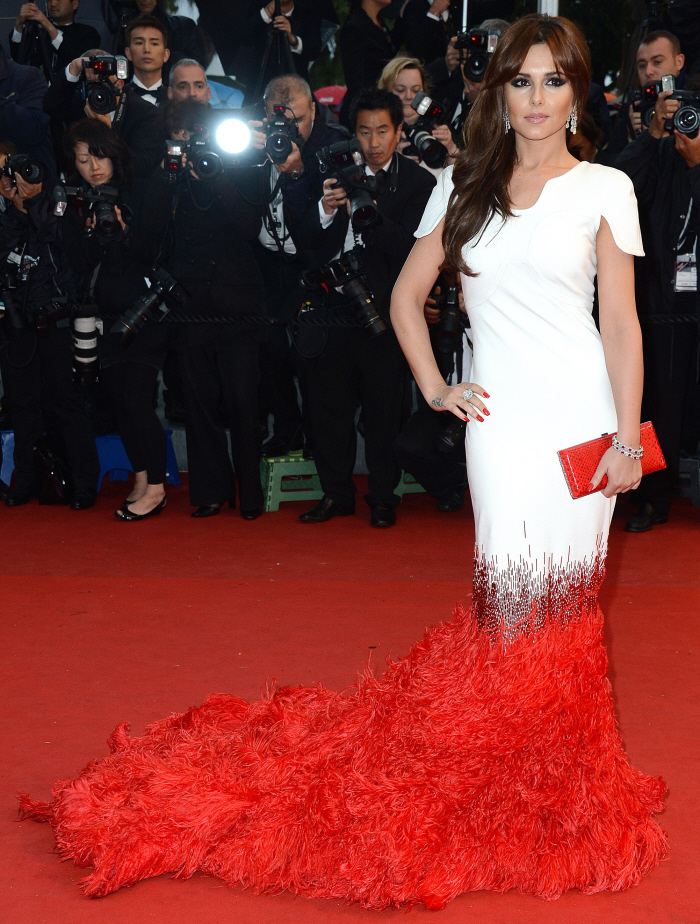 Kelly Brook was in Cannes too! The white dress is for a photo call, the printed jumpsuit is just her casual Cannes look. The white is pretty, although somewhat Kardashian-esque. The jumpsuit is terrible.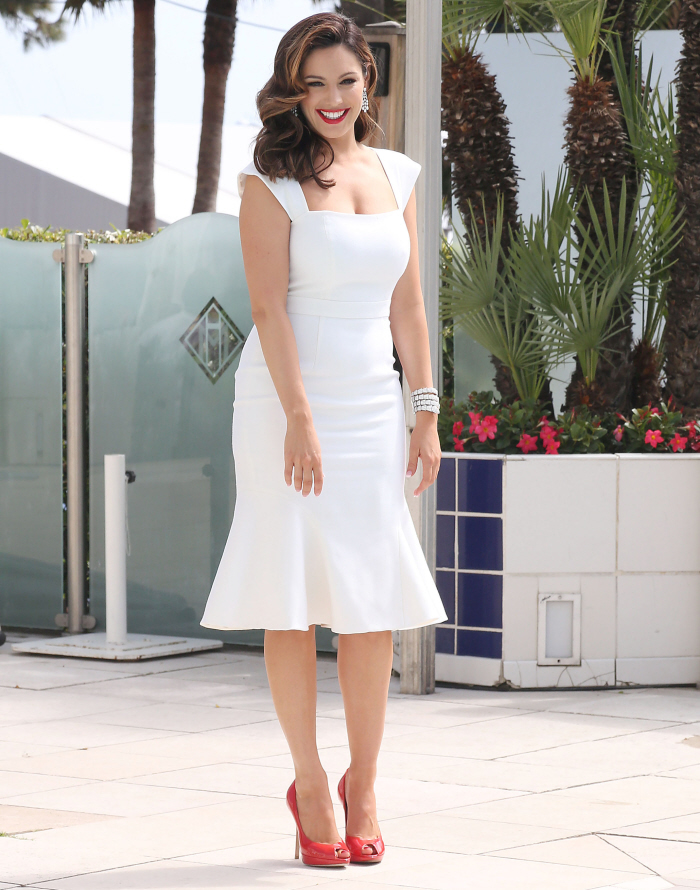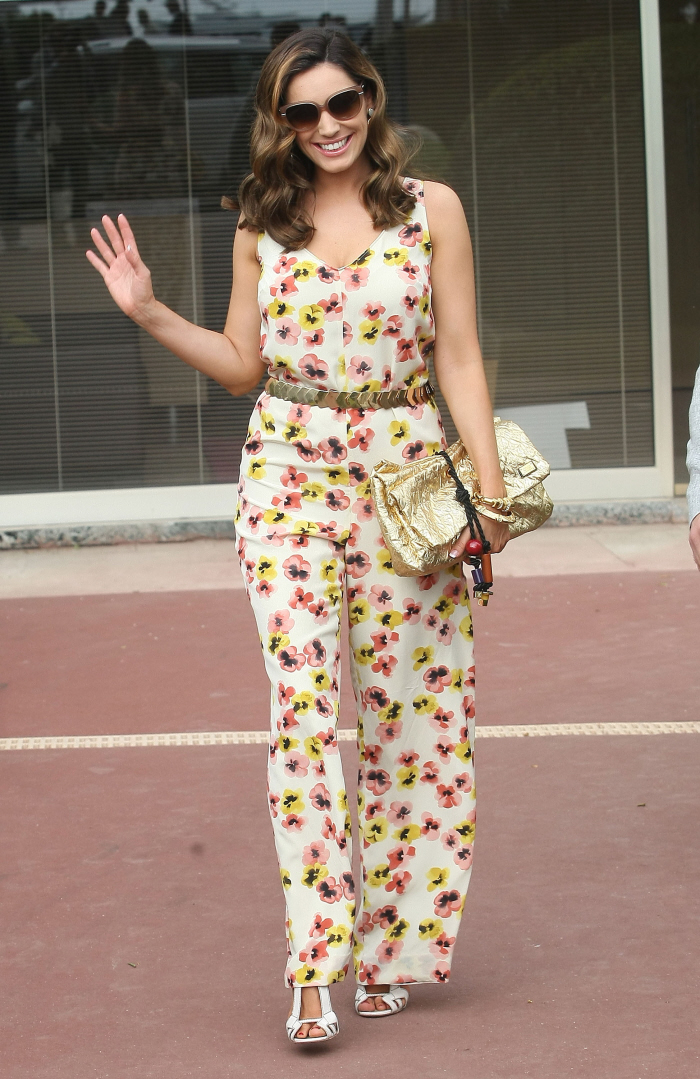 Photos courtesy of WENN.

Written by Kaiser

Posted in Cannes, Cheryl Cole, Diane Kruger, Fashion

- Harry Styles & Kimberly Stewart going strong [Lainey]
- Demi Moore's new man is gross [D-Listed]
- Fug or fab: Emma Stone [Go Fug Yourself]
- Arrest warrant issued for Jenelle Evans [Reality Tea]
- Only God Forgives review [Pajiba]
- Hugh Jackman, scooter master [Buzzfeed]
- Who does Drew Barrymore call her sister? [Evil Beet]
- Cannes couples past and present [Popsugar]
- Arrested Development supercut [CDAN]
- Lea Michele's see through skirt [Celebslam]
- Cheating wife's lover escapes out of window [Movin925]
- Joe Francis is crazy [Starcasm]
33 Responses to "Diane Kruger in gold Vivienne Westwood in Cannes: perfection?"