Ryan Gosling, age 10, sings and busts a move to C+C Music Factory: cute?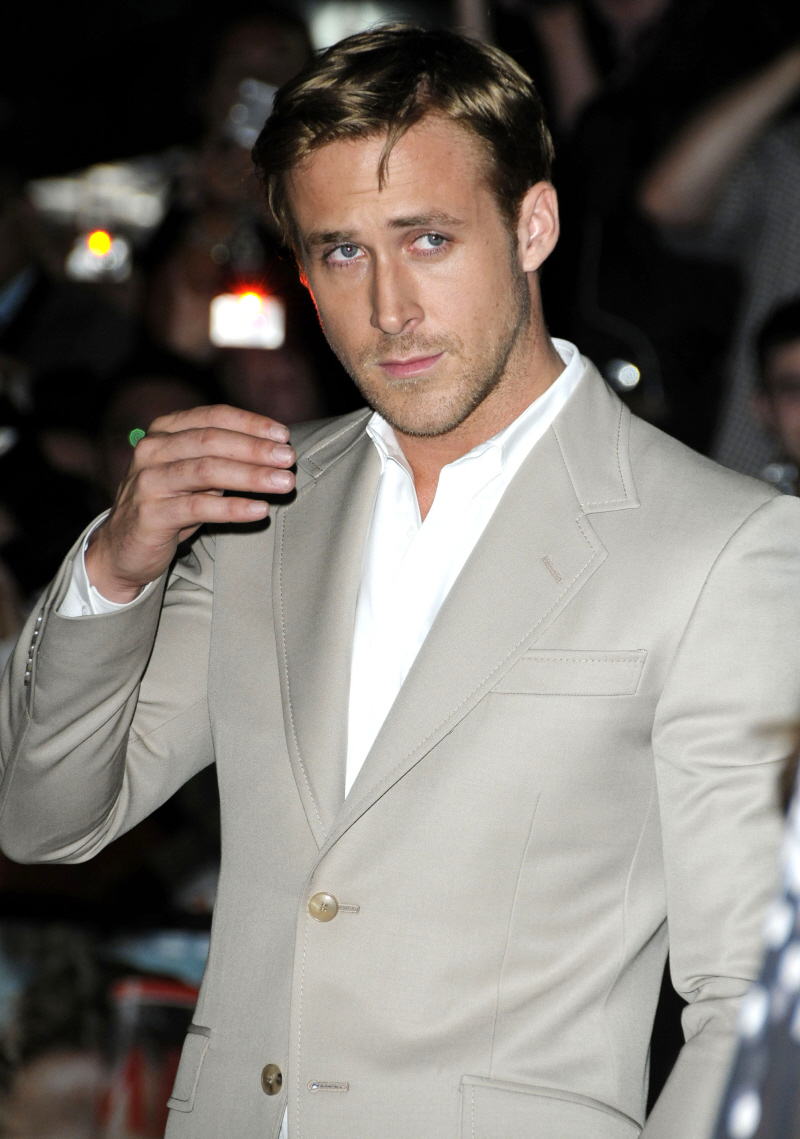 I'm about to show you the cutest, most amazing video ever. OK, maybe not EVER because I think I loved that jogging duckling video more than this, but this still makes my Top Ten favorite videos. Ryan Gosling, age 10 (or maybe 11), performing at a Mormon talent show in Canada. Did you know that Ryan Gosling's parents are Mormon? I didn't know that before today. Does anyone else know if he still practices his Mormon faith? He plays that pretty close to the vest, doesn't he? Anyway, Mormon detour aside, I knew Ryan was an early performer, but I just didn't know he was a full-blown song-and-dance man/child. This performance actually pre-dates his appearance on The Mickey Mouse Club.
What part do you love more? His hokey Southern accent while singing "When A Man Loves a Woman" or his badass moves to C+C Music Factory? Whatever happened to C+C Music Factory? I really loved their two hit songs. Anyway, I think I love the dancing more than the singing. The dancing is actually pretty badass, if we're going to describe a 10-year-old kid as "badass". The singing just makes me uncomfortable. Probably because I keep wondering if, twenty years later, Ryan's go-to move isn't exactly like this. "Hey, Girl – When a MAYN loves a WO-MAYN…" See? You imagined it. Ryan totally uses that move today.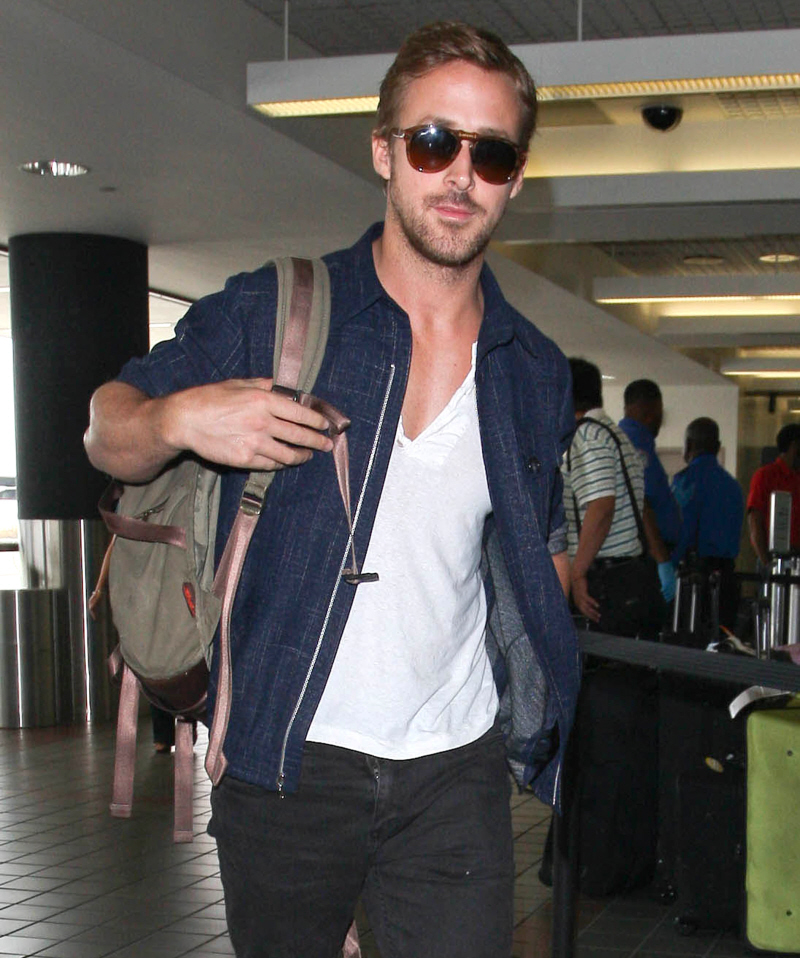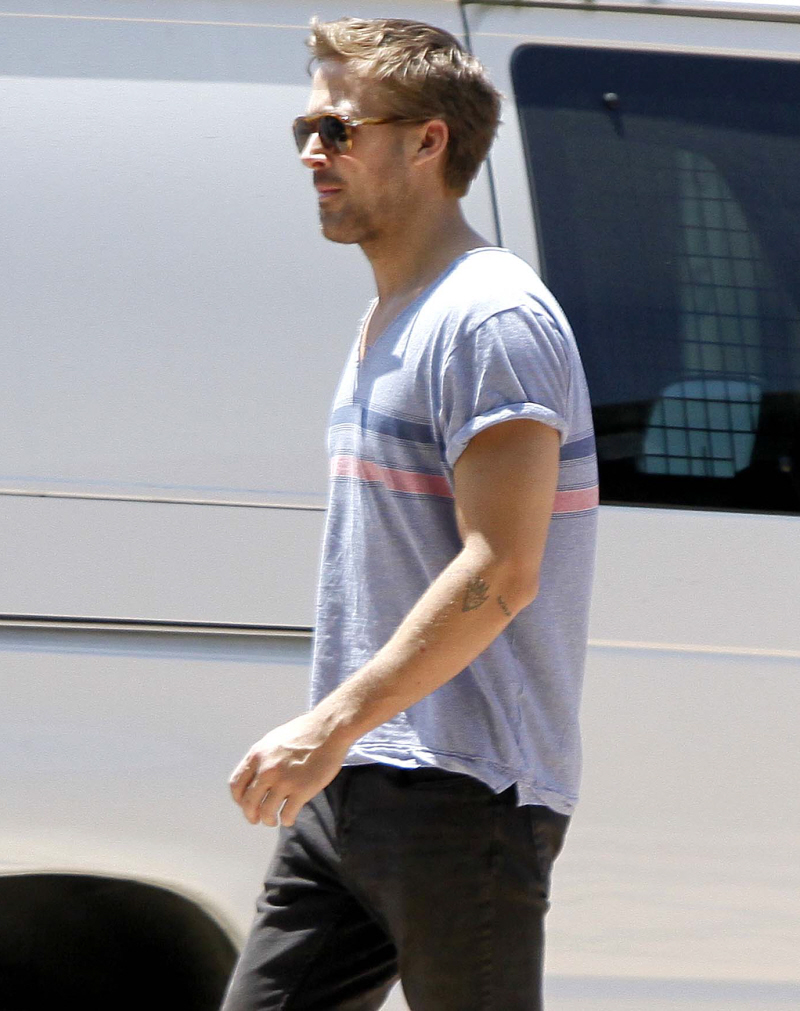 Photos courtesy of WENN, Fame/Flynet.

Written by Kaiser

Posted in Ryan Gosling

- The Blemish interviews Carmen Electra [The Blemish]
- Rumer Willis joins Pretty Little Liars [Lainey Gossip]
- Morgan Freeman falls asleep during interview [D-Listed]
- Fug or fab: Isla Fisher [Go Fug Yourself]
- Tamra Barney confirms spinoff [Reality Tea]
- Movie franchises that rebounded [Pajiba]
- Why Dylan McKay is the perfect boyfriend [Buzzfeed]
- Saoirse Ronan could have been a Lohan [Evil Beet]
- GIFs from Cannes [Popsugar]
- Cat massages a dog [CDAN]
- Heather Graham is so pretty [Celebslam]
- What is Lucy Hale wearing? [Moe Jackson]
26 Responses to "Ryan Gosling, age 10, sings and busts a move to C+C Music Factory: cute?"