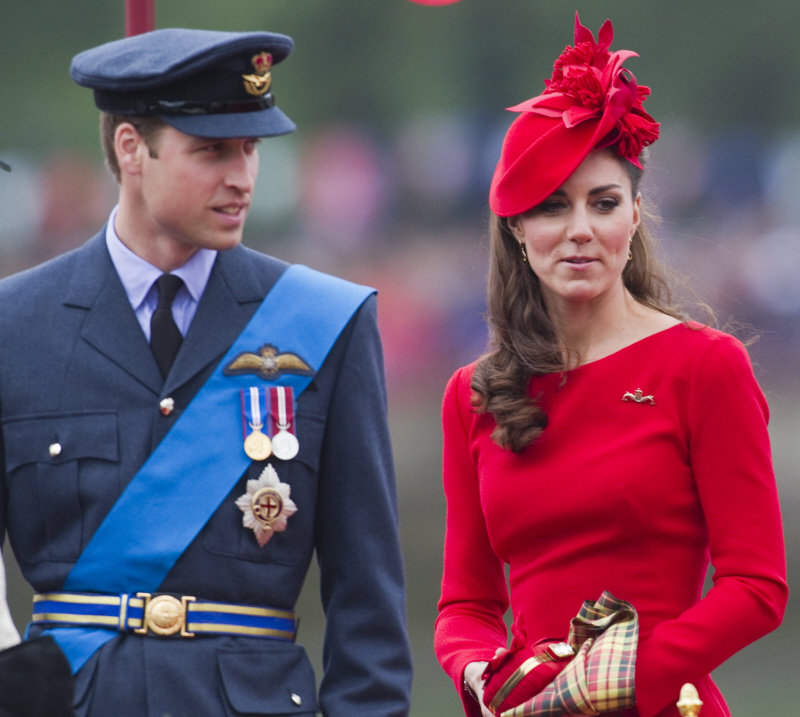 Perhaps I've been watching too much White Collar – I've been catching up on my Season 3 DVDs over the past week. Maybe it's White Collar's influence, but it has never occurred to me before this week that Duchess Kate might have had us all fooled. Instead of Waity-ing and simply doing nothing for nearly a decade, is it possible that Kate was simply pulling one of the most intricate long cons in history? Was her marriage to Prince William merely a confidence scheme to get access to millions of dollars, fabulous jewelry, endless frocks and priceless artwork? And are Kate's parents in on the "Waity Con" too?!? Don't say it. I've been watching too much White Collar. But the Middletons are profiting from their daughter's marriage, and not just in the typical "profit" of "access, added respectability and a boost to their business." Carole and Michael Middleton are actually getting cold, hard cash from Prince William now. William "gifted" the Middleton some lump sum to help them make a deposit on a new Berkshire manor. For real.
That's a surefire way to get in good with the in-laws! Prince William, who inherited $15.5 million on his 30th birthday last Thursday June 21, has already parted with some of that cash to help buy something special for Kate Middleton's parents: a house!

Carole and Michael Middleton (parents to Duchess Kate, Pippa and James) are in the process of buying a sumptuous estate in Berkshire — featuring 18 acres and a Georgian manor with seven bedrooms — worth about $7.3 million. And their royal son-in-law has put down some of the deposit money "as a gift," a source reveals to Us Weekly.

"He sees them as his own family and wants to help out in any way he can," explains the source.

(A Palace rep has no comment, noting only that it's a "private matter.")

Indeed, William (whose 30th birthday windfall was from the estate of his late mother Princess Diana) has grown close to Carole, 57, and Michael, 63, during his nearly decade-long romance with Kate, 30, whom he wed in April of last year — recently joining the entire Middleton clan on vacations in Mustique and the French Alps.

As for the Middletons' home-to-be, which they reportedly have scooped up in a bidding war with other interested buyers? Located near their current home in Bucklebury, the home (with ties to the royal family back in the 1500s) features a grand entrance hall, 17th century fireplace, topiary shrub and "fantastic views," according to the Daily Mail. "It's a quiet, secluded property along a country lane."

Carole and former flight dispatcher Michael are the self-made entrepreneurs behind Party Pieces, a hugely successful mail-order party supply business that employed Kate herself before she became the Duchess of Cambridge.
There's part of me that thinks this is very sweet, and that William is – beyond any other concerns and conspiracy theories – very fond of his in-laws. But about those concerns and conspiracy theories. For one, Kate and William still spend a lot of time with the Middletons, so I'm guessing that the royal protection officers need to upgrade the security of any and all properties where William and Kate will be staying. So part of the money might not have even come from William – it might be money to ensure that the security is worthy of the heir to the throne.
But there's another conspiracy theory I have brewing away over here. There's always been a question mark as to how the Middletons live so well and how they started their business and just what kind of profit Party Pieces really makes. I've heard whispers – and this was years before the royal whitewashing of Kate – that Kate's dodgy, drug-dealing, pimping uncle Gary Goldsmith helped finance the Middletons' entrance into the British middle class, and Uncle Gary was the one to finance much of the Middleton kids' education and decade-long Waity-ing. Now, those were just rumors, just whispers in the wind. But could it be that the Middletons really aren't that financially solvent? Could it be that Prince William is trying to do his part to whitewash his wife's family so they won't have to take more money from Uncle Gary?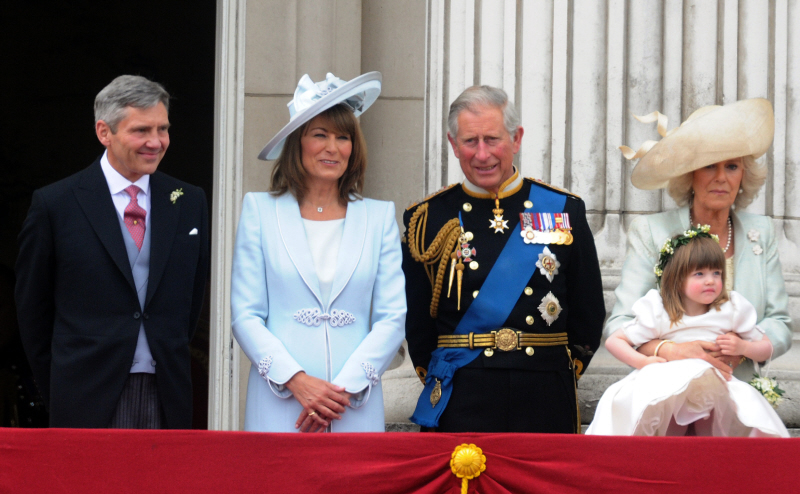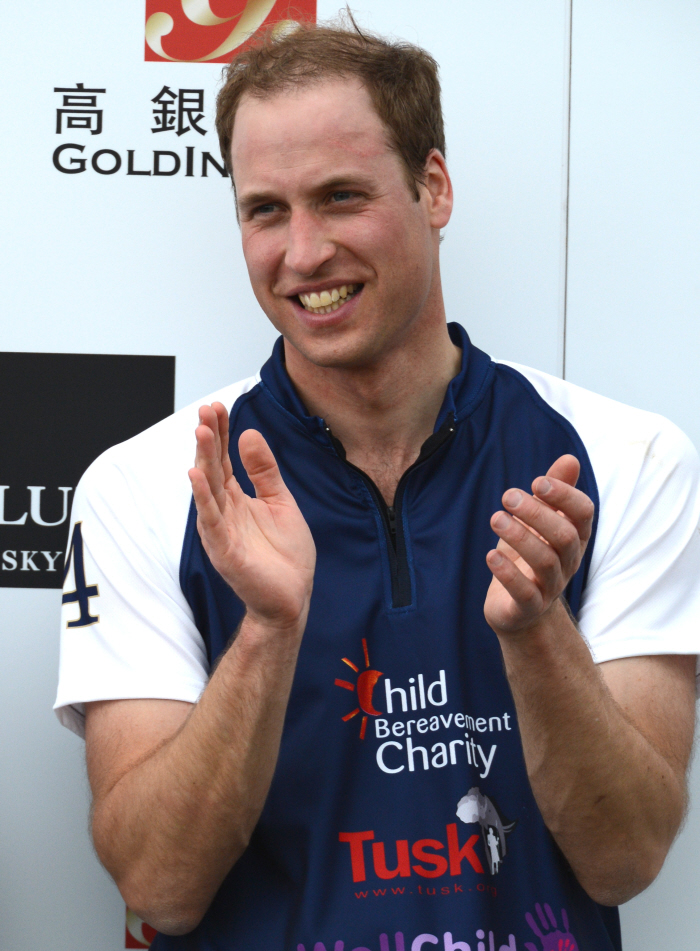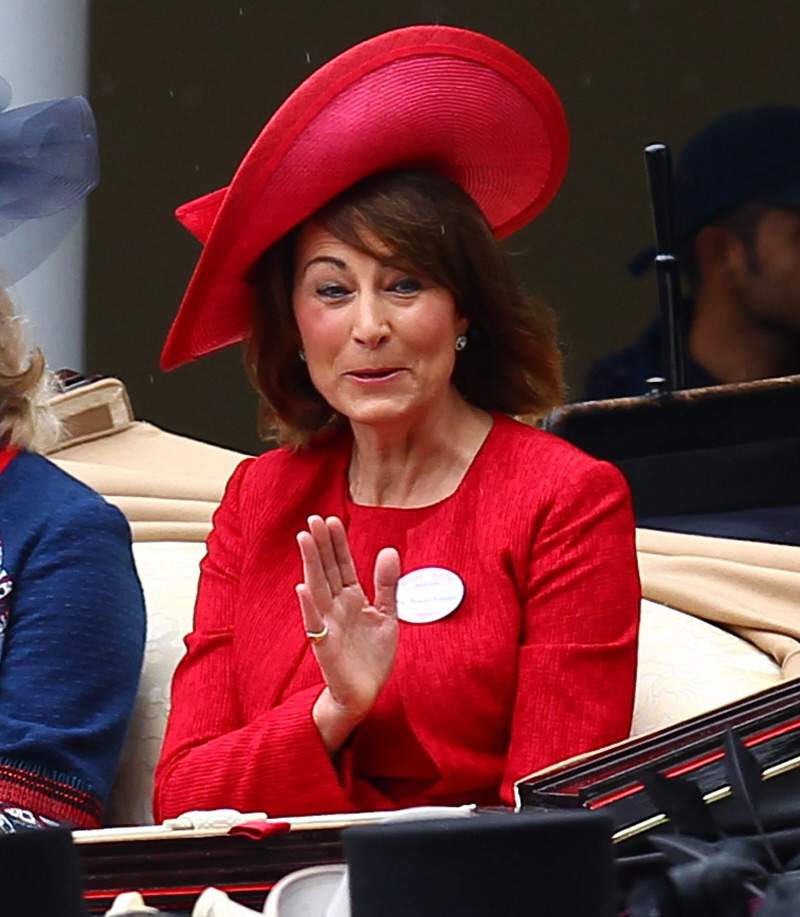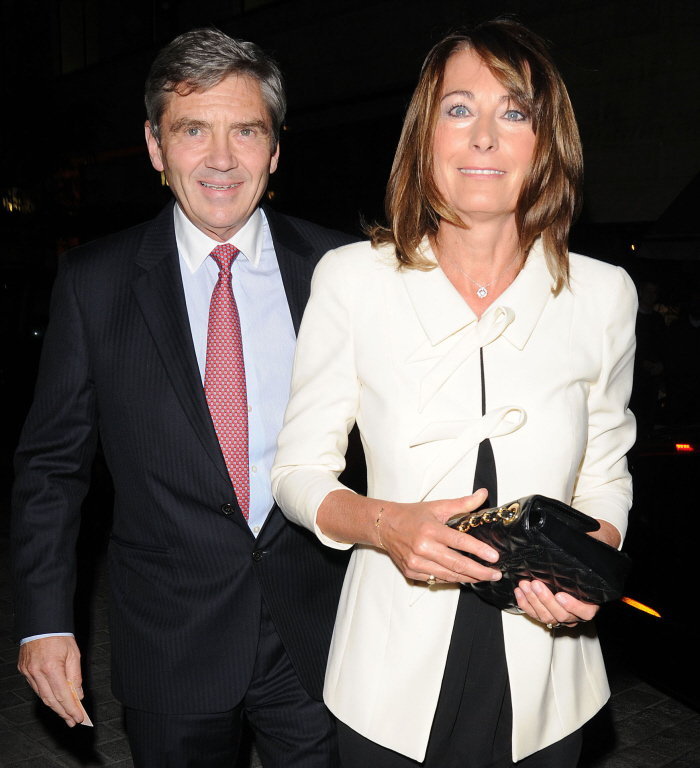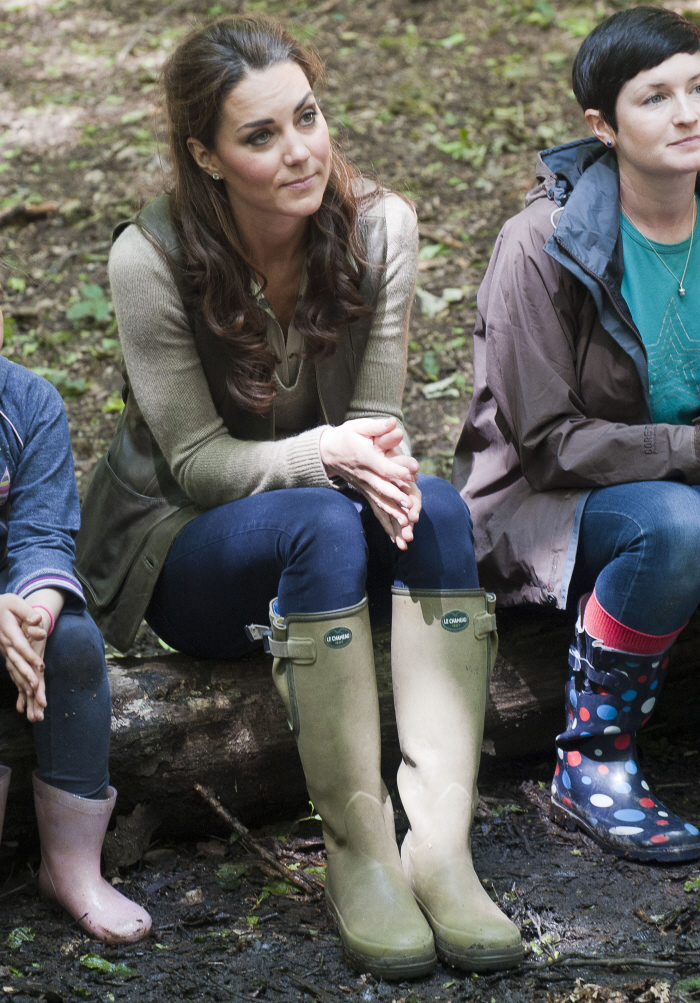 Photos courtesy of WENN.