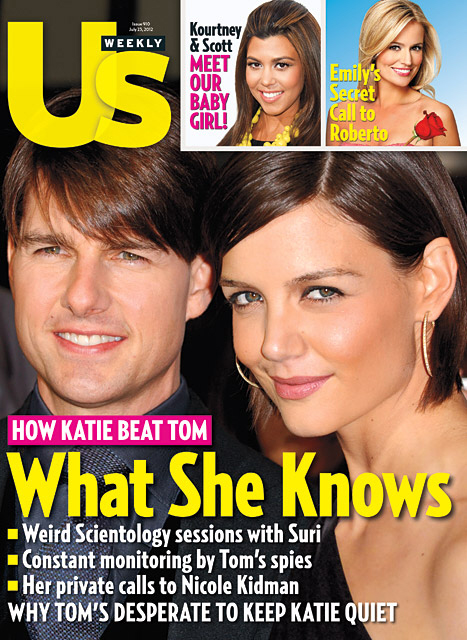 Many of us have been wondering about Nicole Kidman along-side our interest and coverage of all things Tom Cruise-Katie Holmes. Allegedly, Nicole has been in hiding since Katie filed for divorce, and Nicole has issued no public statements. Nicole might even be avoiding her friends because she doesn't want to discuss anything. I theorized last week that Nicole – who made her own particular deal with Xenu, Tom and the CoS – would have to make a pro-Tom statement at some point if she was backed into a corner. Nic's people have already had to come out and deny a story about Nicole allegedly telling Katie to "stay strong"! But the speedy divorce settlement between Tom and Katie has made that issue kind of a non-starter, so Nicole got to stay quiet. That doesn't mean that Nicole's PR people (doesn't she share a publicist with Jennifer Aniston?) aren't pushing a sympathetic version of Nicole to Us Weekly. That's how I'm reading Us Weekly's cover story this week – Team Kidman attaching itself to Katie Holmes's spectacular legal and PR moves. But is it true?
Katie Holmes has friends in high places — and that includes Nicole Kidman. As Holmes, 33, struggled and secretly plotted to end her marriage to Tom Cruise, she found a pillar of support in her husband's second ex-wife, who divorced the actor in 2001.

"They've spoken over the last few weeks," a confidante tells the new Us Weekly of Holmes and Kidman, 45. "Nicole has been supportive, saying she's been through it too and to hang in there."

(One way Holmes may have made those secret calls to Kidman? The Los Angeles Times reported Tuesday that the Romantics actress used a disposable cell phone provided by a pal to plot her divorce without the detection of Cruise and his team.)

It's not a brand-new friendship either, the confidante says, telling Us that the women have been speaking since Holmes' 2006 marriage to Cruise, 50. Kidman shares kids Isabella, 19, and Connor, 17, with Cruise, although much has been made of her estrangement from their kids.

"She has been a private friend not many people know about," the source continues.

As Holmes reached the breaking point in her marriage to Cruise — and with mounting fears about daughter Suri — she reached out again to Kidman for advice. "Nicole offered her support and help," the insider adds.
Seriously, do you see any of this happening? I'm not so sure. It's possible that Katie reached out to Nicole at some point this year to get Nicole's advice on how to bolt – but really, what did Nicole know about bolting? Tom dumped Nicole – not the other way around. And it really feels like Katie was trying to detach herself from everyone in Tom's orbit, and she wouldn't try to strike up a confidence with Nicole, a woman who might sell Katie out to Xenu. Basically, I think this whole think is Nicole trying to ride on Katie's coattails and Team Kidman trying to save face – because Nicole didn't fight Tom like Katie did. It will be interesting to see what the Murdoch press outlets have to say about all of this too.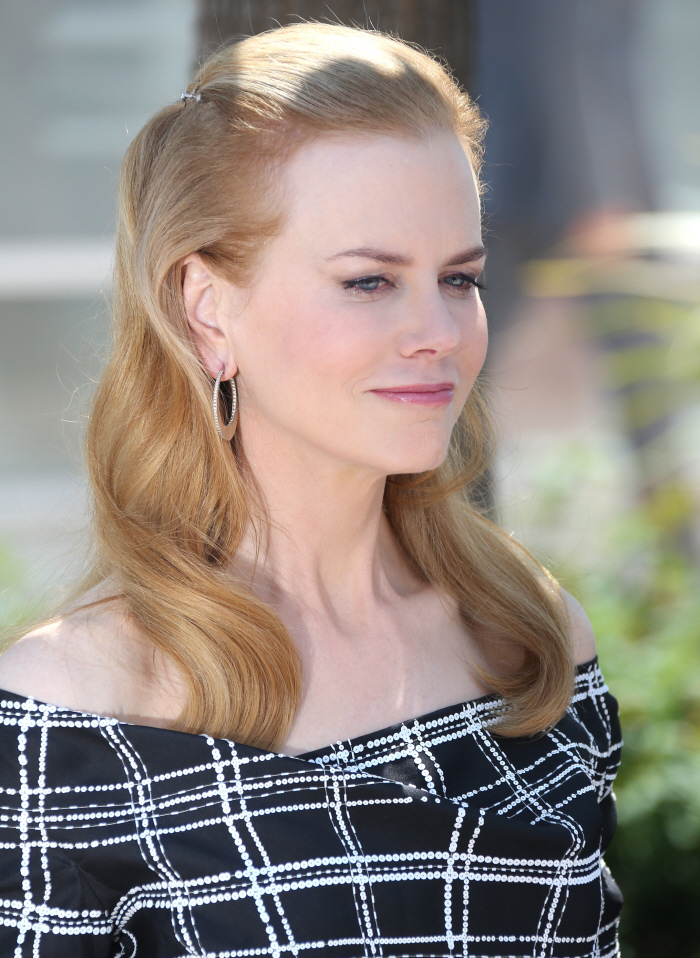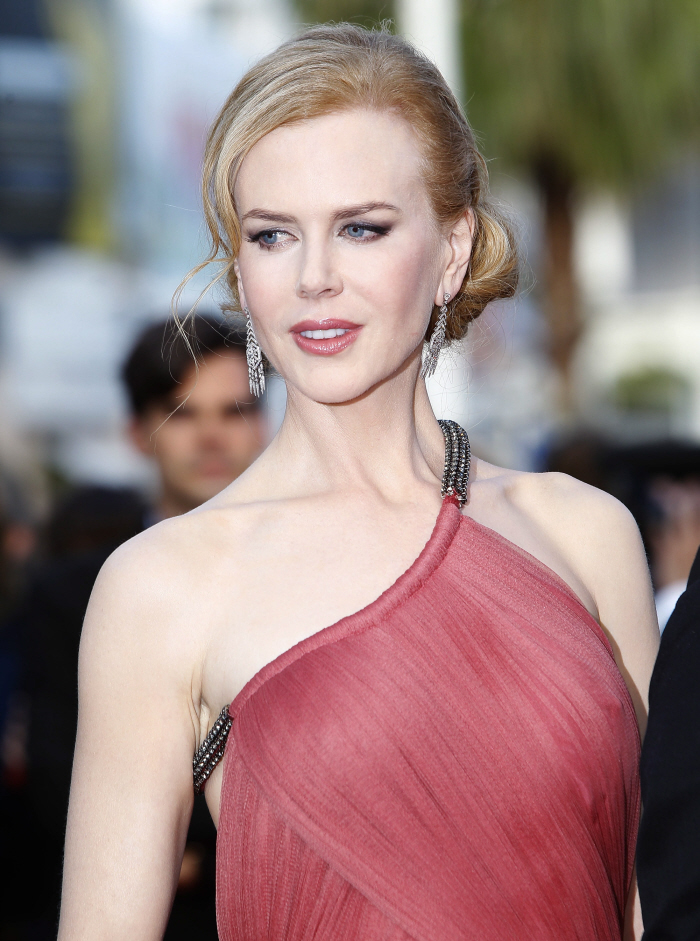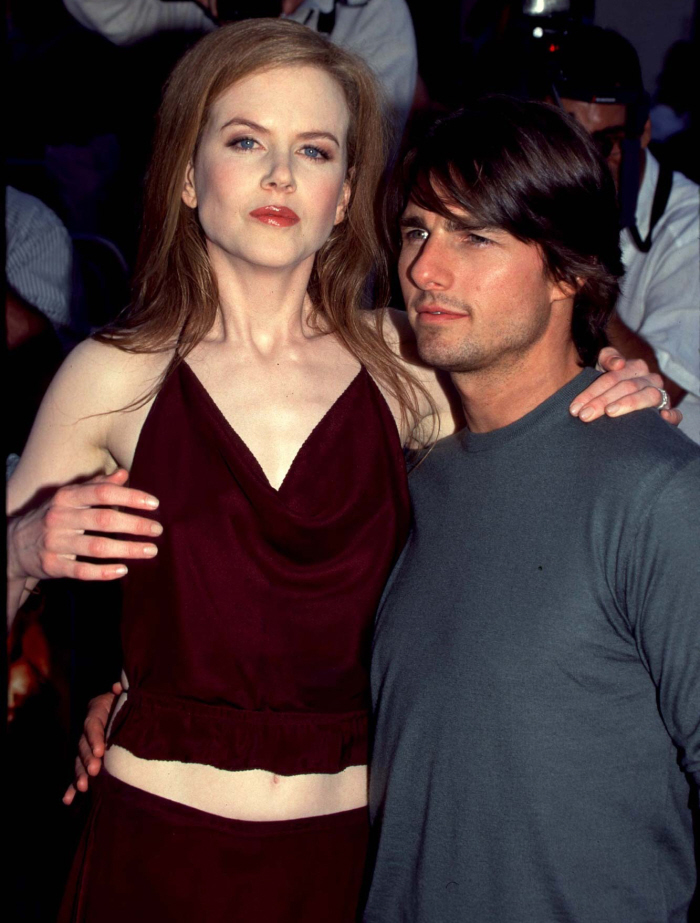 Photos courtesy of WENN.