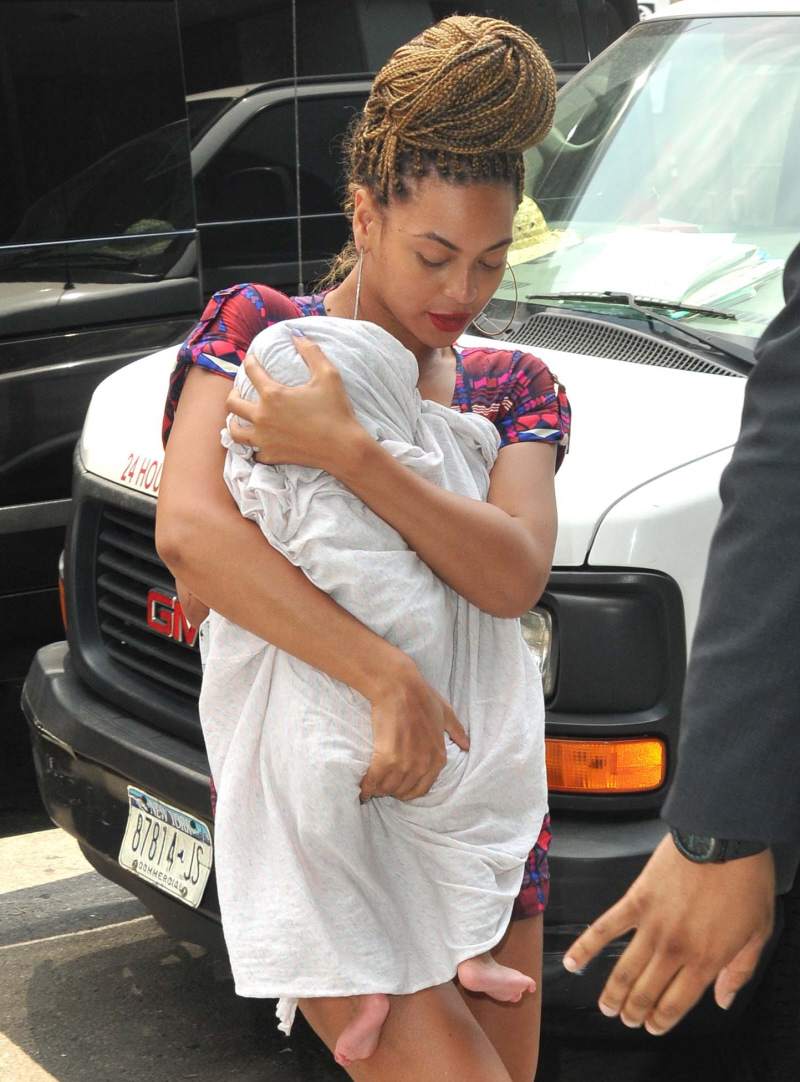 I could have sworn that Beyonce and Jay-Z already owned real estate in the Hamptons…? But maybe not. They have property in Manhattan… and New Jersey, right? But they don't already have a summer home in the Hamptons, I guess. Which is why they're renting one of the best properties in Bridgehampton, according to Page Six. Allegedly, Bey, Jay and little Blue Ivy have shelled out $400,000 for an 11-acre Bridgehampton rental… for one month.
Could little Blue Ivy make her first appearance in the Hamptons next week? Sources tell us the 6-month-old's parents, Jay-Z and Beyoncé, are renting a 31,000-square-foot home in Bridgehampton — known as the Sandcastle — for a staggering $400,000 for August.

The 11-acre property on Halsey Lane was built by Hamptons super-developer Joe Farrell. It's currently on the market for $43.5 million.

The sprawling estate is fit for the king and queen of Hip-Hop, lavishly equipped with a two-lane bowling alley, virtual golf, skateboard half-pipe, a rock-climbing wall, a full bar and recording studio.

It also boasts a 60-foot heated pool with an underwater stereo system, a tennis court, a spa facility with gym and a combination squash, racquetball and basketball court with moving walls and retractable hoop — plus an eight-car garage.

In addition to a 2,800-square-foot master suite, the place includes a separate two-bedroom apartment. The estate also has what's called a "children's performing area," according to the listing on Corcoran.com — perfect for baby Ivy.

After 18 months of construction, Farrell moved his own family into the house in 2009 but has since rented it out for a short time each summer at record-breaking prices. The Jonas Brothers were rumored to have been interested in it but settled on another Hamptons rental instead.

In 2010, Sandcastle was famously rented for $500,000 for two weeks by Tampa, Fla., single mother Cheryl Mercuris, a direct-marketing whiz who wanted to plant herself in the Hamptons in order to bag a billionaire mate. She didn't find the man, but she had some great parties, we are told.
She rented the palatial home again the following summer for the month of July but declined to reveal how much she paid.

Reps for Jay-Z and Beyoncé, Farrell Building Company and Corcoran didn't get back to us.
If this was Gwyneth Paltrow or Kim Kardashian or someone like that, I think I would be preparing some kind of diatribe involving the words "famewhores, elitism and peasants". But considering it's Beyonce and Jay… I think I'll give them this one. They work hard for their money. Jay's been on tour for months, and he and Beyonce are probably really looking forward to a quiet August. My only complaint is minor – considering the real estate market these days, they should really consider buying, you know? It's a buyer's market, and wouldn't it be nice to have a summer property for Blue? You know Auntie Goop and Auntie Kimmie would just love to visit.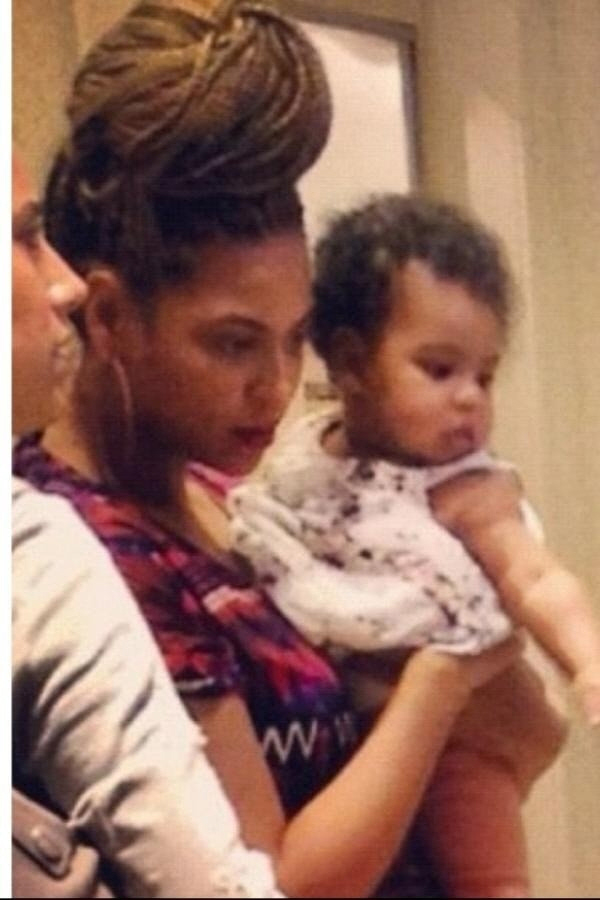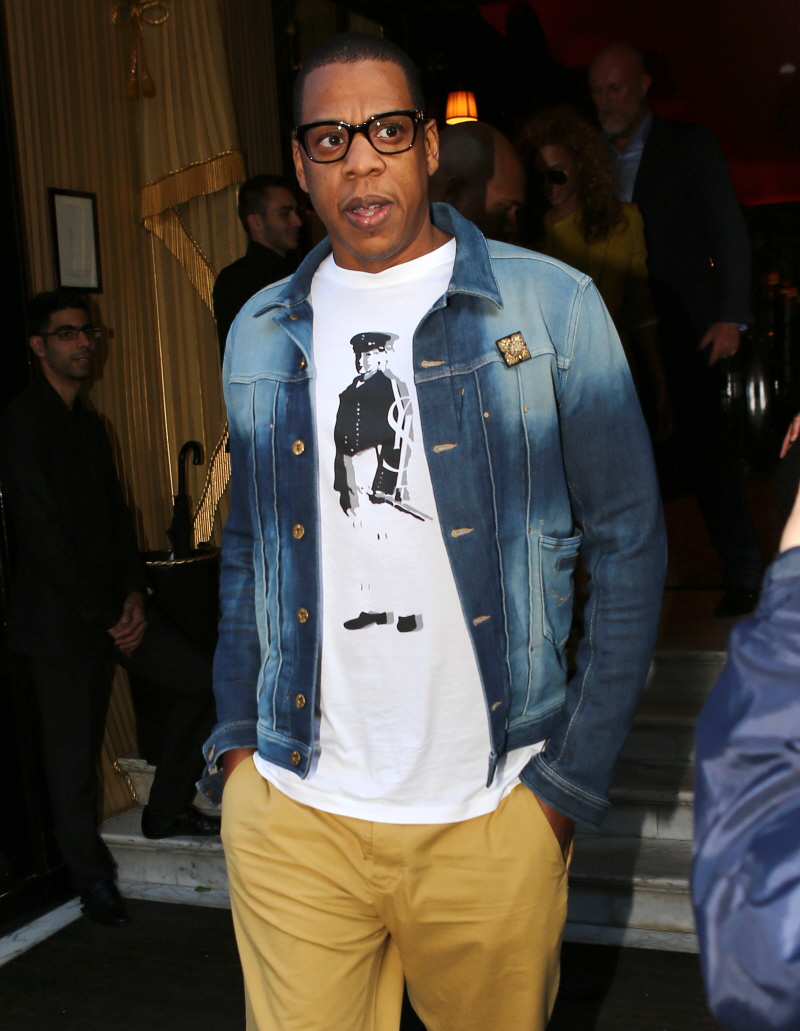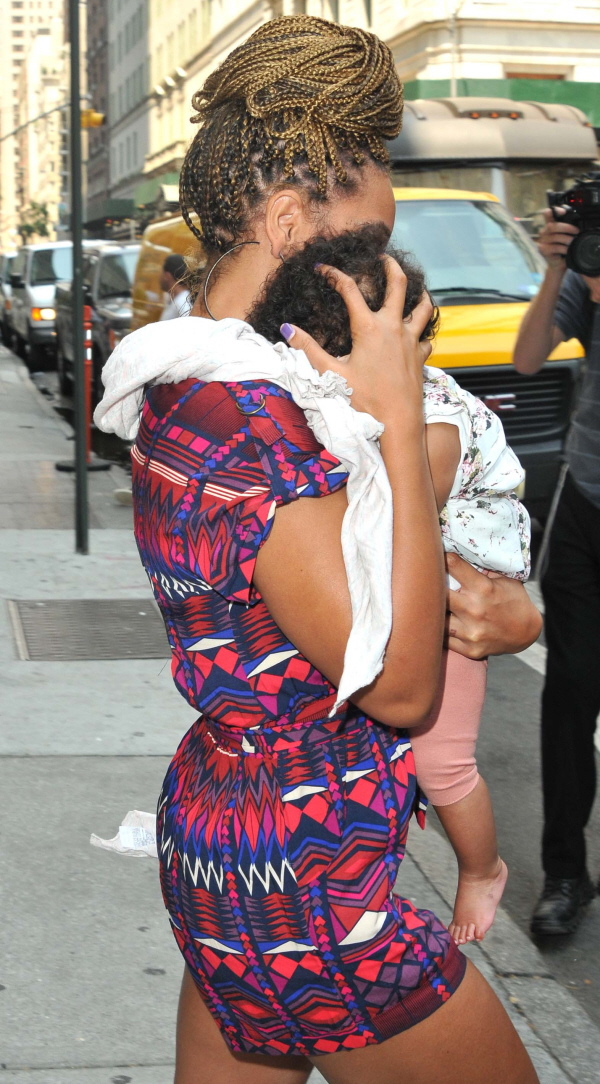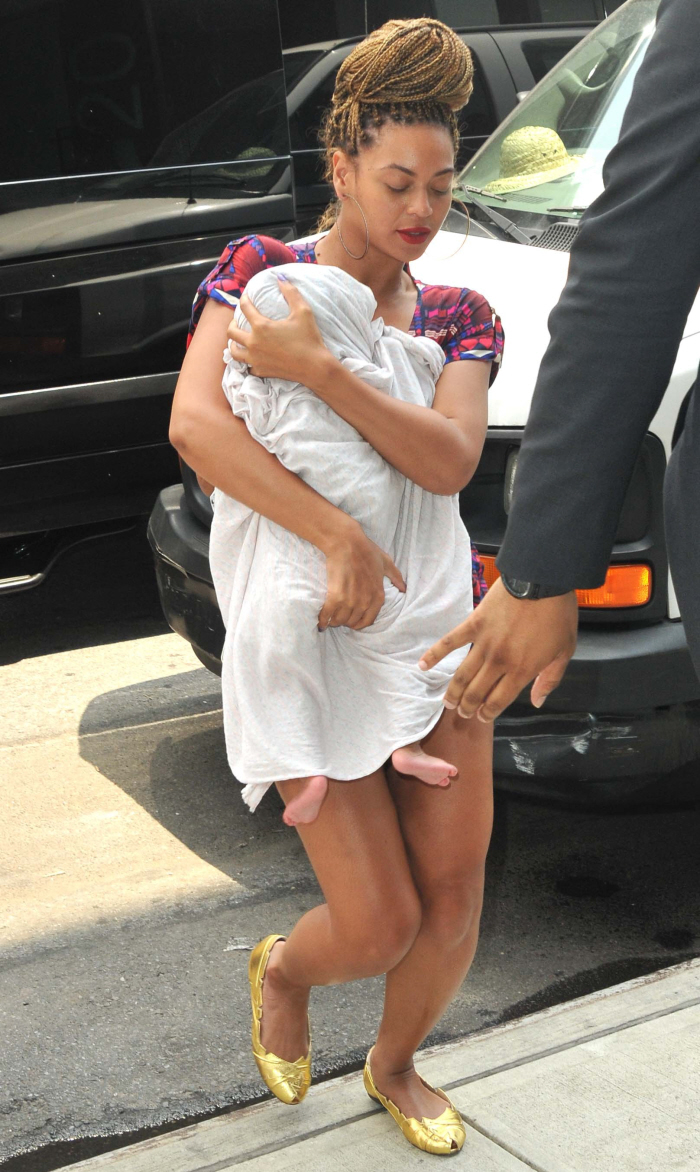 Photos courtesy of WENN, Fame/Flynet and Twitter.