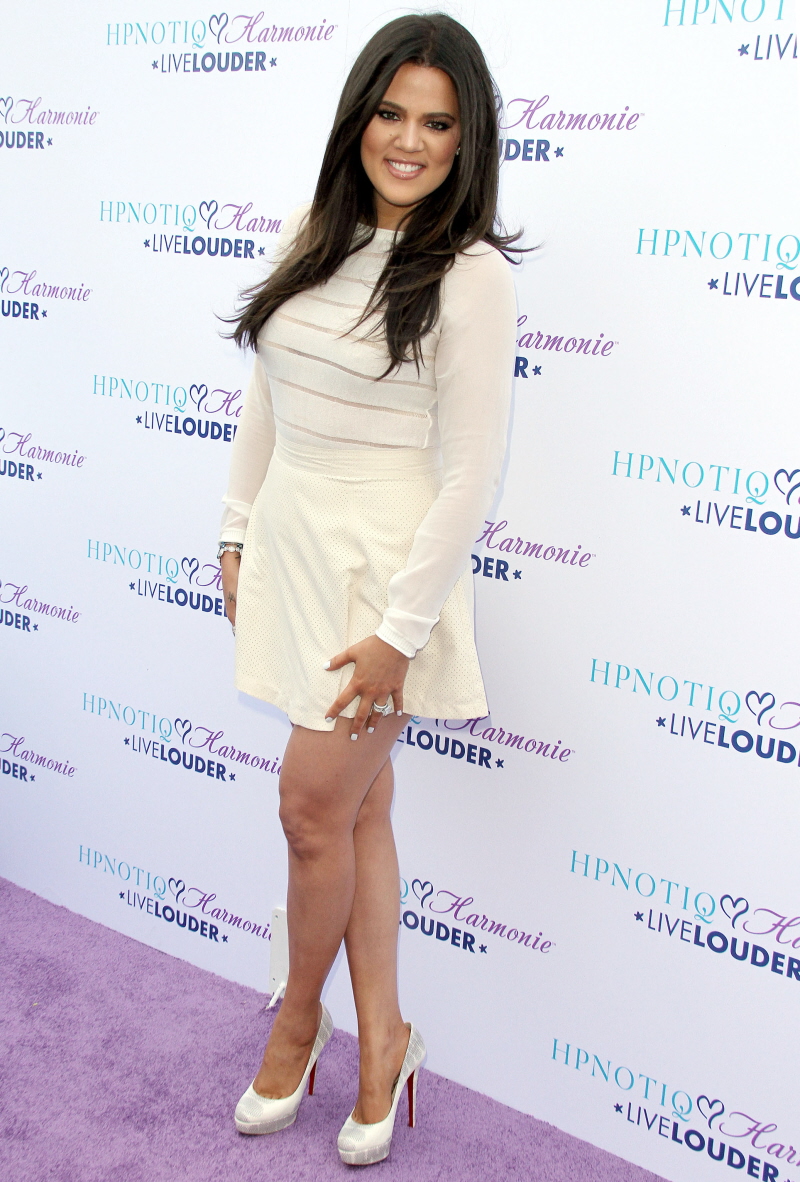 Fine, I'll say it: I think Khloe Kardashian looks really cute here, at an event yesterday for the Hpnotiq Harmonie launch party in Beverly Hills. Is the A-line mini-dress the most flattering thing she's ever worn? No. It's not. Khloe always has problems dressing for her body type (tall, athletic/curvy), which is The Kardashian Kurse. But I have to say… Khloe looks adorable. Pretty. Cute. She looks like she's lost some weight, she's showing off her slim, strong legs, the cream color is flattering and her hair looks amazing. I love Khloe's current brunette shade – I would love this color for my own hair. Also, Khloe has done away with the too-long extensions, and her makeup looks really good here too. Are these perhaps my favorite Khloe photos ever? Perhaps.
Unfortunately, haters gonna hate. Radar is trying to convince us that Khloe has been getting wonky lip injections – you can see the photos here.
Everything is bigger in the world of the Kardashians, and Khloe is the latest family member to prove that point by flaunting an over-sized body part!

Kim Kardashian's little sister revealed some incredible bee stung lips on Wednesday as she left a Beverly Hills salon, and RadarOnline.com has exclusive details on the reality star's suspected cosmetic surgery.

"Khloe has a trout pout!" says celebrity plastic surgeon Dr. Anthony Youn, who has not treated the reality star. "The excessively plump appearance of her lips could be due to injections of a filler like Juvederm. Her upper lip is larger than her lower lip, causing her mouth to resemble a trout's. Most injectable fillers last about 6 months in the lips, so given enough time we may see her lips shrink to a smaller and more typical size."

"It looks like she was recently injected with a filler, perhaps Juvederm or Restylane," agrees NYC celebrity plastic surgeon Dr. Michael Fiorillo, who also has not treated the star. "Her lips look swollen and bruised. The product looks lumpy as well."

While step-dad Bruce Jenner has talked openly about his facelift and extensive plastic surgery – and mom Kris Jenner has been suspected of going under the knife – Khloe is generally considered the most down-to-earth and natural of the famous family.

However, her recent move back to Los Angeles after husband Lamar Odom was traded from the Dallas Mavericks to the Clippers may have prompted her Hollywood style makeover.
Lip injections are common in the Kardashian Clan – Kim has been accused of getting her lips done too, and I really believe it in Kim's case. As for Khloe… well, I could believe it. I've always held Khloe up as the "natural" Kardashian, but it's possible she might be getting her lips done. I would be disappointed in her if it's true.
Still… she does look really good here. Maybe she's finally working with a stylist who knows what they're doing.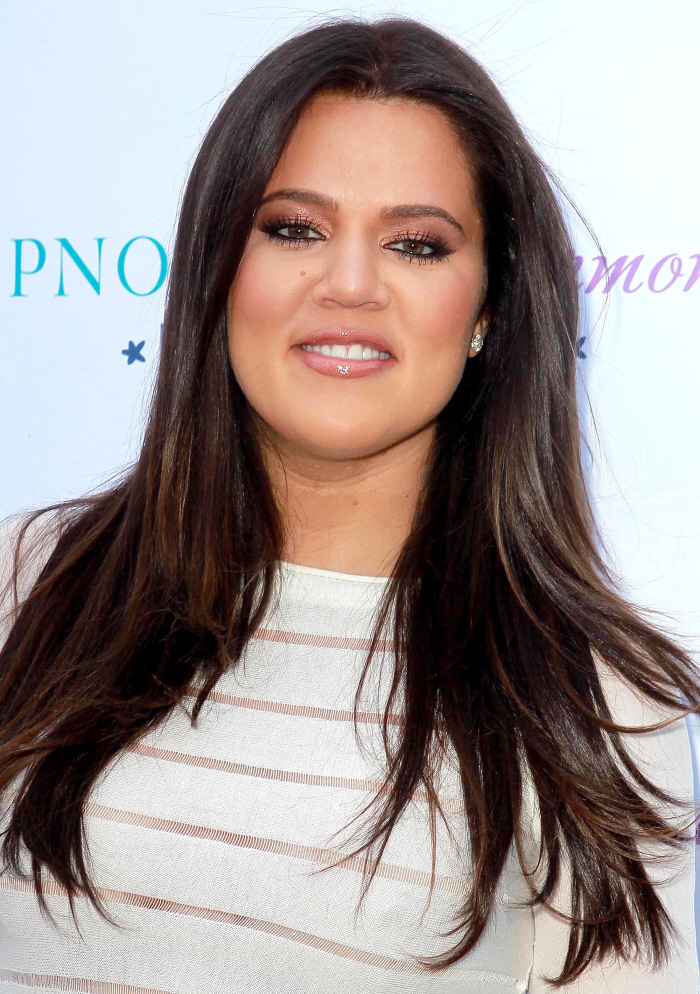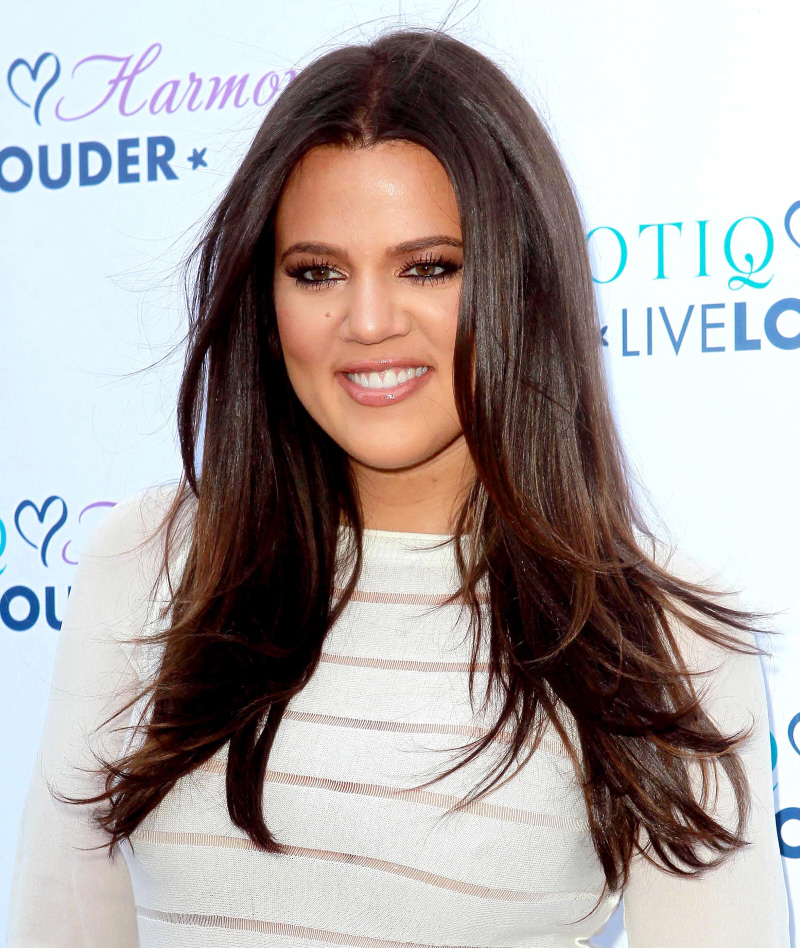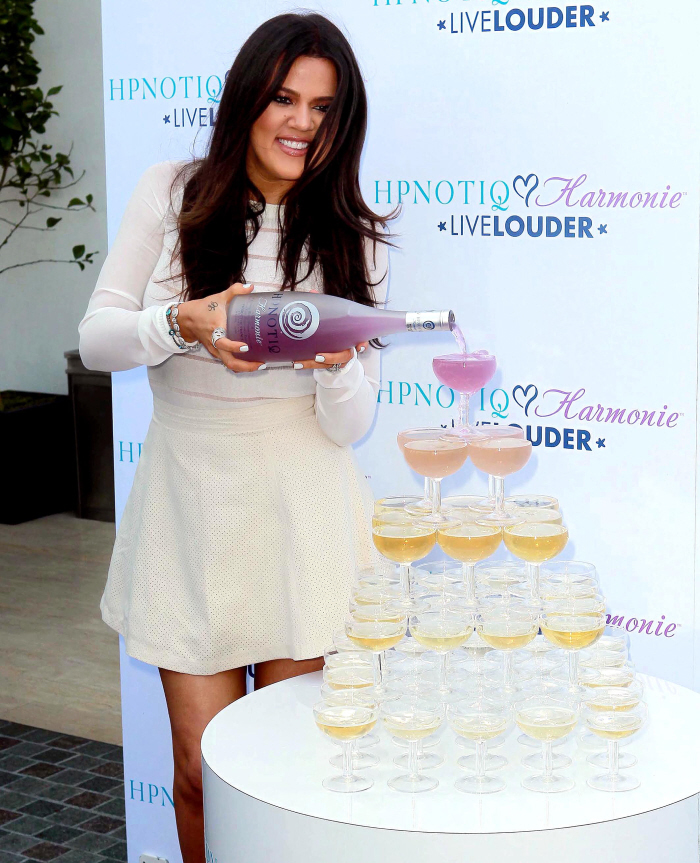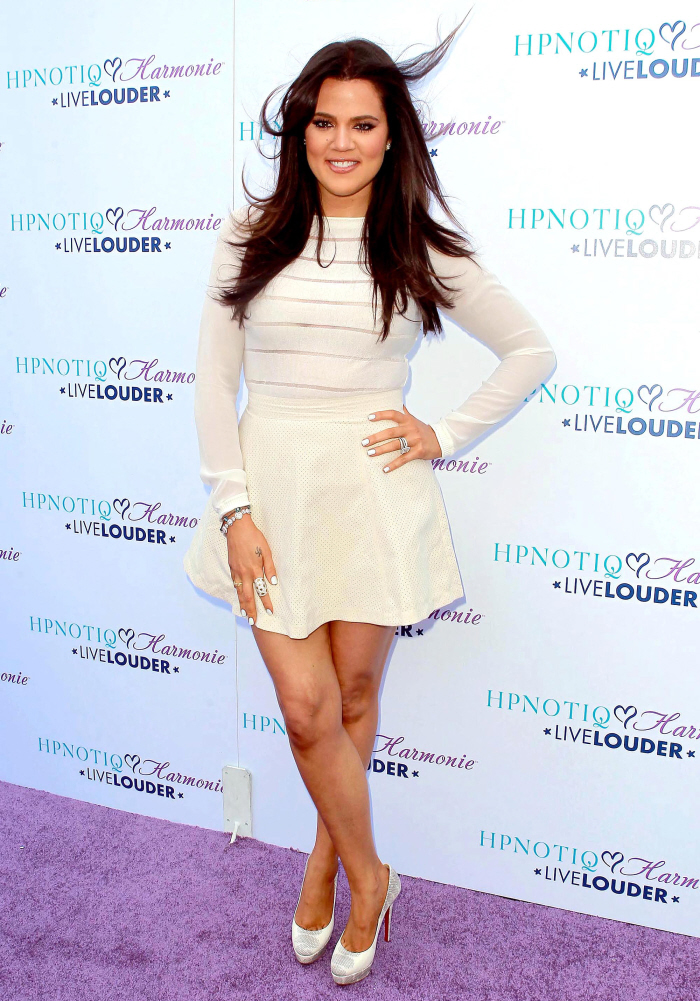 Photos courtesy of WENN, Fame/Flynet.