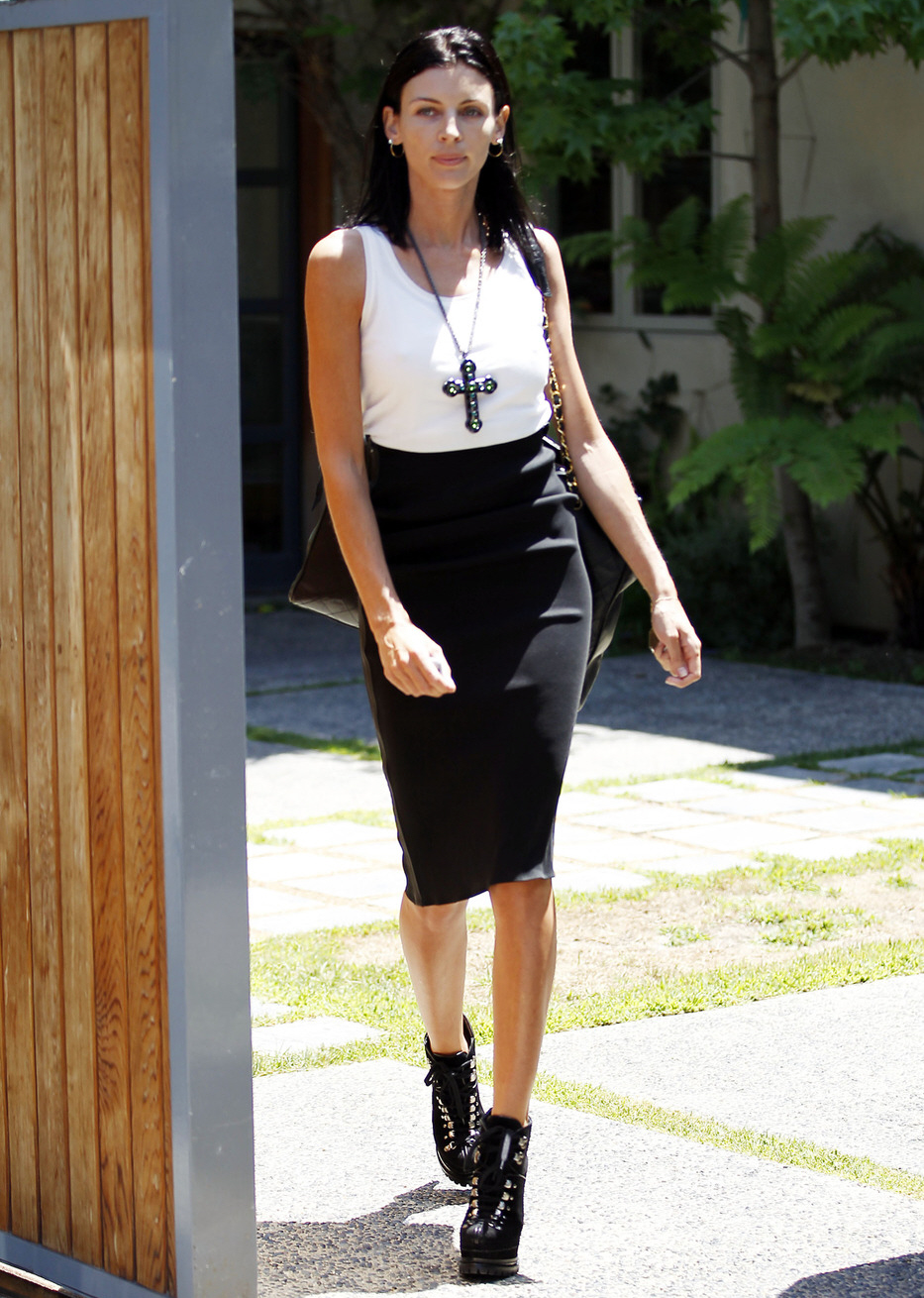 Yay! We have access to new photos of Liberty Ross! Huzzah. These are pics of Liberty yesterday (Wednesday) in LA. She is not wearing her wedding ring. And the photo agencies seem to be in agreement: Liberty was headed to her lawyer's office. Perhaps that's the same office complex she was spotted entering and leaving for the past few days? Perhaps. Hilariously, Radar points out that Liberty is wearing this giant crucifix, because they'll keep "trampires" away. Yesterday, the reports were mixed about whether Liberty is ready to leave Rupert Sanders – some sources claim that Liberty is convinced that Rupert is "in love" with Lip-Bite, while TMZ and others pointed out that Liberty and Rupert seemed to meet for lunch at a deli a few days ago. Now TMZ says that Liberty IS meeting with a divorce lawyer, but she hopes to reconcile:
Liberty Ross — the wife of director Rupert Sanders who cheated on her with Kristen Stewart — has already seen a divorce lawyer … TMZ has learned … but her goal is reconciliation.

We do not know which lawyer she hired, but the picture (above) was taken Tuesday in the lobby of a Century City office building in which a number of divorce lawyers practice — including disso queen Laura Wasser. By the way … is Liberty hot or what?

Sources connected with the couple tell TMZ … although Liberty has lawyered up, her end game is NOT divorce. In fact, Liberty and Rupert have already been to a marriage and family therapist. Our sources say, when they were photographed together on Tuesday in Beverly Hills (above), they were coming out of an office building where they met with the psychologist.

Although Liberty is not wearing her wedding ring, we're told her goal is figuring out why Rupert cheated and getting some sort of assurance he views what he did as a terrible mistake that he won't repeat.
While I can't even imagine what Liberty feels like right now – with the two kids, in a city she doesn't like, with a philandering husband who bones his 22-year-old lead actress – I think I can safely say that Liberty seems like a much better person than me. I would be out for blood. I would be talking to the lawyers about taking it ALL. I would already be moving all of my crap back to London. But maybe Liberty is built of stronger stuff. I wonder if Laura Wasser is her lawyer? Wasser is one of the best divorce lawyers in LA, and Wasser has represented some of the most powerful women in Hollywood.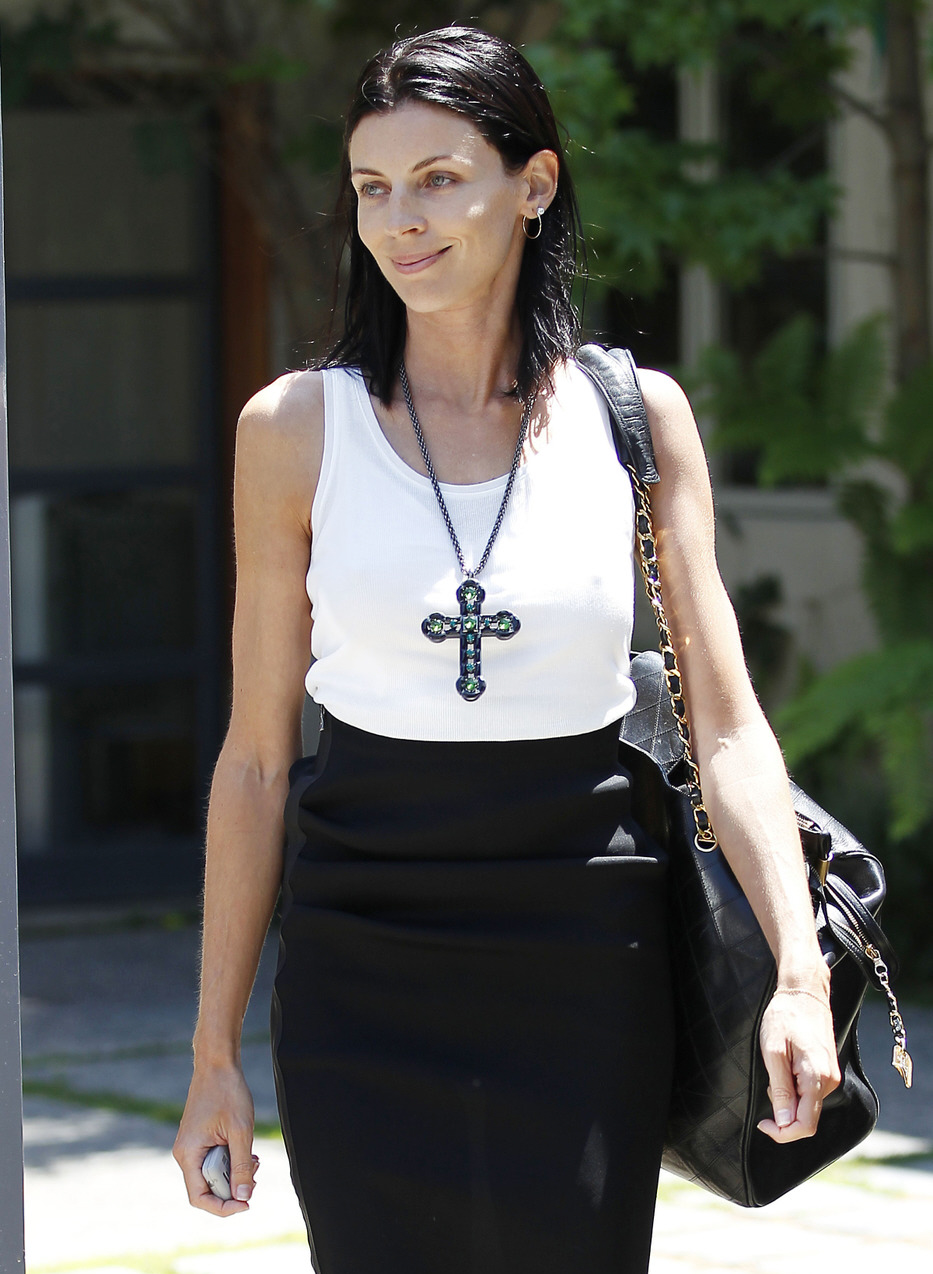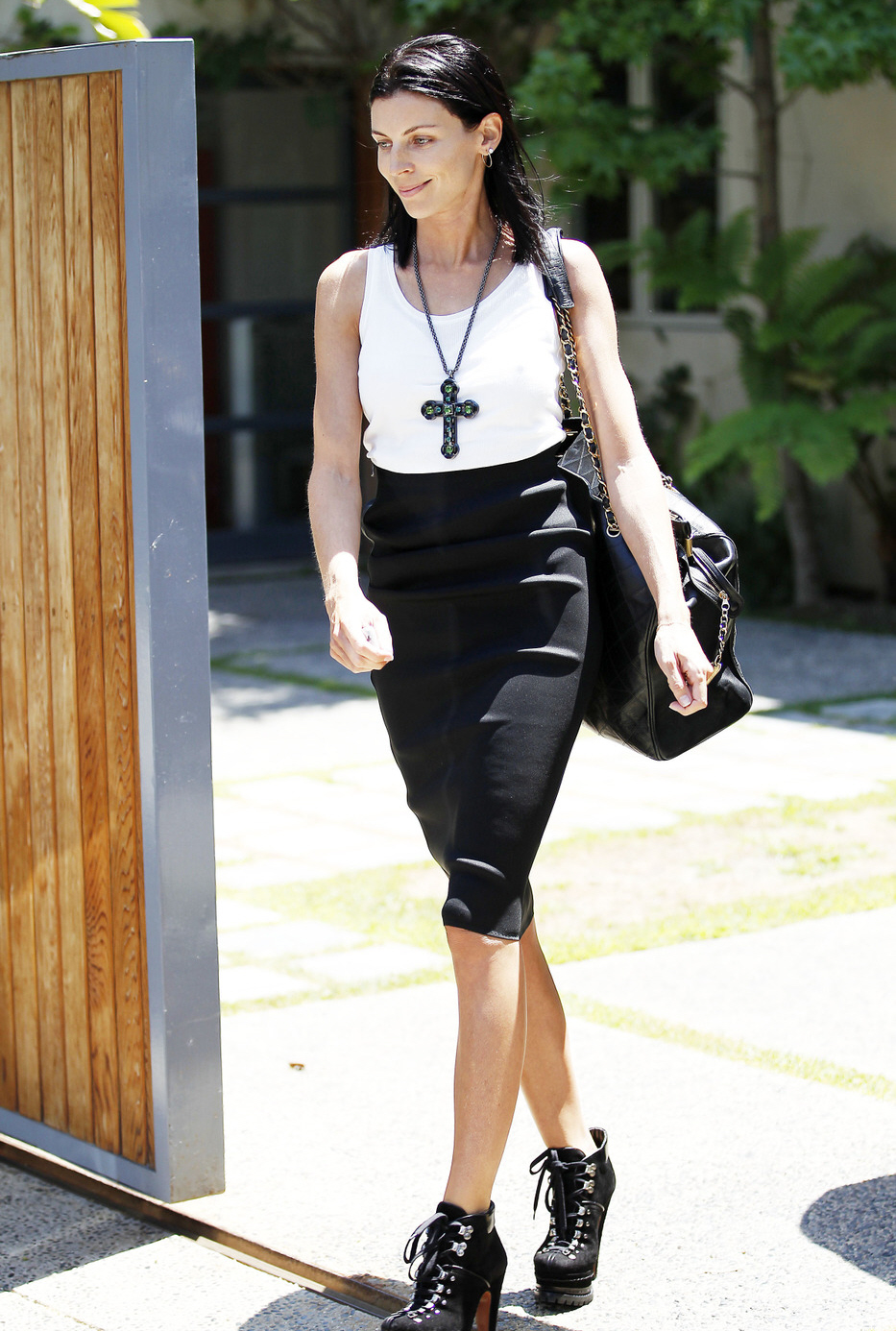 Photos courtesy of Pacific Coast News.