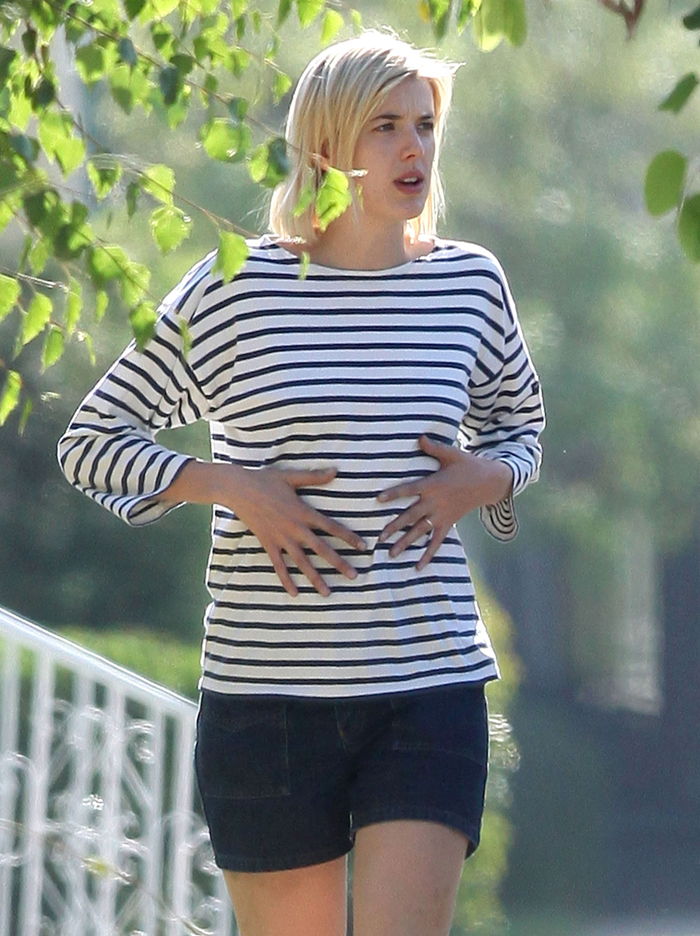 Here are some photos of English model Agyness Deyn walking around in Los Feliz on 7/30. As you can see, Agyness is suspiciously rubbing her belly, which led one of our photo agencies to conclude that she might be preggers, which might be a decent explanation for her sudden nuptuals to Giovanni Ribisi in late June. Honestly though? I doubt Laura Agyness is knocked up at all, and I think she and Giovanni just fell into sudden, mad love and decided to get hitched just for the hell of it.
Certainly, this remains an odd coupling, and it still kills me inside that Giovanni is a Scientologist since he's such a bloody talented actor. In fact, I think he's probably the best talent that the CO$ could ever hope to retain (sorry, Tom), and since Giovanni is 2nd-generation CO$, I will cut him a bit of slack and conclude that he's probably stuck without a way to leave the cult without having to say goodbye to his family forever. On that note, there's an interesting story in this week's issue of Star that points towards "Scientology troubles" between the (formerly?) happy couple. Apparently, Agyness had no idea that her lovely new fellow was all hardcore CO$. And now she's all like, "Oh hell noes!" Really: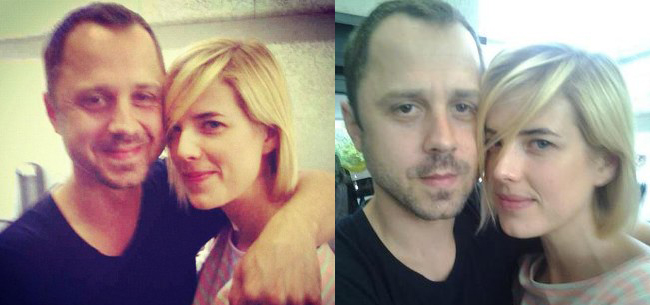 British supermodel Agyness Deyn knew actor Giovanni Ribisi a mere two months before she dashed to the altar with him on June 15 — and her Catholic family isn't happy that she married a serious Scientologist. "Agyness now realizes they don't know much about each other," a friend says. Her parents worry that Giovanni, 27, could turn Agyness, 29, against them if they speak out, says another insider, who adds: "Marrying a man she just met was completely out of character for her."
[From Star, print edition, August 20, 2012]
See, this is why you're not supposed to marry someone that you've only known for two months. Especially in Hollywood, where there exists a fairly decent likelihood that you might, you know, accidentally marry a Scientologist! Seriously though, all Agyness had to do was perform a simple internet search on Giovanni — even his Wikipedia page confirms that he's very active in the CO$ hoopla. Damn that Xenu.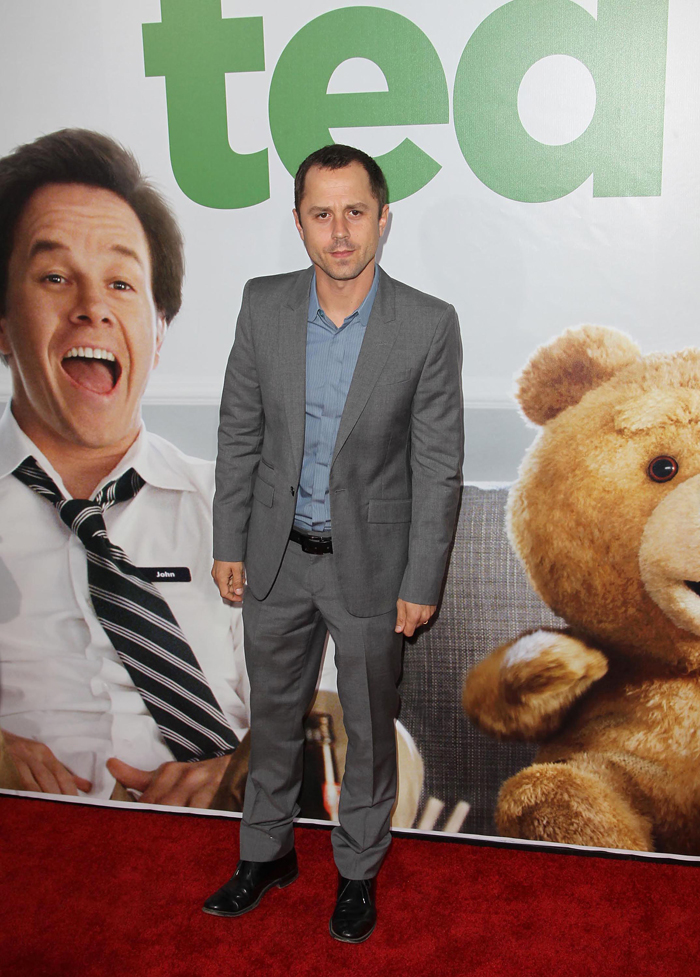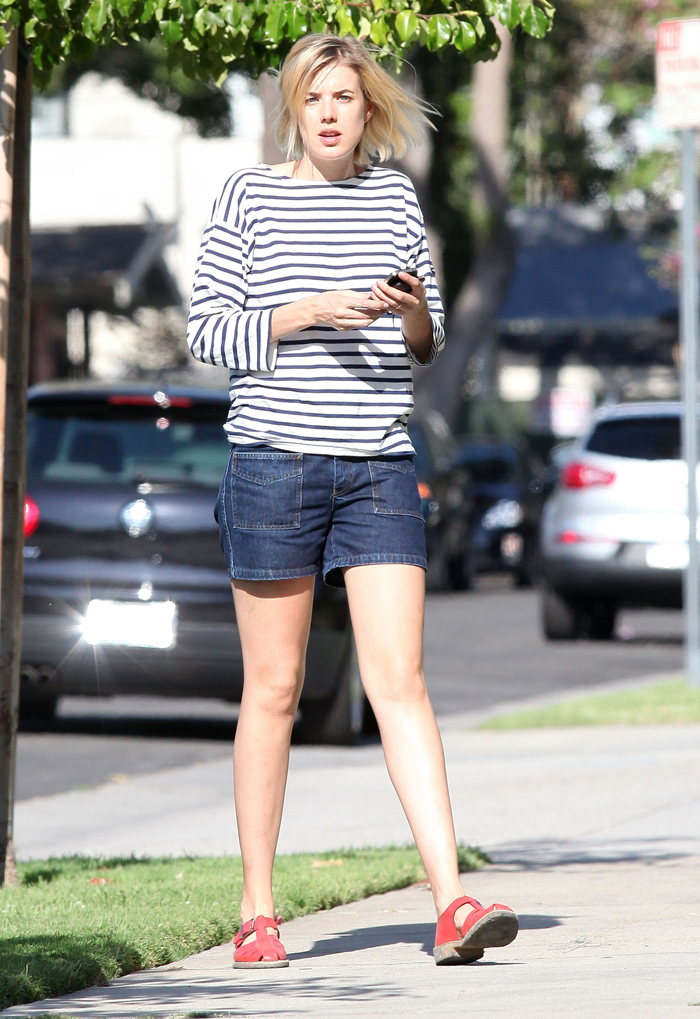 Photos courtesy of Fame/Flynet, Twitter, and WENN