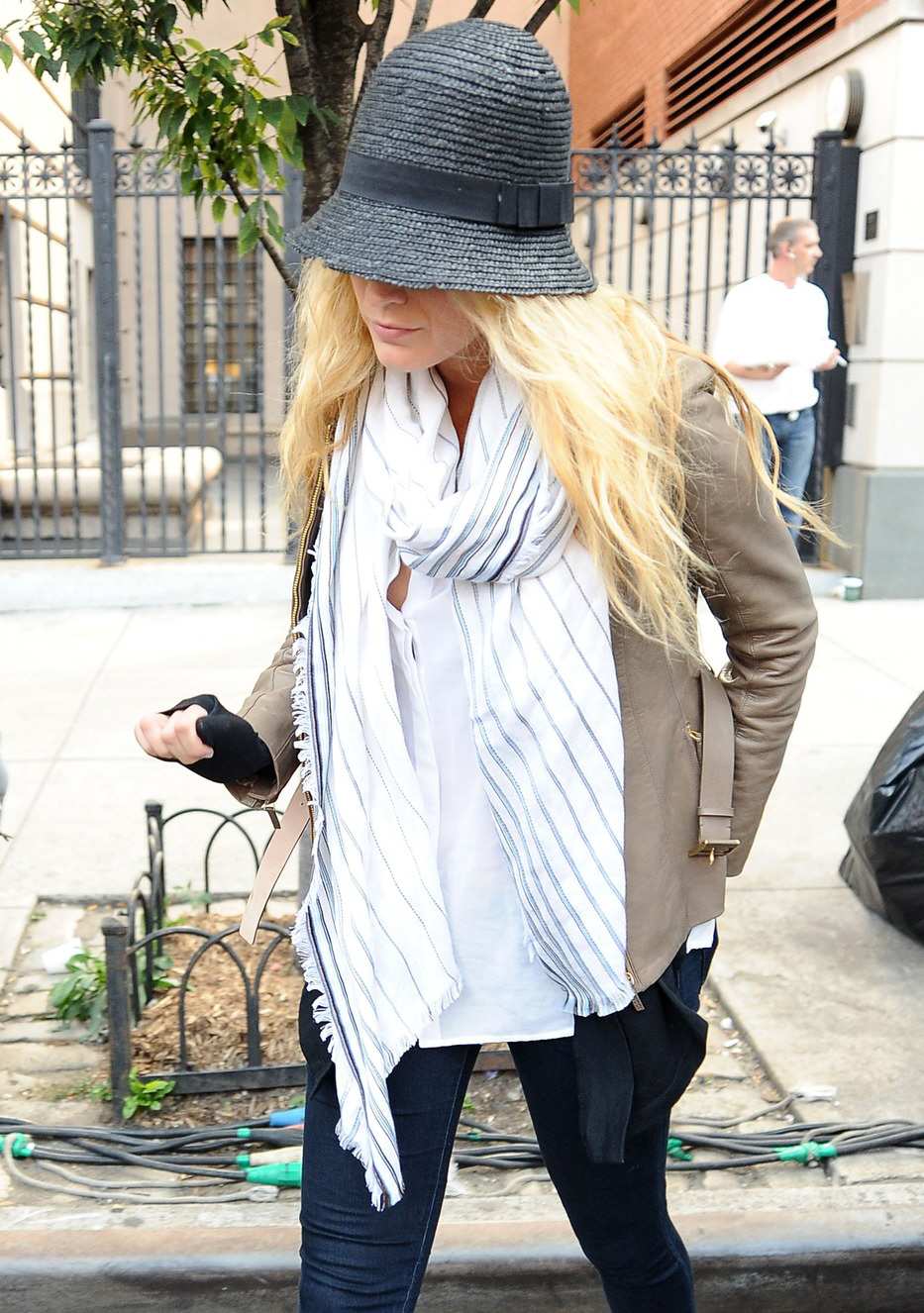 Yesterday, Blake Lively returned to the New York set of Gossip Girl. After Blake's publicist slammed People Mag for their cover lie ("People was there!" – at her wedding), I kind of assumed that Blake would be on lockdown, that she would only be doing the big reveal to Martha Stewart Weddings, and that all of the pap agencies and weekly tabloids would just have to suck it. Not so much, as it turns out. Blake made sure she was photographed in a lovey embrace with her new husband (in photos that were taken after their wedding in South Carolina and released yesterday), all while flashing her enormous engagement ring and wedding band. You can see the kiss photo here, and here's a closeup of the ring: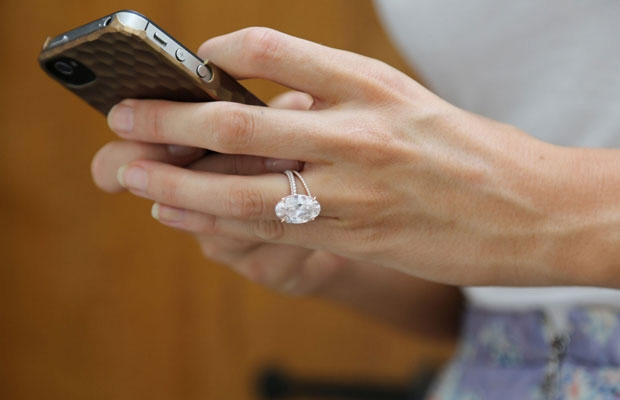 The ring is actually a pink diamond. Can you tell? I can't. Ryan went to jeweler Lorraine Schwartz, and according to Schwartz's spokesperson, "Ryan chose Lorraine Schwartz to help him find a flawless, light pink oval diamond. They worked together to design a custom setting in rose gold and pave diamonds with a nod to deco." Reportedly, the ring cost somewhere in the vicinity of $2 million. It's a pretty ring… it's not my particular style, but I like that it doesn't look like everybody else's engagement ring, you know? I think her wedding band is pretty too.
Oh, and we've found out more about the dress too. Blake wore "a one-of-kind couture Marchesa bridal gown with hand-draped silk tulle bodice adorned with crystal and rose gold embroidery." Something about the idea of a Marchesa creation with "hand-draped silk tulle" makes me wonder if Blake's wedding gown resembled a toga. No judgment. If she wanted to wear a toga on her wedding day, God bless.
Last Blake news… she and Ryan honeymooned in Virginia! They were only a few hours away from me. I totally should have crashed their honeymoon ("HEY Y'ALL!"). They stayed at Virginia's Inn at Little Washington – you can read more here.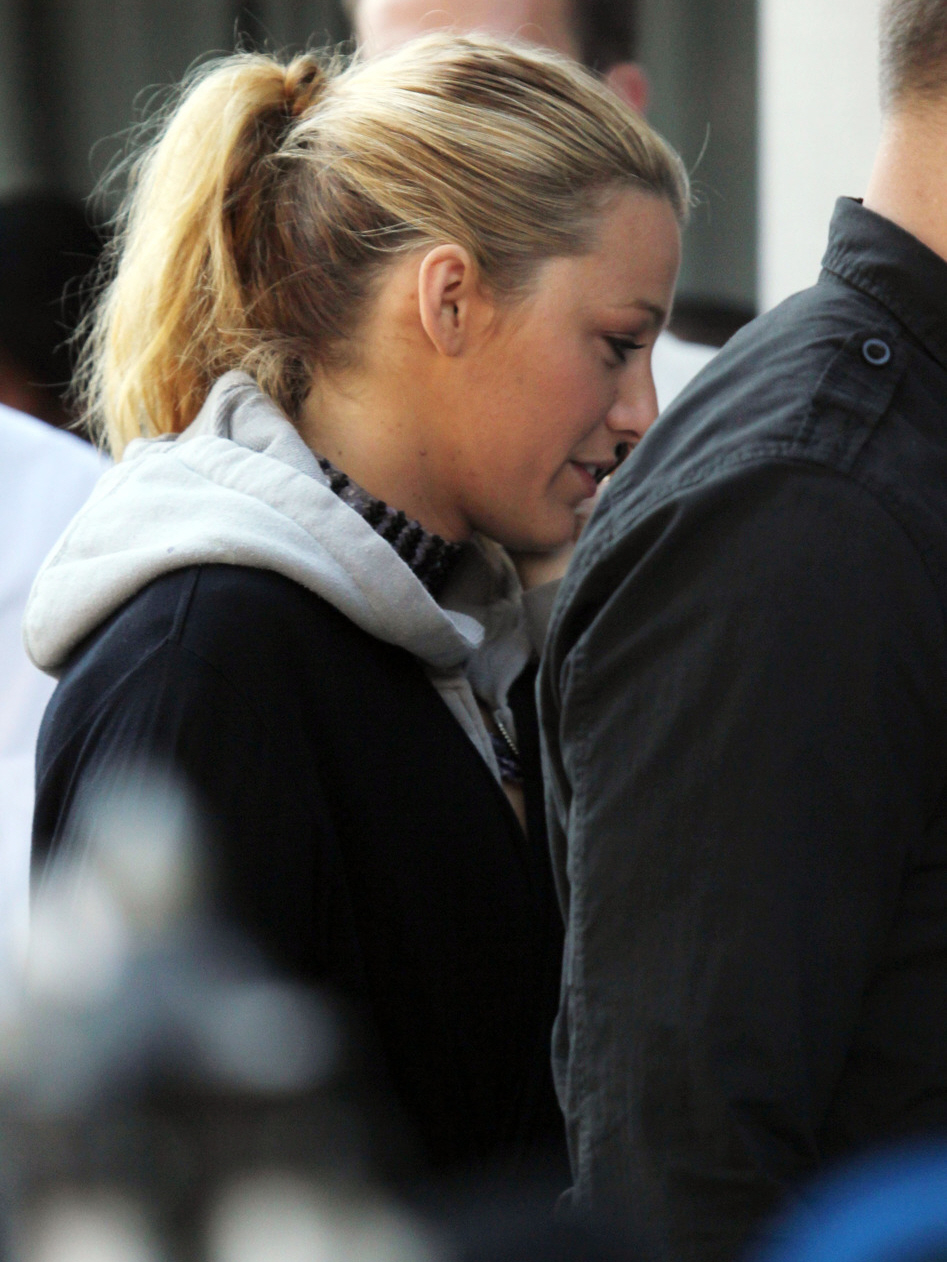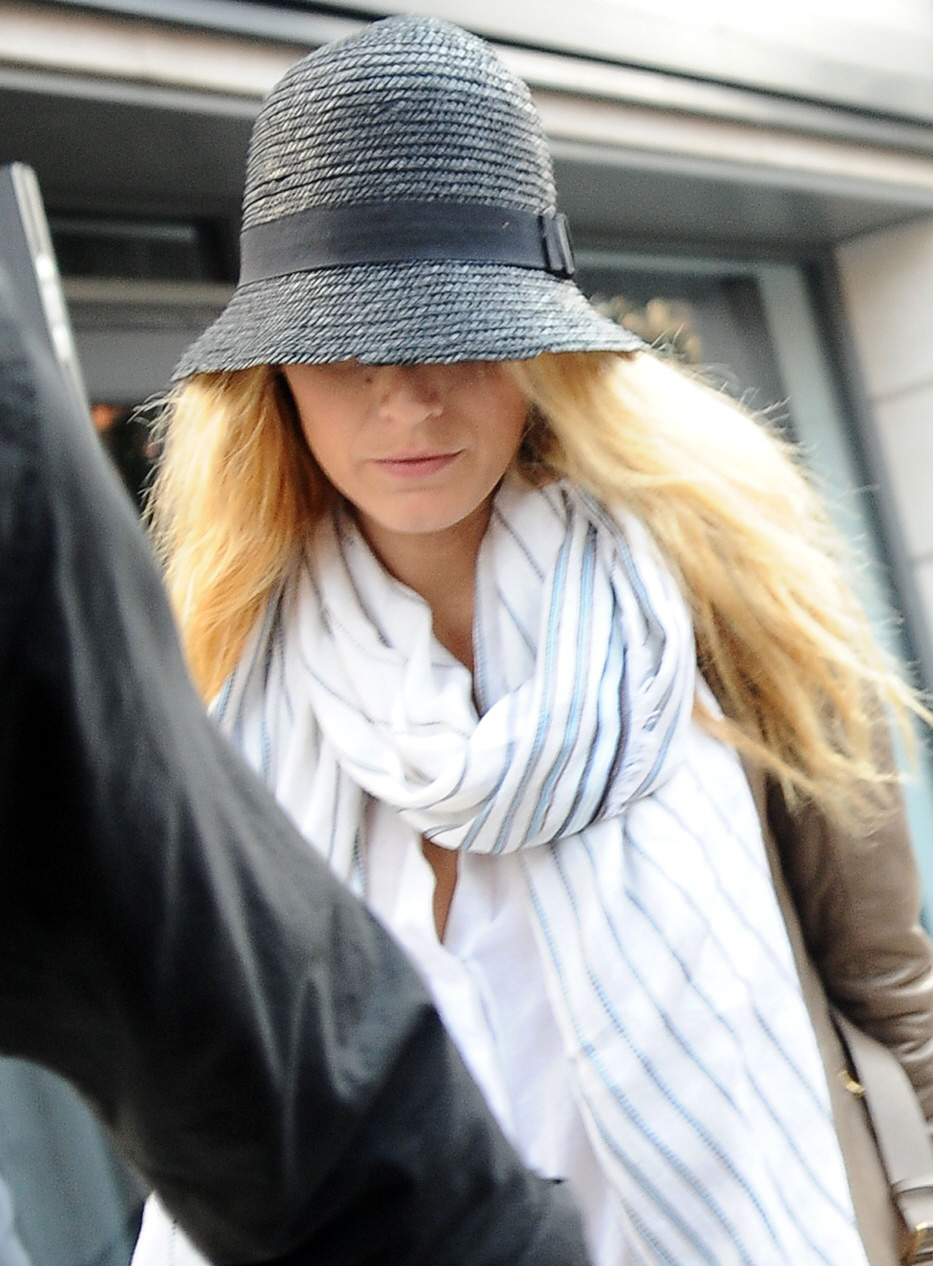 Photos courtesy of Pacific Coast News.