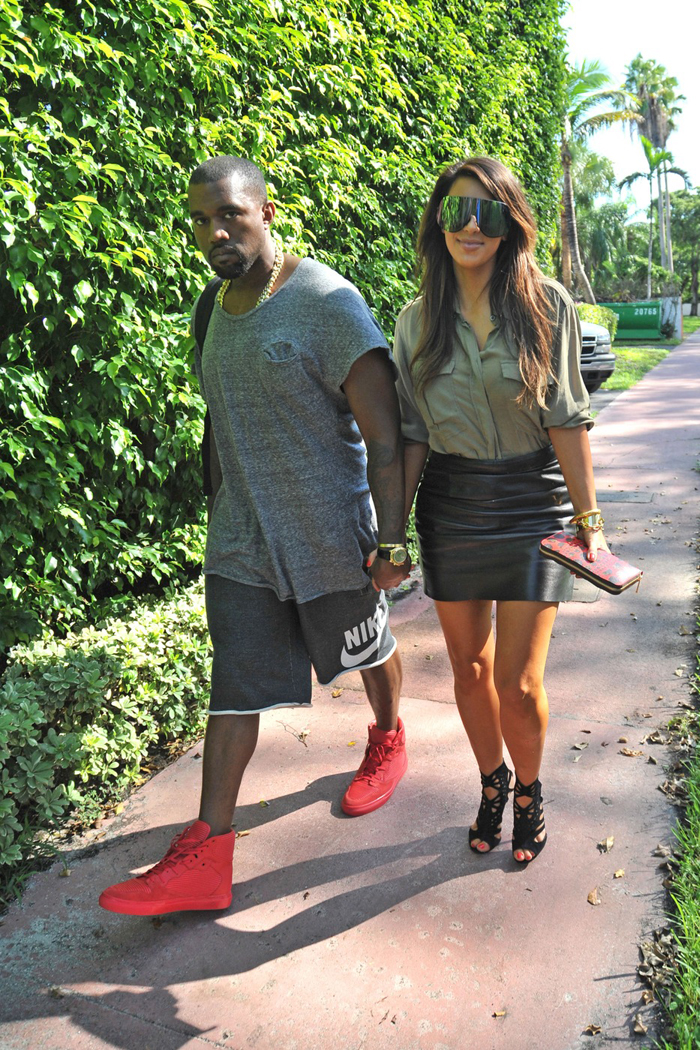 Here are some semi-interesting photos of Kim Kardashian and a somber looking Kanye West walking together yesterday in Miami Beach. He doesn't look especially thrilled to be holding Kim's hand, and I have to wonder whether or not this pap walk is meant as damage control towards the rumors that Kanye is getting tired of Kim and that they might be cooling off. Wouldn't it be odd if they actually broke up? They seem so perfect for each other in their mutual extreme narcissism and love of drama. Who would date either of them after the breakup? They basically have to stay together because I think they've already ruined themselves for other people at this point. Still, if anyone will do the dumping in this relationship, it would definitely be Kanye. I wonder when if and when it will happen though.
Another theory for this convenient pap walk might be some counterprogramming for the news that just came down involving Kim's ex-boyfriend, Reggie Bush, who has received some interesting news of his own. That is, Reggie has impregnated his girlfriend of a year, Lilit Avagyan, according to In Touch. The creepy thing about this new development is that a lot of people think that Lilit physically looks a lot like Kim (they're both Armenian too), and of course there are always those rumors that Kim really wants a baby with Kanye. Now she and Kanye might soon be over, and her ex is having a baby with her lookalike? So creepy: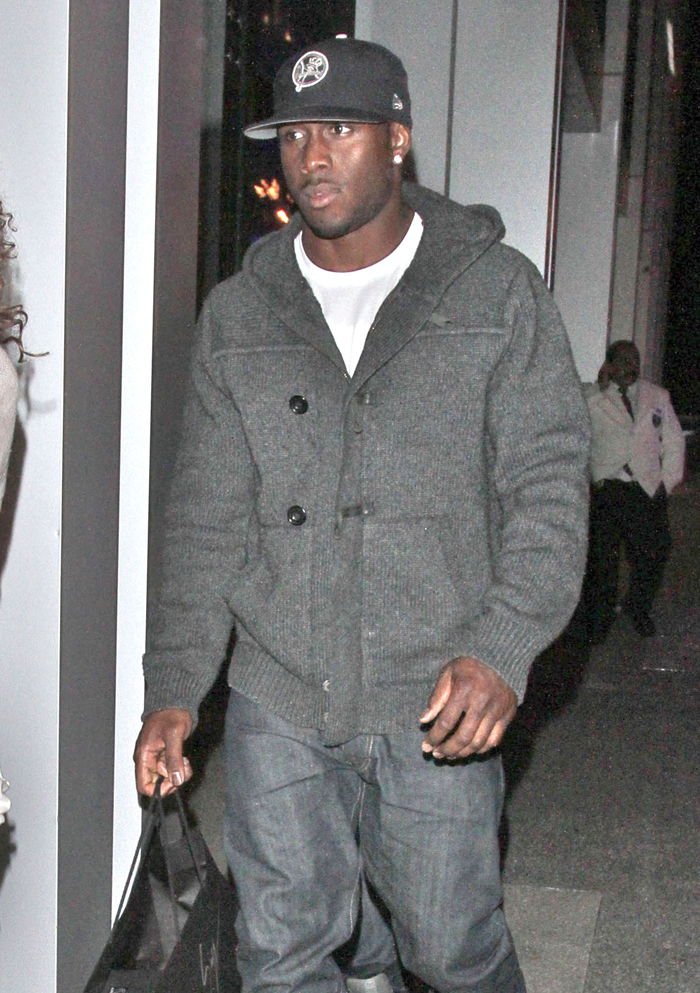 Kim Kardashian's ex Reggie Bush is about to become a daddy! In Touch can exclusively reveal that the Miami Dolphins running back is expecting a baby with his Kim look-alike girlfriend Lilit Avagyan!

"She is 100 percent pregnant," an insider confirms to In Touch. "Reggie's friends were saying to him, 'At least you'll have something to celebrate in 2013!'" referring to the slim chance that the Dolphins will be in next year's Super Bowl.

According to the source, the couple has only told a small group of people about their exciting news, as the mother-to-be is only twelve weeks pregnant and is expected to give birth in April.

"She is extremely excited to become a mom, even though it wasn't planned," a friend of Reggie's tells In Touch. And Reggie feels the same way. "He's excited and can't wait to announce it!"

Reggie began dating Lilit, who looks almost identical to Kim, nearly a year ago.
[From In Touch Weekly]
Meanwhile, Bossip is claiming that even though Reggie and Lilit have been together for over a year and "he moved her from L.A. to Miami so she could be on his arm during the NFL season," he is totally "p-ssed about the whole situation." Supposedly, they weren't using protection, so I guess he's just an idiot who thinks his girlfriend shouldn't have "gotten herself" pregnant? Whatever, dude. Here's a photo of Lilit, and you can judge for yourself whether or not she looks like Kim.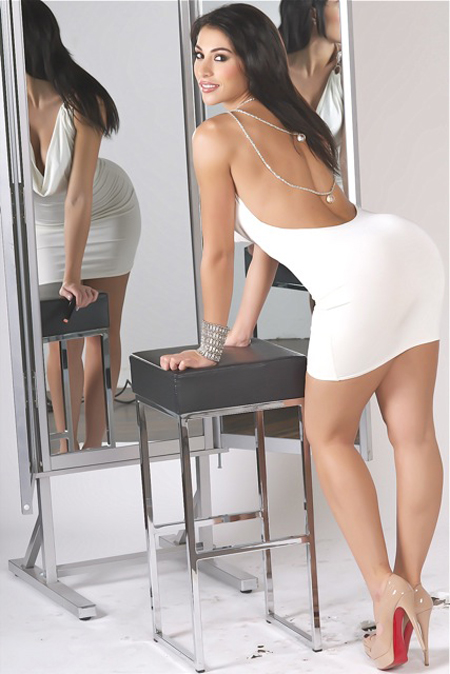 You know, I totally see the resemblance here. Lilit and Kim do share a certain common attribute, right?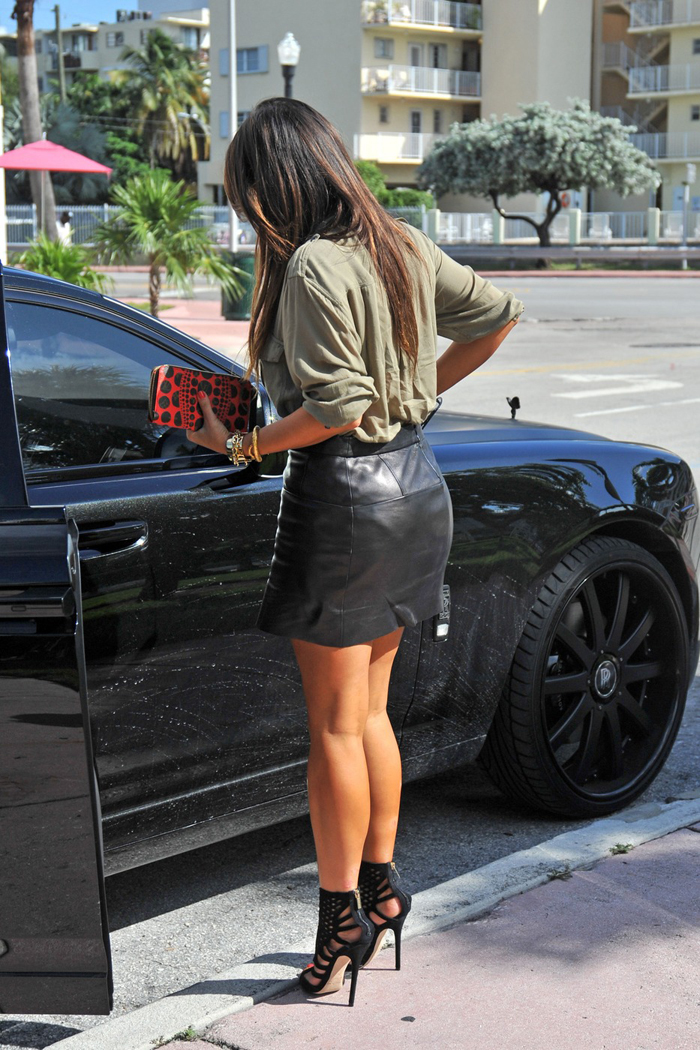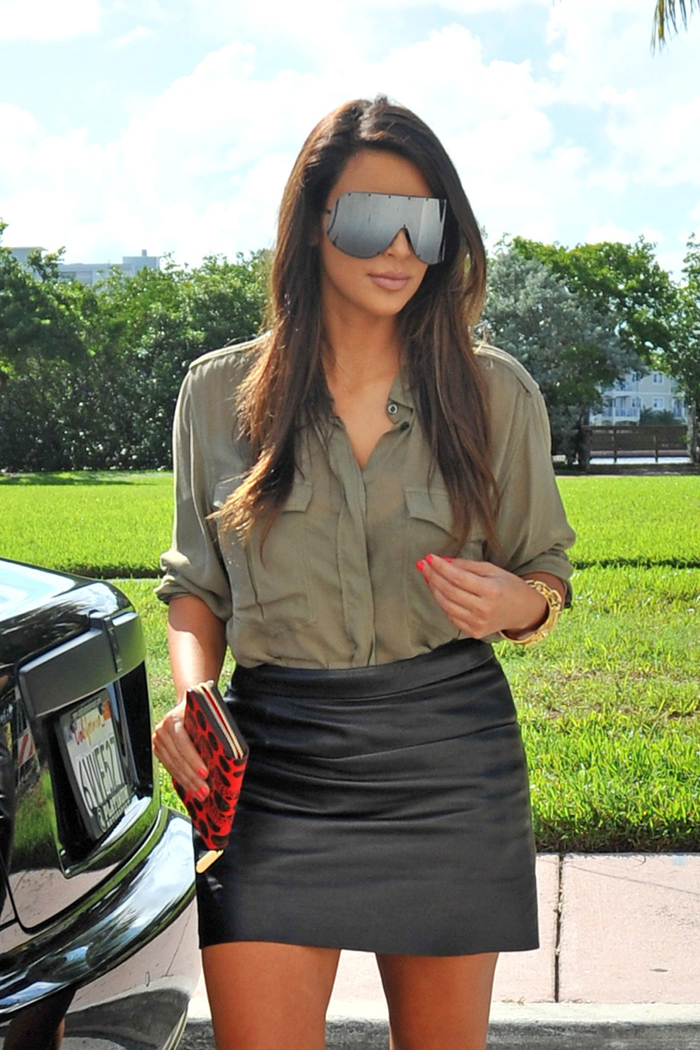 Photos courtesy of Fame/Flynet, WENN, and Bossip