Olivia Wilde claims her bitchy "dying vagina" comments were out of context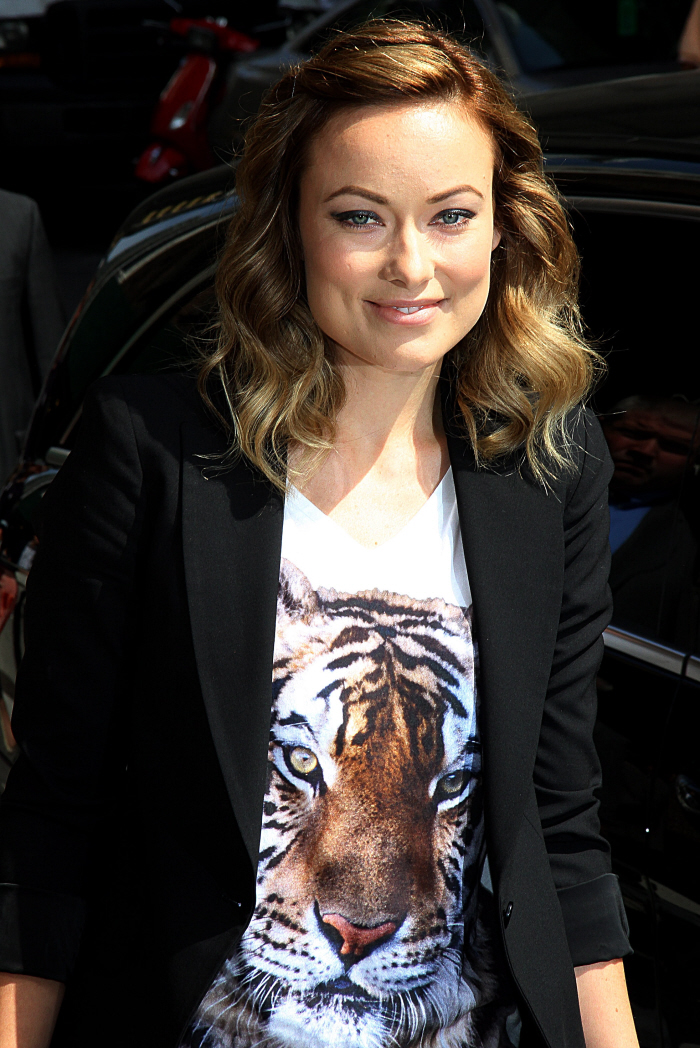 Yesterday, we heard about Olivia Wilde's public statements regarding her marriage to Tao Ruspoli at an event in NYC a few nights ago. The event was call "These Girls" and it was sponsored by Glamour Mag – it was a series of monologues about being a woman, sex, relationships, etc. Olivia took part, and during her monologue, she said about her marriage to Tao, "I felt like my vagina died. Turned off. Lights out . . . you can lie to your relatives at Christmas dinner and tell them everything on the home front is just peachy. But you cannot lie to your vagina." During her monologue, she also said she and Jason Sudeikis "have sex like Kenyan marathon runners."
After her monologue, she told Vulture – a gossip/entertainment column in New York Magazine – that "Sometimes your vagina dies. Then you know it's time to go. There's no reason to sacrifice your womanhood and femininity for some sort of weird feeling of responsibility to something that may not be right. I feel like far too many women do that. [Men] are not allowed to be the only ones thinking with their genitals." Do you see what happened there? She gave a monologue at a womanity event, fair enough. After her monologue, she talked to a member of the press. I'm just being specific, because Olivia is trying to back-track on her comments after they caused so much controversy. She tweeted:

I get what she's saying with the part about the monologues "were not meant for publication, and, in context, were a celebration of LOVE, girls, and honesty." I truly understand, and I think it would be interesting to hear all of it in context. BUT!! She was still performing at a pub, in public, with people around. Can you still claim privacy if you're performing this super-personal (and somewhat bitchy) monologue in front of an audience?
But that's not even the worst part, in my opinion. The worst part is "Sneaky recorders are everywhere these days, but performance art doesn't always translate accurately to tabloid interpretation." Really? Dear Olivia Cockburn: YOU SPOKE TO A MEDIA OUTLET. Don't claim that it's a matter of "sneaky recorders" or that all of the comments Vulture used were straight from your monologue. You actually spoke to a press outlet, and they quoted you. If the quotes were inaccurate, that's a separate issue. But she's not saying the quotes weren't accurate, just that they were "sneakily recorded". When she was talking to a media outlet. UGH. Ol' Cockburn strikes again.
PS… You know what makes it worse? Her parents are journalists. For real. Certainly they would have taught her that when she speaks to a media outlet, the media outlet will report what she said?!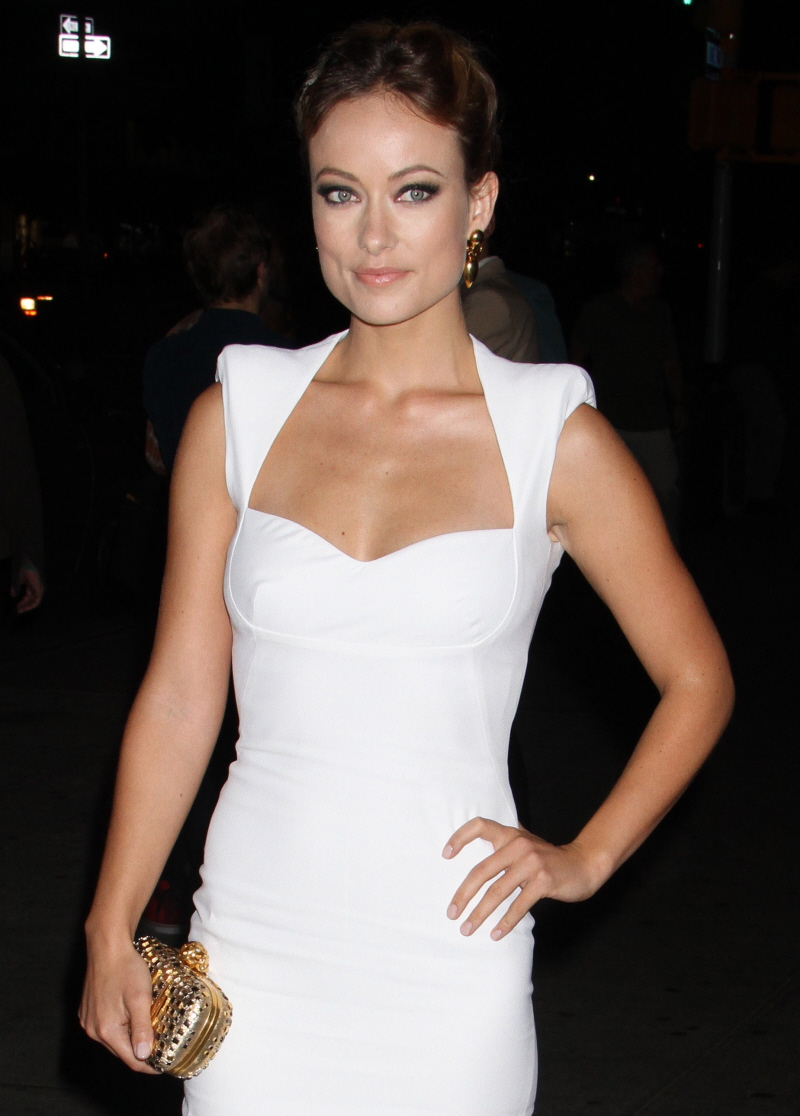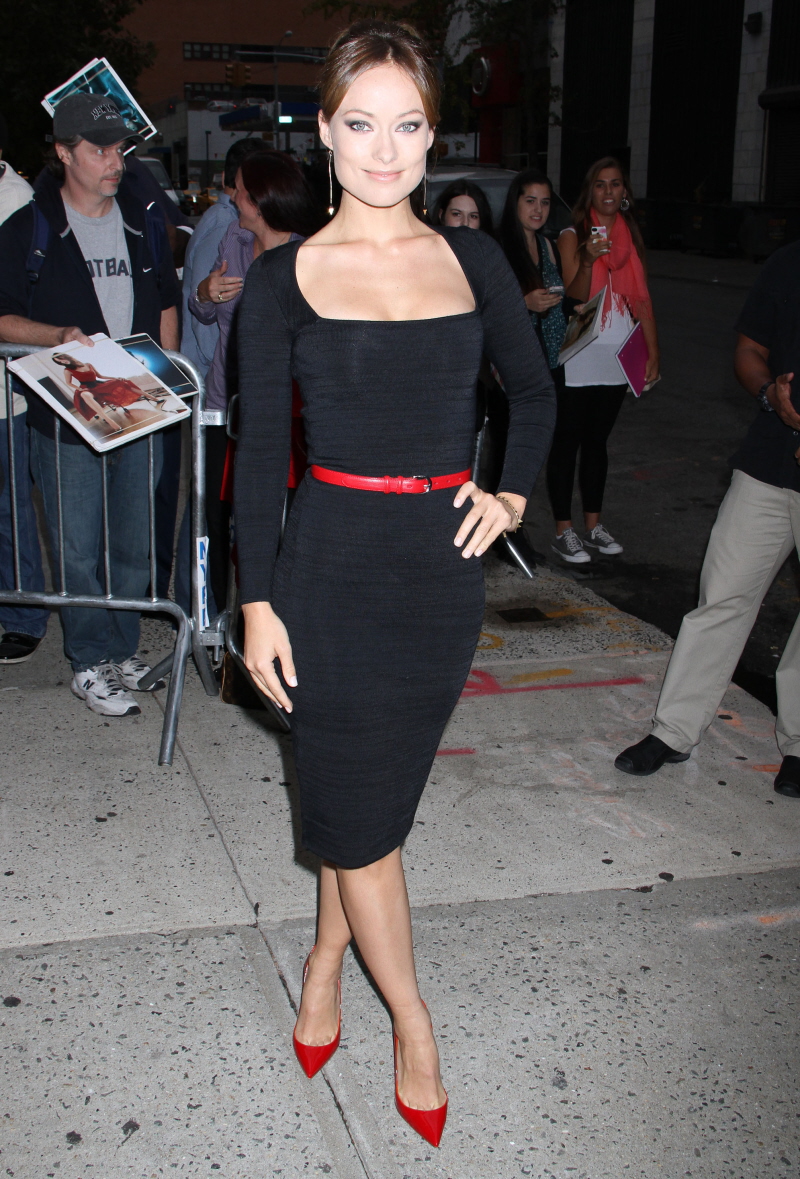 Photos courtesy of WENN.

Written by Kaiser

Posted in Olivia Wilde

- Zach Galifianakis is awesome [Buzzfeed]
- Prince at the Billboard Music Awards [D-Listed]
- Bieber's Billboard look [Go Fug Yourself]
- Married to Medicine recap [Reality Tea]
- Celebrity first marriages [Pajiba]
- The last Mad Men baffled a lot of people [Lainey]
- Karolina Kurkova's crazy hot dress [Moe Jackson]
- Jennifer Garner on set [Popsugar]
- Kitten vs. Lizard [CDAN]
- Doetzen Kroes' great butt [Celebslam]
- Shameless star Jeremy Allen White [OMG Blog]
- RIP Ray Manzarek [Bossip]
83 Responses to "Olivia Wilde claims her bitchy "dying vagina" comments were out of context"