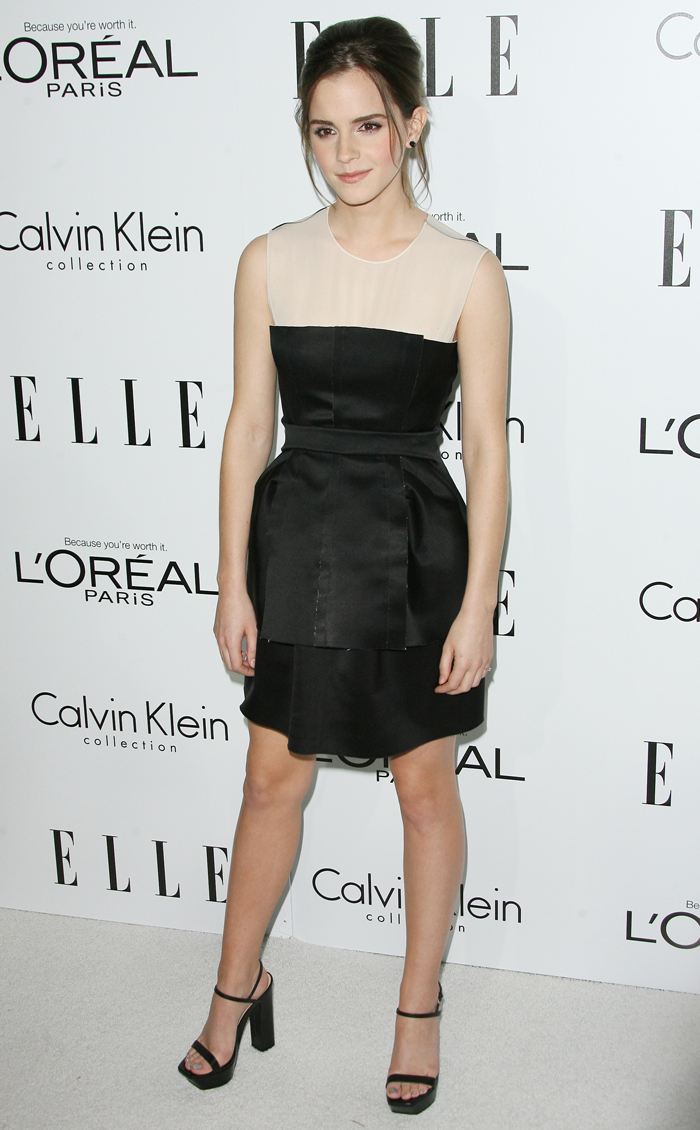 Perhaps Emma Watson's career took off more than she anticipated after the Harry Potter franchise drew to an end a few years ago. It all started with that Lancome sponsorship and then snowballed into several consecutive films — My Week with Marilyn, Perks of Being a Wallflower, Bling Ring (which sounds like a bit of a disaster despite boasting Sofia Coppola as director), and Noah (the one with furry Russell Crowe) — that have slowed down Emma's collegiate plans a bit. Apparently, Emma really misses university (as do I because it was like a vacation from life) and wants to put the brakes on her movie-making career for awhile while she heads back to Brown. She's even planning on enrolling in classes for the spring 2013 semester. Really: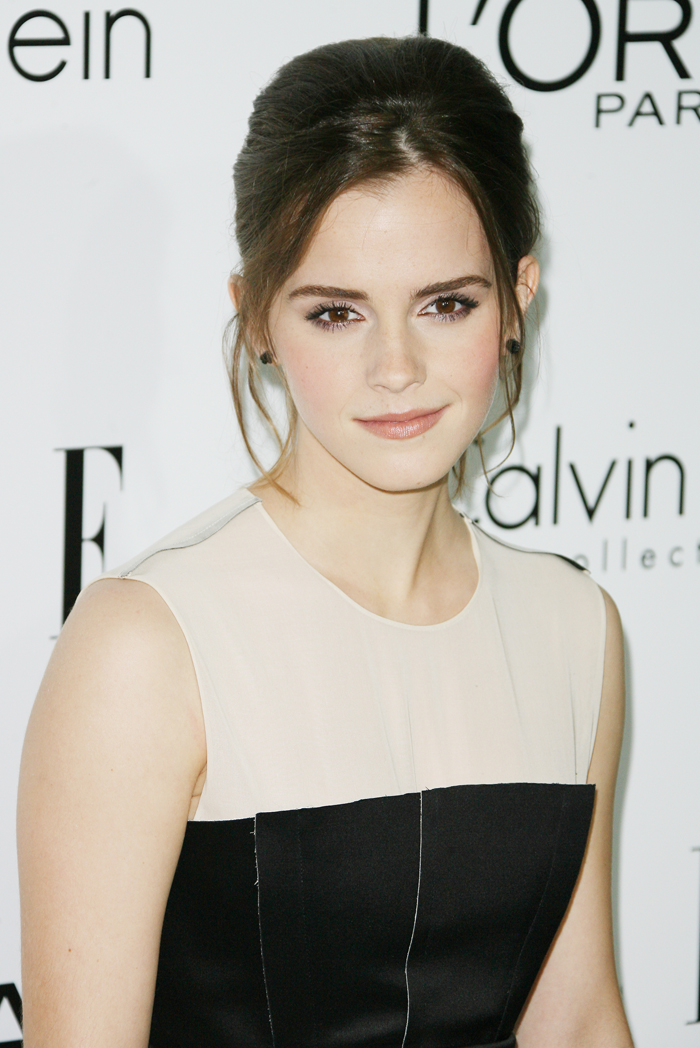 Hermione Granger is going back to school!

Harry Potter actress Emma Watson will return to Brown University in Providence, R.I., for the 2013 winter semester, her rep confirmed to Gossip Cop.

Watson, 22, was previously enrolled at the Ivy League college from September 2009 to March 2011, at which point she decided to take a short break from her studies to focus on her career and to promote the final installment of the Harry Potter franchise, which came out in July of that year.

"As you know, I love Brown and I love studying pretty much more than anything, but recently I've had so much to juggle that being a student AND fulfilling my other commitments has become a little impossible," the Brit wrote on her blog at the time.

"I will still be working towards my degree," she assured fans. "It's just going to take me a semester or two longer than I thought."

A few months later, the Perks of Being a Wallflower star announced that she would be spending her junior year abroad, at Oxford University. While there, she met fellow student Will Adamowicz, whom she has been dating since late 2011.

Watson had planned to return to Brown once she returned from her year in England, but she deferred again in August to take on a number of film projects, including the Sofia Coppola-directed flick Bling Ring and Noah, starring Russell Crowe as the biblical title character.

Now, however, it seems she's ready to once again step out of the spotlight and into the crowd of co-eds at Brown.

"I've never even been asked for an autograph on campus," she told the Sunday Times Magazine last year of her experience at the school. "I threw a party for nearly 100 students and not a single person put a photo on Facebook."
[From Us Weekly]
If anything, I don't question Emma's delay in completing her undergraduate degree as much as the odd need her rep feels for announcing Emma's every coming and going in regard to an educational institution. If I had her money and the opportunity to make a lot more of it, I'd probably take my time finishing up a degree too. Perhaps Emma just doesn't want to pull a James Franco by concurrently enrolling at several universities and then deciding not to attend class (only to get a professor fired for handing out a well-deserved "D" grade). So yes, Emma is no James Franco, and she's a lot cuter than him too.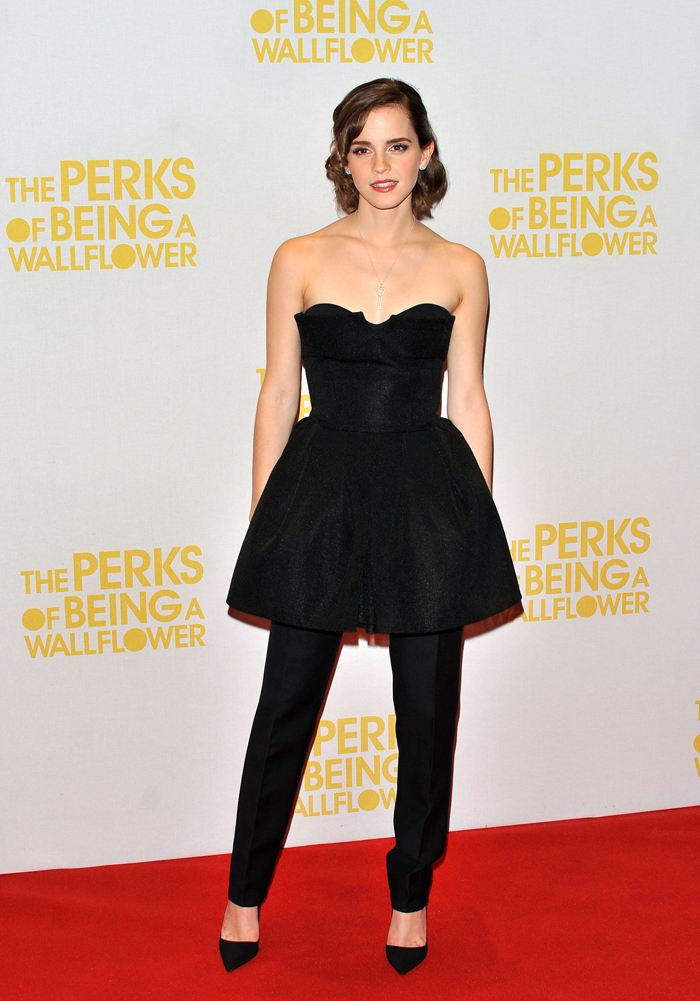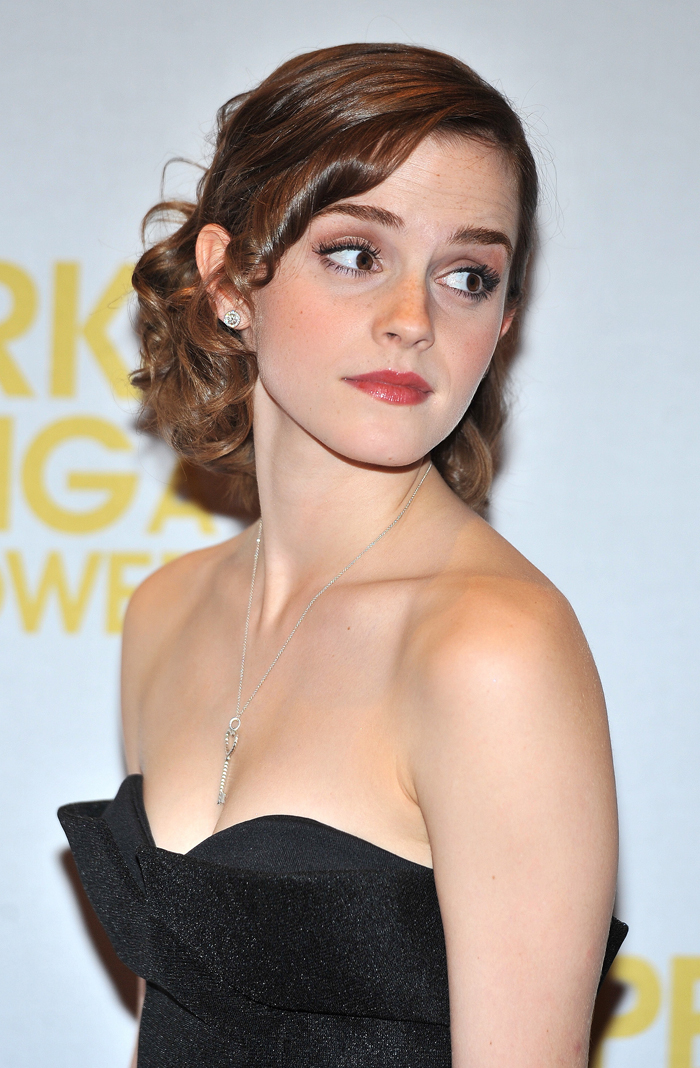 Photos courtesty of WENN