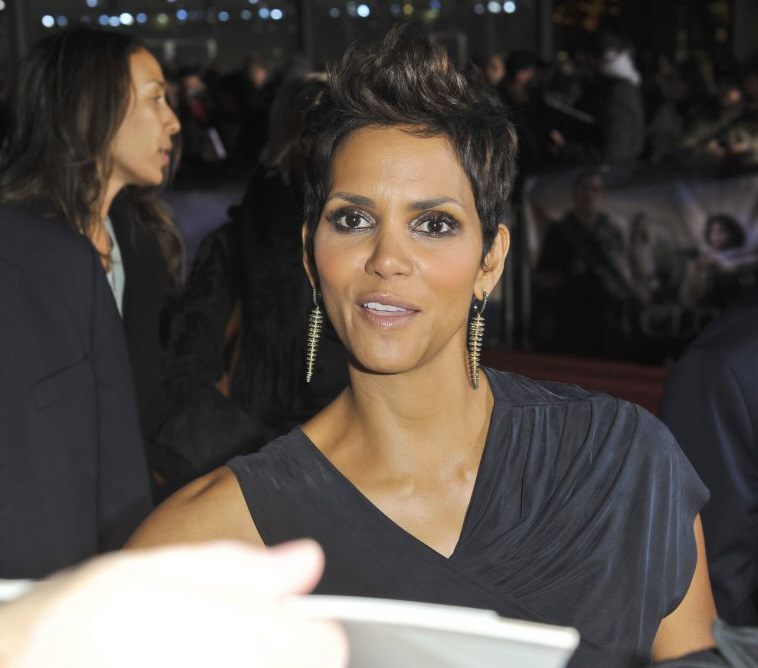 Here's Part III of this holiday season's epic Halle Berry/Gabriel Aubry Disaster. As we discussed throughout the holiday, Gabriel Aubry and Olivier Martinez got into a fist-fight outside of Halle Berry's home on Thanksgiving. Gabe was dropping off Nahla, and Olivier reportedly said something to Gabe to instigate the fight, but Gabe threw the first punch. Both men sustained injuries, but only Gabe was arrested (for misdemeanor battery), and Gabe is already out on bond or bail or whatever. Meanwhile, Halle has been using this situation to further her own continuing claims that Gabriel is an awful, violent person – she's already gotten an emergency protective order (meaning that Gabe can't come near her or Nahla), and Halle is also seeking a permanent restraining order against Gabe. Because of course. Now Radar reports that CPS has re-opened its investigation of Gabriel… well, they're investigating the entire situation, it seems like.
The L.A. County Department of Child Protective Services will be formally re-opening an abuse investigation involving Halle Berry and Gabriel Aubry's daughter, Nahla, following the Thanksgiving brawl between her father, Gabriel Aubry, and her mother's current boyfriend, French actor Olivier Martinez, RadarOnline.com is exclusively reporting.

"Detectives from the LAPD formally contacted CPS after Gabe's arrest, because Nahla was present when the fight occurred," a source close to the situation tells Radar exclusively.

"Nahla wasn't actually involved in the melee, and by all accounts, Halle whisked her out of the driveway as soon as the fight between Olivier and Gabe started. However, DCFS was contacted because there has been a history of allegations of physical abuse. Social workers will be interviewing Halle, Gabriel and Olivier about what happened on Thanksgiving. DCFS must ensure that Nahla's environment is safe."

As we previously reported, while dropping Nahla off with Halle on Thanksgiving morning, Aubry got into a knock-down, drag-out brawl with Martinez.

The cops were called, and both men ended up getting treatment at Cedars-Sinai Medical Center in Los Angeles. Aubry was booked on suspicion of misdemeanor battery, posted a $20,000 bond and has a December 13 court date.

Meanwhile, Berry has reportedly gotten an emergency restraining order to keep Aubry away. The two have been in an ongoing child custody battle. Berry was recently shot down by a Los Angeles judge who ruled that she couldn't move with Nahla to France, because Gabriel lives in Southern California.

Earlier this year, Aubry was accused of shoving Halle's nanny while she was holding Nahla. The nanny filed a police report but the Los Angeles City Attorney failed to file charges against Aubry citing a lack of sufficient evidence.

"Gabriel is extremely concerned about his arrest and the fallout this could have on Nahla. She is his entire world and is hopeful that once the truth comes out, he won't be formally charged with any crime," the source says.
Radar has a history of being more Team Gabriel and TMZ is usually more Team Halle, so take that as you will. I'll buy that CPS has reopened their investigation, and I'll buy that Gabriel is very, very concerned – as he should be. Personally, I think Halle (and Olivier) manipulated Gabriel into this position, but Gabriel definitely needs to take responsibility for his own awful actions.
Celebuzz has a lengthy discussion with some legal experts about what could happen next in this ongoing custodial dispute – you can read the Celebuzz story here. Basically, the experts say that if Halle gets her restraining order, that will be "the game changer" in this custody dispute, and it could possibly end Gabriel's custodial rights. The experts also expect for Halle to raise the issue of moving to France once again, but they stress that even if the court finds that Gabriel is a violent monster (?), that doesn't automatically mean that Halle and Olivier will get to move to France with Nahla.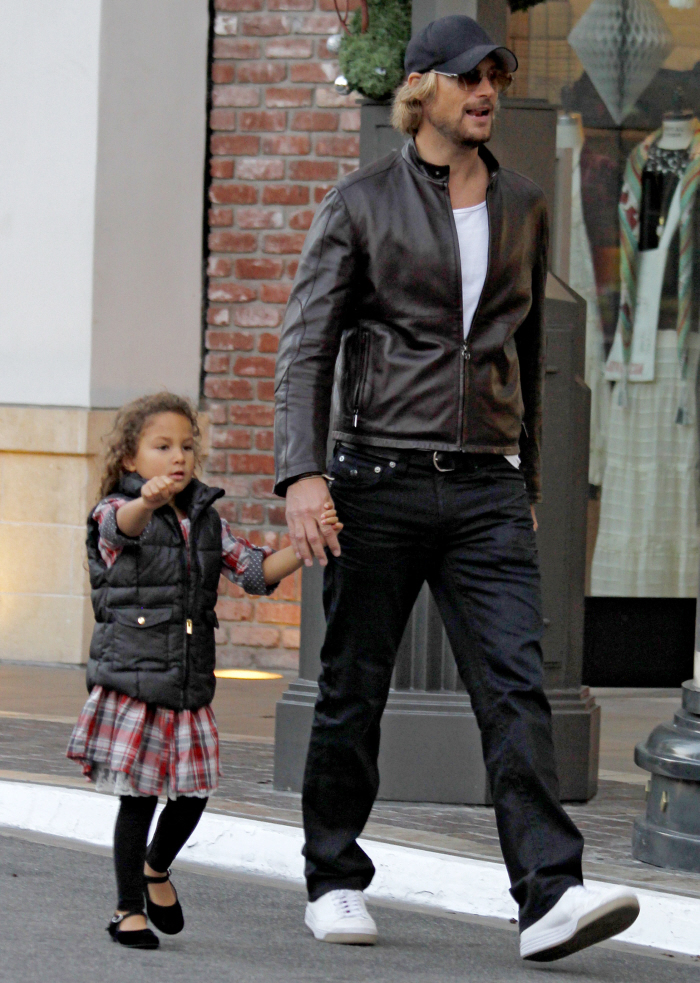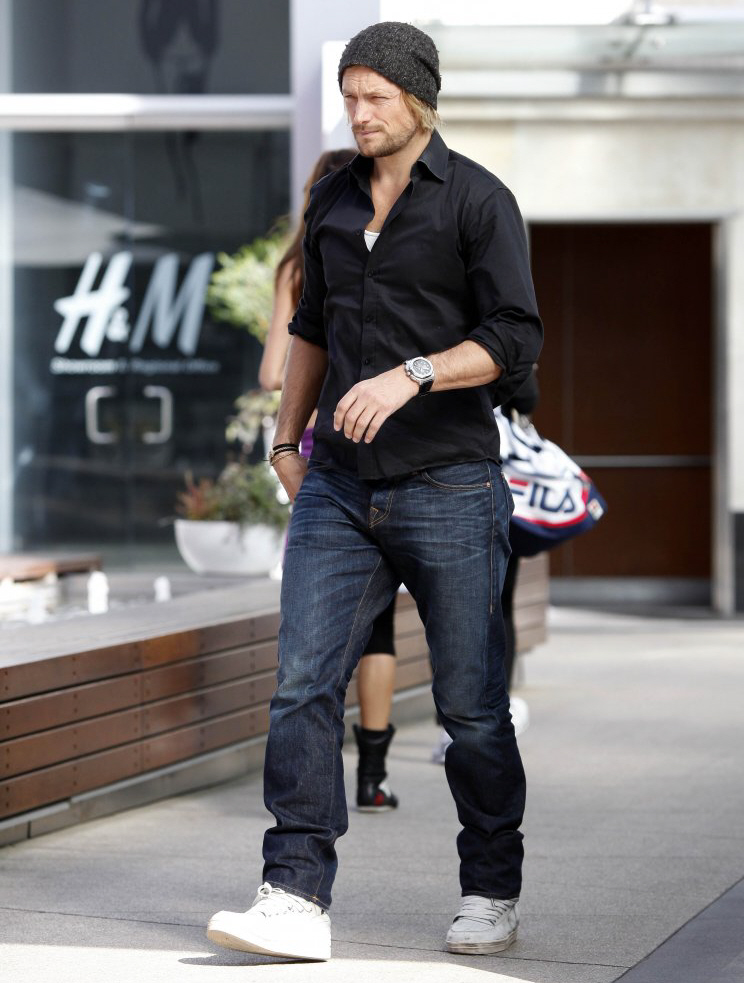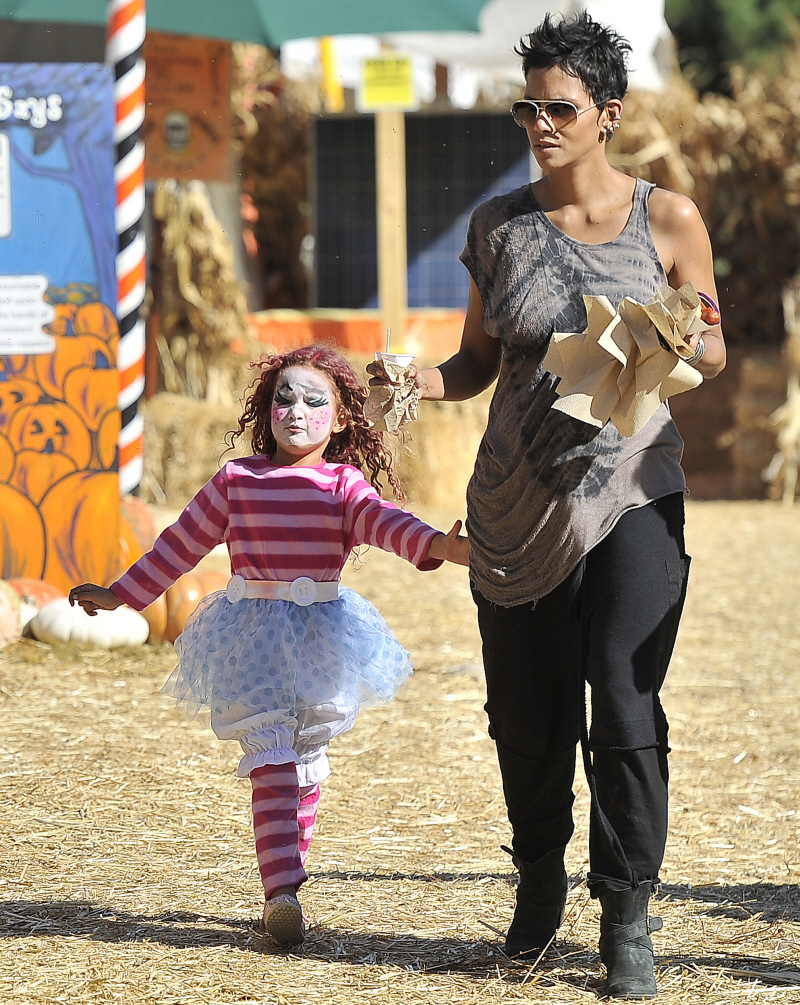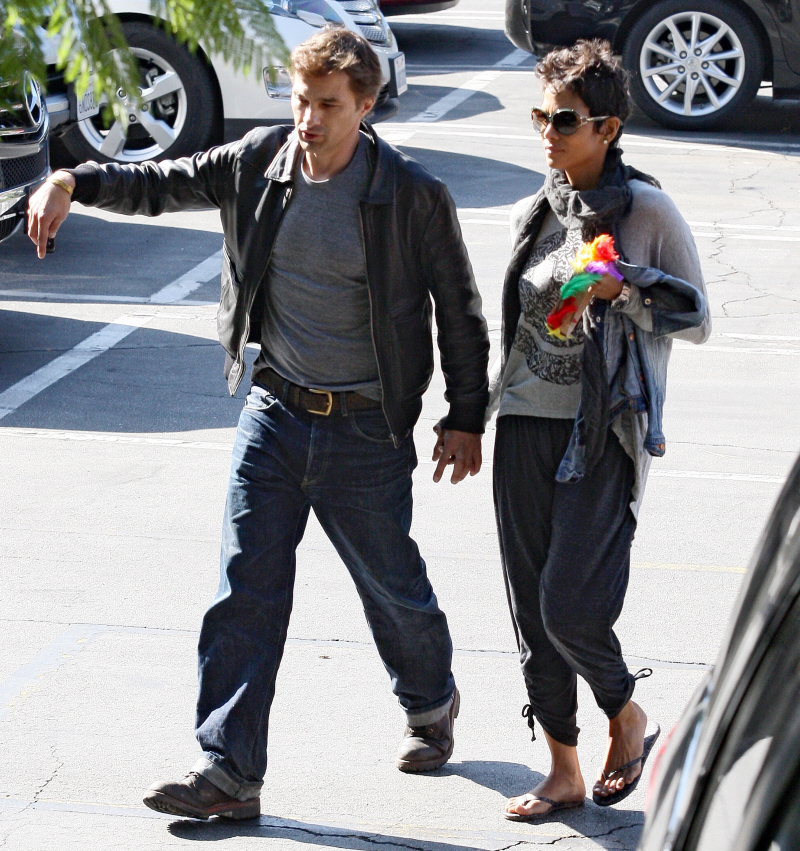 Photos courtesy of WENN, Fame/Flynet.